What's Next for Anthony Mackie Following 'The Falcon and the Winter Soldier?'
Anthony Mackie currently stars in The Falcon and the Winter Soldier as Sam Wilson. The character has been a pivotal part of the Marvel Cinematic Universe for years and is, at last, getting a little time in the spotlight. Mackie is arguably best known for his role in the Marvel landscape, but what's next for the actor. What does Mackie have on the horizon following The Falcon and the Winter Soldier?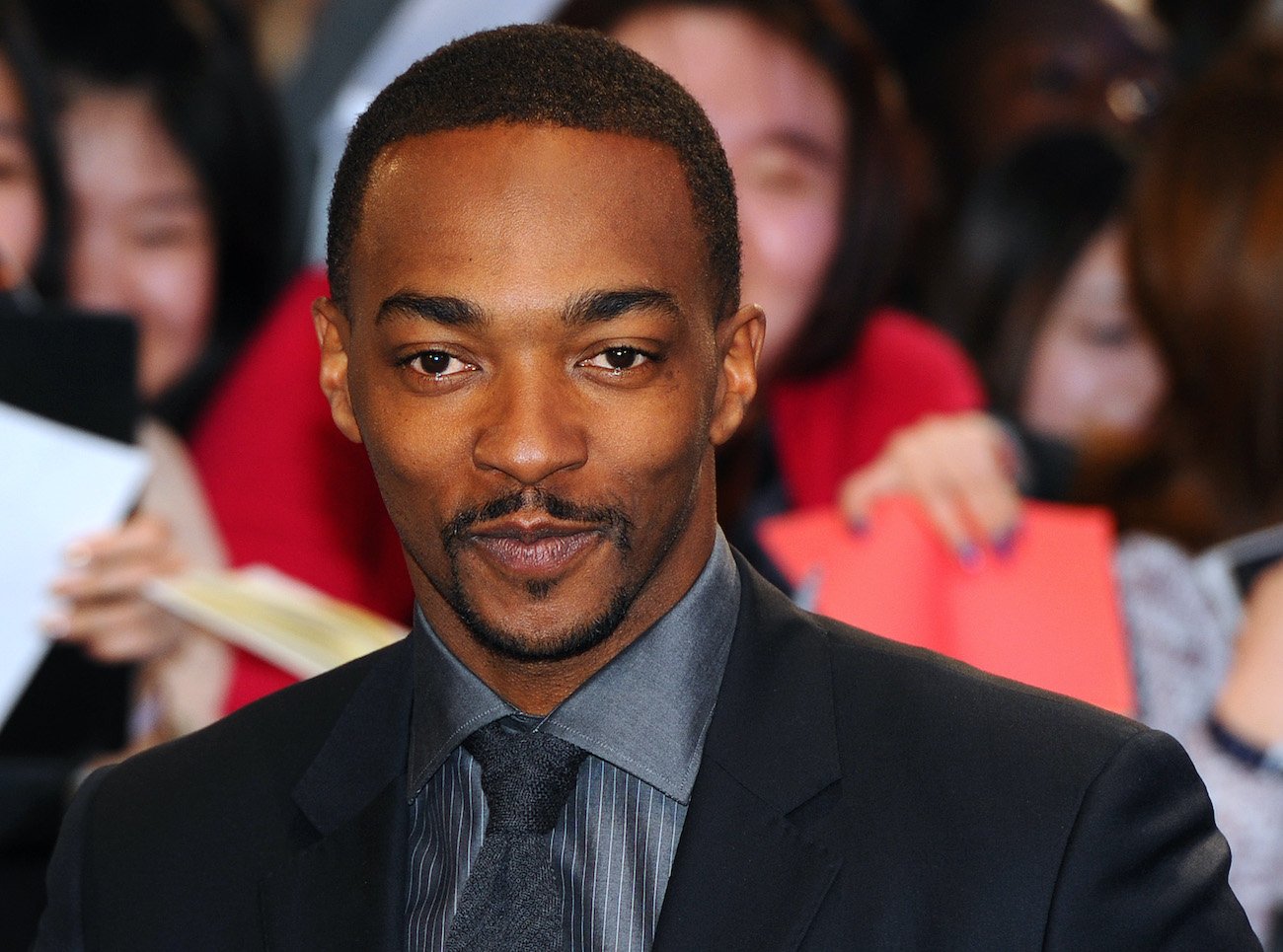 Anthony Mackie stars in the upcoming Netflix original 'The Woman in the Window'
The Woman in the Window will premiere on Netflix on May 14, 2021, per an announcement via Netflix Twitter. The upcoming crime thriller stars Amy Adams as an agoraphobic woman, Anna Fox, living alone in New York City. When she begins spying on her neighbors, she witnesses a violent crime, throwing her ritualistic and calm life into chaos. The movie is based on a novel by A.J. Finn with Tracy Letts stepping in to help pen the screenplay. 
Mackie will play Ed Fox in the movie — Anna's former husband. The two are separated and he lives away from his wife with their daughter, Olivia. Mackie is one piece of a talented ensemble including Gary Oldman, Julianne Moore, Wyatt Russell (who plays the newly appointed Captain America in The Falcon and the Winter Soldier), and more. 
Anthony Mackie will play Tom in the TV series 'Solos' 
Solos is currently in pre-production and is scheduled to premiere later in 2021. The show will chronicle seven unique character-driven stories. Each character will embark on a journey in the future, coming to realize that — no matter how alone we may sometimes feel — we are all connected via the human experience. 
Mackie will play Tom in the series, and he joins several A-listers, including Helen Mirren, Morgan Freeman, Anne Hathaway, Uzo Aduba, Constance Wu, Dan Stevens, and Gordon Winarick. 
The man behind The Falcon will also star in 'Signal Hill'
Signal Hill is currently in pre-production and those behind the film have yet to confirm a release date. The movie will follow real-life lawyer Johnnie Cochran who took on a police brutality case in 1981 when a young college student suspiciously died in police custody. Mackie will take on the title role in the upcoming dramatic true story. 
Mackie has a few major projects on the horizon outside the MCU, but here's to hoping the Marvel world isn't quite done with The Falcon yet. Will he ever walk in Steve Rogers' former footsteps as Captain America?