What's Next for Bette Midler Following Ryan Murphy's 'The Politician?'
You can currently watch Bette Midler steal the show alongside Judith Light in season 2 of Ryan Murphy's The Politician. The satire — often skating frightfully close to reality — features Midler as Hadassah Gold, Campaign Manager. She has stood by the incumbent Senator (Judith Light) since the beginning of time. And, in season 2, she stands by her side once more when an aspiring political yuppie tries to seize the senator's seat.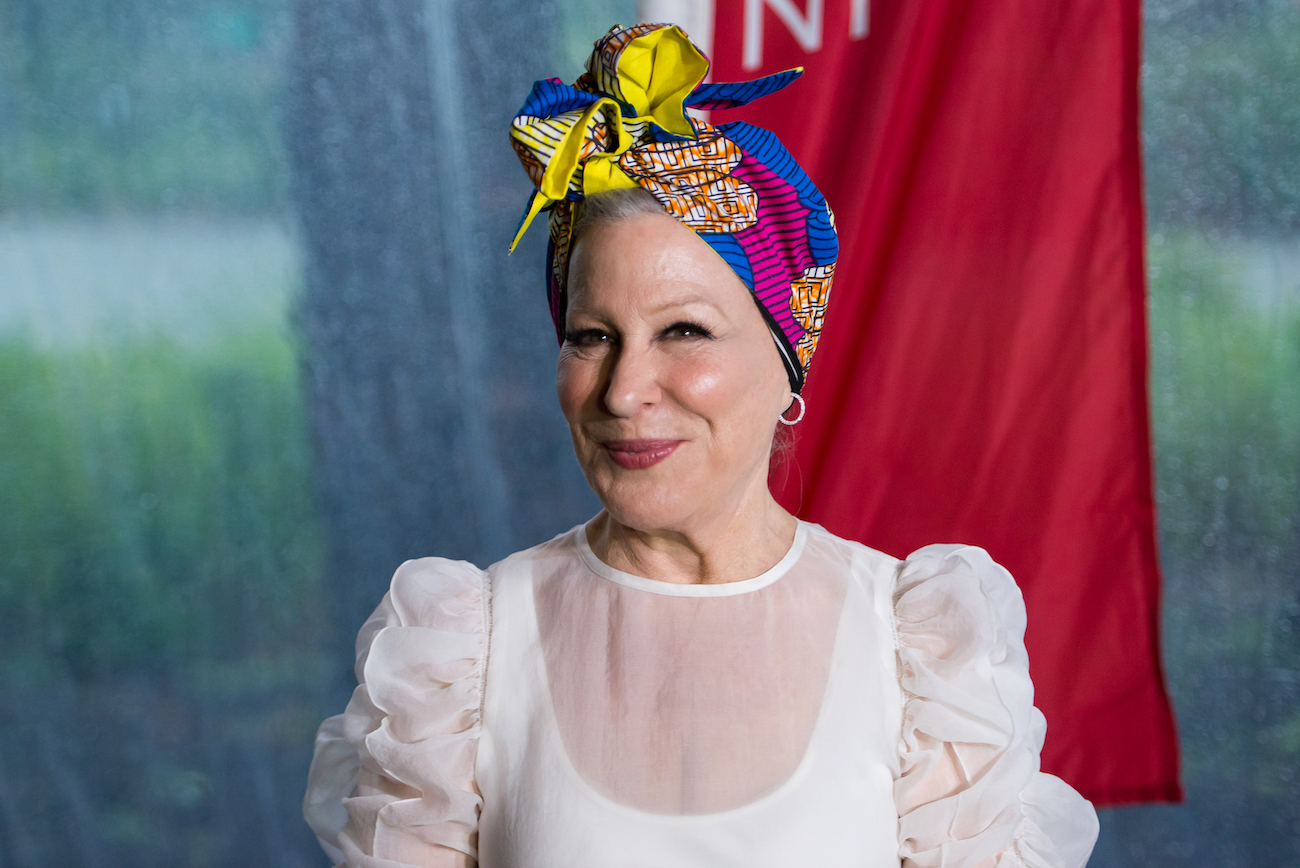 Midler shines as Hadassah Gold. The character pays homage to Ruthless People and Big Business in true-to-form fashion: Gold is quick-tongued and funny, but she's got a heart of gold! If you've already binged season 2 of The Politician, and you're ready for your next Divine Miss M fix, she's got two major projects on the horizon. 
Bette Midler and Sharon Stone to star in 'The Tale of the Allergist's Wife'
The Tale of the Allergist's Wife is a play by Charles Busch — the American actor, screenwriter, playwright, and well-known female impersonator. Marjorie Taub (Bette Midler) is a middle-aged, Upper West Side resident married to a successful doctor. 
Taub has got the life many yearn for: she attends the MoMA in the afternoon and frequents the Brooklyn Academy of Music every now and again. Free time is all the time, and she finds herself trapped in a mid-life crisis filled to the brim with boredom, a lack of direction, and a desire for purpose. Her life receives a little shake-up when a childhood friend, Lee (Sharon Stone), mysteriously returns to her life. 
Lee leads the life Taub always dreamed of — a fantasy she never fulfilled. Lee spends some time with Taub, becomes a houseguest, and Taub doesn't realize she's got a secret agenda. The film is currently in pre-production, so it will likely be a while before it hits silver screens. 
Bette Midler and 'Family Jewels' 
Family Jewels is also in pre-production, so Midler's return to the screen may not be immediate. Yet, the film will follow three women who are forced to spend Christmas together — along with their various children and grandchildren — when the man they were all married to dies in a department store. 
Family Jewels will reunite Bette Midler with Goldie Hawn and Diane Keaton once more. Fans of The First Wives Club — which featured the same three leading women — cannot wait for this film. The three actors have undeniable chemistry, and the comedy bound to ensue will likely lead to laugh-out-loud moments. 
Until Family Jewels and The Tales of the Allergist's Wife premiere, you can watch (or hear) Bette Midler in recent releases, including The Glorias and The Addams Family; she voiced the grandma in the recent animated reboot of the latter.