What's the status of Marvel's 'Blade' Movie?
Fans of Marvel's Blade movie from 1998 are eagerly looking for the next film starring the infamous human-vampire hybrid. What is the status of the upcoming Marvel Cinematic Universe movie, and when will it hit theaters?
How did Marvel's 'Blade' movie get off the ground?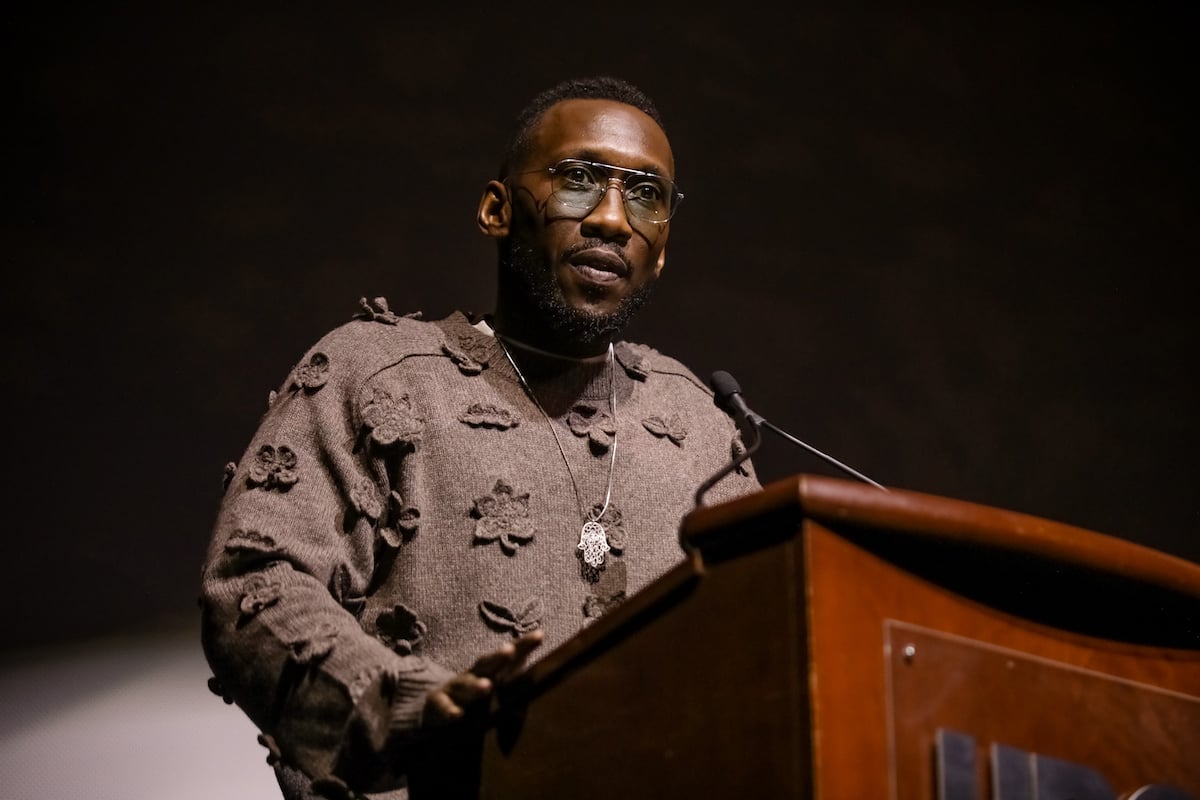 The 1998 film starring Wesley Snipes as the titular character is often remembered as one of the best superhero movies of its era. And it was followed by two sequels and a short-lived TV series in 2006.
A couple years after that, Snipes launched the conversation around bringing the vampire hunter back to the screen, as Cinemablend reports. A prequel was discussed, though it ultimately went nowhere.
After that, Snipes said he'd be interested in a Blade 4. Marvel Studios head Kevin Feige fielded some questions about adding the character to the MCU, and director James Wan publicly noted he had once pitched a Blade film of his own. And so the conversation began to really take off.
Marvel's Blade movie was officially confirmed in 2019
Feige announced that a new Blade movie was in the works during 2019's Comic-Con International in San Diego. And he announced at the same time that Mahershala Ali would be playing the titular character.
Despite having campaigned for the chance to reprise the role himself, Snipes gave his support to the film. Many Blade fans spoke out about wanting Snipes to at least have some role in the upcoming movie, though Marvel has not yet released any news on that front.
The script is coming from a 'Watchmen' writer
Back in February of this year, Stacy Osei-Kuffour was chosen as the writer. Osei-Kuffour also worked on HBO's Watchmen series, which of course was an adaptation of Alan Moore's comics.
As for what kind of story we can expect, Kevin Feige has had some comments about the tone. During Marvel's 2021 Television Critics Association panel, Feige gave some comments that perhaps suggested the movie will probably not be R-rated like its predecessors.
Besides Deadpool, which was already established tonally before coming to the MCU, Feige said the studio has not felt the need to make adult-only films. He gave the following comments:
"Other than [Deadpool], we've not ever encountered a story, or a storyline, or a character's journey that a PG-13 or the tone or the ratings that we've been using up to this point has prevented us. We've never been held back by it. If we ever are, then certainly there could be a discussion to be had now that there are other outlets like Hulu, like Star. But that just hasn't been the case yet."
Are there trailers or a release date for Marvel's 'Blade' movie?
Production for the film is believed to be scheduled to start in July 2022. Therefore, no trailers or teasers have been released yet. And not much is yet known about the plot, either. As far as a release date, we can probably expect the film to hit theaters in 2023.
Marvel has some release dates blocked off for currently unnamed movies, and one of those is in Oct. 2023. That would be perfect for Marvel's Blade movie, given its proximity to Halloween. But the studio has not said anything official yet.