What's the Difference Between Buckingham Palace and Kensington Palace?
If you follow the royal family, you've probably caught on that they have quite the estate. From their homes to hosting royal events to visiting the doctor or attending a royal wedding, everything they've ever needed is on the grounds owned by the monarch. And visitors can even go take a look inside some of the venues to get a glimpse of what goes on when you're British royalty.
With such a grand landscape, it can be tough to keep straight what exactly happens in either Buckingham Palace or Kensington Palace. Here are the key differences between the two.
Buckingham Palace is Queen Elizabeth and Prince Philip's home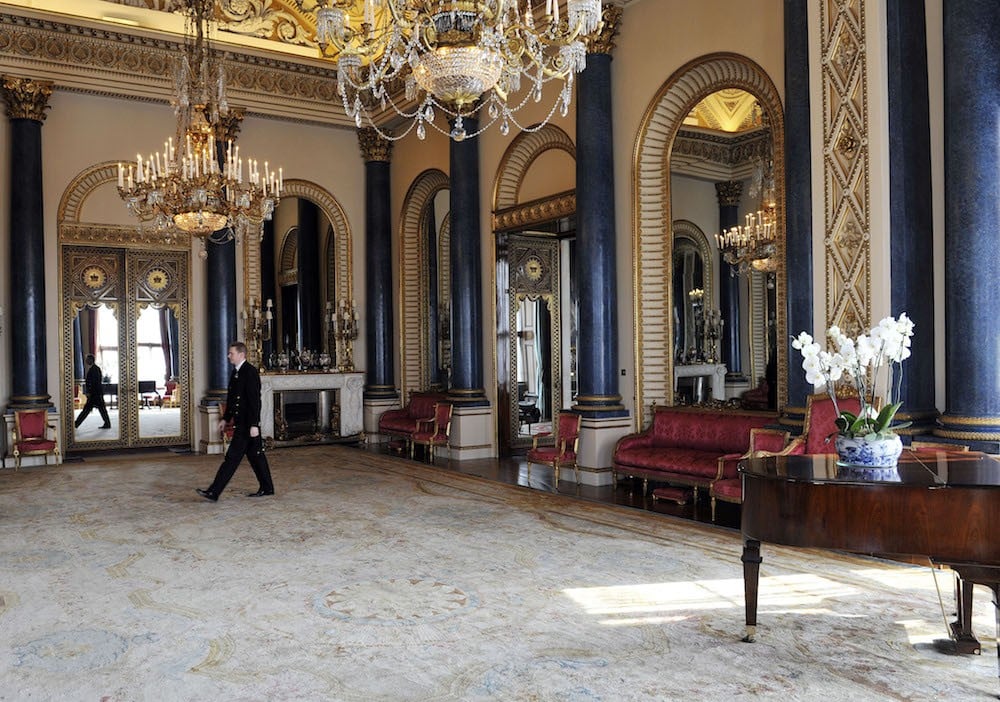 According to the royal family website, Buckingham Palace has served as the official London residence for the leaders of the monarchy since 1837. Today, that means it's where Queen Elizabeth II and Prince Philip call home. It's also of particular importance to the queen because that's where her gallery and the Royal Mews are located. Not only that, but she actually gave birth to Prince Charles and Prince Andrew in the palace — and guests can see the notices of royal births and deaths attached to the railings in the front of the palace, too.
The queen and Prince Philip sure know how to live like royals in Buckingham Palace, too. Not only does the residence have 775 rooms in total, but there's also a ballroom, a music room, an indoor swimming pool, and a movie theater. And the queen and Philip reportedly sleep in separate bedrooms, says E! News, and that's mainly because Philip likes to sleep with the windows open.
The Buckingham Palace garden is unlike anything you can imagine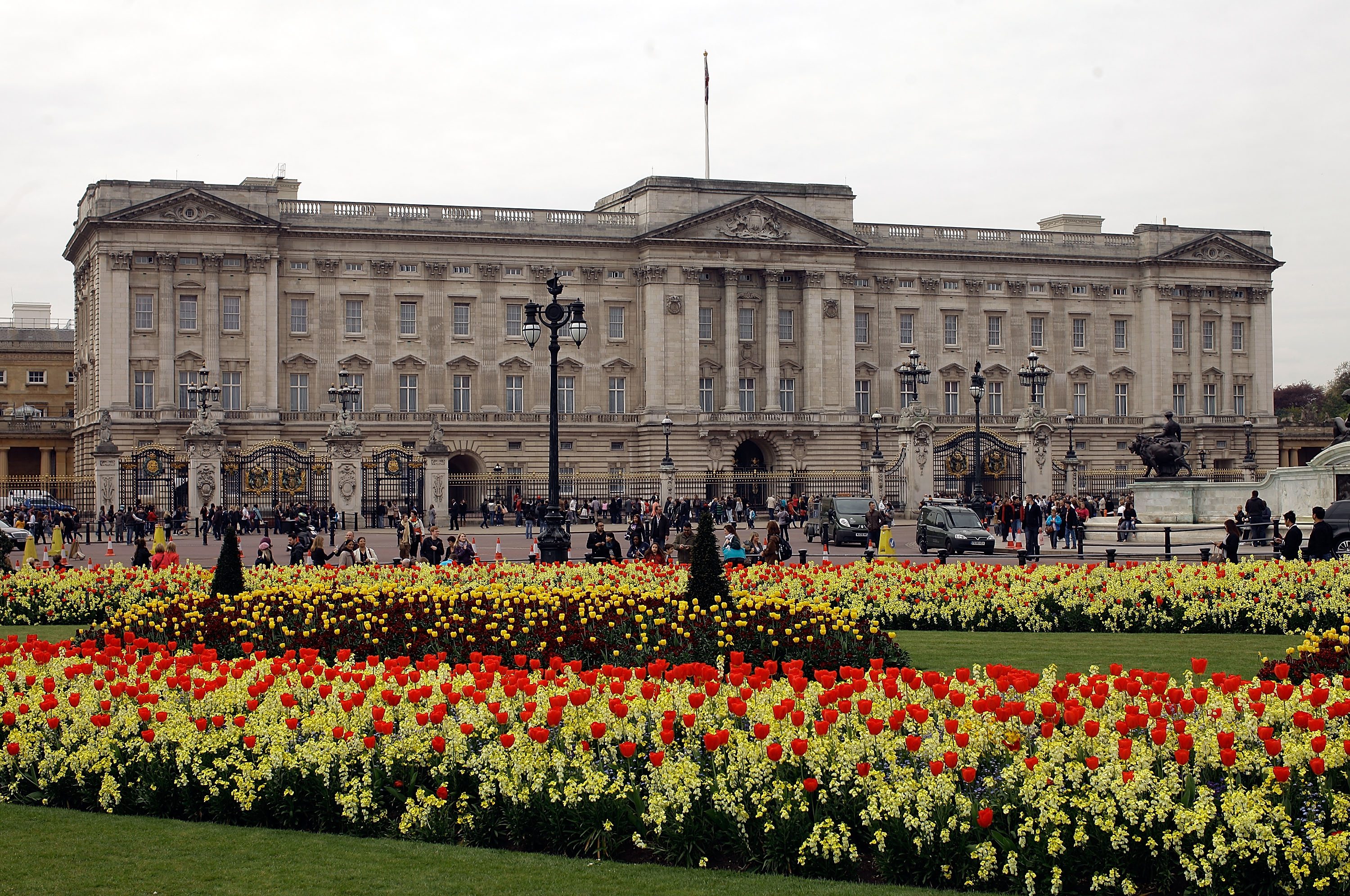 Aside from the queen's living quarters, Buckingham Palace also has 19 state rooms, 52 royal and guest bedrooms, 188 staff bedrooms, and 92 offices — so there's plenty of room for others. The royal website claims over 50,000 people visit the place every year for special events with foreign ambassadors and other notable guests.
The real treasure of Buckingham Palace lies in its garden. E! News explains the queen's 39-acre garden sits on the palace's grounds, and that's where she holds her famous parties. To give you an idea of its size, you could fit 30 American football fields in it.
Kensington Palace is home to 15 members of the royal family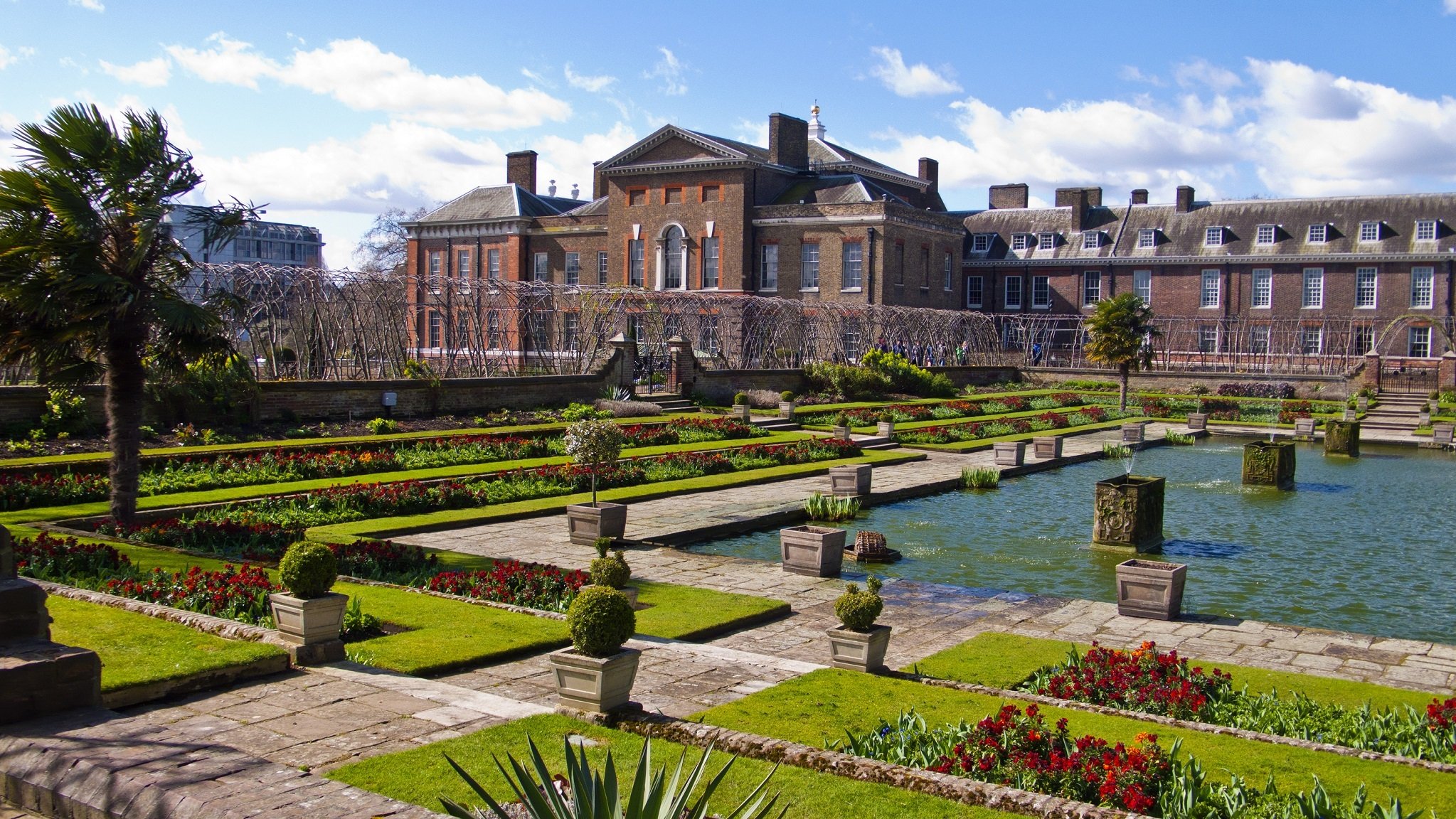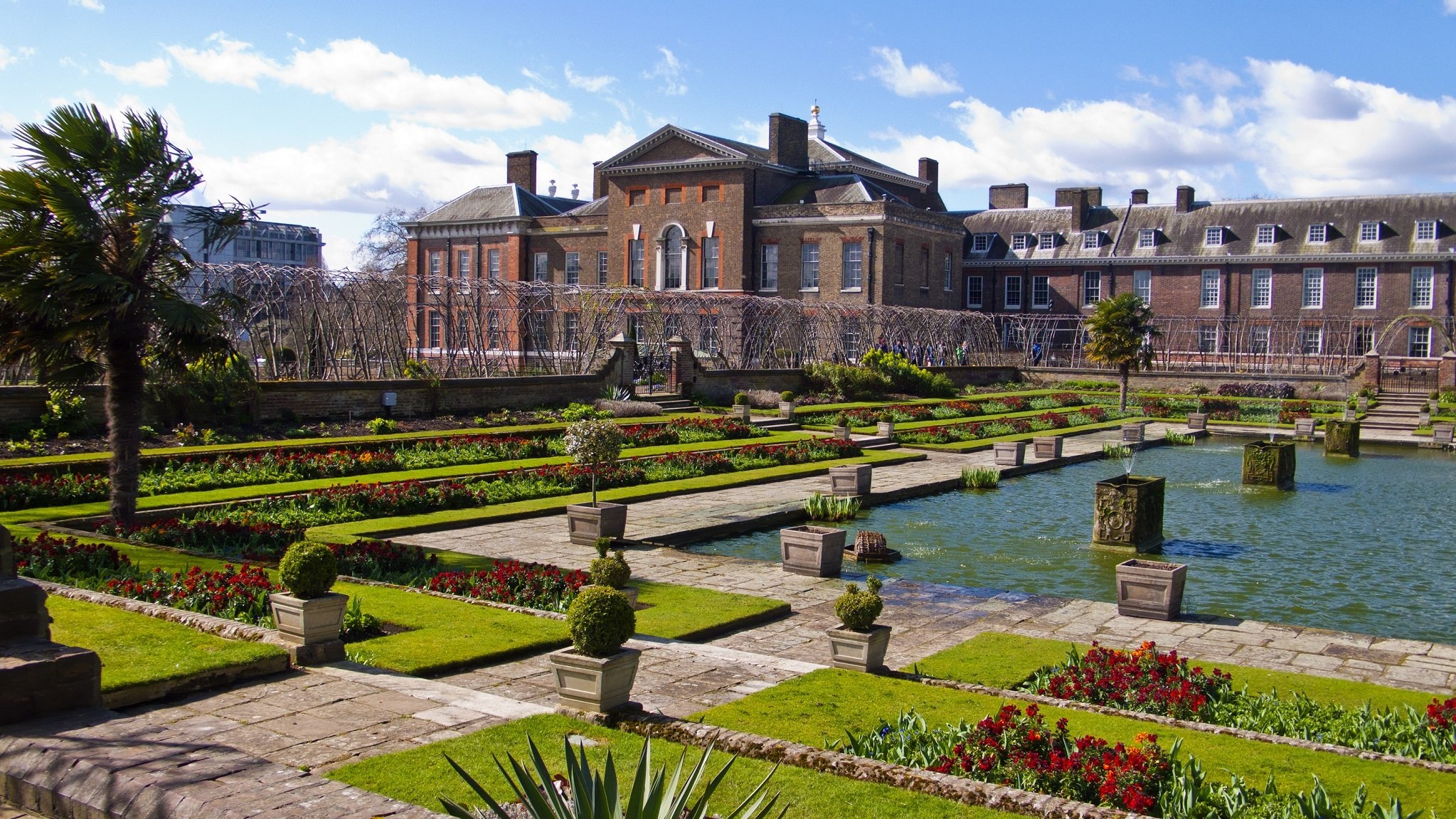 As for the other palace, it started as the birthplace and home of Queen Victoria but now is known for housing many of the most beloved royals of today. It's just two miles from Buckingham Palace (perfect so the queen can visit her family and, most importantly, her great grandchildren). Currently, it houses Princess Eugenie and Jack Brooksbank; Prince Harry and Meghan Markle; Prince William, Kate Middleton, and their three children; and many others, Business Insider explains.
Kensington Palace is also completely rich in history — and in 2018 alone it's seen royal weddings and births. It holds apartment, cottages, and estate rooms, too. If you want to visit either Kensington Palace or Buckingham Palace, you can do so — though it's highly unlikely you'll have access to the royals, as you'll only be shown the historical areas.
Prince Harry and Meghan might live directly next to Prince William and Kate
The most interesting aspect of Kensington Palace is how close the royals get to live to each other. While the queen and Philip get plenty of room to themselves, Harry and Meghan are allegedly moving to an apartment directly next to William and Kate — and it even has adjoining doors, Business Insider reports.
As for the apartments in Kensington Palace, they're nothing like you've ever seen. William, Kate, and their three children have a living space that spans 20 stately rooms — and they get a beautiful view of Hyde Park, too. The public doesn't often get a glimpse of the inside, but from what we've seen, it looks just as beautiful as Buckingham.
As for Meghan and Harry, they live on the castle grounds in Nottingham Cottage, which is significantly smaller than what William and Kate have. With a baby on the way, however, odds are good the newlyweds will get an upgrade, as stated before. As for the other newlyweds, Princess Eugenie and Jack Brooksbank, they moved into Ivy Cottage right next to Harry and Meghan's place, Forbes reports.
Check out The Cheat Sheet on Facebook!