What's the Kardashians' Secret to Staying Relevant in Reality TV for So Long?
When Keeping Up With the Kardashians first premiered on the air over a decade ago, no one could have imagined the dynasty that the Kardashian-Jenner family would manage to build.
What started as a simple reality show basically just following some pretty girls around in their lives has now turned into an entire franchise, and the Kardashian-Jenners have become one of the most famous families in the entire world.
So many reality shows have come and gone throughout the years (remember Real World?), so it's hard to imagine what makes Keeping Up With The Kardashians so special.
How has this family managed to keep their show relevant for so long? Fans have some ideas, and they aren't kind ones.
The Kardashian-Jenners' legacy in reality TV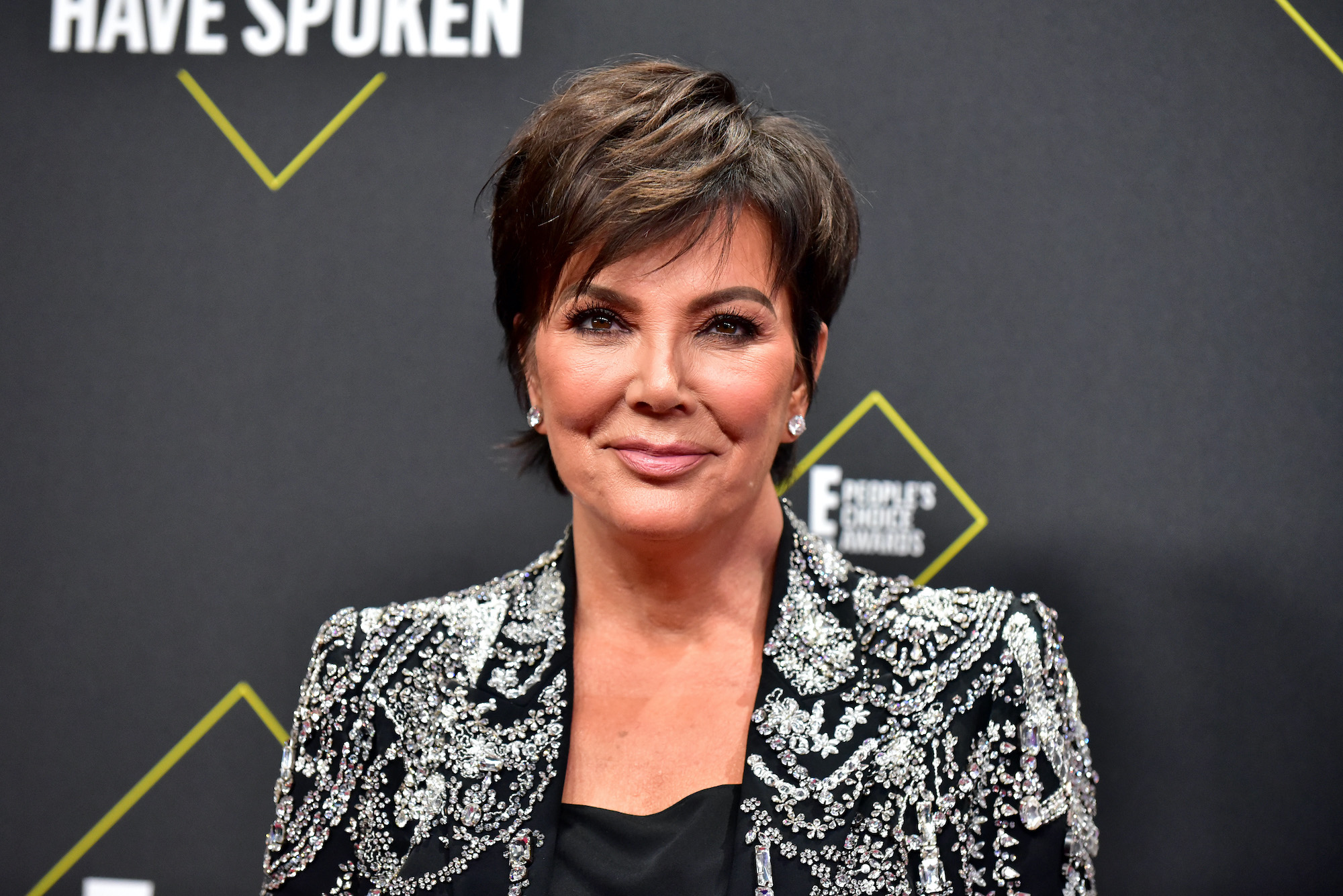 RELATED: 'KUWTK' Predictions: Tristan and Khloé Won't Get Back Together, Kris Jenner Will Cry a Lot
Related post url: 
The Kardashian sisters' father, Kris Jenner's late ex-husband Robert Kardashian, was the first of the Kardashian bunch to get his name on television.
He was a successful lawyer who defended family friend O.J. Simpson in his famous murder trial. After Kris divorced the family patriarch, she remarried with famous Olympian Bruce Jenner, which only brought the family more into the spotlight.
In the early 2000s, the middle Kardashian sister Kim got her face frequently in the tabloids as Paris Hilton's stylist and party friend. Who could have guessed at the time that Kim would surpass her heiress friend tenfold in fame and notoriety?
Of course, it was only when Kim's sex tape was released in 2007 that she really launched into a household name. Later that year, the entire family, including little half-sisters Kylie and Kendall Jenner, busted into everyone's living rooms with E!'s brand new reality showfollowing the family's lives. Coincidence? We think not.
Nowadays, the Kardashian-Jenner siblings are a millionaires, if not billionaires (baby sister Kylie surprised everyone by becoming the wealthiest member of the family).
Their reality show has run for 18 seasons, and there are two more coming.
How do the Kardashians stay so relevant? Fans have some unkind opinions
18 seasons isn't something to laugh at, especially in reality TV. Each and every Kardashian-Jenner sister is a household name in 2020. How is it possible that this family, who seemed to come out of nowhere at the time, has achieved such immense success?
Fans recently went on Reddit to discuss this very matter; someone commented on another post, "The impressive thing is that they've managed to stay relevant for so long, there were lots of reality stars from the early 2000s that have faded into obscurity." There is so much truth to this statement!
One redditor shared an insightful (but slightly harsh) opinion about what has helped the family stay relevant. They commented, "I think it's a combo of 2 things, they're a family and they're willing to exploit personal issues that most people would be embarrassed about or want to keep private."
The person continued, explaining:
"Because they're a family they make each other relevant whenever one of them is in the news or involved in a scandal so it's like never ending press being generated by all of them for all of them. […] It's like when you have someone messy on social media because they air out their own dirty laundry and you know you shouldn't be involved in their drama but you can't look away."
Fans think Kris Jenner gets too much credit for the family's success
On the same thread, fans (and critics) of KUWTK mentioned one thing that they don't think is responsible for the family's success: matriarch Kris Jenner's business skills. "[P]eople on this sub thinks [sic] she's a Harvard professor level of genius marketing techniques but they were really just lucky to be in the right place and right time which was the reality TV boom of the early mid 2000's," one person said.
 Another fan disagreed, saying that Jenner does have some marketing talent, but agreed that that isn't what helped her daughters achieve the fame and entrepreneurial success that they have:
"While she's definitely a good marketer and it's no coincidence that they've been going strong for over a decade with her as a manager, I agree that she's not some calculated, all-knowing genius […]. Her media savvy isn't what makes her special, it's the lack of a moral code when it comes to her children that sets her apart from others."
Some harsh words; we'll leave it up to you whether there's any truth to them.