What's the Long-Term Plan for Tom Hiddleston's Loki in the MCU?
Tom Hiddleston's God of Mischief will, at last, receive his solo spotlight in the form of a Disney+ Marvel series. Loki is set to debut as part of the Marvel Cinematic Universe's Phase 4 in the Spring of 2021. The series will follow the usual antagonist (sometimes protagonist) on an adventure through history —popping in for some memorable occurrences. So, what's the plan for the series, and what's next for the character? Will Loki stick around past him TV run?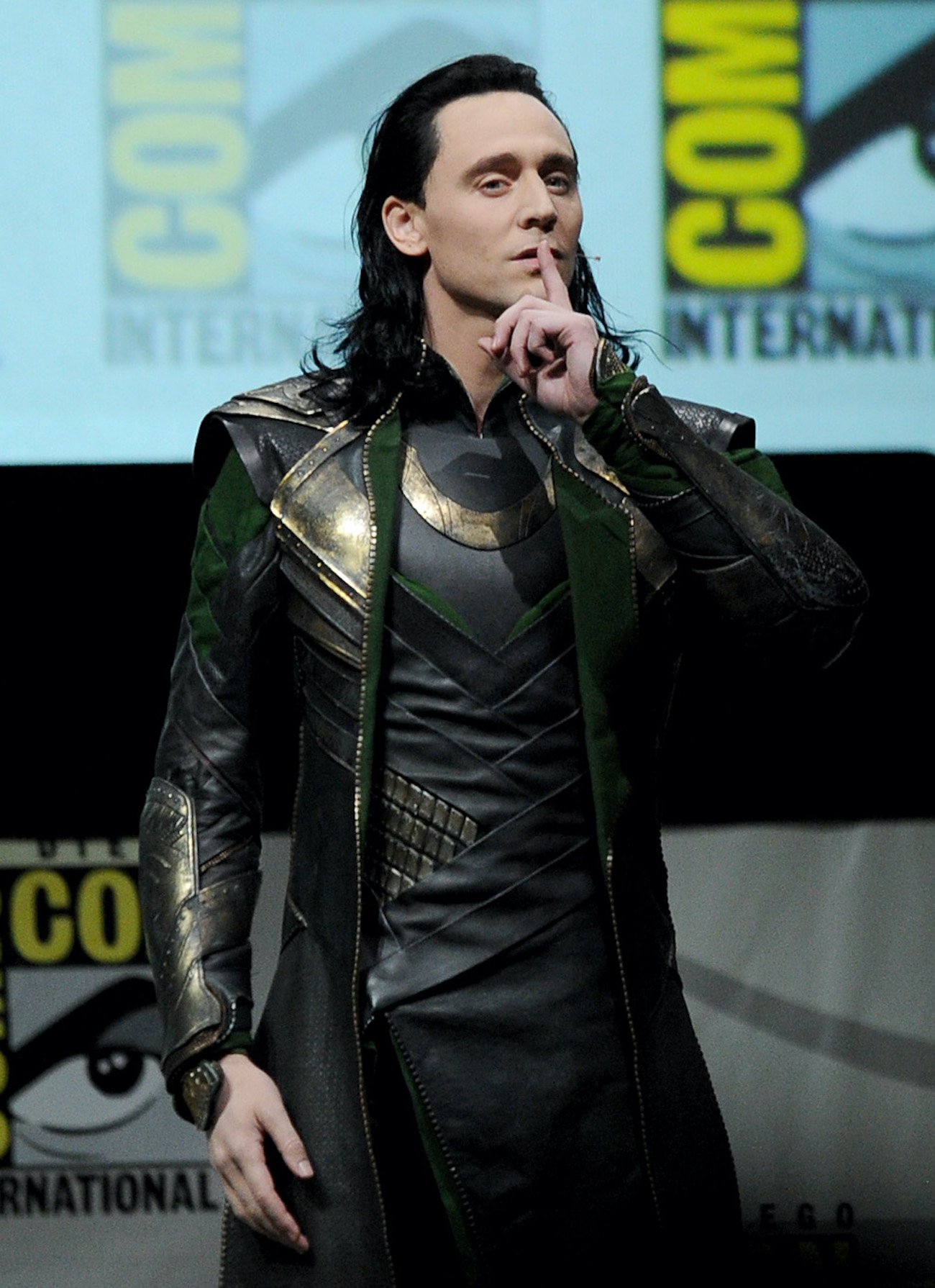 First comes 'Loki' 
Loki will follow the God of Thunder's treacherous brother as he travels through history, impacting some of the world's most important and significant events. Thus, the TV show may have a little bit of a Forrest Gump vibe — but with a greater air of mischief and intrigue. 
While Hiddleston's Loki died in Avengers: Infinity War, there's a moment in Avengers: Endgame when he escapes capture via the Tesseract; the TV show will exploit this blip in time as its foundation for expansion. Loki will also reportedly feature a female version of the character and possibly the mischief maker's childhood form. 
'Thor: Love and Thunder' could remove Tom Hiddleston, yet keep Loki ever-present 
Loki will reportedly appear in Thor's fourth and likely final installment. According to We Got This Covered, sources close to the outlet have confirmed that a series of unfortunate events will leave Loki trapped in his childhood form in the film.
The outlet — noting that the intel came from the same individuals who knew the Inhumans would appear in Ms. Marvel — reported that the Disney+ series will introduce the character. The Disney+ introduction will leave the fourth Thor installment to firmly plant the boy within the landscape. If Loki becomes a child, Hiddleston will be able to exit the landscape, yet Loki will be able to stick around.
What will Young Loki do in the MCU? 
Depending on the route Marvel Studios takes, Loki could become a hero or a villain (again). If the TV series ends with Loki discovering the alternate timeline — as well as the man he becomes — he may choose to live a more heroic life. 
Loki never felt loved, never felt important, despite the fact that Thor didn't feel the same way. With a new lease on life, Loki may choose to enter battle with the eventual new team of Young Avengers, as opposed to becoming a threat, always out do what's best for himself. 
But…Loki is the God of Mischief, so making him completely good may be a letdown. An antihero or a Catwoman-type character (sometimes good, sometimes bad, sometimes morally gray) may be the right move. Yet, either way, it's likely that a Young Loki will make his way through the landscape following Love and Thunder.