What's the Net Worth of 'The Cosby Show' Cast Today?
It's been 27 years since NBC's hit 'The Cosby Show' went off the air. Find out the net worth today of the show's cast members.
It's been almost three decades since The Cosby Show ended its 'Must-See TV' run on NBC. The show was a mammoth hit for the network with consistently high ratings and viewer buzz on Friday mornings.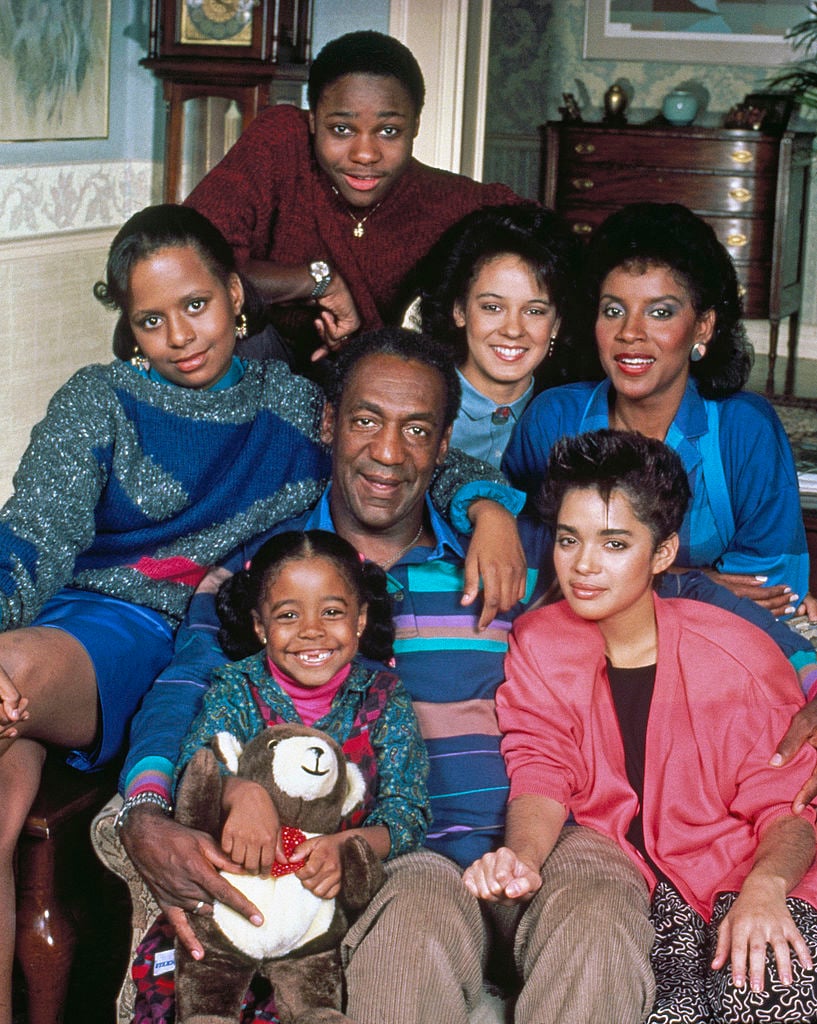 By now, it's generally well known that the namesake of the show, Bill Cosby, was found guilty last year of sexual assault. He is currently serving a three-to-ten year sentence in federal prison. Although the comedian boasted a $400 million net worth, it was reported in 2017 that he took out a $30 million loan against his New York City townhouse to pay for his overwhelming legal bills.
While Cosby's net worth may be dwindling, the rest of the cast have also been suffering due to the star's criminal conviction. Reruns of the classic comedy are hardly shown on the air anymore, resulting in the loss of substantial royalty income for cast members.
Here's what we know about the net worth of The Cosby Show cast.
Phylicia Rashad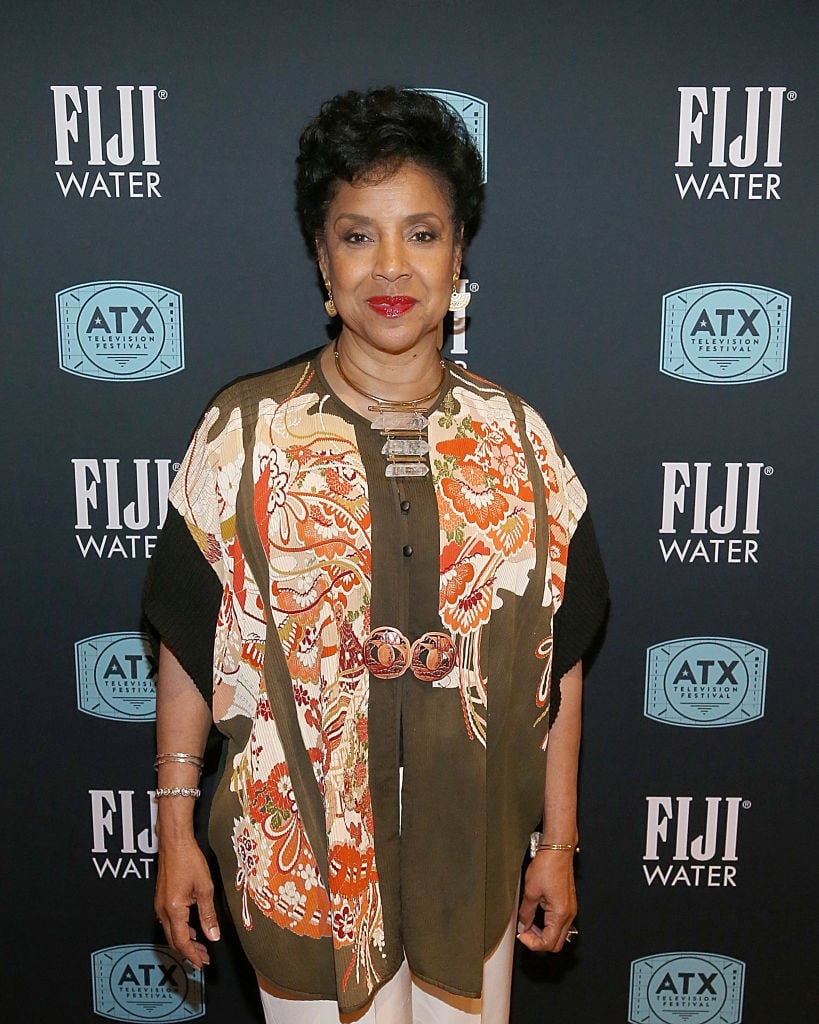 The actress portrayed Claire Huxtable, the matriarch of the Huxtable family. Since leaving The Cosby Show, she's appeared on NBC's This Is Us and in films including 2015's Creed.
Her net worth is $55 million.
Lisa Bonet
Portraying Huxtable daughter Denise, Lisa Bonet became one of the series' fan-favorite actresses. She appeared in The Cosby Show spinoff, A Different World, as well as in television shows and movies.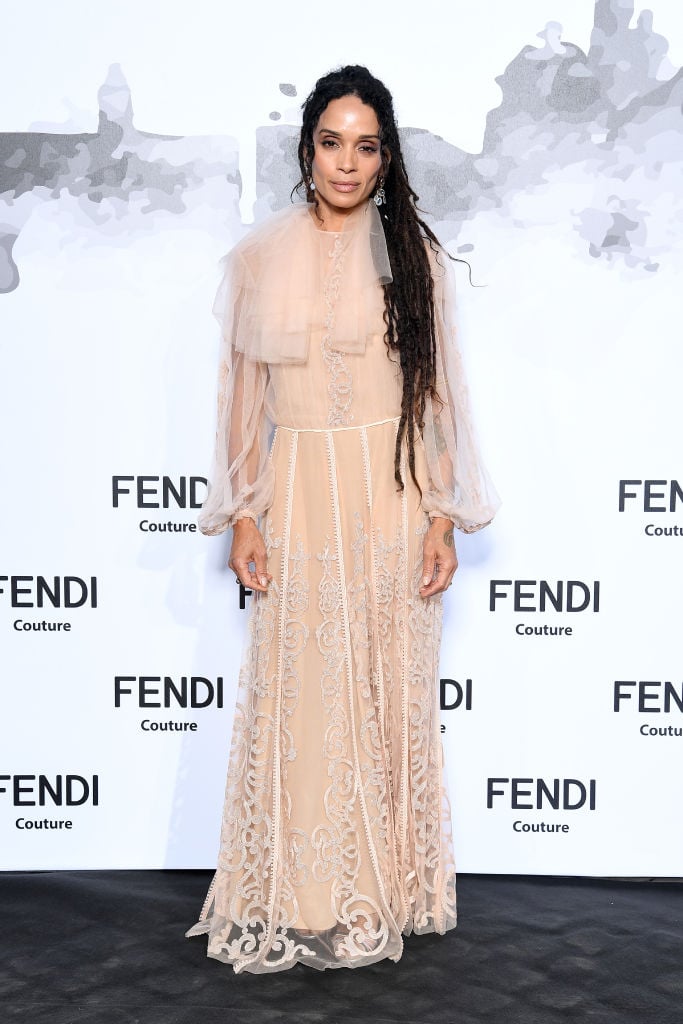 She and musician/actor Lenny Kravitz are parents to actress Zoe Kravitz and Bonet is currently married to Aquaman actor Jason Momoa, with whom she has two children.
Bonet's net worth is $10 million.
Malcolm-Jamal Warner
The only son in the Huxtable clan, Warner is currently appearing in FOX's The Resident, now in its third season.
His net worth is $10 million.
Keshia Knight Pulliam
The baby of the Huxtable clan, Pulliam has appeared on Celebrity Big Brother in 2018 and in Lifetime's Jingle Belle.
Her net worth is $12 million.
Tempestt Bledsoe
Bledsoe also portrayed a Huxtable daughter and has appeared in numerous television shows throughout the years. She also hosted her own daytime talk show in the 1990s.
Bledsoe's net worth is $13 million.
Sabrina Le Beauf
Le Beauf played the eldest Huxtable child and has appeared in various television programs after The Cosby Show.
Her net worth is $1.5 million.
Raven-Symoné Pearman
Pearman seems to be the busiest of The Cosby Show cast. In 2019 alone, she has seen steady work in Blackish, Guardians of the Galaxy, Just Roll With It, and Disney Channel's Raven's Home series.
Her net worth is $55 million.
Geoffrey Owens
Although he was famously 'job-shamed' for working at Trader Joe's last year, Owens has landed on his feet this year in shows including Impossible Monsters, Billions, and On Becoming a God in Central Florida, according to IMDB.
His net worth is $300,000.
Read more: How Bill Cosby Treated Eddie Murphy Back in the Day