'Wheel of Fortune': How Did Vanna White Meet Her Boyfriend John Donaldson?
Wheel of Fortune host Vanna White is known for her letter-turning ways and drop-dead gorgeous gowns that she floats onstage in on the game show.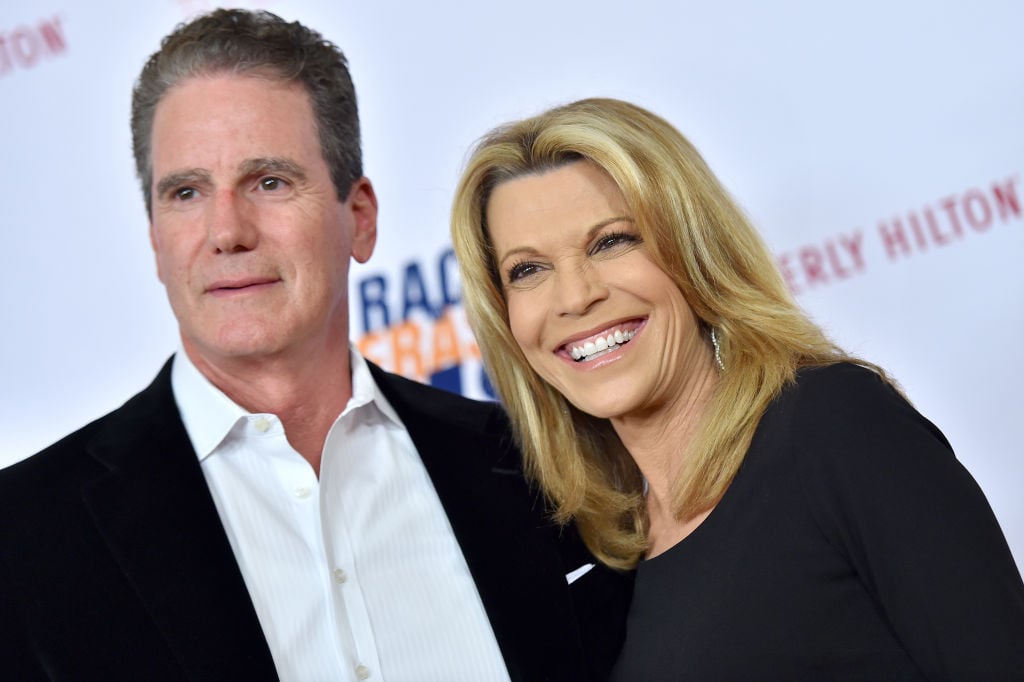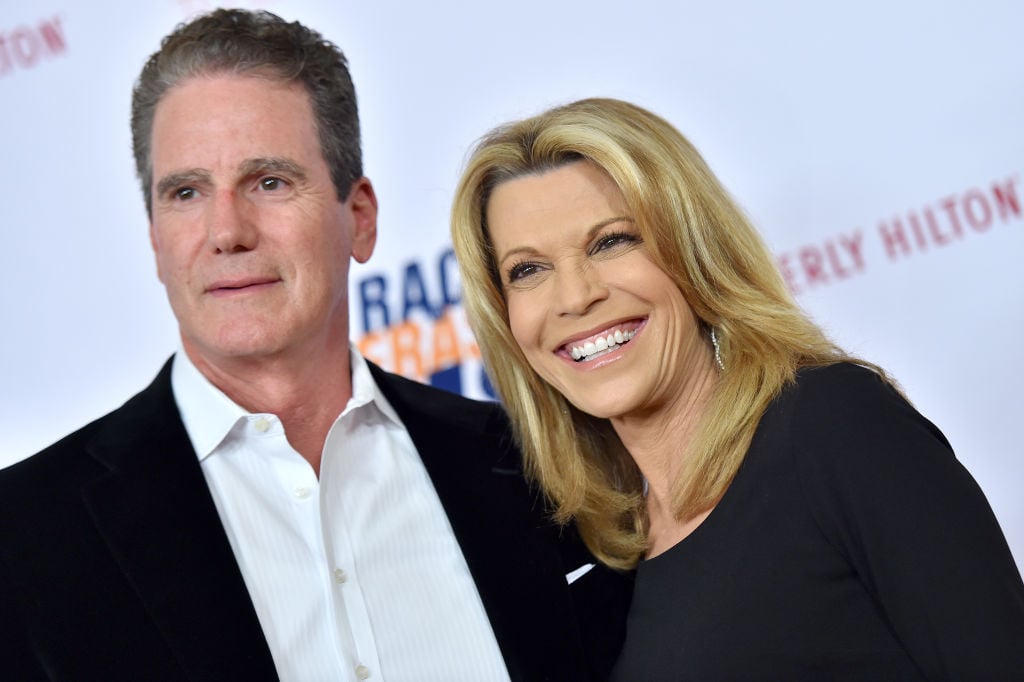 While the mother of two is quite private about her love life, she's been in a relationship with construction professional John Donaldson for eight years.
Here's how the couple met.
White's previous relationships
Born in South Carolina in 1957, White was engaged to actor John Gibson in the 1980s, but before they could marry, her fiancé was killed in a plane crash in 1986.
In 1990, White was married to restaurateur George Santo Pietro and the couple had two children together, Gigi, 23, and Niko, 25. Their union ended in 2002, when they divorced after twelve years.
She opened up to People in 2019 about the couple's first pregnancy, which she announced in 1992 by way of a puzzle on the Wheel of Fortune that read, "Vanna's Pregnant." Sadly, she miscarried a week after her announcement.
"Obviously I lost the baby, which was devastating after announcing it. The good news is I was able to get pregnant again and had two beautiful, healthy children. … But losing a child — there's nothing good about that."
Her longest-lasting relationship
Wheel of Fortune co-hosts Pat Sajak and Vanna White have worked together for more than thirty years.
The two hosts have never dated or been involved romantically but their working relationship has been close. They've become like family throughout their years on the show.
White was called on to cover for her longtime co-host after he underwent emergency surgery for a blocked intestine in November 2019. Sajak lauded his cohost for giving 100% when he was unable to show up to work.
He told Good Morning America in Dec. 2019 about how proud he was of White's job filling in for him.
"What a trooper. And I'm not being condescending in any way 'cause it would've been well within her rights to say, 'Wait a minute, this is not what you're paying me for and this is not what I do and I'd rather not.' But she's a team player. And she was very nervous and not comfortable… She did a great job."
How she met John Donaldson
Introduced by friends in 2012, White and John Donaldson have been inseparable since then.
In a 2017 interview with Closer Weekly, White shared that, while marriage isn't in their future right now, the two are committed to one another, as much as a married couple.
"It seems to be working," White said, "so we're both happy, so in my eyes I feel — in both of our eyes — we feel married. So I don't think you necessarily have to have a piece of paper unless you want to. Everybody's different, so for each his own."
White gushed about her 60-year-old boyfriend, "He is kind, understanding and lets me be me."