Wheel of Fortune: How Many Times Has Vanna White Been Married?
Vanna White has been a fixture on TV for decades. Just about everybody has seen the Wheel of Fortune co-host reveal letters to contestants hoping to solve the puzzle and win prizes. While White has been in the public eye since 1982 not much is known about her personal life, which has fans wondering if she's married and how many children she has.
Here are the answers to those questions and more including the tragedies one of the most recognizable faces in game show history has endured.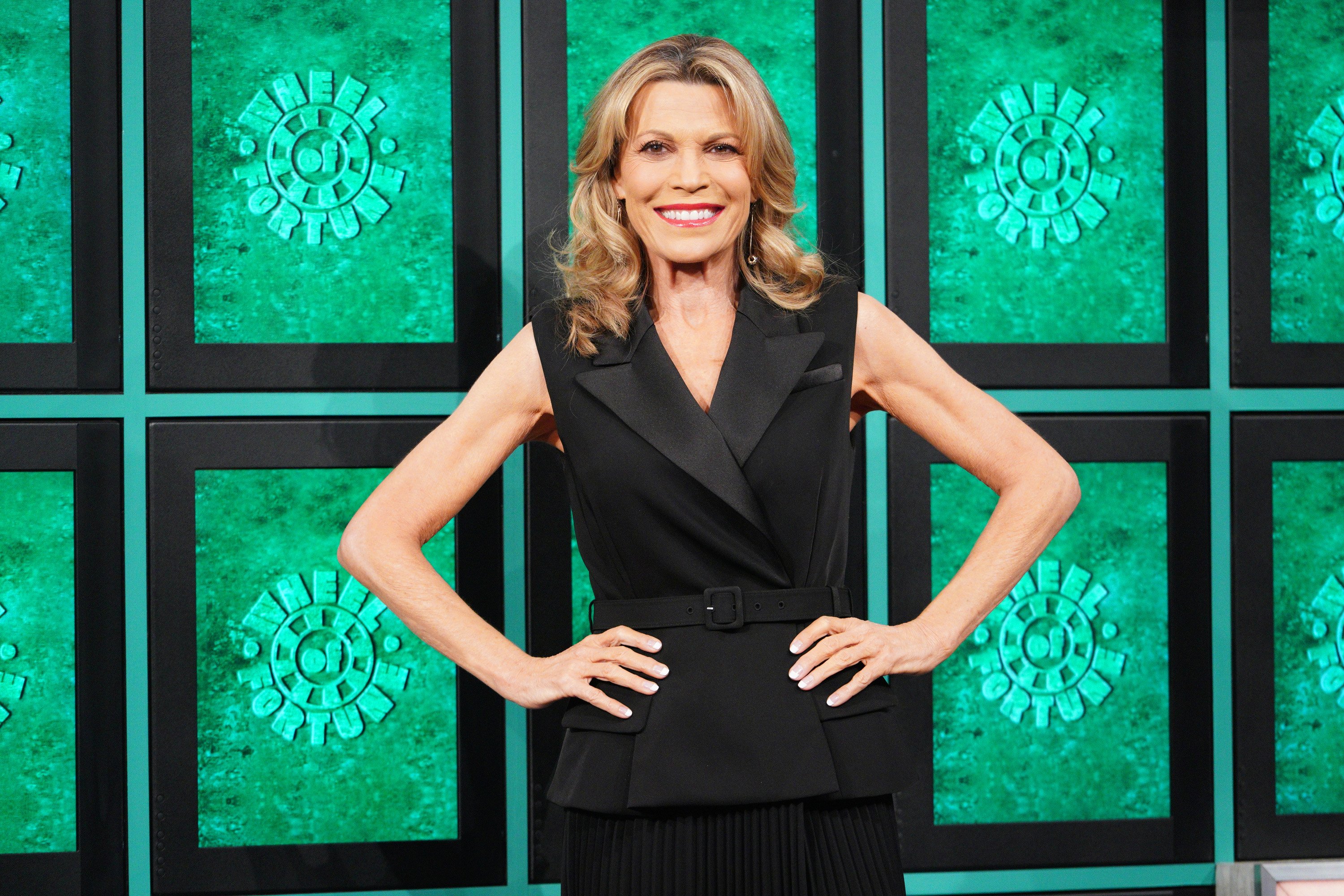 Tragedy struck while White was engaged to a soap actor
In the '80s, White dated Young and the Restless actor John Gibson and they became engaged. But Gibson was killed in a plane crash before the pair could say "I do."
"It was May 17, 1986. The second I heard about it, I fell to my knees. It was just devastating." White recalled to People.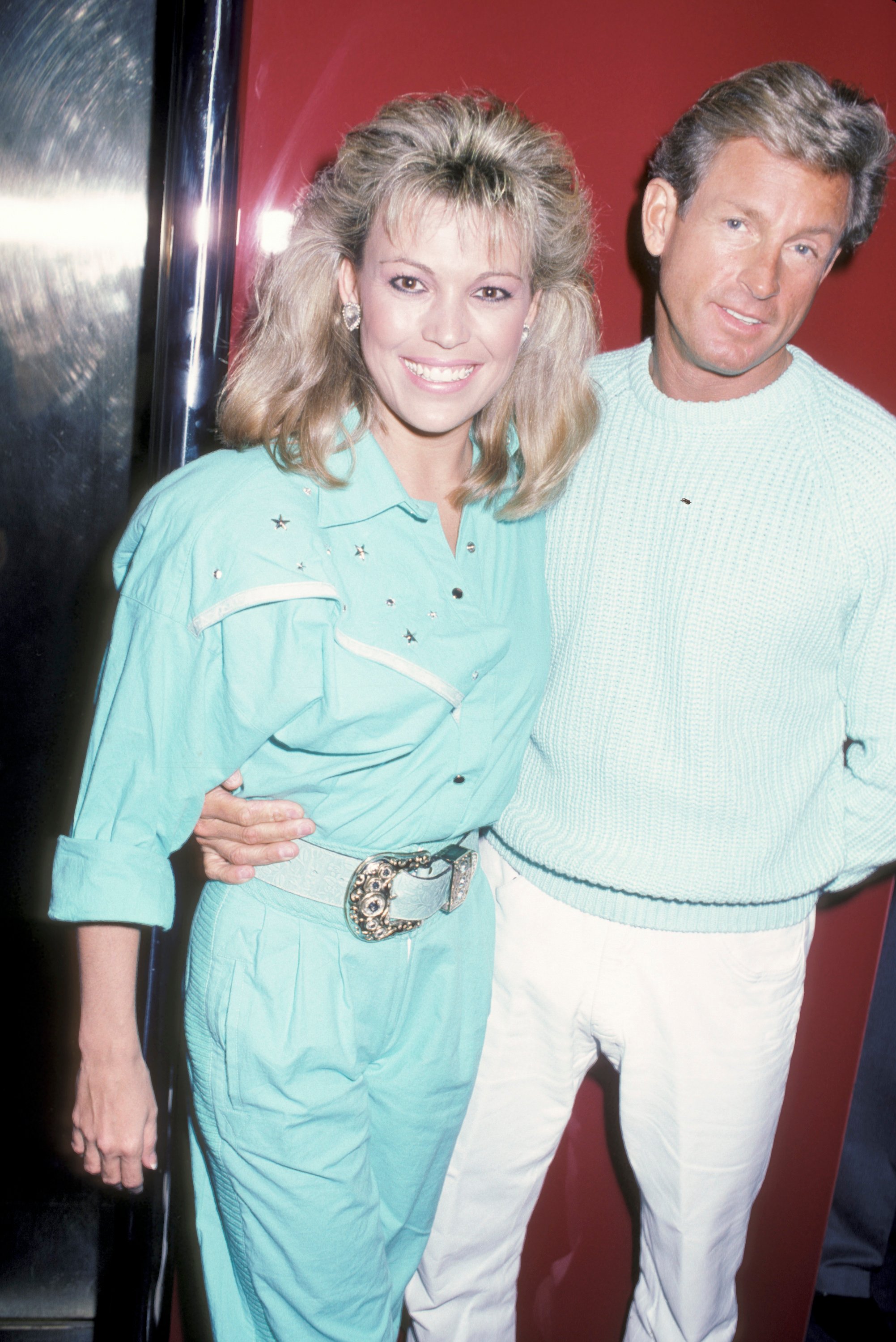 She stated that there was an outpouring of love and support from Wheel of Fortune fans which helped her cope with the tragedy. "I heard from so many people who had shared the same experience of losing someone instantly in an accident, and that really helped me," she said. "I didn't feel like I was alone. Because when something like that happens, you immediately think you're the only one."
White has two children with her ex-husband
White was married one time. In 1990, she and restaurant owner George Santo Pietro tied the knot. The game show host became pregnant in 1992 but then tragedy struck again.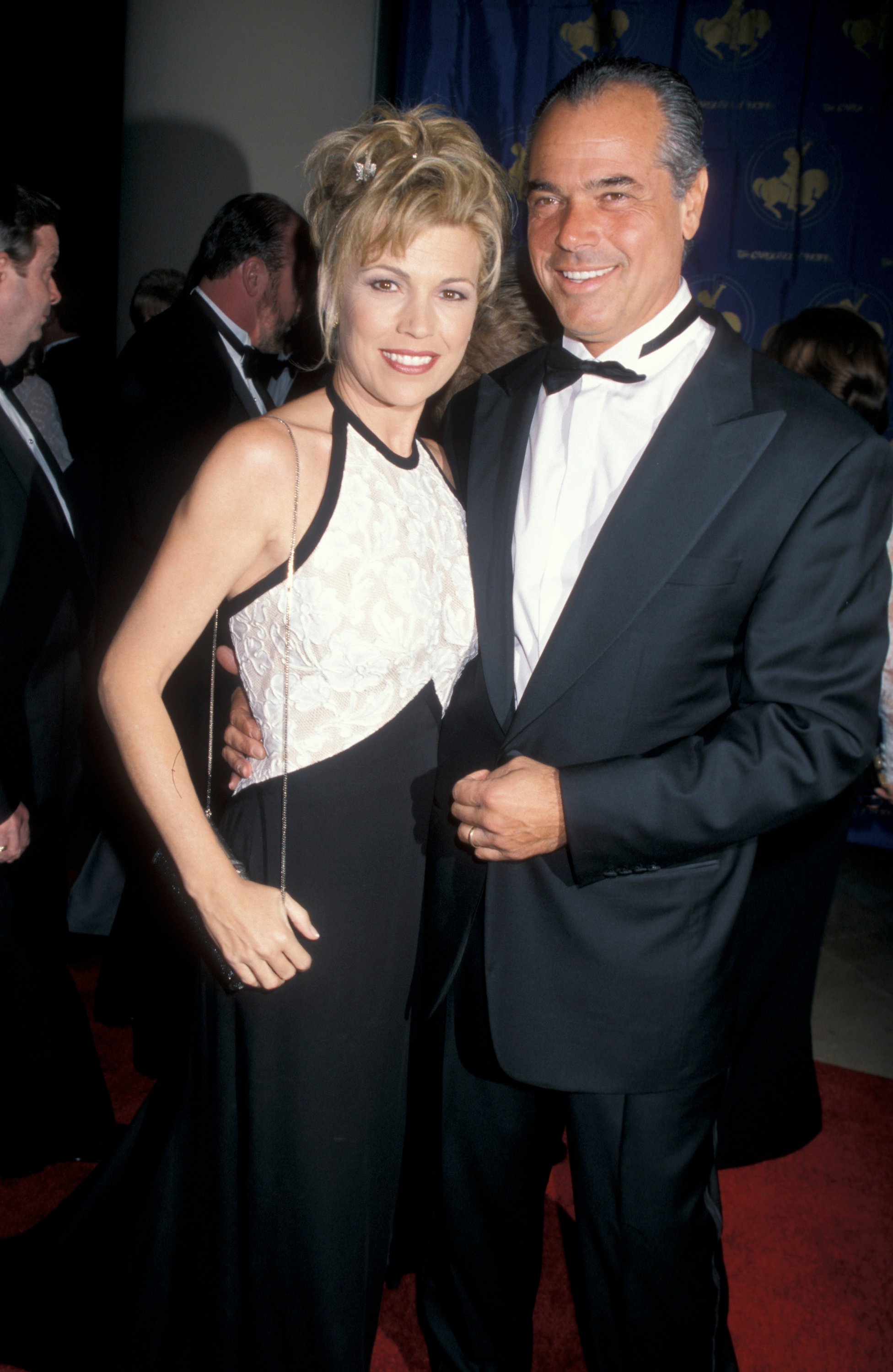 "I so wanted to be pregnant and have a baby, so then when I finally got pregnant, I wanted to tell the world immediately," she remembered. A week after revealing the news on Wheel of Fortune she had a miscarriage. "Obviously I lost the baby, which was devastating after announcing it," White said. "The good news is I was able to get pregnant again and had two beautiful, healthy children. … But losing a child — there's nothing good about that."
White and Santo Pietro's son, Nicholas "Nikko" Santo Pietro, was born in 1994. They welcomed their daughter, Giovanna "Gigi" Santo Pietro, three years later.
The Wheel of Fortune star and her children's father divorced in 2002.
Who is John Donaldson?
The longtime TV personality has been dating John Donaldson since 2012. He owns a construction development company in California. 
According to Closer Weekly, he founded JDC Construction + Development Group. The company's website states that Donaldson works throughout California and creates a "variety of residential property renovations, from custom single-family homes to apartment communities ranging from 100 to 600 units."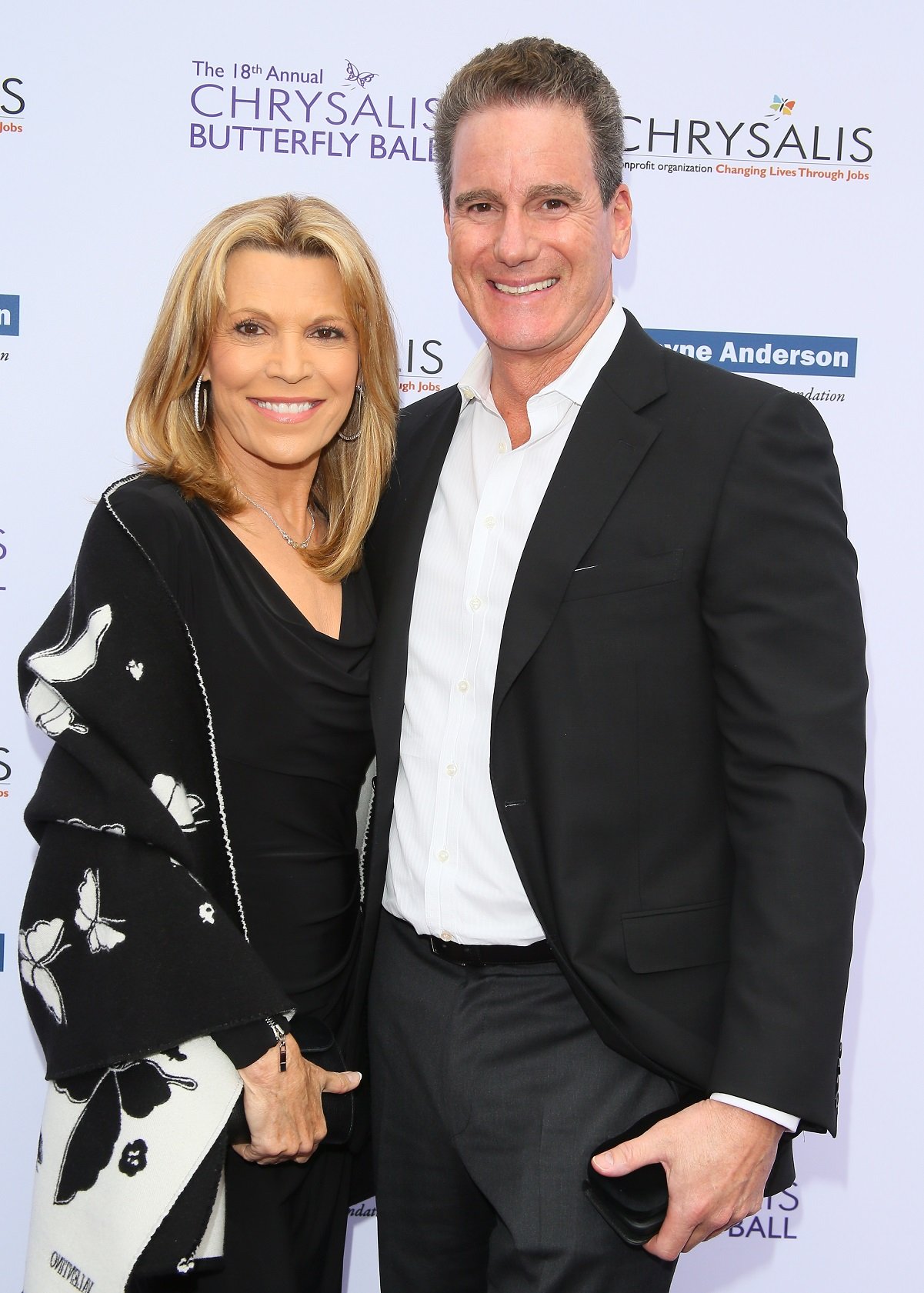 White gushed to Closer about her beau saying that he is "kind," "understanding," and makes her "happy."
Even though White and Donaldson are not currently married, she isn't opposed to referring to him as her husband.
"He feels like a fiancé, he feels like a husband," she explained. We've been together a long time. I'd call him my husband."