'Wheel of Fortune': How Much Do Pat Sajak and Vanna White Earn?
'Wheel of Fortune' hosts Pat Sajak and Vanna White are icons when it comes to game shows. What is Pat Sajak's net worth and Vanna White's salary?
Pat Sajak is almost an American institution of his own at this point. The Wheel of Fortune host has held his role on the show for an impressive duration—long enough to break a Guinness world record in fact. Given his tenure and the popularity of the show, that leaves some fans wondering—exactly how much do Pat Sajak and his assistant, Vanna White, earn for hosting the show?
What is Pat Sajak's net worth?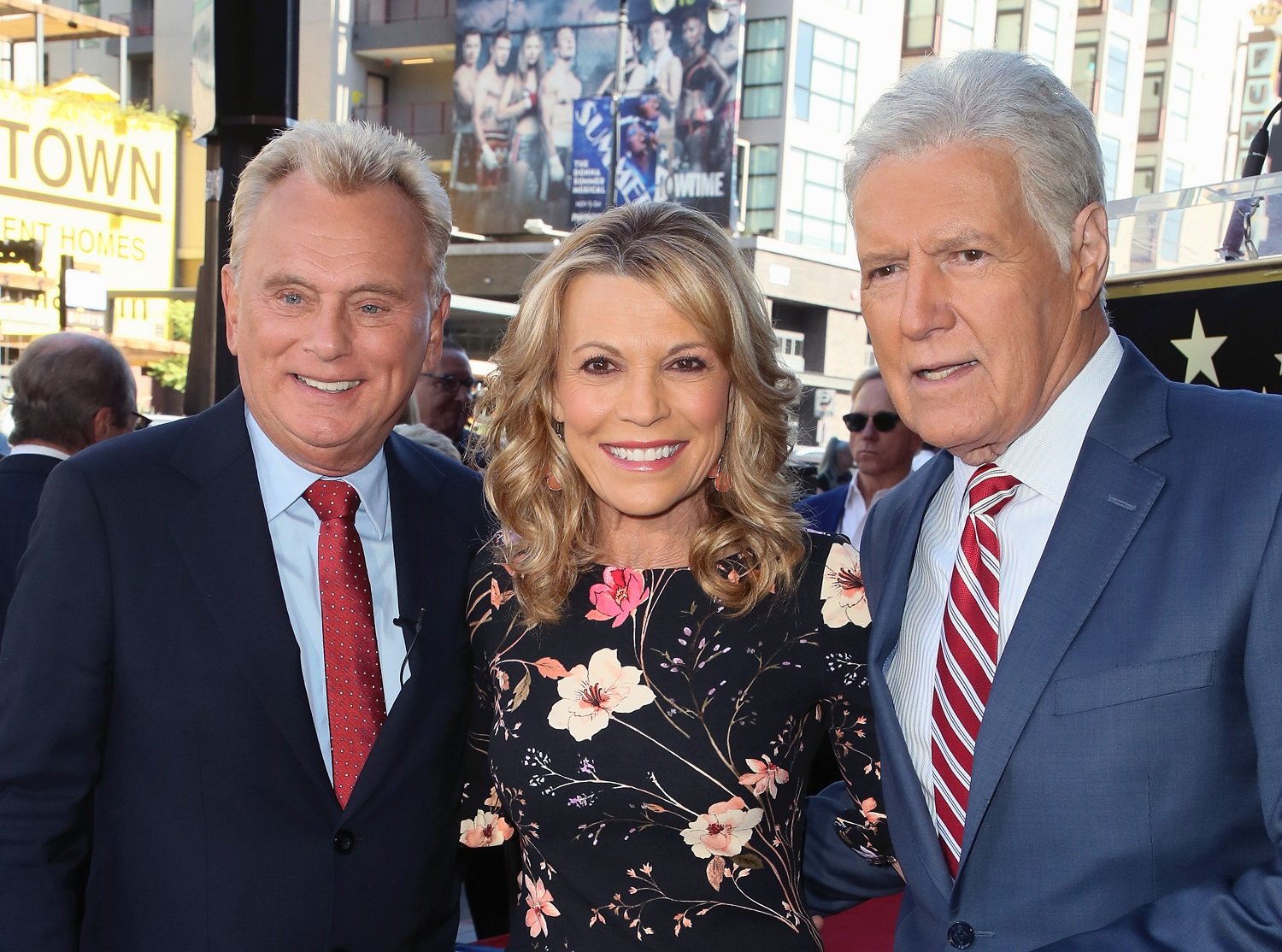 Sajak has become an American game show mainstay. The host of Wheel of Fortune has even cemented his role in game show history by breaking a Guinness World Record for having the longest-running career as a game show host. 
Sajak reeled in an impressive 38 years and 198 days on May 8, 2019. And the number will only go up, with Sajak slated to continue hosting the show until 2022. 
So, given Sajak's lengthy tenure on Wheel of Fortune, one would imagine the host makes a pretty hefty salary — and they wouldn't be mistaken. 
Pat Sajak's net worth sits at around $70 million currently, according to Celebrity Net Worth. What's more, Sajak earns roughly $15 million annually. In terms of pay per workday, that results in roughly $312,500. 
Sajak is known to film several episodes of the show per workday, sometimes up to six shows a day, which means the host is earning about $52,000 per episode of Wheel of Fortune — certainly far from anything to scoff at. 
What is Vanna White's net worth?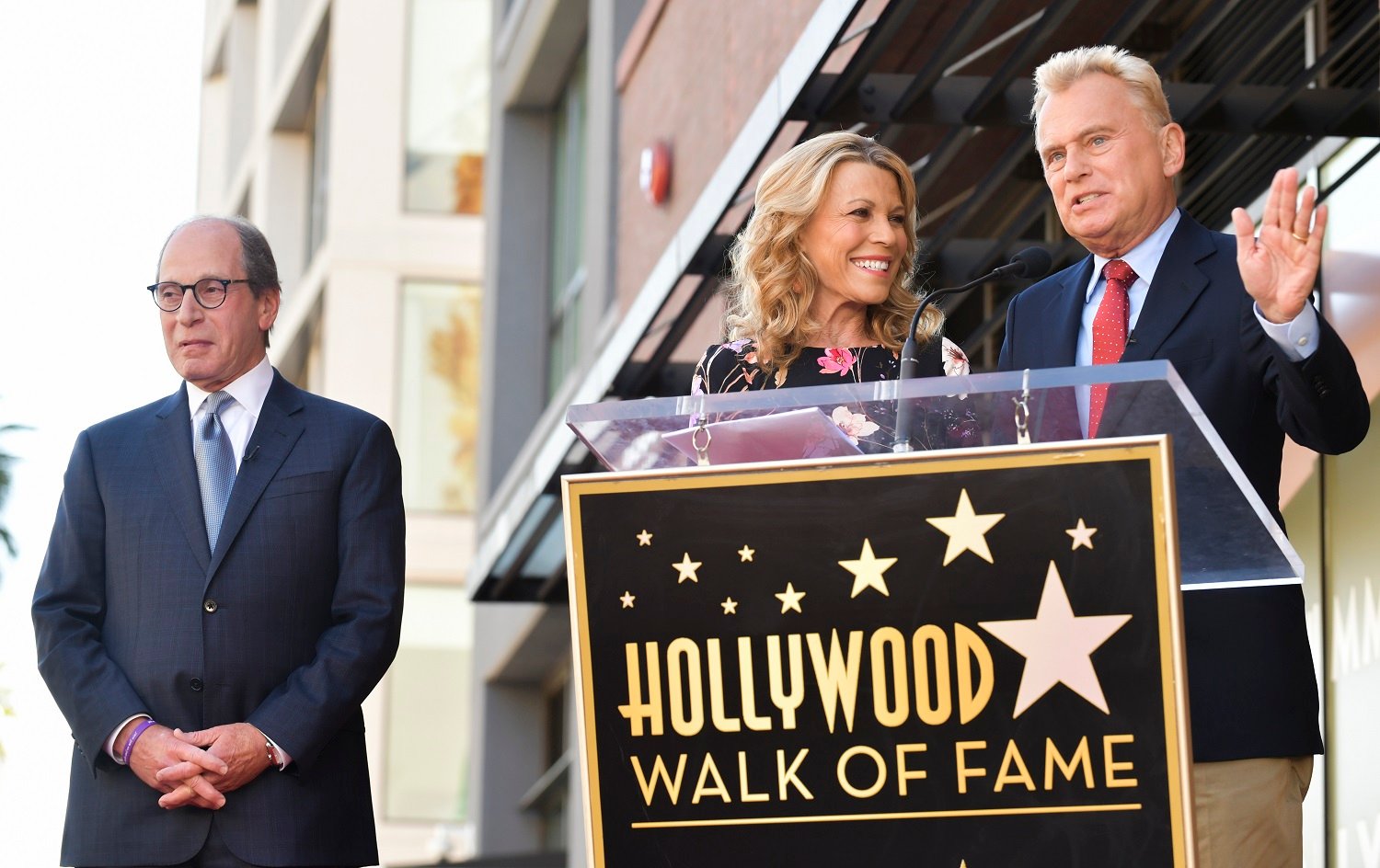 Interestingly, White's first-ever game show appearance wasn't on Wheel of Fortune. Pat Sajak's iconic co-host first appeared on The Price is Right as a contestant. 
Susan Stafford left Wheel of Fortune as co-host in 1975, which is when Vanna White had her big break. She was hired as a substitute for a short while but soon became the regular co-host. 
White has appeared on an impressive 6,000 episodes of the show—not enough to beat Sajak's record, but remarkable nevertheless. For her work on the show, White earns roughly $10 million annually. 
White's net worth is impressive as well, amounting to roughly $70 million. White also earns some cash off of her yarn line. The co-host is an avid knitter and crochet enthusiast, and sells her products under the label Vanna's Choice. 
How much do 'Wheel of Fortune' contestants take home?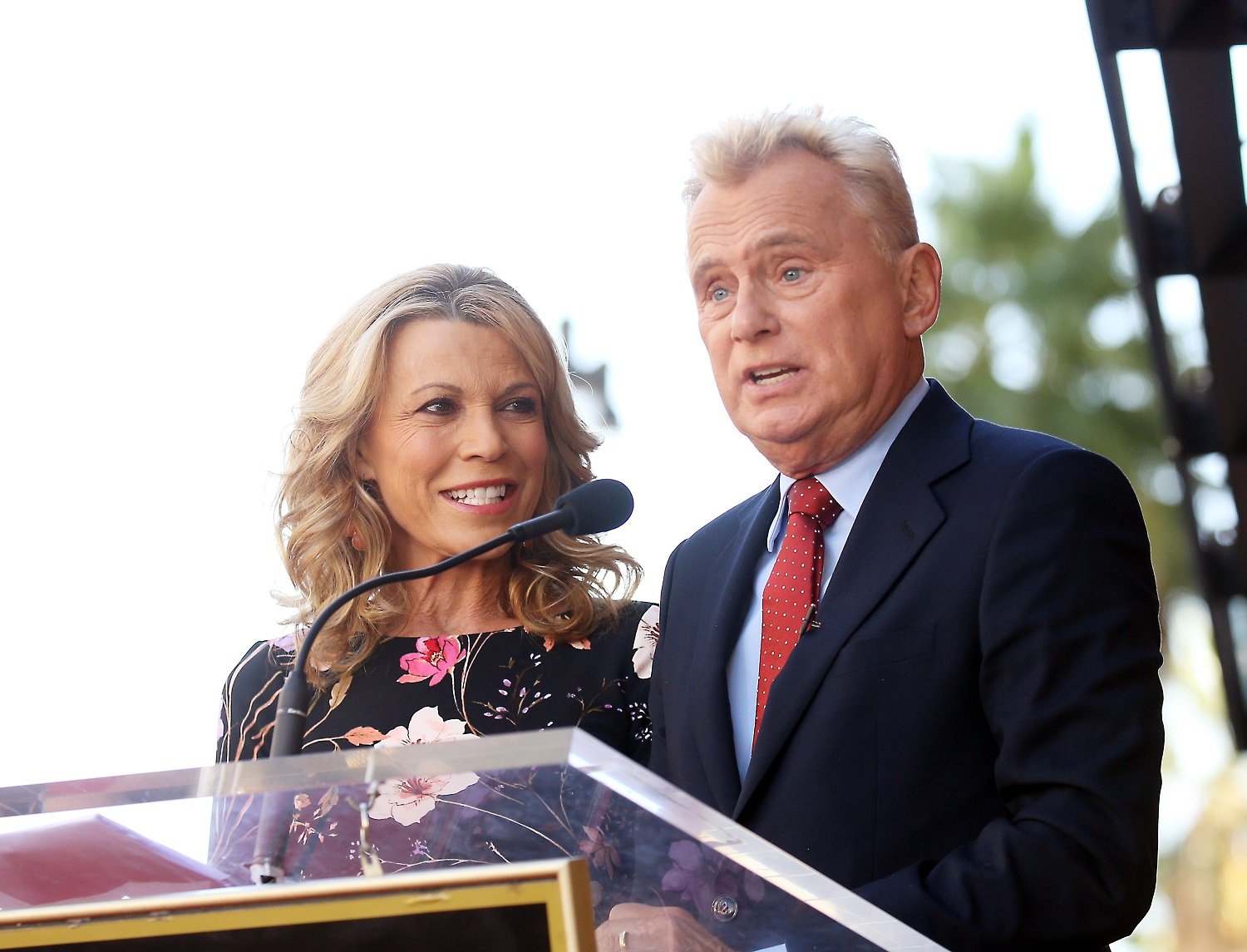 Despite the rather impressive salaries White and Sajak earn, Wheel of Fortune contestants actually take home a somewhat paltry sum. After taxes, the prizes contestants earn lose a rather hefty chunk of their value. 
For example, Wheel of Fortune winner Matt McMahan earned $31,700 in cash and prizes after his stint on the show. That included $16,400 in cash, and $15,300 in trips. He chose to take two slightly less expensive trips to bolster the cash and reduce taxes, but will still only be taking home about $6,000 in actual cash.