'Wheel of Fortune': Is Vanna White Married in 2021? Does Vanna White Have Kids?
Vanna White has starred on 'Wheel of Fortune' for decades. Fans wonder -- is Vanna White married, and does she have kids? Plus, Vanna White's salary.
Wheel of Fortune star Vanna White has become a household name in the United States. Her tenure on the hit game show is almost record-breaking, although Pat Sajak has the actual Guinness world record for longest-running game show host. However, White typically remains fairly quiet on the show, usually not giving many details about her private life. Is Vanna White married, and does Vanna White have kids? Here's what we know about the Wheel of Fortune star.
Is Vanna White married? Does she have kids?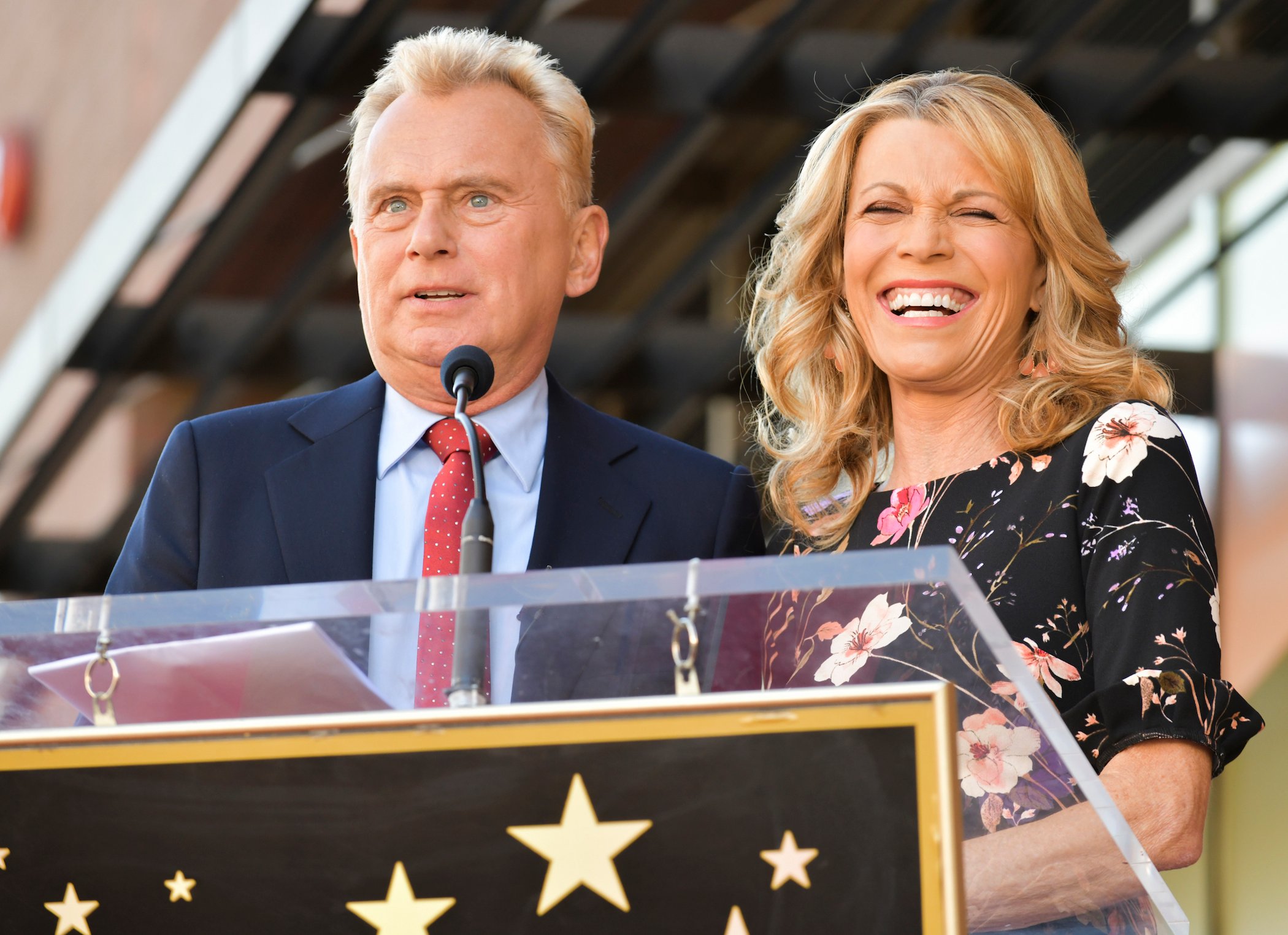 Vanna White is one of America's most iconic gameshow figures. She's been assisting Pat Sajak on Wheel of Fortune for 39 years, since 1982. Despite her near-constant presence on the show, White has remained something of a mystery to fans of the show when it comes to her private life. 
Interestingly, Vanna White has been married only once before — although she was engaged prior to her first marriage. In the 1980s, she was engaged to John Gibson, who died in a plane crash in 1986. 
In 1990, White married George Santo Pietro, a restauranteur. Vanna White had two kids, Gigi and Nikom with Pietro. The couple also weathered a miscarriage in 1992. White's pregnancy at the time was announced via a Wheel of Fortune puzzle. Unfortunately, she and Pietro lost their child a week later. The two divorced in 2002.
Since the couple's divorce, Vanna White has moved on, falling for John Donaldson in 2012. The two have remained close and committed since then, although they aren't prepared for marriage at this time. Despite that, White says they feel married. 
'Wheel of Fortune' star sells yarn for charity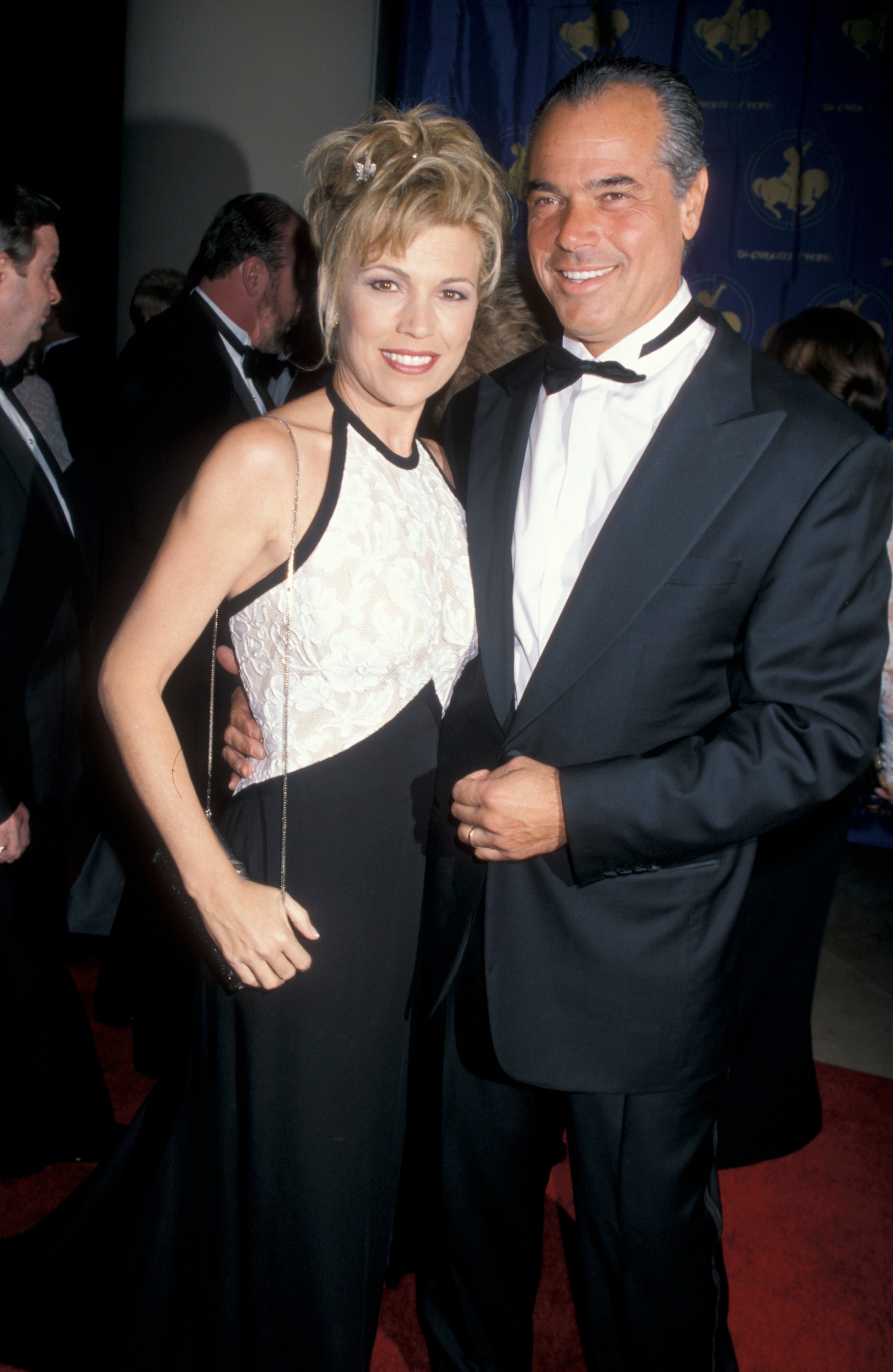 Although Wheel of Fortune fans may recognize Vanna White from the show, she has plenty of other passions. In fact, she loves crocheting, and sells a line of Vanna White yarn for charity. 
White apparently discovered her love for crocheting thanks to the hairstylist who works backstage on Wheel of Fortune. Interestingly, thanks to the same hairstylist, Vanna White crochets left-handed. 
"The funny thing — which I didn't realize at the time — is that she was left-handed. I'm right-handed, but I watched and copied her movements, and I've been crocheting left-handed for the past 37 years." White told AARP.
Vanna White owns the Vanna White yarn line, and half of her proceeds are donated to the St. Jude Children's Hospital. 
"I learned that St. Jude saves the lives of children, but it also does tremendous research to find cures for cancer and other diseases. And the hospital takes good care of the whole family. The St. Jude staff members were warm and friendly and helpful. It was just amazing. Once you go to the hospital, how can you say no?" White said of her charitable work.
What is Vanna White's salary and net worth?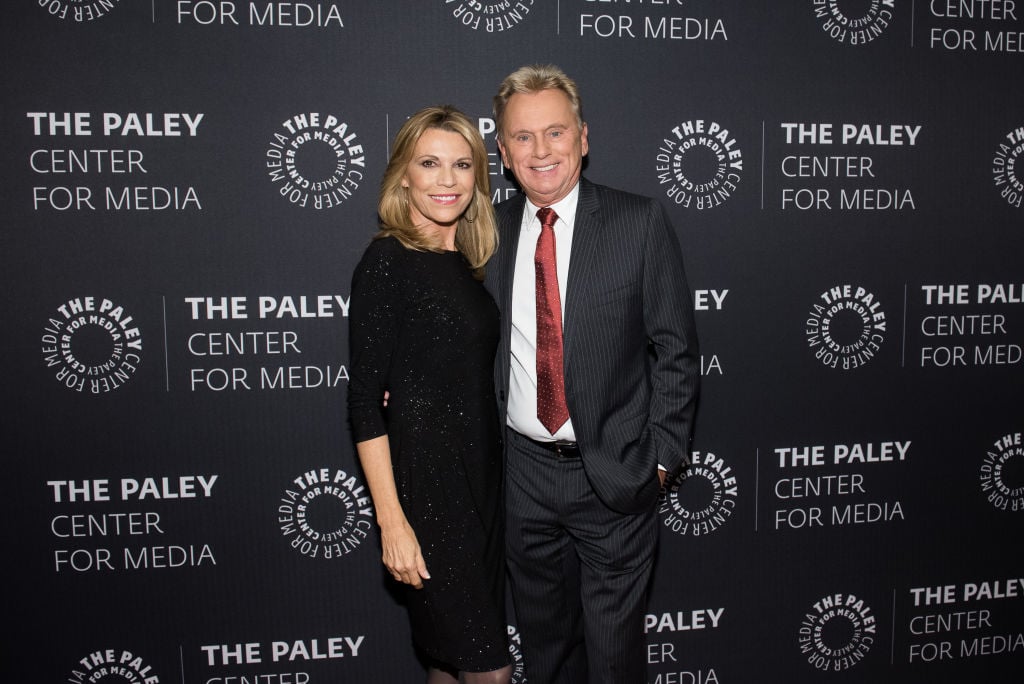 When it comes to salary, Vanna White is no slouch. Her lengthy tenure on Wheel of Fortune has resulted in an impressive $10 million annual salary for her work on the show. That may come as no surprise, given that she's appeared on roughly 6,000 episodes. 
Of course, that means Vanna White has an impressive net worth as well. Thanks to Wheel of Fortune and her yarn line, White has amassed a net worth of roughly $70 million, per Celebrity Net Worth.