When Beyoncé Wasn't Nominated for an Oscar When 1 of Her Songs Was
One of Beyoncé's most celebrated film roles led to one of her most underrated songs. Although Dreamgirls was based on a Broadway musical, it included new songs written specifically for the film. Here's what Queen B thought of the finished song — and why it was ineligible for an Academy Award.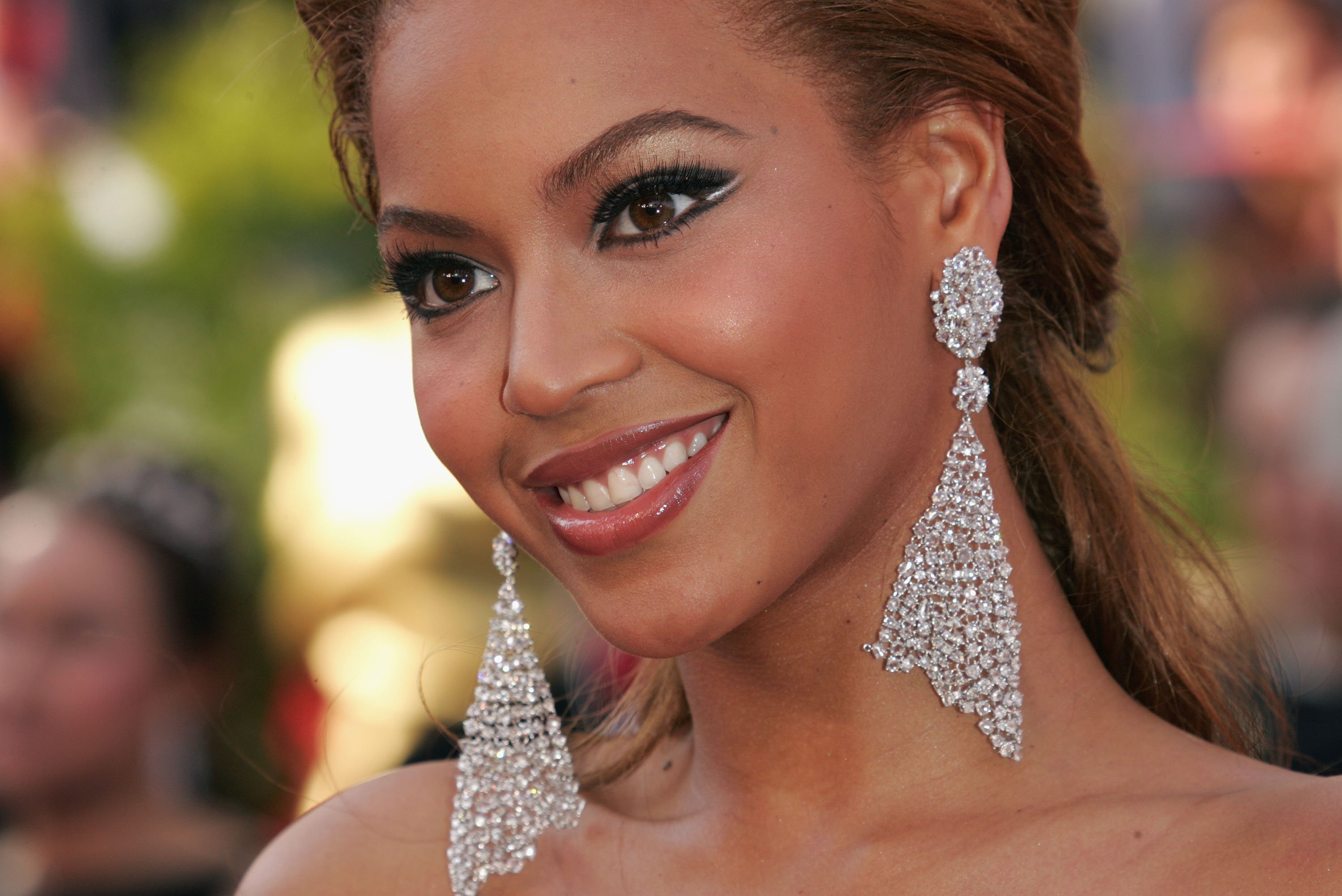 Why Beyoncé added a new song to 'Dreamgirls'
Dreamgirls is based on the acclaimed Broadway musical of the same name. It's an ensemble piece which is partially the story of a singer named Deena Jones (Beyoncé). She rises to superstardom only to find her manager/husband to be controlling.
Deena sings a ballad called "Listen" which expresses how sick she is of feeling powerless. "Listen" works well in Dreamgirls even though it wasn't part of the original musical. During an interview with MTV News, Beyoncé revealed who inspired her to pen a new song for Dreamgirls called "Listen."
"[Director] Bill Condon suggested 'Listen,'" Beyoncé said. "He felt the second half needed another song…. It was important for Deena's character, because she was so controlled [throughout] the whole movie — so manipulated — and finally, when she stands up for herself, it's so effective. I love the record. I think it's something that's still relevant now. Everyone has a moment when they decide they're taking control of their life."
The vocal choices Beyoncé made in 'Dreamgirls'
According to Oprah.com, Queen B said her vocal performance in the song reflected Deena's character arc. For most of the film, Deena has a soft voice. Beyoncé made a conscious effort not to grunt or growl when she performed Deena's other songs. However, when she performed "Listen," Beyoncé decided to sing the song how she wanted to sing it. How did Queen B's creative decisions pay off?
How 'Listen' performed with the public and critics
It depends how you look at it. On one level, "Listen" did not do very well on the charts. The track only reached No. 61 on the Billboard Hot 100. Considering Beyoncé gave the world No. 1 hits both before and after she released "Listen," the song wasn't even close to being one of her bigger hits. On the other hand, critics embraced the song. According to Broadway.com, the track was nominated for the Golden Globe for Best Song. However, it wasn't nominated for Best Original Song because such a nomination would break the Oscar rules.
Why Beyoncé wasn't nominated for an Academy Award for 'Listen'
"No more than two statuettes will normally be given in the Original Song category" the rules read. "A third statuette may be awarded when there are three essentially equal contributors to a song." For reasons unknown, the Academy nominated the three other writers of "Listen" — Henry Krieger, Anne Preven, and Scott Cutler, but not Queen B. Regardless, "Listen" proved Beyoncé could add a new song to a musical and make it feel like a natural part of the story.