When Brad Pitt Realized Love Doesn't Conquer All
Brad Pitt has been "the other half" in several gossip-worthy and paparazzi-hounded romances. From his marriage to Jennifer Aniston and their tumultuous breakup to his Mr. and Mrs. Smith-ignited romance with Angelina Jolie, Pitt's love life is always on the front page of People, InTouch, and The Enquirer.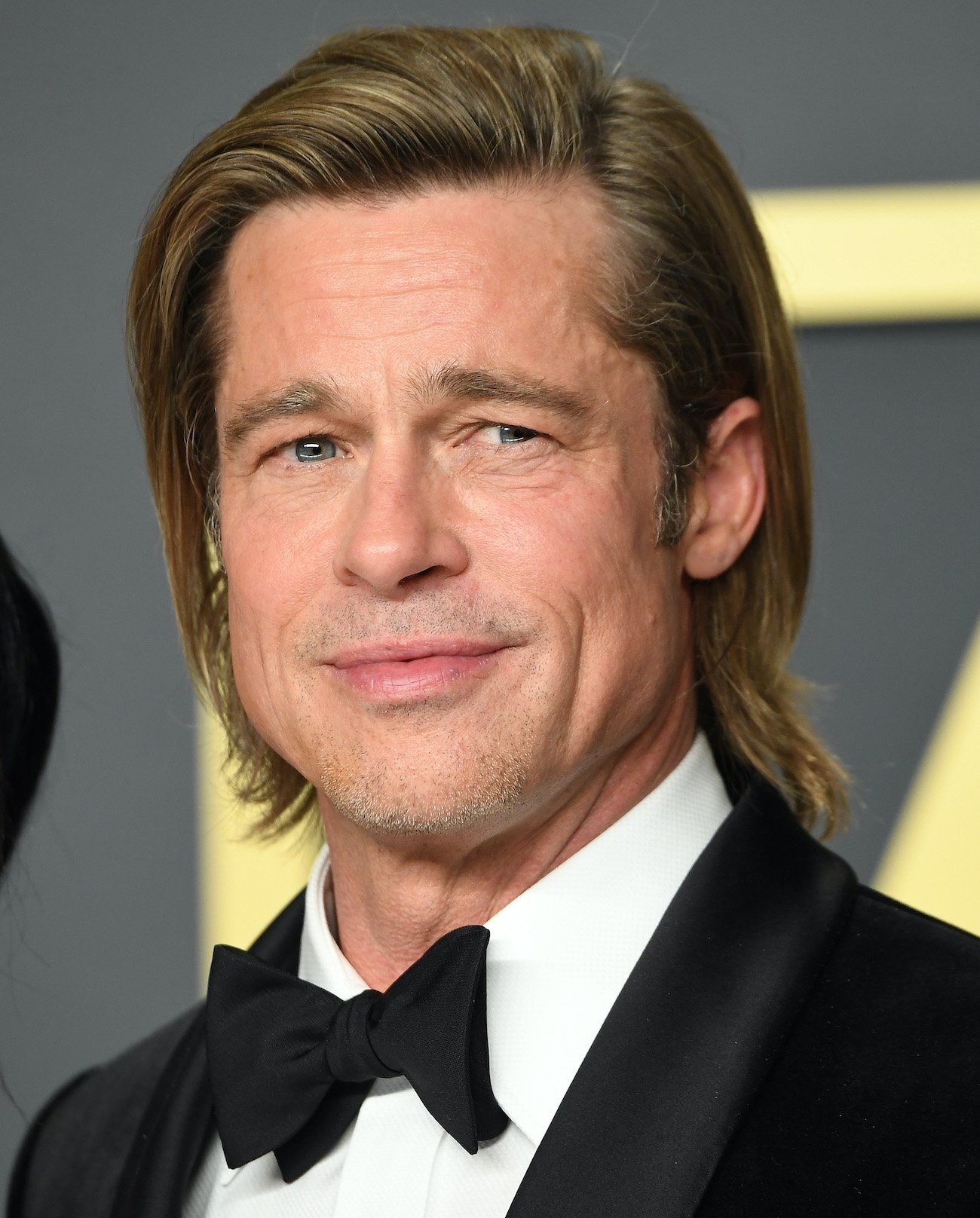 After all these years, one would assume he's learned a lot about life, love, and loss. Yet, according to Pitt, he realized love doesn't conquer all way back — before either of his most publicized relationships.
Brad Pitt realized 'love doesn't conquer all' following his breakup with Juliette Lewis 
Brad Pitt and Juliette Lewis began dating after filming Too Young to Die. They also went on to star in 1993's Kalifornia. They broke up in 1993 after dating for three years. To this day, both actors speak positively about one another, and it's clear that the love was there. Yet, as Pitt explains, he learned that love isn't always enough at the ripe age of 27. In 1995, Pitt told Vanity Fair:
"I still love the woman. There's some real genius there. I had a great time with her…Look, I don't want to go into an explanation. She has her own views, and I respected those views. She does know people. It was one of the greatest relationships I've ever been in. The problem is, we grow up with this vision that love conquers all, and that's just not so, is it?"
RELATED: Matthew McConaughey Has Thoughts on the 'Sexual Tension' Between Jennifer Aniston and Brad Pitt
Brad Pitt compared his relationship with Juliette Lewis to the real-life romance portrayed in the 1986 film 'Sid and Nancy'
Brad Pitt notes that he and Lewis have different views and possess different perspectives on life. Pitt is likely referencing Lewis's lifelong devotion to Scientology, but such remains unconfirmed and speculative. Pitt reportedly took a couple of courses at The Church while they were together, but he did not follow through after they split.
In the end, though the love was present, it wasn't enough to carry their relationship. As InStyle notes, Pitt once said, "We were trying to be Sid and Nancy or something. We were idiots. We were just having a great time." 
RELATED: Brad Pitt's Rolling Stone Cover From the '90s Draws Comparisons to Harry Styles' Recent Vogue Cover
So, who are Sid and Nancy?  Pitt is referencing the tumultuous, rock & roll relationship between Sid Vicious (the bassist for the Sex Pistols) and his girlfriend, Nancy Spungen. Their relationship was portrayed in the 1986 biographical drama Sid and Nancy, starring Gary Oldman and Chloe Webb. Like Sid and Nancy, Pitt and Lewis were young, in love, and having fun.