'When Calls the Heart': Erin Krakow Responds After One Viewer Calls Recent Storyline 'Shameful'
Season 7 of When Calls the Heart has been all about the Elizabeth-Nathan-Lucas love triangle. But some Hearties are fed up with the way the show has dragged out the drama, and they're ready for Elizabeth (Erin Krakow) to make her choice. 
Fans of the Hallmark Channel series have been flooding social media with comments supporting either #TeamNathan or #TeamLucas. At times, the debate has gotten so heated that the show's producer has even had to remind people to calm down and keep things civil. And when Lucas (Chris McNally) finally made a big move to win over Elizabeth in the April 5 episode, a few viewers weren't happy, and they made their displeasure known. 
Some 'When Calls the Heart' viewers were disappointed by Lucas and Elizabeth's out-of-town date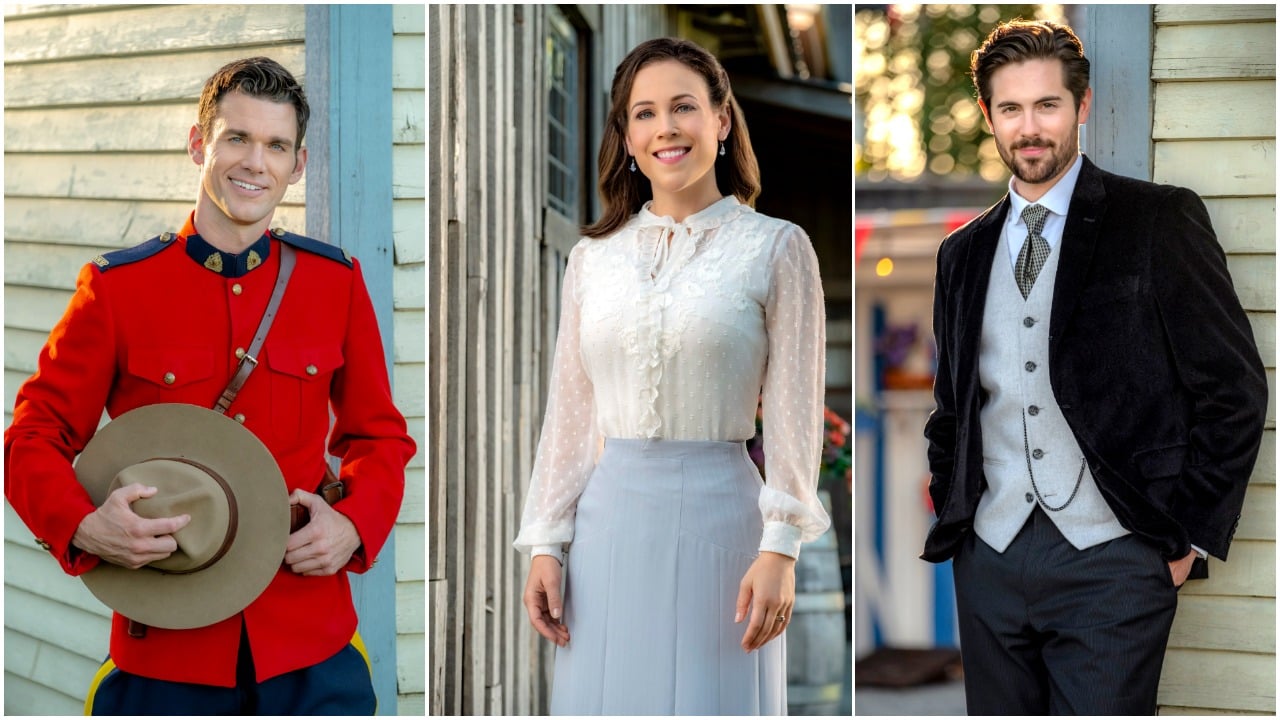 In the episode titled "Heart of a Writer," Lucas asks Elizabeth to go with him to Union City to attend a reading by author Virginia Woolf. Elizabeth clearly wants to go, but she's not sure she should say yes, especially since it means she will have to spend the night away from Hope Valley. Elizabeth also worries about leaving her son Jack and is concerned that Lucas will get the wrong message (and that Nathan will be hurt) if she makes the trip. But she decides to follow her heart, and she and Lucas have a wonderful time. And while the widowed schoolteacher insists she's not on a date, it's clear there are sparks between her and the saloon owner. 
But not all viewers thought Elizabeth made the right choice. At least one critic felt it was inappropriate for a single woman and a single man to go on overnight outing, even though it was clear that the two spent the night in separate hotel rooms. The person argued that the storyline wasn't appropriate for a wholesome show and that the events never would have occurred in the early 20th century, when the series is set. Several people on Twitter agreed the storyline seemed anachronistic.
"The idea that Elizabeth would go on an overnight date without a chaperone was unheard of in 1917! Please! Her reputation would have ruined!" the upset viewer tweeted at Krakow. 
"It's supposed to be a family show!! Shameful!" the person wrote in another tweet.
Erin Krakow defended her character and the show 
Many Hearties on social media were quick to defend the show. Krakow also stepped in to defend her character. 
"I appreciate your concern for Elizabeth and our younger viewers, but nothing untoward occurred. And I think calling us shameful is perhaps a bit unkind," she tweeted. 
"She's a grown woman with a child," Krakow wrote in another tweet. "She'll be sleeping in a separate room." The actress then assured fans that Elizabeth would "make good choices," using a GIF of Jamie Lee Curtis from Freaky Friday to get her point across. 
The show's producer also defended the Lucas-Elizabeth storyline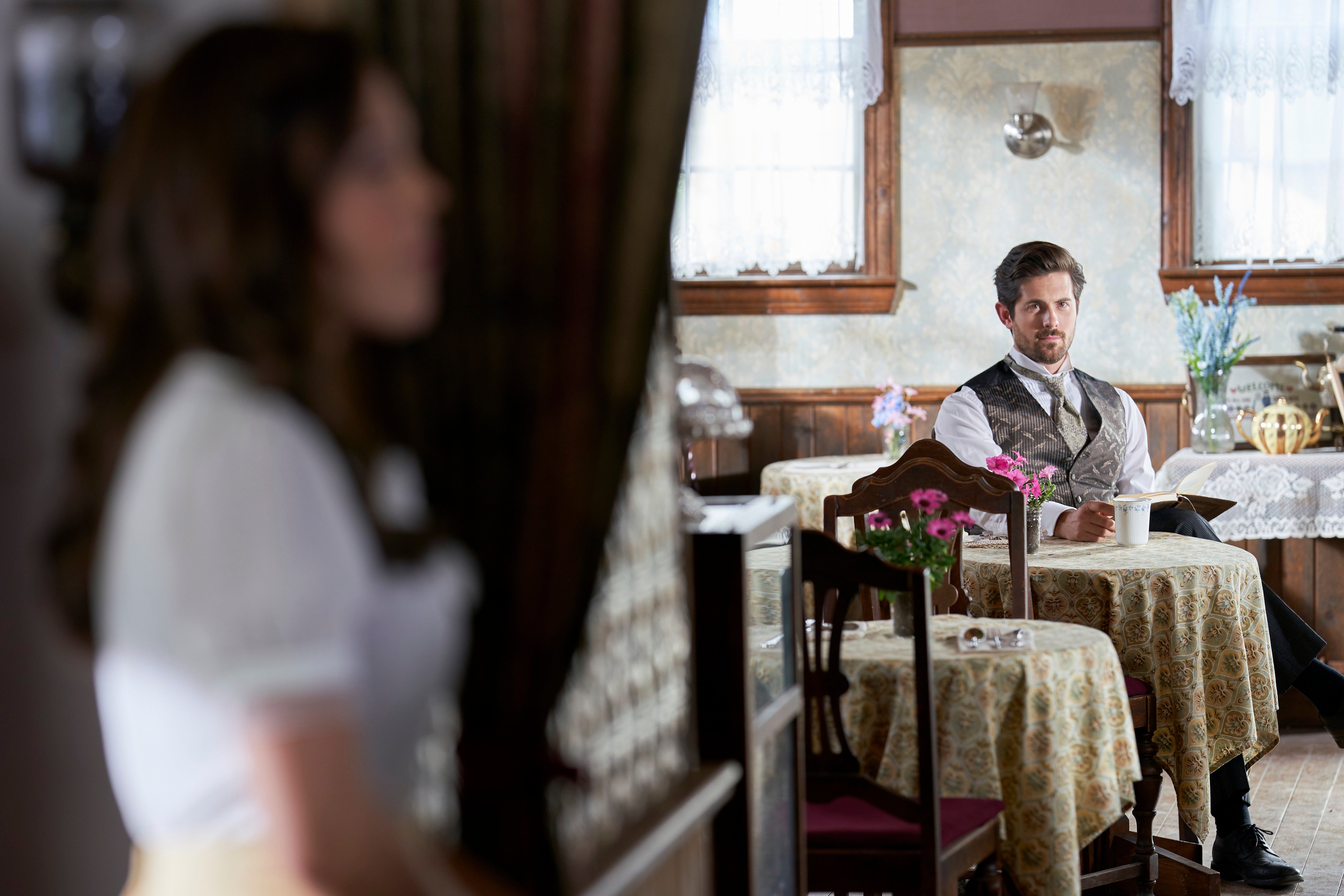 When Calls the Heart executive producer Brian Bird also stepped up to defend the Lucas-Elizabeth storyline. He pointed out that criticisms about whether an unmarried couple would have gone on such a trip didn't have much merit because the show is not "a historical documentary."
"We are making an entertainment series and jotting historical i's and crossing t's are now necessary," he tweeted.
In another tweet, he wrote that When Calls the Heart was sticking to family-friendly storytelling.
"Not sure you were watching the same episode as everybody else," Bird tweeted. "Nothing but very appropriate and family-friendly relationship story-telling in this episode. Everything always on the up and up in #HopeValley."