'When Calls the Heart': Get a First Look at Clara and Jesse's Wedding in Season 7, Episode 6
Wedding bells are ringing in Hope Valley. Clara Stanton (Eva Bourne) and Jesse Flynn (Aren Buchholz) will finally tie the knot in a new episode of When Calls the Heart airing Sunday, March 29
Wedding bells are ringing in Hope Valley. Clara Stanton (Eva Bourne) and Jesse Flynn (Aren Buchholz) will finally tie the knot in a new episode of When Calls the Heart airing Sunday, March 29 on Hallmark Channel. It promises to be a big day not just for the happy couple, but for the whole town, as the entire community bands together to give Clara and Jesse the perfect wedding. Keep reading to find out what to expect and see some pics from the upcoming episode "In Perfect Unity." 
Clara and Jesse say 'I do'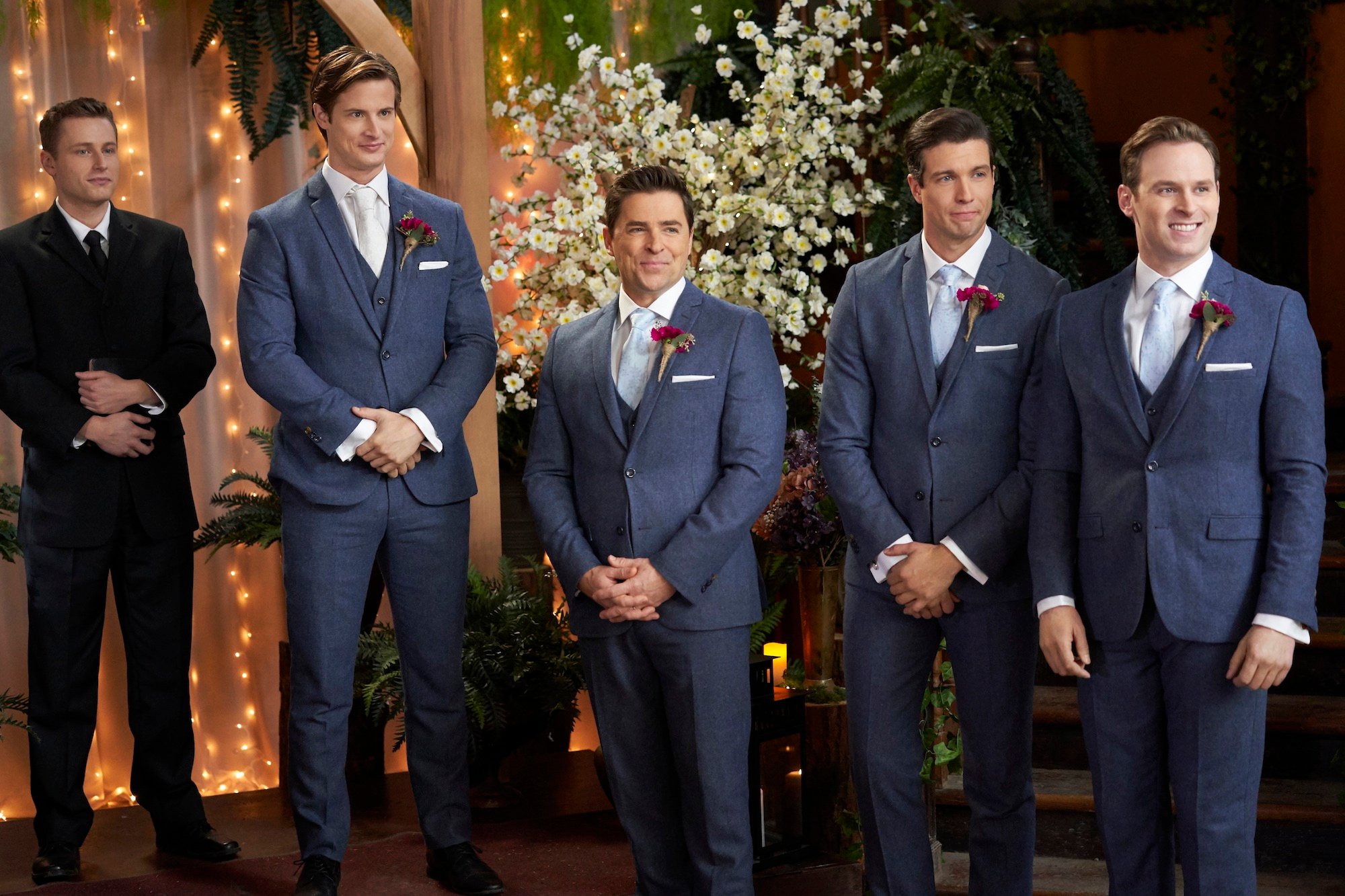 Jesse proposed to Clara in the season 6 finale, and now, after much preparation, the couple is finally ready to walk down the aisle. But as with any wedding, there are some jitters and not everything goes exactly as planned. And as she works on her final preparations for the wedding, a nervous Clara reveals hat she's misplaced her mother's earrings, meaning she doesn't have that special "something old" item for her wedding day, as seen in a preview for the upcoming episode t. Will she find her family heirloom in time?   
Elizabeth steps up to help with the wedding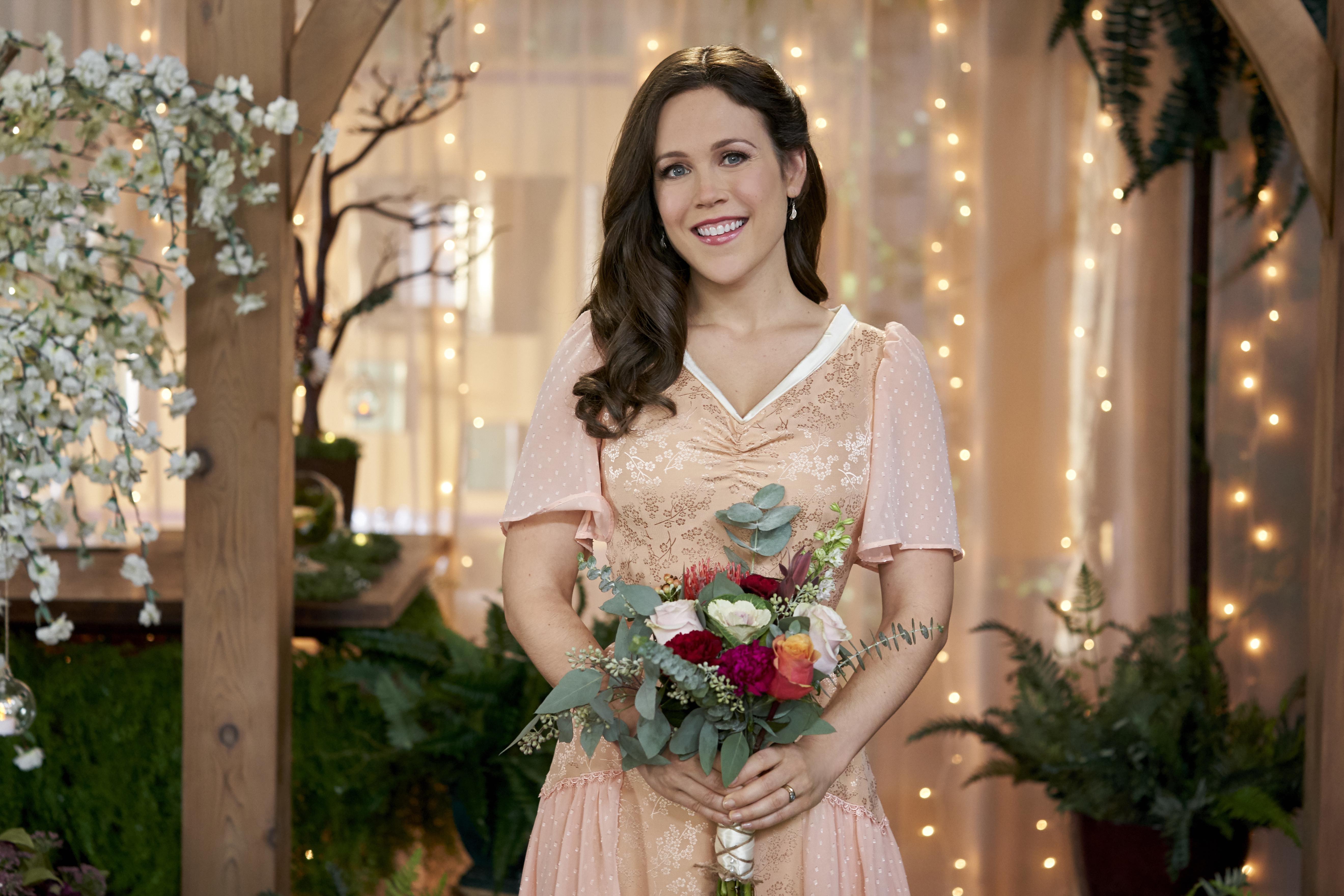 Fortunately, Clara and Jesse can count on the support of their friends and neighbors as their wedding approaches. Rosemary (Pascale Hutton) has been on hand throughout the planning process to help the bride-to-be make sure every detail of her big day is perfect. And Elizabeth (Erin Krakow) also steps up to bring together all of Hope Valley to give her friends a perfect celebration. 
"You really do deserve every happiness," Clara, Elizabeth says in a preview for the upcoming episode. Clara tells Elizabeth she deserves the same. Both Clara and Elizabeth are widows. Clara lost her husband just a few days after their wedding in a devastating mining accident, while Elizabeth's husband Jack, a mountie, died in an accident at the end of season 5. 
Everyone comes together for the big event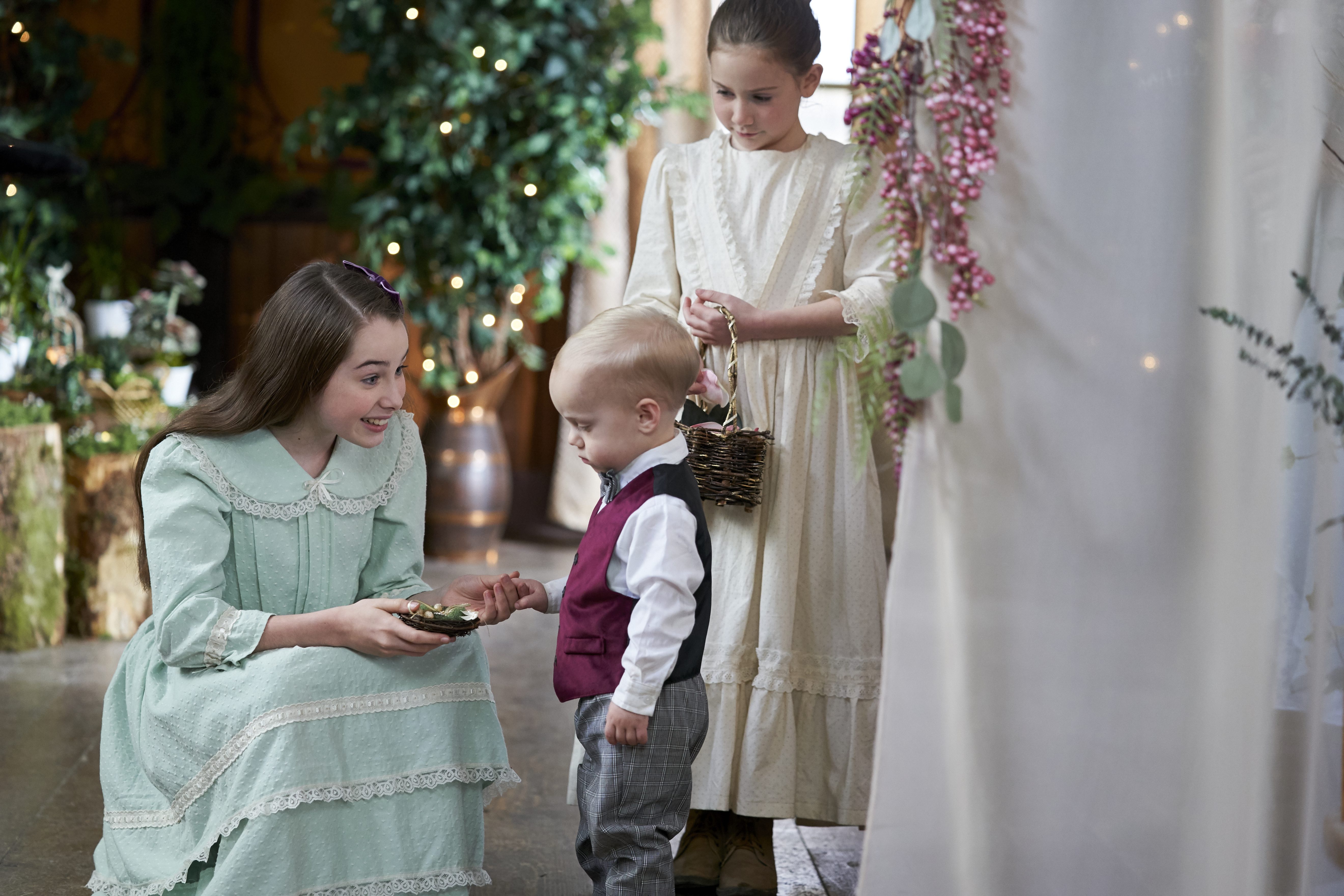 In photos Hallmark has released of the upcoming episode, it's clear that all of Hope Valley turns out to witness Clara and Jesse become man and wife. 
Elizabeth's son Jack is the ringbearer, while Elizabeth and Fiona are both acting as bridesmaids and Rosemary is the matron of honor. Lee (Kavan Smith), Kevin (Clayton Chitty), Mike (Ben Rosenbaum) are standing up with Jesse. Lucas, Nathan, Henry Gowen (Martin Cummins), Carson Shepherd (Paul Greene), and Opal (Ava Grace Cooper) are among the guests. 
Love is in the air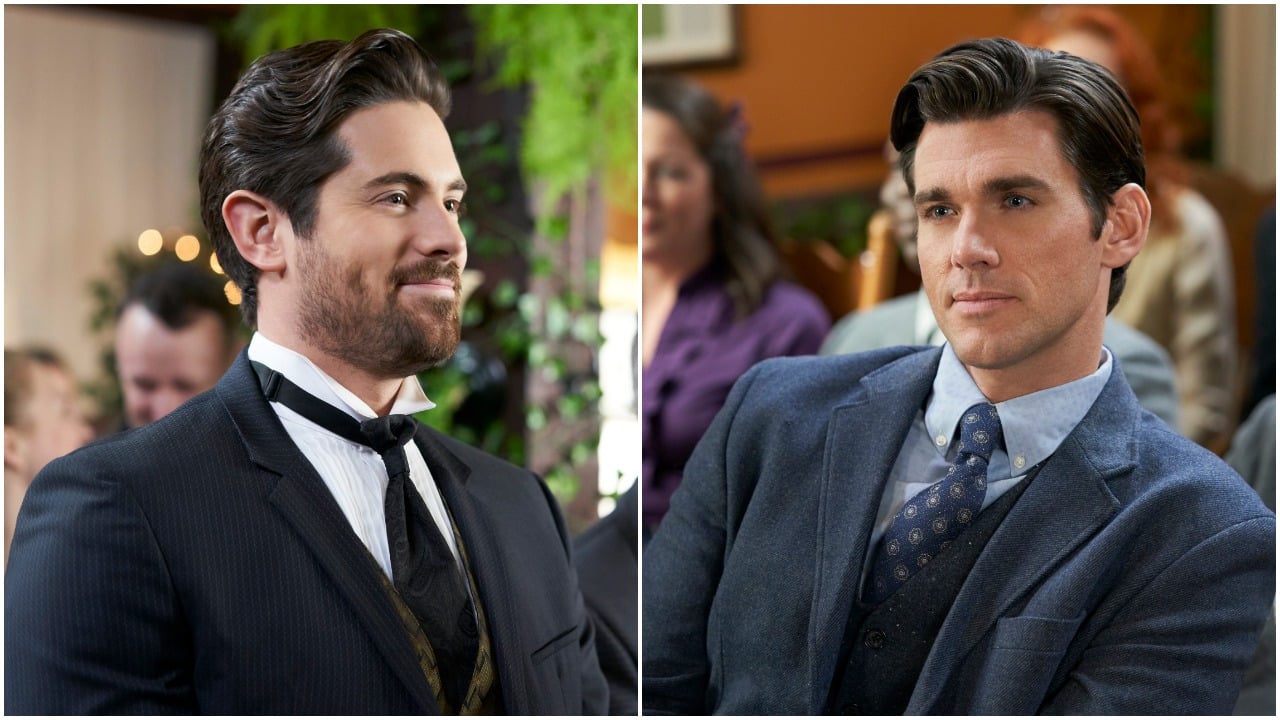 Clara and Jesse are the focus of this week's episode, but they're not the only ones with romance on the brain. 
"Love might be in the air for more people than just Jesse and Clara," Bill (Jack Wagner) tells Elizabeth. This season, both Nathan (Kevin McGarry) and Lucas (Chris McNally) have been competing for Elizabeth's heart, though she hasn't yet made her choice. But perhaps she'll decide soon. In the clip from the episode, Clara tosses her bouquet to a crowd at the reception — with both Lucas and Nathan looking on. Could Elizabeth be the lucky person who catches it, meaning she'll be the next person to walk down the aisle? 
When Calls the Heart airs Sundays at 8/7c on Hallmark Channel, followed by When Hope Calls at 9/8c. 
Check out Showbiz Cheat Sheet on Facebook!