'When Calls the Heart': Hearties Share Their Favorite Nathan Moment From Season 7
It was the hug that shook the Hearties fandom. In the season 7 finale of When Calls the Heart, Elizabeth (Erin Krakow) rushed into the arms of Nathan (Kevin McGarry) when she saw he was alive after fearing that he might have been killed in the line of duty. 
For dedicated viewers on Team Nathan, the embrace was proof that the widowed schoolteacher and the strong-but-silent mountie were meant to be together. So when the official When Calls the Heart Instagram account asked fans to share their favorite Nathan moment from last season, it's no surprise that many people mentioned the hug.  
Hearties can't get over Nathan and Elizabeth's hug  
After a season dominated by the Lucas-Nathan-Elizabeth love triangle, many viewers were happy when Elizabeth appeared to make a choice between her two would-be suitors.
"Season 7 was quite the journey for Nathan! What was your favorite Nathan moment this season?" the @wcth_tv account asked. 
"Oh wow….what could be better than the final hug?" commented one fan. "Stunning demonstration of real emotion over a lost mountie and a gentle tearful embrace for Elizabeth." 
"The embrace at the end of the season for sure…just proved to me that Elizabeth and him belong together," another wrote. 
Other fan-favorite Nathan moments include a scene early in the season when he and Elizabeth decorate cupcakes together, the time he let out his frustration over Elizabeth and Lucas' (Chris McNally) date by chopping some wood, and the moment when he tells Elizabeth that she matters to him. 
Hearties think Nathan and Elizabeth are meant to be together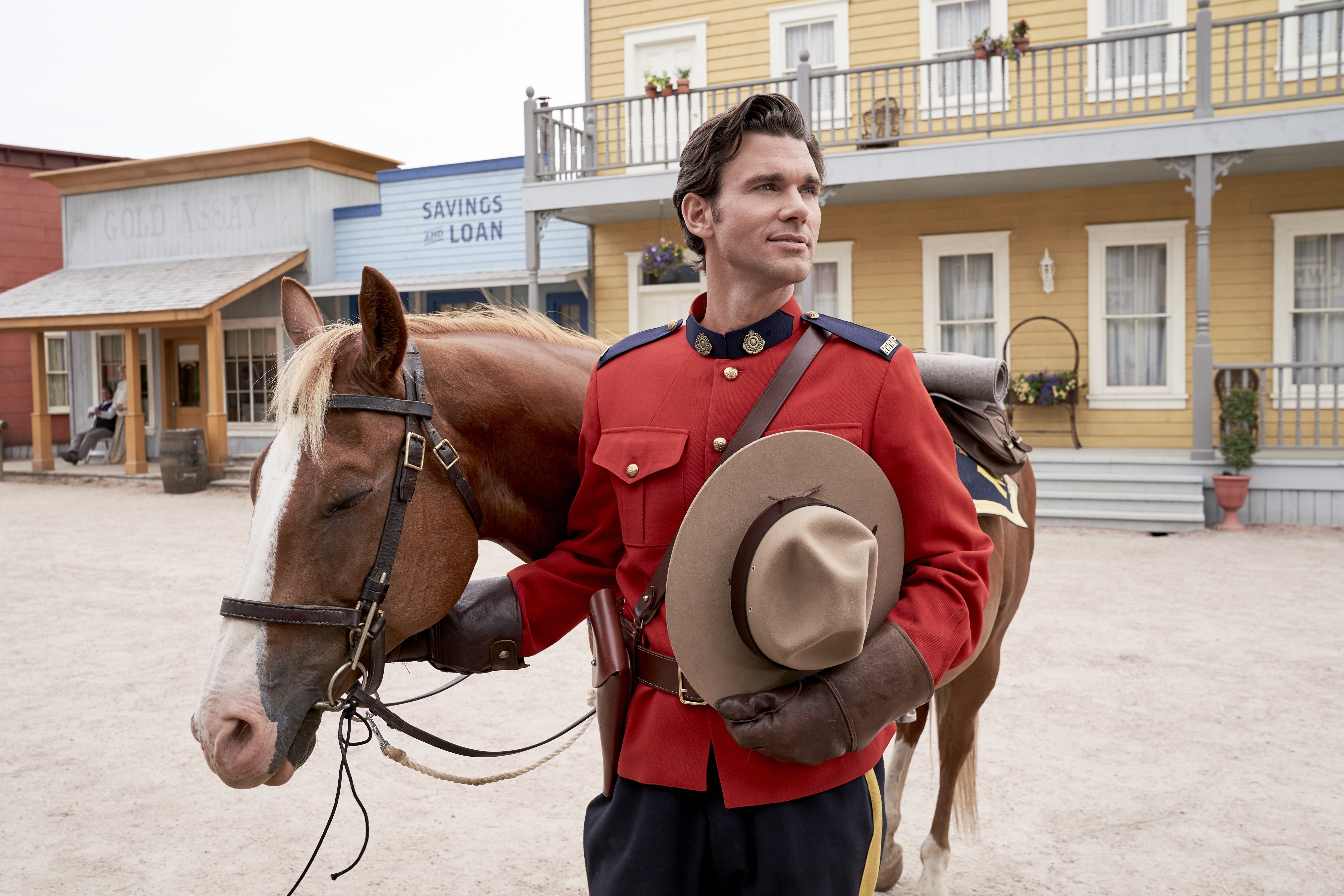 Many fans saw the hug as proof that the show's writers ultimately intend for Elizabeth to choose Nathan over Lucas. The saloon owner had been more open about his feelings for Elizabeth over the seeing, asking her to attend a Virginia Woolf reading with him and making an effort to support her as a writer. But at the end of season, Nathan finally worked up his courage and asked her out for dinner. And that hug seems to suggest that Elizabeth is harboring feelings for him as well.
"Such a great actor!!" raved one fan about McGarry's performance. "I love all the scenes between him and Elizabeth. His caring heart, his strength, his awkwardness."
Some are still holding out hope for Lucas and Elizabeth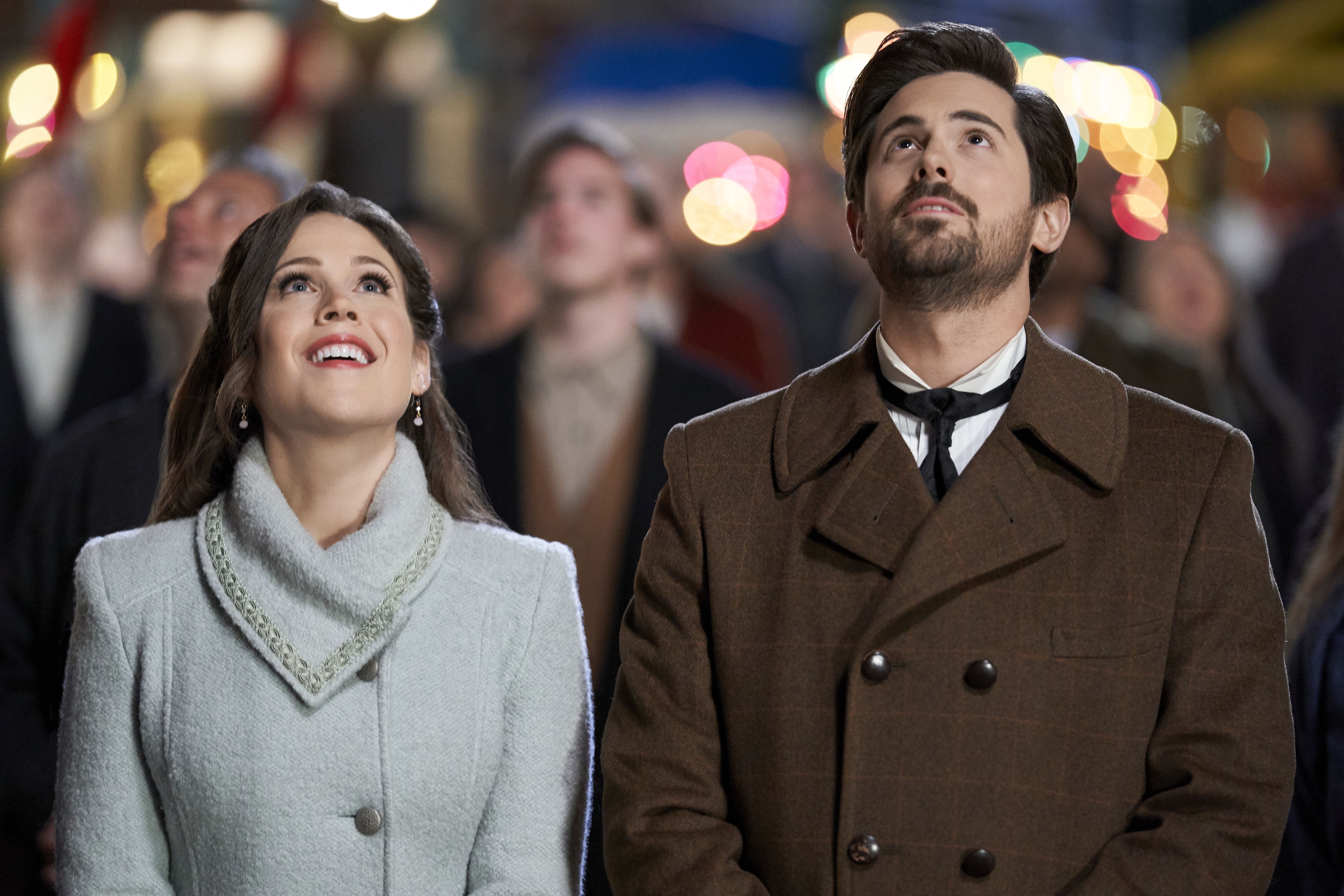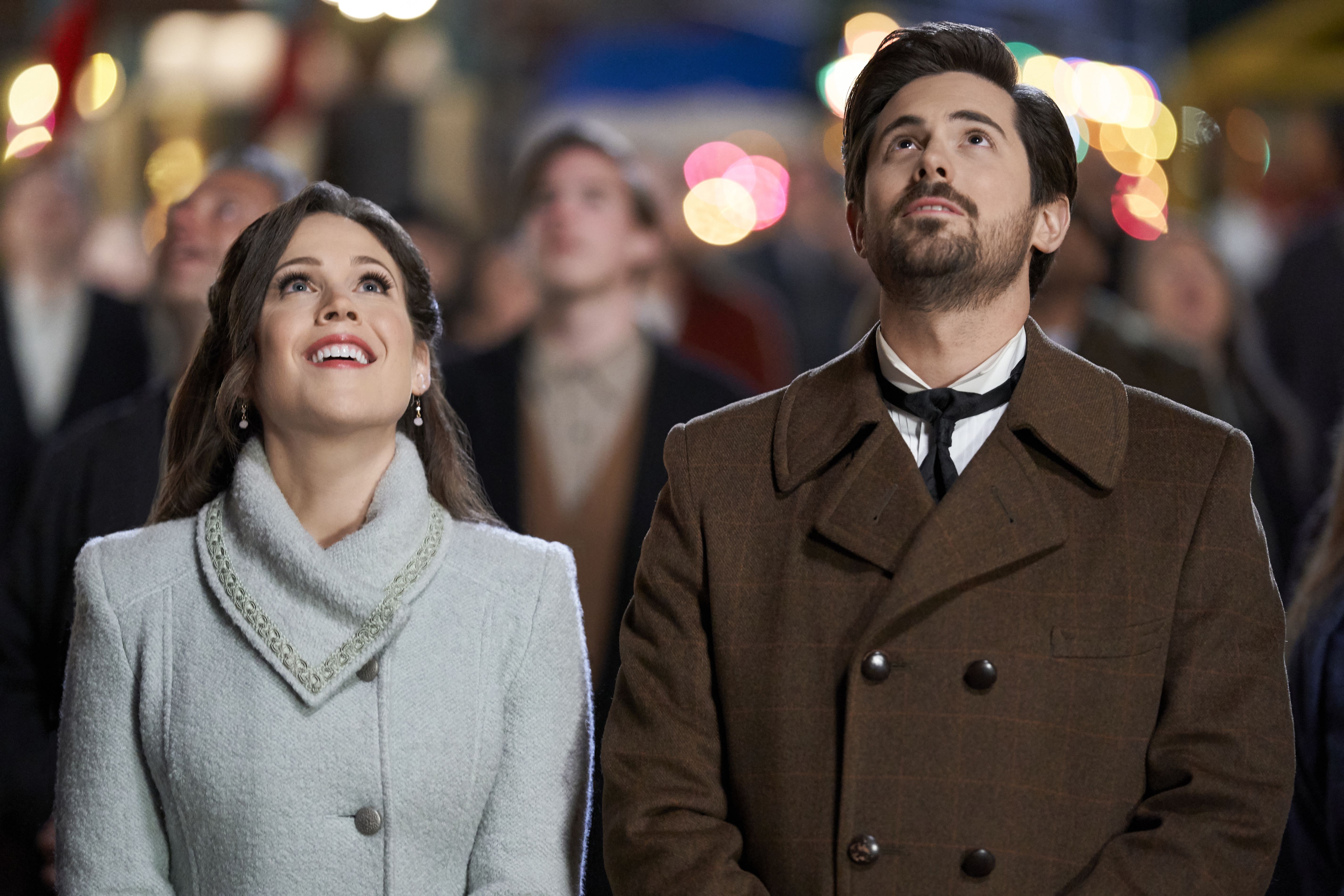 While many Hearties are definitely on Team Nathan, others are still holding out hope for a Lucas and Elizabeth romance. And they're not convinced that the season-ending hug was as significant as some believe. 
"My observation is Elizabeth was having a brief 'Jack' moment, hence the hug," one tweeted, referring to the character's first husband, who was also a mountie. 
Those on Team Lucas don't want to see Elizabeth with another man in a red coat. They think Lucas is actually a much better fit for the teacher and writer when it comes to personality and interests.  
"I love Lucas and Elizabeth together!" one fan wrote. "I hope we get to see their beautiful love story continue in season 8!!"
Check out Showbiz Cheat Sheet on Facebook!