Get a Look at 'When Calls the Heart' Star Chris McNally's New Hallmark Movie 'Snowkissed'
When Calls the Heart doesn't return until February, but fans will soon be able to see series star Chris McNally in a different Hallmark Channel production. The actor stars alongside Jen Lilley in the new movie Snowkissed, airing Jan. 30. It's part of the network's "New Year, New Movies" programming event. 
Chris McNally plays a B&B owner in 'Snowkissed'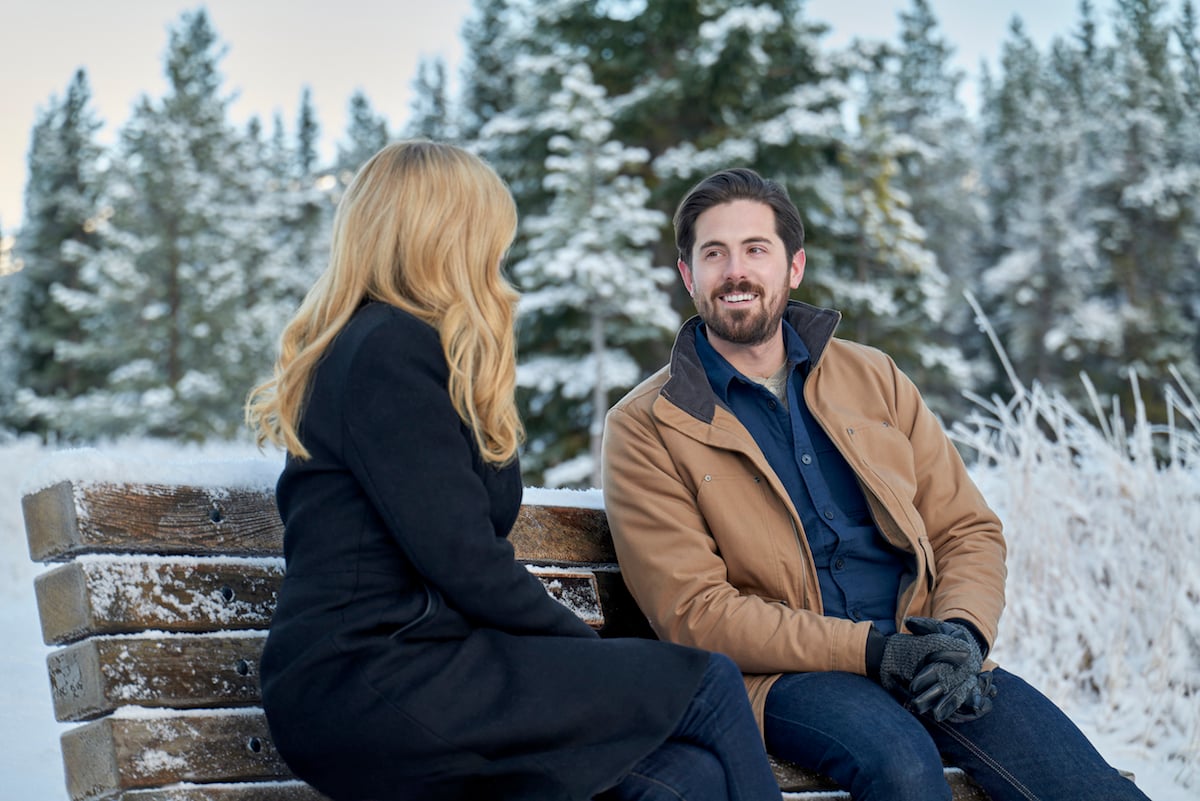 In Snowkissed, McNally plays Noah, a would-be tour guide and owner of a bed and breakfast in Lake Louise. He crosses paths with Kate (Lilley), a committed Manhattanite — she's even reluctant to go to Brooklyn — who is in town to interview the author of her favorite self-help book, The Answer. 
Noah and Kate initially clash, especially when he shares his doubts about The Answer's theories on happiness. But soon, they begin to warm to each other. 
Jen Lilley plays a writer named Kate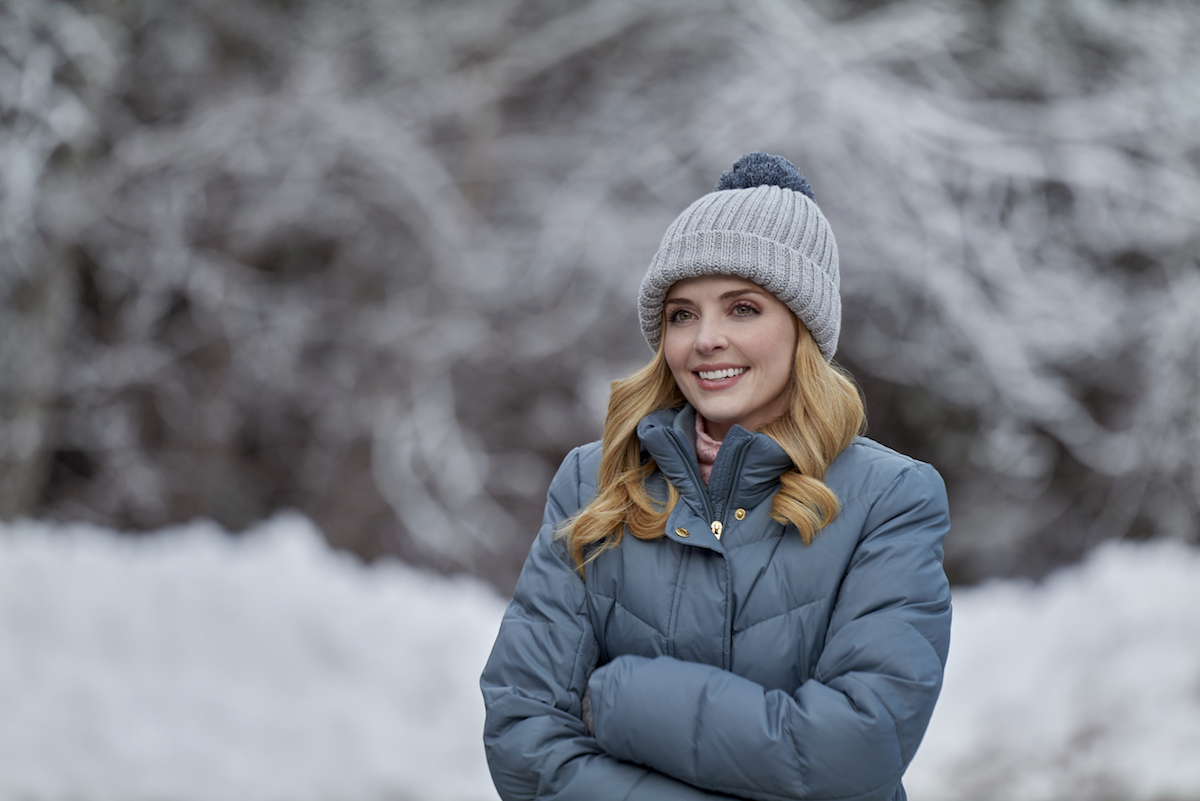 Lilley plays Kate, who has landed a plum assignment for an article about the author of one of her favorite books. The catch? The travel-averse reporter has to go all the way to Canada to do the interview. And once she meets Noah, she has to confront whether she is using The Answer as an excuse to avoid taking risks and getting out of her comfort zone. Noah certainly seems to think so. 
Kate and Noah clash at first. But after her interview is put on hold, she finds herself working with him on a tour guide he wrote to impress potential investors. With lessons and practice tours, she helps the charming but awkward Noah excel at public speaking. Meanwhile, she discovers that new adventures can be fun, especially when she shares them with a person who is capturing her heart. Soon, Kate realizes she has a new dilemma: Should she return to the safety of her life in New York or follow her heart? 
'Snowkissed' was filmed in Winnipeg and Banff  
Like many Hallmark movies, Snowkissed was filmed in Canada. On Instagram, McNally told a curious fan that the production happened in "mostly [in] Winnipeg," plus "a few days in Banff."  
Lake Louise, where Snowkissed is set, is a popular tourist destination near Banff. 
Fans are excited to see Chris McNally in another Hallmark movie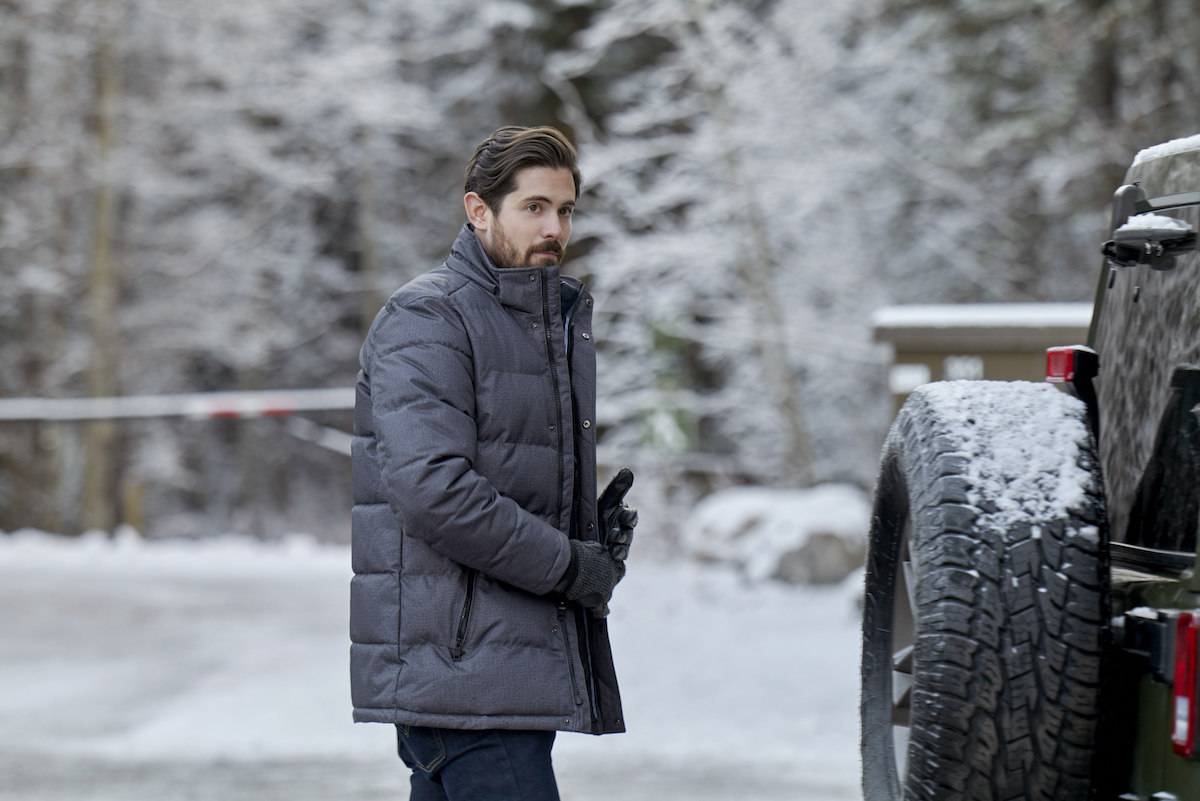 A number of McNally's fans on Instagram expressed their excitement about seeing him in another Hallmark movie. Aside from When Calls the Heart, where he plays Lucas Bouchard, he's starred in Sailing Into Love, A Winter Princess, and The Sweetest Heart. He's also appeared in Rocky Mountain Christmas, Eat Drink & Be Buried: A Gourmet Detective Mystery, and Hearts of Christmas. 
"Our family will be watching, you can count on it!!! We've been waiting for a new Hallmark movie with you in a lead role," one commented.  
"Just love your movies so much and I hope you do many more!" another fan shared.  
Snowkissed airs Sunday, Jan. 30 at 9 p.m. ET on Hallmark Channel. 
Check out Showbiz Cheat Sheet on Facebook!