'When Calls the Heart': The Show's Costume Designer Dishes on How She Helps Bring Hope Valley to Life
When Calls the Heart transports viewers to the world of the Canadian West. In the heartwarming Hallmark Channel series, the residents of Hope Valley experience life's joys and challenges as they build a community on the frontier. While many of the stories are timeless, the show is firmly rooted in the early 20th century. Characters encounter new technology like cars and telephones, and, of course, they dress in the fashion of times.
Costume designer Barbara Gregusova is the person responsible for each character's look. Recently, she chatted with Showbiz Cheat Sheet about how she creates the costumes for the show. 
The show has a deliberately 'stylized' look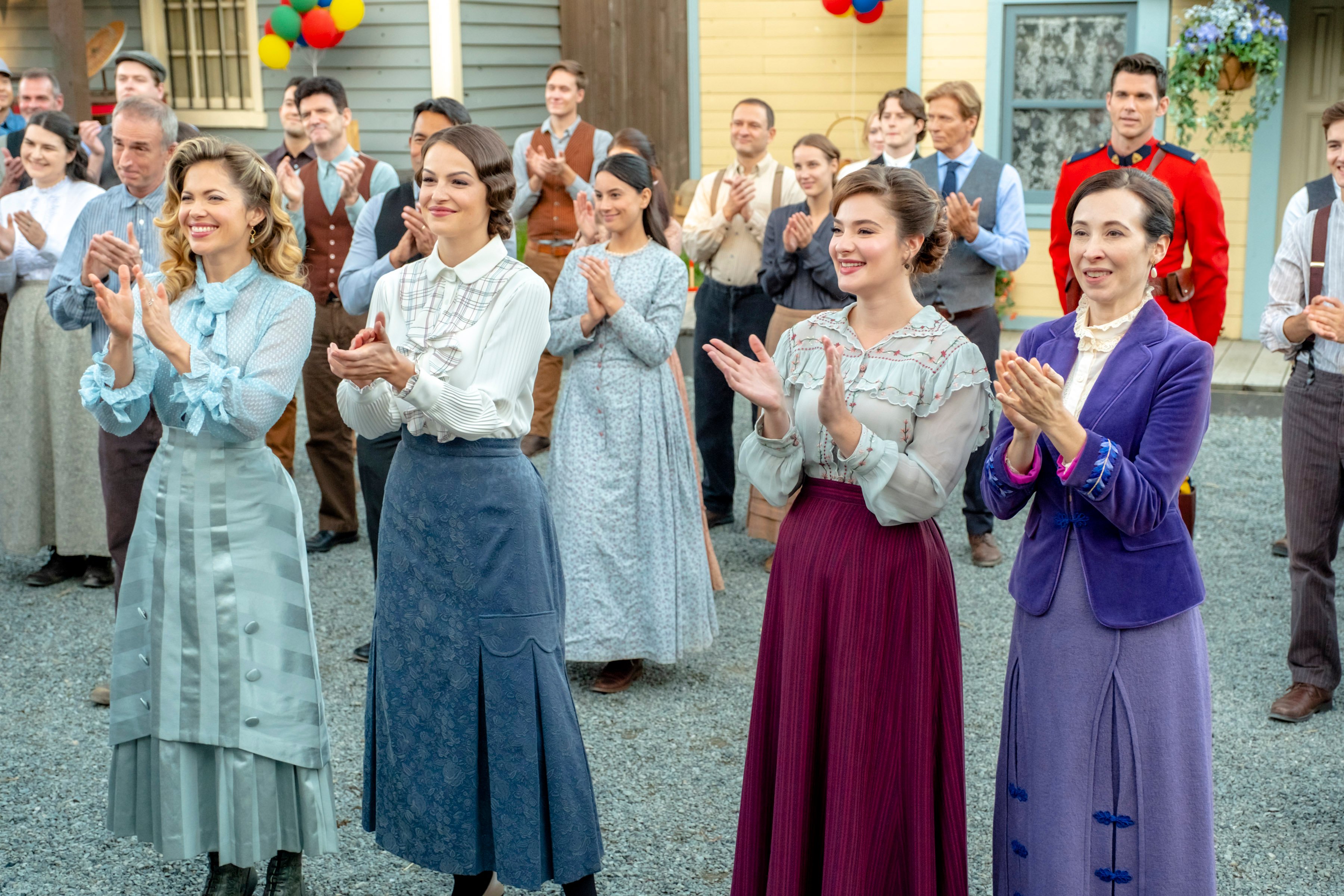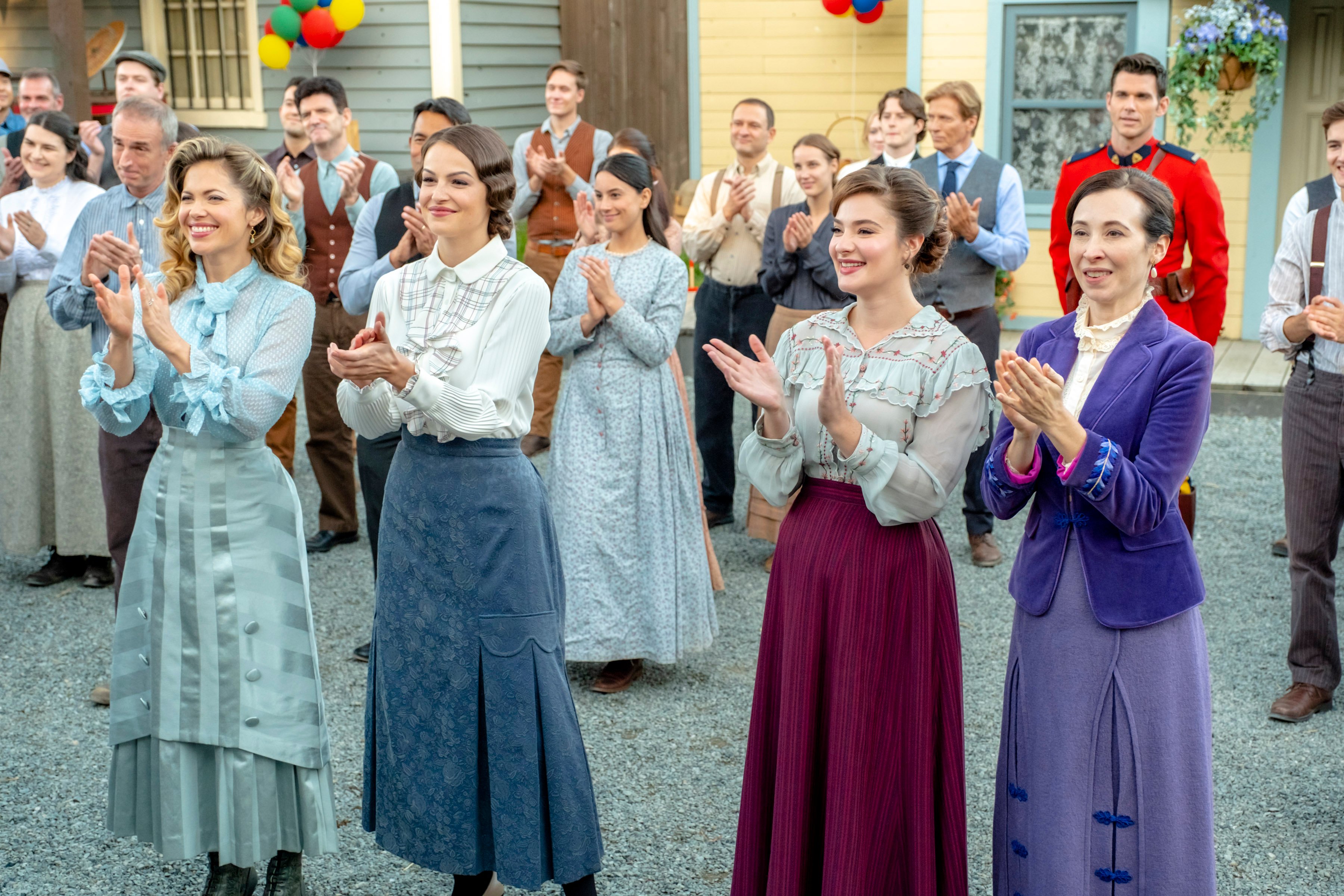 Eagle-eyed When Calls the Heart viewers will have noticed that the clothing worn by Elizabeth Thornton and other characters isn't always historically accurate. That's a deliberate move on the part of the show's producers, who explained to Gregusova when she was hired that they wanted a more "stylized" approach rather than one that hewed closely to the time period.
While the first season of WCTH took a traditional approach to costuming, dressing the characters in period-appropriate clothing, the second season shook things up with more modern attire, with lower necklines and brighter colors. By the time Gregusova came on board in season 3, the goal was to embrace a hybrid approach.
"When I was hired to do the show, they basically wanted me to go in between those two seasons; they wanted me to create a new look to be sort of historically accurate," she said. The result was costumes that evoke the period but are also fit seamlessly with the Hallmark brand.
She buys some of the costumes off the rack, then alters them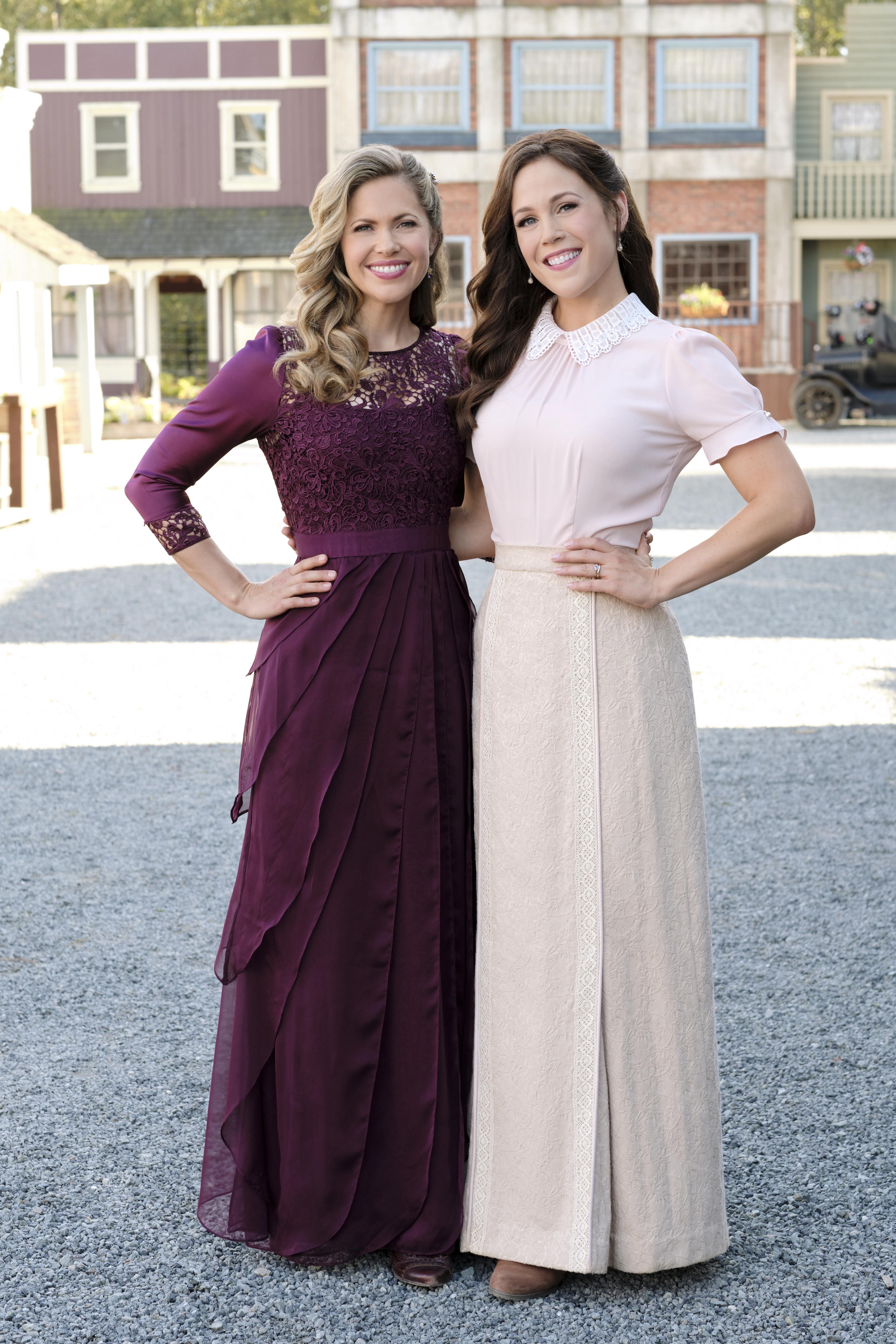 Gregusova has a small team, as well as a limited budget and time. That means she has to get creative when it comes to dressing the show's large cast. Certain costumes like the walking suits the women wear, are built from scratch. "We also do lots of alterations," she said.
Take Rosemary's (Pascale Hutton) wedding dress. It was originally a strapless gown that had sleeves added to it to make it more true to the period. Or she may find a modern blouse in a gorgeous fabric and buy two of them, combining them to create an item that fits better with the show's time period.
"I usually do try to be truthful to the period in some way, but also sometimes it's really about the budget," Gregusova explained.
"We play more with the characters who are regulars, and then I try to balance that with the ones who just come for a day, who look a bit more period," she added.
When it comes to preparing costumes for a new season, Gregusova doesn't get full scripts in advance. But she gets ready for shooting by going through each character's closet to assess what they have. She eliminates any items that no longer fit, since dry cleaning can cause items to shrink. From there, it's about finding new pieces that can fit seamlessly with each character's wardrobe as well as what's needed for specific episodes. In season 6, for example, a certain storyline meant that some characters needed shorter skirts than they'd normally wear.
Each character also has a particular color palette that Gregusova works within. Rosemary, for example, often wears vivid colors, like her blue walking suit and a red dress. Elizabeth (Erin Krakow) on the other hand, tends to dress in lighter colors like pink and yellow.
Sometimes, the actors have input into what they wear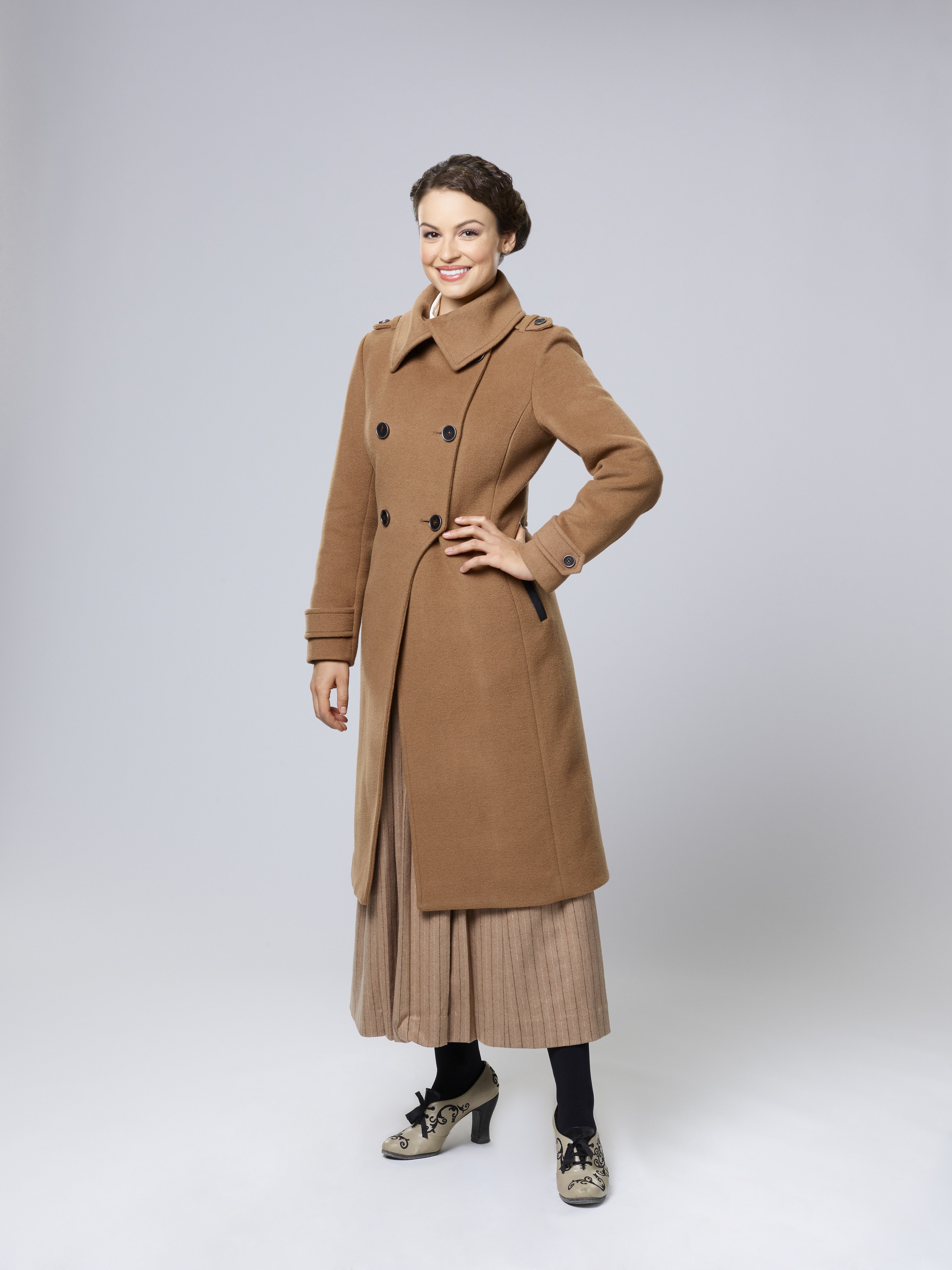 Gregusova is the one who is in charge of deciding what each character wears. But she does take actors' suggestions and feedback into account. Last season, for example, Krakow expressed an interest in wearing more short sleeves, a request Gregusova was able to accommodate. And occasionally, Krakow will see a coat or other item in a store that she thinks would be perfect for Elizabeth and send Gregusova a photo for inspiration.
"When it comes to eliminating something, certain actors have input, like, 'Oh, I don't like these pants anymore or, you know, this shirt," she said. "But that doesn't happen that often."
Does she ever get attached to certain costumes? Over the years, Gregusova has created a number of memorable outfits for the When Calls the Heart cast. It's hard to pick a favorite, but she mentions the shows various wedding dresses and other special occasion looks, like the gypsy costume that Rosemary wore during a school carnival in season 4. Though it didn't get a lot of screen time, "that was a lot of fun," she said. "That was definitely fun to design because it was kind of period gypsy, but different."
When Calls the Heart Season 7 premieres Sunday, Feb. 23 at 8/7c? on Hallmark Channel.