When Did Elvis Presley and Priscilla Presley First Start Dating?
Find out how Elvis and Priscilla Presley first met.
Priscilla Presley will forever be a part of rock and roll history. Her marriage to Elvis Presley has granted her legendary status.
In the years since his untimely death, Presley has served as one of the gatekeepers of his estate, managing licensing efforts and taking care of Graceland, his Memphis estate. Presley is an icon to many — but even the most diehard fans might not know the full story behind her early meetings with Elvis Presley and the way that the two first started dating. 
When was Priscilla Presley born?
Priscilla Presley was born in Brooklyn, New York, in 1945. Her biological father passed away when she was only six months old, and her mother remarried, raising Presley to believe that her stepfather, who loved her dearly, was her biological father. Her stepfather was in the military and the family often relocated to accommodate his career, ultimately ending up in Germany.
Young Priscilla Presley had a hard time adjusting in Germany, so far away from the life that she had known in the United States. At the age of fourteen, the young girl found herself bored quite often, without the close circle of friends that she had formed back home.
Still, the same year that she turned fourteen, in 1959, her life changed forever when she met American rock and roll star Elvis Presley at a party on the local military base. Elvis was instantly smitten by the young girl, in spite of the fact that she was 10 years younger than he was. 
Priscilla Presley defied her parents to date Elvis Presley
Priscilla Presley later described her first meeting with Elvis as magical, stating: "I'll never forget it."
The two formed an instant bond, with Elvis Presley relating to her stories of his childhood. As much as the two liked each other, however, Priscilla Presley's parents were very much against their daughter forming a relationship with a much-older musician.
Still, they eventually allowed the two to see each other, providing that Elvis Presley followed strict rules about bringing their daughter back home at a timely hour.
After Elvis was sent back to the United States and resumed his career as a singer, Priscilla Presley continued to pine for him in Germany. Eventually, she was able to convince her parents to let her leave Germany to live with Presley at Graceland.
After a few years of living together, Presley proposed to his girlfriend in 1966. 
Elvis and Priscilla Presley remained close after their divorce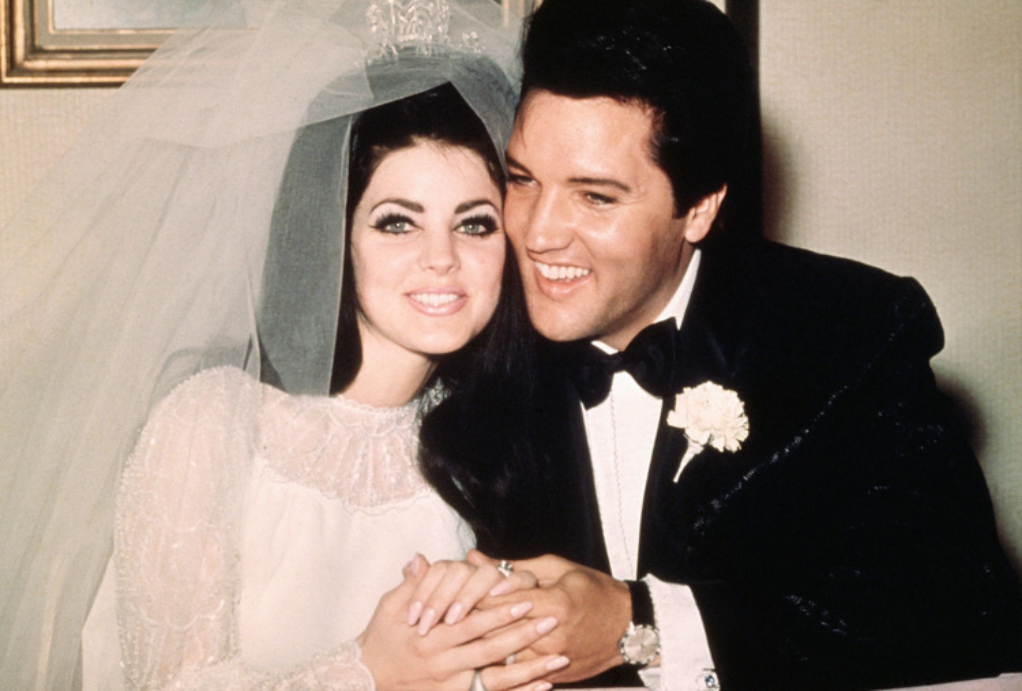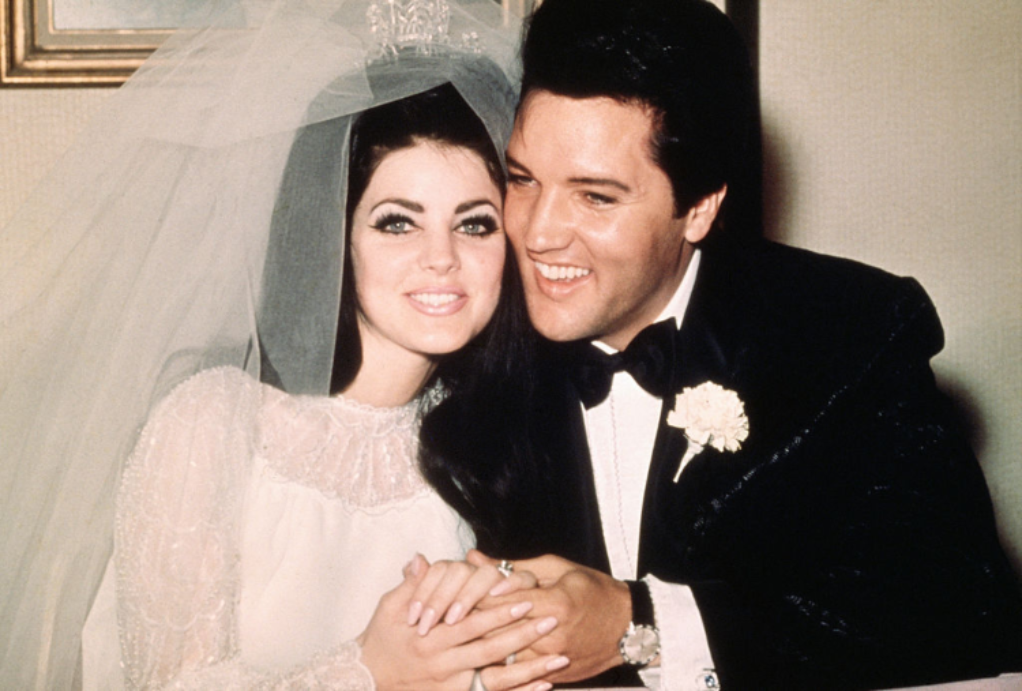 Elvis and Priscilla Presley got married in a Las Vegas ceremony in May 1967. The ceremony itself was organized mainly for publicity and was less than ten minutes long — still, the couple enjoyed a fabulous honeymoon, and their only child, Lisa Marie Presley, was born nine months after their wedding.
Unfortunately, life in the spotlight took a toll on the couple's relationship, and it wasn't long before they started experiencing problems.
In 1972, Priscilla Presley filed for divorce, after only six years of marriage. Although they would no longer be married, they remained very close and were even photographed leaving the courthouse after their divorce was finalized holding hands. They stayed good friends until Elvis Presley died in 1977.
Priscilla Presley went on to become an actress and model and worked on a wide variety of business ventures. She also helped to maintain her ex-husband's legacy, including managing his music deals and operating Graceland until Lisa Marie Presley came of age.
For fans, Elvis and Priscilla Presley's love story remains one of the great romances in rock and roll history — even if it did end in divorce.