When Did Kanye West Move to Wyoming?
Kanye West's decision to move to Wyoming was apparently a big factor in his split from Kim Kardashian West.
In the June 10 episode of Keeping Up With the Kardashians, the reality star admitted she struggled with living apart and had a "big fight" with West about it around the time of filming. It was just a few weeks later that she filed for divorce from the rapper, whom she married in 2014 and with whom she shares four children. Watching it play out, fans might wonder: When did Kanye West move to Wyoming exactly?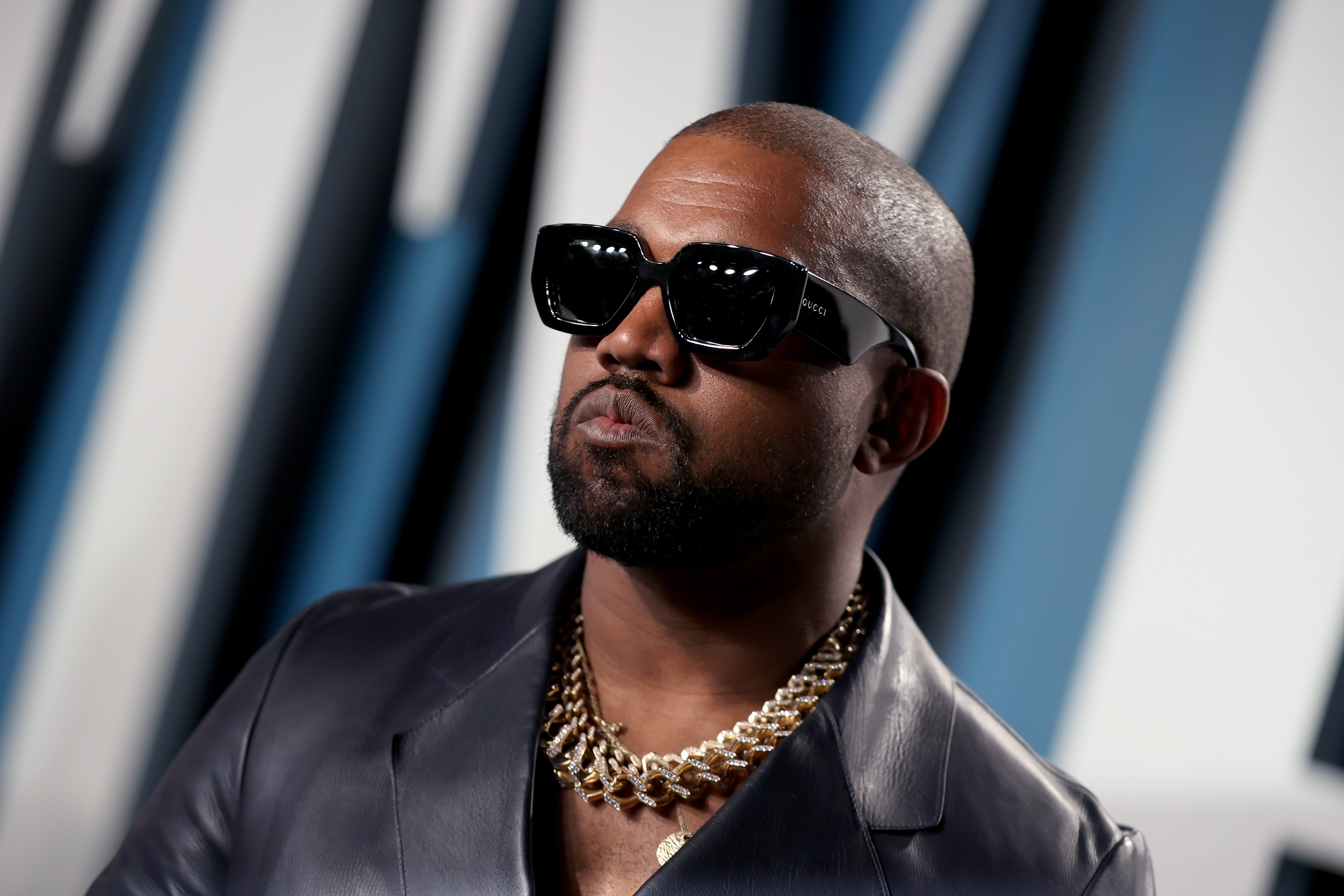 Kanye West has been in Wyoming for years
West seemingly started spending time in Wyoming in 2018 during the recording of his eighth album ye, which came out that June and features an image of the mountains as its cover art.
He apparently liked being there so much that he bought a property there in the summer of 2019. Kanye West's Wyoming ranch reportedly spans 4,500 acres and boasts eight lodging units, a restaurant, an event center, and more, per People.
"We love Wyoming," Kardashian West said during a later appearance on The Tonight Show Starring Jimmy Fallon. "It's always been such an amazing place. My husband did just buy a ranch there. His dream and his vision is to move there."
But for her, she said she would rather live primarily in her native California. "I love L.A., so I envision summers. I envision some weekends," she continued. "But yeah, we love it. It's like the prettiest place you've ever seen in your entire life … We've had this dream of getting this ranch and just spending our summers there and getting away."
As the months passed, West appeared to spend more and more time in Wyoming — Us Weekly reports that he allegedly feels more creative there and plans on making his compound into an "artists' getaway" — as Kardashian West and the kids stayed in California.
They initially seemed to make it work despite the distance, with Kardashian West even traveling to see him on several occasions. But between that, West's controversial presidential bid in 2020, and other erratic behavior on his part, it looks like it just became too much.
Kim Kardashian West opened up about their marital struggles on 'Keeping Up With the Kardashians'
By the end of 2020, Kardashian West was really "struggling" with her relationship, as Khloé Kardashian explained in an episode of the show. Khloé made the remarks in a confessional while discussing sister's negative attitude during a trip to Lake Tahoe, which E! Online says occurred in December 2020.
Sitting down with Kardashian West, Khloé asked her about the state of her relationship with West. "There's no fighting now," she replied. "It's like all calm, so I just roll with it."
It then came out that she and West had an argument before the trip, which Kardashian West vented about to her sisters in another conversation. "I just, like, honestly can't do this anymore," she told them as the tears fell. "Why am I still in this place where I'm like, stuck for years? Like, he goes and moves to a different state every year."
"I think he deserves someone that can go support his every move, and go follow him all over the place, and move to Wyoming. I can't do that," she continued, criticizing herself for the turnout of their marriage. "I feel like a f*cking failure, that it's like, a third f*cking marriage. Yeah, I feel like a f*cking loser. But I can't even think about that. Like, I want to be happy."
She ultimately filed for divorce in February, citing irreconcilable differences.