When Did Will Smith and Tyra Banks Date?
Will Smith is one of the world's most beloved stars, the featured player in big-budget films like Independence Day, Bad Boys, and Hitch. Smith was one of the biggest box-office stars of the nineties and early 2000s, and to this day, he remains a vital presence in Hollywood. He has also made headlines many times during the course of his long career, mainly due to his private life. His marriage to Jada Pinkett Smith has been the subject of widespread speculation, as well as the early romances that he formed while still on the way to becoming a Hollywood icon.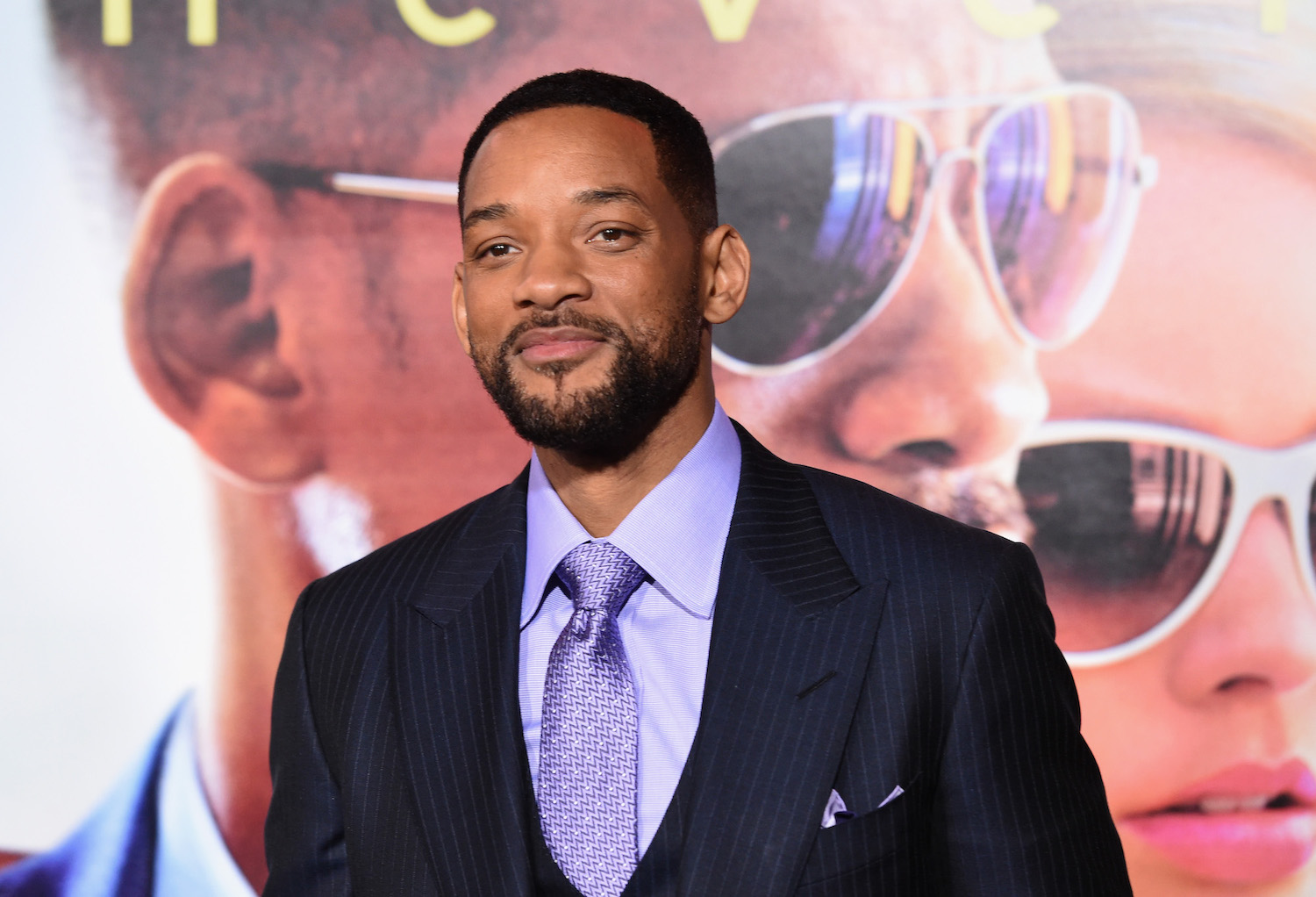 Will Smith rose to fame on 'The Fresh Prince of Bel-Air'
Will Smith was born in Philadelphia, Pennsylvania, in 1968, according to IMDb. Smith was a good student and showed strong academic promise, but he felt drawn to the world of music and was intent on pursuing a career as a rapper. In the mid-eighties, Smith began rapping professionally, alongside his good friend Jeffrey "DJ Jazzy Jeff" Townes. The two performed at clubs and music venues around Pennsylvania for several years before attracting the attention of record producers. 
Their first album, Rock the House, was released in 1986. Smith, in particular, became popular with fans and earned many admirers for his unique, profanity-free rap stylings. In 1990, Smith was approached about starring in a brand-new sitcom, The Fresh Prince of Bel-Air. The TV show, which was loosely based on Smith's own life, became instantly successful and elevated young Will Smith to even greater fame. From television stardom, Smith easily made the jump to feature films, becoming one of the biggest movie stars in the world. 
Tyra Banks and Smith dated for around a year
During his time on The Fresh Prince of Bel-Air, Smith discovered many of the perks of being a star. Along with the increased income, he enjoyed access to many amenities and met many other up and coming young stars. One such star was model Tyra Banks, who was hired to guest star on The Fresh Prince of Bel-Air in the early nineties. 
Smith and Banks struck up a close friendship that eventually turned into something more. The two ended up dating for around a year, from 1993 until 1994, according to Ranker. While they never became very serious and broke up in 1994, they remain friendly to this day and according to The Things, have no negative feelings toward each other regarding their long-ago split. 
Will Smith's longtime marriage to Jada Pinkett Smith
Smith's personal life has certainly never been boring. Following the dissolution of his first marriage to Sheree Zampino, and long after his fling with Tyra Banks, Smith began dating an actress named Jada Pinkett. She was fresh from a romance with the iconic actor Tupac Shakur, and felt an immediate connection with Smith. The two got engaged in 1997 and married the very same year. The couple welcomed their son, Jaden, just under a year later, reports Women's Health.
Two years later, they had a daughter named Willow Smith. Over the years, Will Smith and Jada Pinkett Smith have made headlines countless times. Despite continued rumors about their relationship status, they have always maintained a united front against gossip and have continued to put their family first in everything. They have also worked together on several occasions, co-starring in movies like Ali. Recently, the couple revealed that they had gone through a brief separation in 2016, but these days, their marriage, and their romance, remains as strong as it ever was.