When Does Disgraced Music Producer Phil Spector Get Out of Prison and What Is His Current Net Worth?
Find out when or if celebrated music producer Phil Spector will get out of prison and what his current net worth is.
It's been almost eleven years since music producer Phil Spector was found guilty of second-degree murder and sent to prison for killing actress Lana Carlson.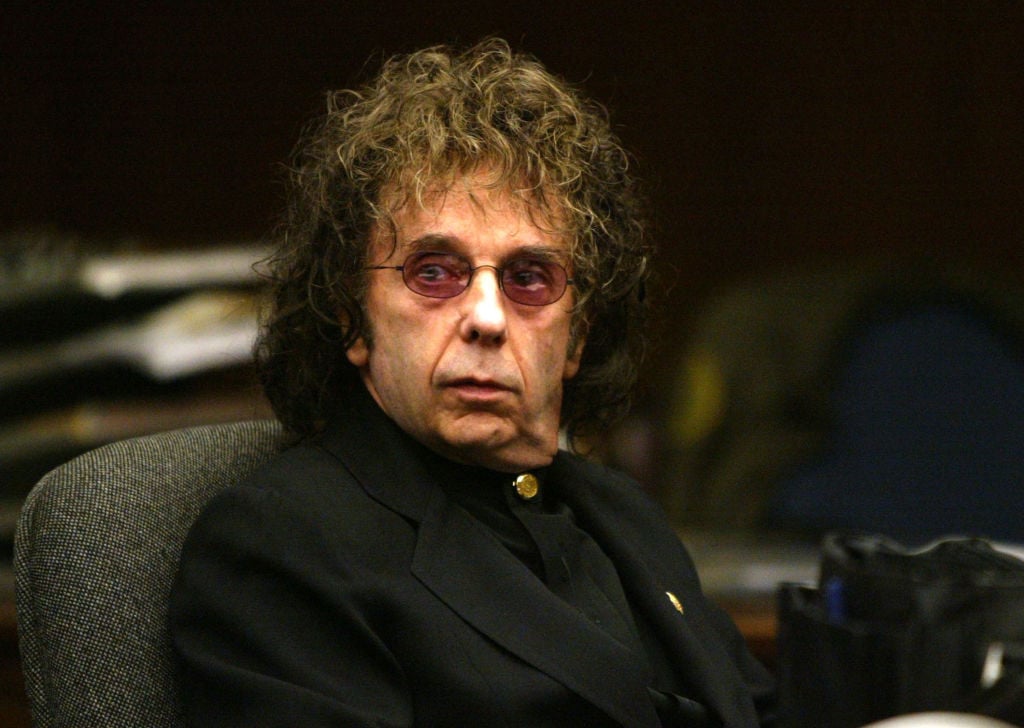 It was an appalling fall from glory for the producer who had the golden touch in the recording studio, working with such greats as The Beatles, Bob Dylan, and Darlene Love.
Find out when the 80-year-old is eligible for parole, and what is left of his net worth.
The crime that put Phil Spector in prison
In 2003, Spector met actress Lana Clarkson at the House of Blues, where she worked part-time as a hostess. She ended up going home with Spector for a drink and by the end of the evening, the 40-year-old actress and model was dead.
It took two trials to convict Spector of second-degree murder. The first one in 2007 ended in a hung jury, and the second one, starting in 2008 and ending in 2009, resulted in Spector's conviction.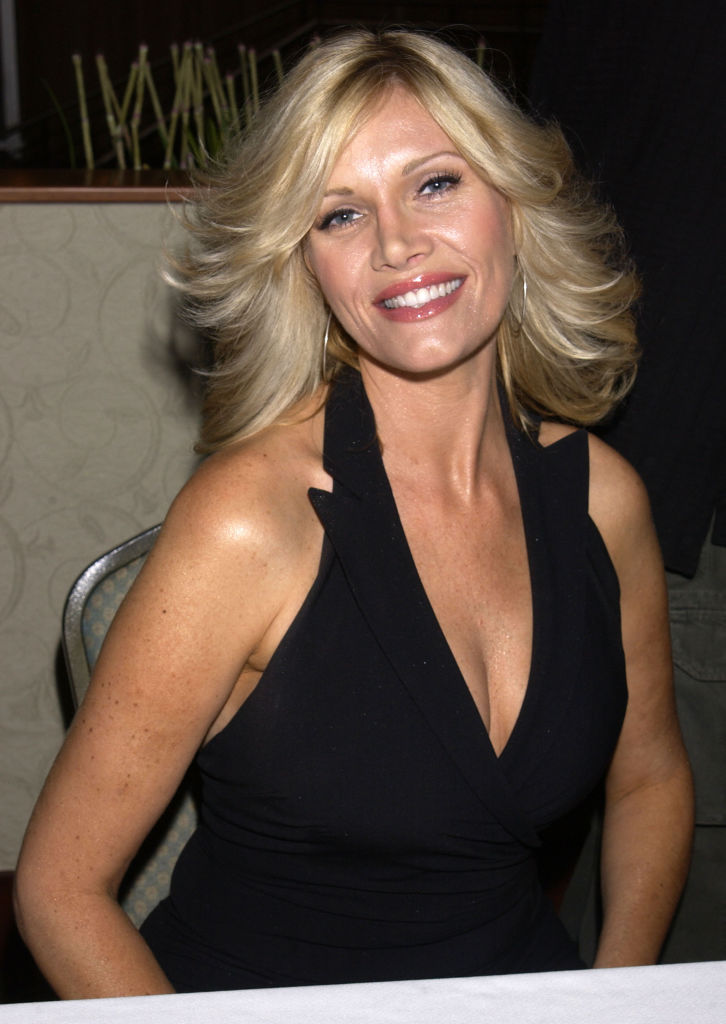 Prosecutor Truc Do accused the Let It Be producer of flying into a rage after Clarkson tried to leave the night of her death. He then, according to court papers, began a game of Russian roulette with a loaded gun, in her mouth, as had been noted during the trial that the music executive had done five times before to other women.
Do said in her closing statement, "This case is about a man who has had a history of playing Russian roulette with the lives of women. Five women got the empty chamber. Lana got the sixth bullet."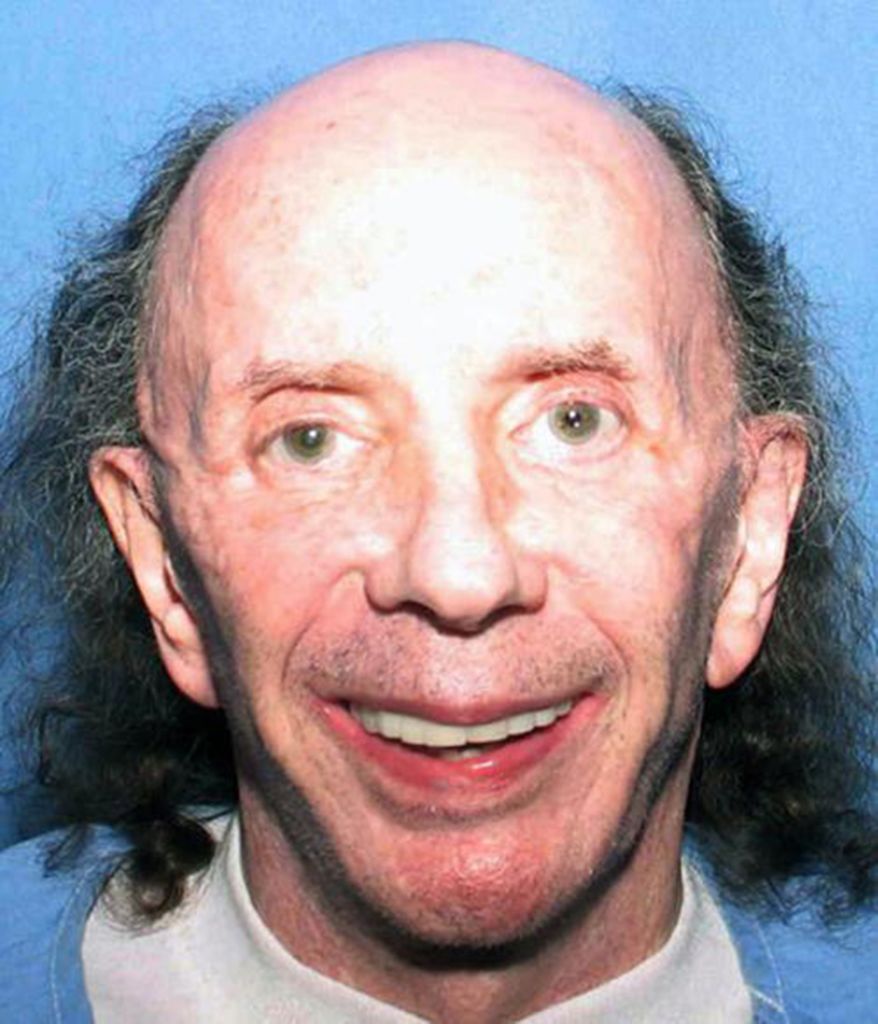 For his part, Spector sat in court, almost entirely without emotion wearing increasingly bizarre facial expressions and wigs. In the end, it was the chauffeur under his employment the night of the murder who played a large part in sealing the producer's fate, testifying that he heard Spector say that night, "I think I killed someone."
Spector's famous 'Wall of Sound'
In his heyday, Spector was one of the most famous music producers, responsible for pioneering the incredible "Wall of Sound" production technique. He worked with 1960s girl groups, Ike and Tina Turner, The Beatles, and The Ramones, to name a few. So great was his contribution to modern music that, in 1989, Spector was inducted into the Rock and Roll Hall of Fame.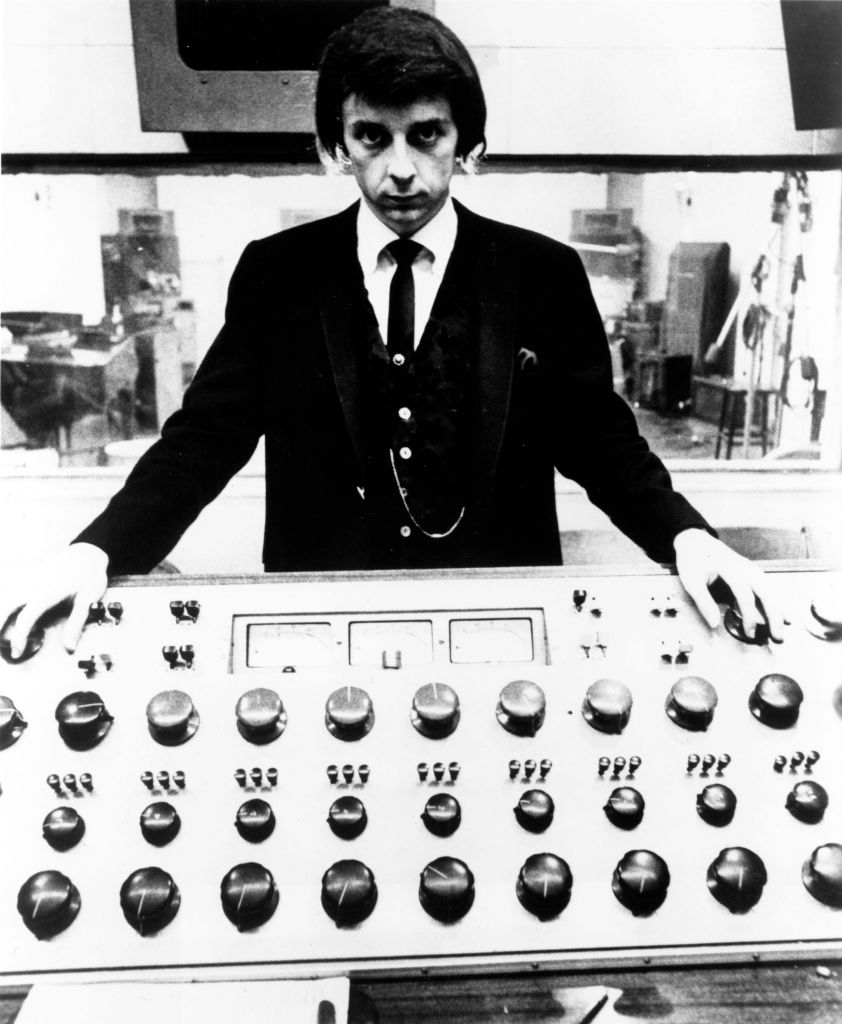 He told journalist Mick Brown before his 2007 trial about how he felt looked down on for his attempt to change sound in the recording studio.
"I knew," he said. "People made fun of me, the little kid who was producing rock and roll records. But I knew. I would try to tell all the groups, we're doing something very important. Trust me. And it was very difficult because these people didn't have that sense of destiny. They didn't know they were producing art that would change the world. I knew."
Spector's net worth now
After his murder conviction, Lana Clarkson's mother, Donna, filed a wrongful death suit against Spector. They settled out of court for an undisclosed sum, nine years after her daughter's murder.
Shortly after his arrest and while he was waiting for his 2007 trial to begin, Spector married 26-year-old Rachelle Short. By 2016, he was concerned that his bride was running through his fortune, and filed for divorce.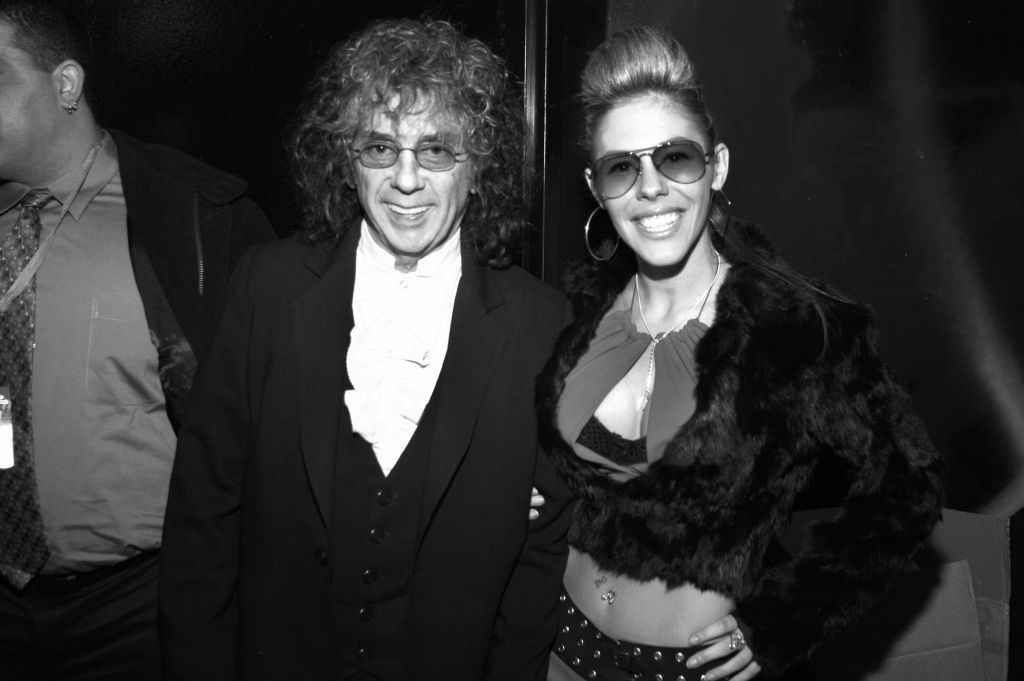 According to TMZ, among the outlandish purchases Spector was accusing his wife of making were a $350,000 airplane, an Aston Martin and a Ferrari, plastic surgery, jewelry, and homes for her mother.
As of last year, it's reported that Spector is paying his ex-wife $33,000 a month for spousal support and $5,885 a month for residence expenses.
Still, despite all of his legal costs from his murder trial and divorce, Spector is worth $35 million.
He may not leave prison alive. As of right now, the former producer is 80 and has served ten years of his eighteen-year to life sentence. He will be eligible for parole in 2025.