When Does 'Keeping Up With the Kardashians' Come Back?
A new season of 'Keeping Up With the Kardashians' is right around the corner. Here's what fans need to know.
Kim Kardashian made headlines when a 2003 sex tape with former boyfriend Ray J was leaked to the public in 2007. Prior to that, she was already a name making its way around thanks to her work with Paris Hilton as a stylist. Instead of going down with the ship, Kim Kardashian managed to take her moment in the spotlight and turn it into a successful longstanding career.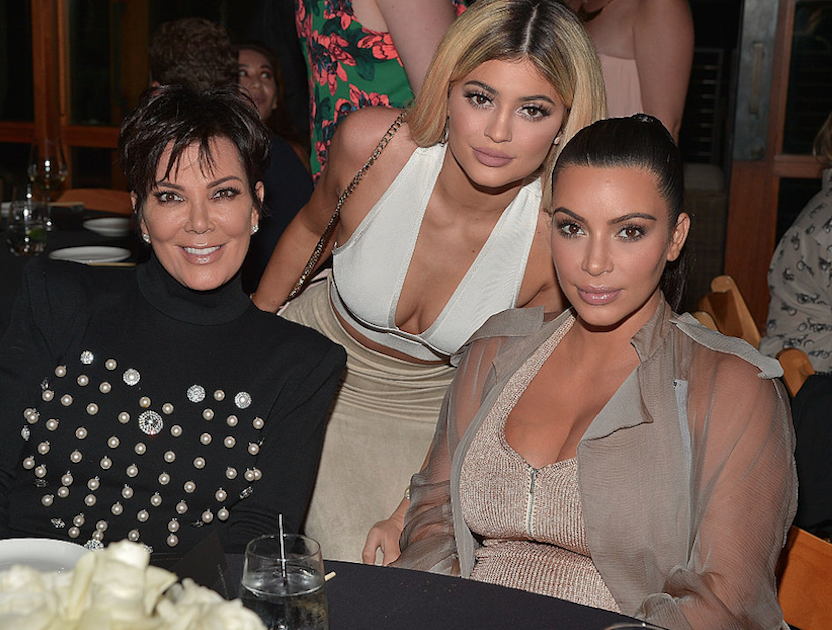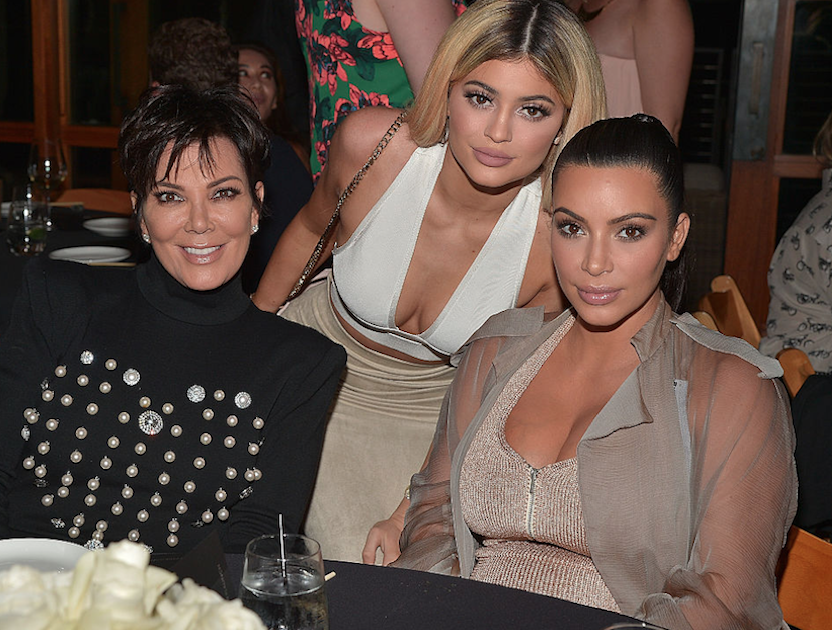 When did 'Keeping Up With the Kardashians' debut?
The first episode of KUWTK aired on October 14, 2007, on the E! network. The tape was leaked in February, so the premiere happened only a couple of months later. Any publicity can be good publicity, and in the case of the reality star, truer words have never been spoken. The show is produced by core members of the Kardashian family including Kim Kardashian, Khloé Kardashian, Kourtney Kardashian, and Kris Jenner. Ryan Seacrest and Eliot Goldberg are the writing masterminds behind the guilty pleasure series.
The show is now moving into its sixteenth season. While IMDb gives the show a scathing rating of 2.8/10, 82% of Google users are fans of getting a sneak peek into the Kardashian-Jenner lifestyle. 
How did season 15 of 'Keeping Up With the Kardashians' end?
The final episode of the 15th season was titled Break Free. The episode followed Kim as she continued to focus her time and energy into getting Alice Johnson out of prison. As if that wasn't enough the humanitarian also caught herself having to handle some controversial commentary. While the fashionista was working hard pulling all the strings she could, Khloé was caught up in much more personal problems. The new mother was extremely stressed out about spending her very first night apart from baby True. 
By the end of the episode, Alice Johnson receives her pardon from President Trump, Kim distances herself from the controversial opinions of the POTUS and Kanye, and there's a fashion-forward visit to the MET Gala. 
What has been revealed about the upcoming season of 'KUWTK'?
So far there is a tiny synopsis up for the season premiere. It reads, "Kim and Kanye announce to the family they are expanding their family and having baby number 4". A sneak peek trailer has also begun to make its rounds showing a few highlights from the upcoming season.
Kim K and Kanye's fourth baby announcement
Kim unleashing some fury about Kanye's crappy friends who speak badly of him behind his back.
Kourtney's obsession with Kanye West and Kim's questionable comeback, "The family that swaps together, stays together."
Khloé has teased some really glammed up photos on Instagram so fans can look forward to a sassyn and sexy photoshoot.
Due to timing, they can also look forward to some cheating drama between her and Tristan Thompson. 
Kourtney K will be dealing with her own cheating partner, Younes Bendjima.
An amazing Bali vacation.
Kendall will be off channeling her inner model.
Kim will be contemplating a move to Chicago.
Kylie will be honing her parenting skills with one-year-old Stormi Webster.
All the "filler" drama and shenanigans that reality star fans love to see among their favorite Kardashians. 
hen does 'Keeping Up With the Kardashians' come back?
Fans of KUWTK said goodbye to the addictive show on December 9, 2018. It's already been over two months since the season 15 finale so dedicated fans are just itching to find out when the can catch up with the Kardashians again. Luckily they won't have to wait much longer. The season 16 premiere will be gracing E! at the end of next month, March 31st.