When Does 'Magnum P.I.' Season 4 Premiere?
Thomas Magnum is back on the case. Magnum P.I. will return for another season of high-octane adventures in Hawaii. Here's what fans need to know about when their favorite Friday-night series will be back on CBS. 
'Magnum P.I.' Season 4 premieres Oct. 1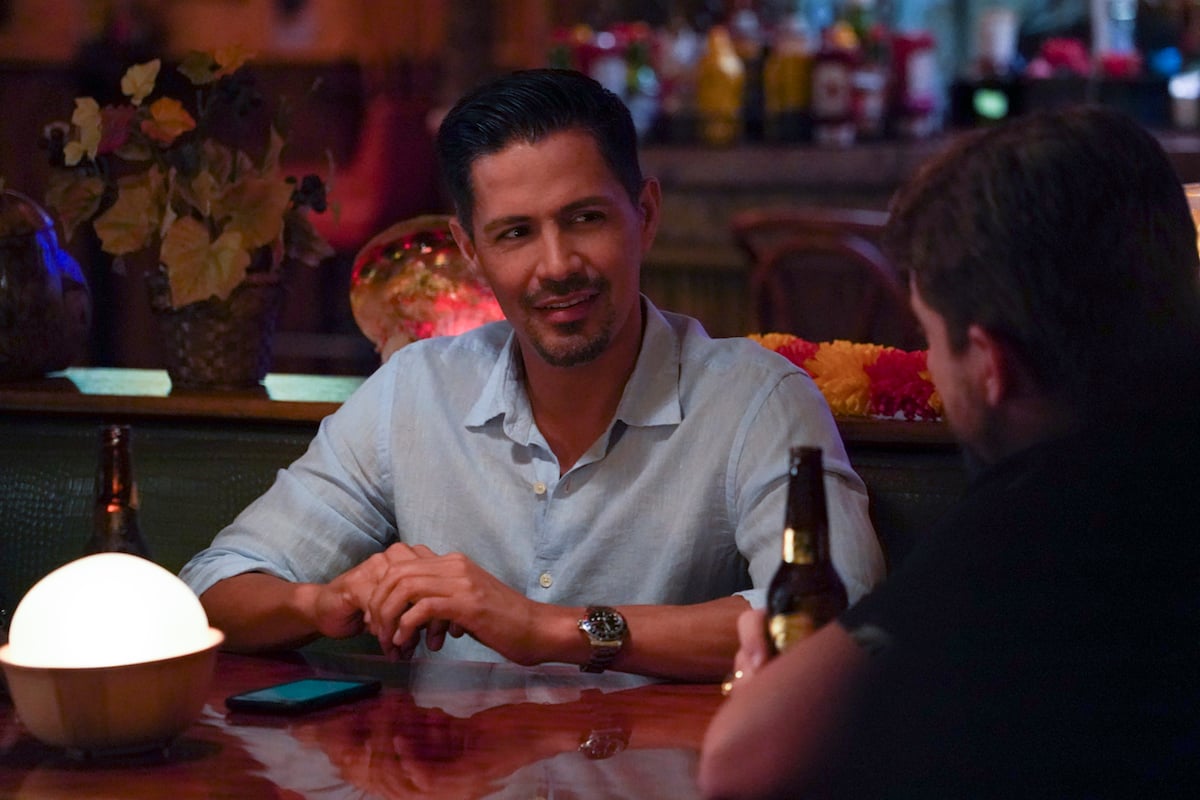 CBS has revealed fall 2021 premiere dates for all of its shows. Magnum P.I. will be back for its fourth season on Friday, Oct. 1 in its usual 9 p.m. timeslot. 
Also airing on CBS on Fridays this fall will be S.W.A.T. Season 5 at 8 p.m. and Blue Bloods Season 12 at 10 p.m. 
What happened in the 'Magnum P.I.' Season 3 finale?
So far, we don't have any details about what to expect from Magnum P.I. Season 4. The show's third season finale aired May 7. In that episode, Magnum (Jay Hernandez) and his partner Juliet Higgins (Perdita Weeks) worked a stalking case involving a man with a past in espionage. Higgins also had to decide whether she was going to join Ethan (Jay Ali) on a Doctors Without Borders trip. In the end, she decided to go. That development might have some fans worried that Weeks is leaving the series. But so far, there's been no word that she's departing for good.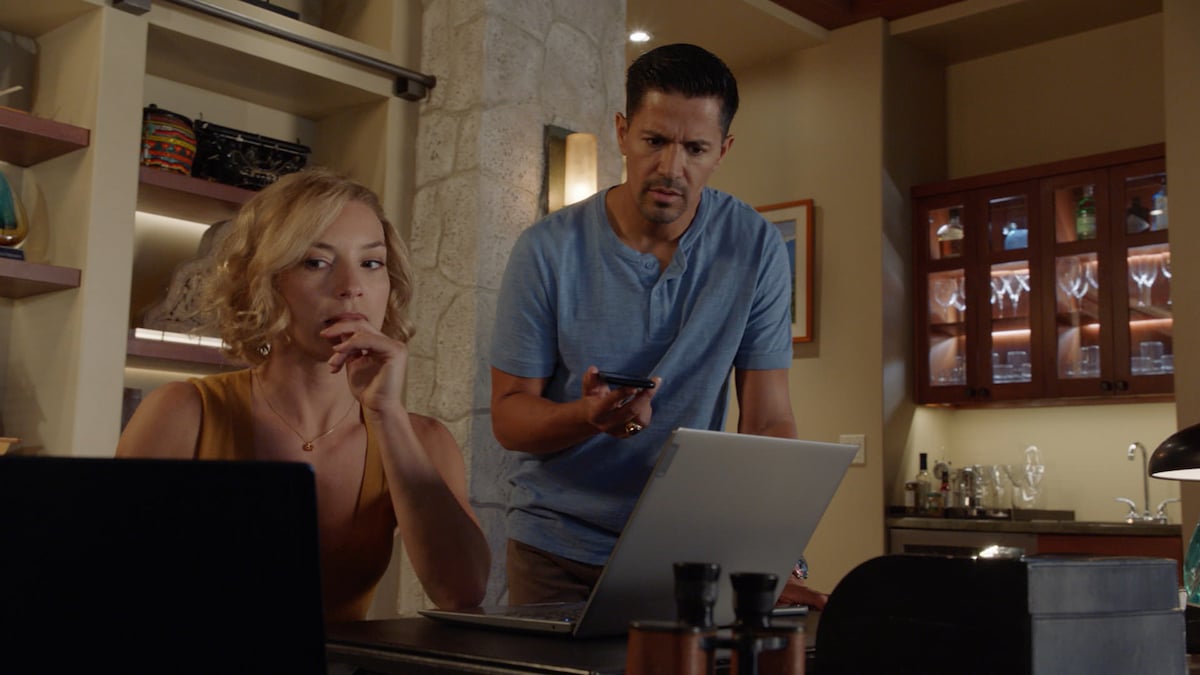 In a tweet after the episode aired, series star Hernandez reflected on making a TV show during a pandemic, 
"Been a tough year for everyone but we worked really hard to make some good television," he wrote. ;"Hope y'all enjoyed it & we can't wait to see you in season 4!"    
'MacGyver,' 'Hawaii 5-0' have been canceled 
While Magnum P.I. will be back on TV later this year, two other shows in the same universe are not returning. Both MacGyner and Hawaii 5-0 have been canceled. 
Hawaii 5-0 and Magnum P.I. are both set in Hawaii, and a special two-hour crossover episode aired in January 2020, shortly before Hawaii 5-0 ended its 10-season run. There were also rumors that a Magnum P.I. and MacGyver crossover was in the works, but that never materialized. MacGyver was canceled earlier this year. 
Will there be a 'Magnum P.I.' and 'NCIS: Hawai'i' crossover? 
While two shows in the Magnum P.I. universe have been canceled, there's a new show on the horizon that offers fresh crossover potential. The upcoming NCIS spinoff NCIS: Hawai'i will premiere Sept. 20. Back in 2012, NCIS: Los Angeles shared a storyline with Hawaii 5-0, so we know the NCIS shows are also operating in the same universe. That creates the possibility that we'll see Magnum team up with the NCIS: Hawai'i team for some crime-fighting fun.  However, as of now, CBS hasn't confirmed any plans for a crossover episode. 
Check out Showbiz Cheat Sheet on Facebook!