When Does 'Manifest' Season 4 Return for Filming?
'Manifest' fans are eagerly awaiting season 4, which is expected to arrive on Netflix sometime in 2022. When does the season begin filming?
It's been just over two months since Netflix announced Manifest Season 4, and many fans are already wondering, "When does Manifest return?" The missing plane drama, formerly housed on NBC, will come to an end after 20 episodes, hopefully bringing closure to the mystery of Flight 828 and its passengers. Manifest creator Jeff Rake previously teased a tentative production timeline for the end of 2021. Now that we've reached November, will Manifest Season 4 episodes begin filming soon? Here's what we know.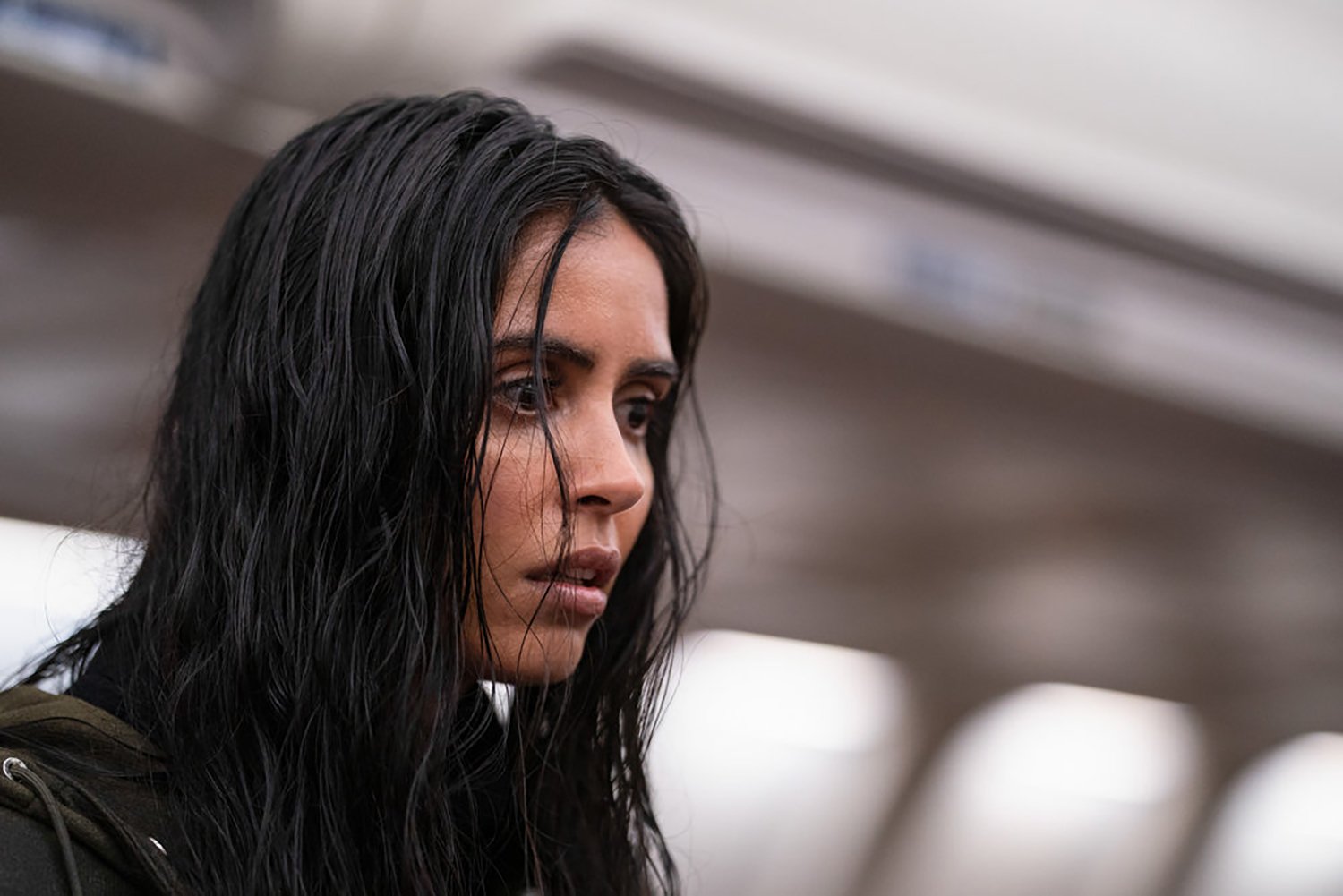 Where are 'Manifest' episodes filmed?
Manifest has primarily taken place in New York City for all three seasons thus far, and NBC shot most scenes on location, according to IMDb. When Manifest returns for season 4, filming will likely continue in the New York setting. Particularly, Queens has become a hotspot for the series, as protagonist Ben Stone (Josh Dallas) lives there with his wife, Grace (Athena Karkanis), and children, Olive (Luna Blaise) and Cal (Jack Messina). Additionally, IMDb lists Silvercup Studios in Long Island City and Republic Airport in East Farmingdale as filming locations.
Outside of Queens, Manifest has also filmed scenes in Manhattan, Brooklyn, and areas beyond the city. Fans in New York will want to keep an eye out for signs of season 4's production.
'Manifest' Season 4 might begin filming in mid-November
Speaking to Entertainment Weekly in late August, Rake revealed that Manifest's writers would begin working on season 4 that same week. Additionally, he said he hoped to see "cameras rolling in November or December at the latest."
"We're going to work as fast as we can while still keeping an eye on quality control because we want to get episodes to everyone as soon as possible. We also want them to be excellent," he explained. "It might take a minute for a brand-new batch of episodes to show up in people's homes, but it's going to be worth the wait."
On Nov. 4, Murphy's Multiverse reported that Manifest would return for filming on Nov. 18. However, the date has not been confirmed. It's not clear yet how long production will take. But with a few extra episodes planned, it might take longer to film than seasons 1 through 3.
Jeff Rake promised 'the endgame won't change' in 'Manifest' Season 4
Ending after four seasons wasn't exactly what Rake had in mind when he created a six-season plan for Manifest. When news of the final season broke, many fans feared that 20 episodes would not be enough time to reach a proper conclusion. However, Rake assured that even though his plan has changed, he'll still deliver the season 4 ending viewers deserve.
"The endgame won't change at all," he told EW. "Yes, I have always talked about three more seasons — and part of that was chronological because it's always been my goal get to the series finale in real-time in accordance with the five and a half years that the passengers had back — and that might have to adjust somewhat depending on how these episodes roll out. The good news is I am absolutely confident that 20 episodes gives me enough time to tell the entirety of the story as I always intended to."
Stay tuned to Showbiz Cheat Sheet for the latest news on Manifest Season 4. In the meantime, you can watch Manifest Seasons 1 through 3 on Netflix.