When Does 'RuPaul's Drag Race' Season 13 Premiere on VH1?
"Thirteen" might be considered an unlucky number by some but now, more than ever, fans are looking forward to RuPaul's Drag Race season 13. A new set of queens will sashay in the Werk Room to prove they have the charisma, uniqueness, nerve, and talent needed to be "America's Next Drag Superstar."
Here's what we know about the upcoming season of this reality competition series.
The time has come… for a new season of 'RuPaul's Drag Race'
Calling all Kitty Girls and Squrriel Friends! Even a pandemic can't keep a good queen down. Just a few months following the finale of RuPaul's Drag Race season 12, fans are ready for new episodes featuring a new set of contestants on this reality series.
The 13 girls for this upcoming season include Denali, Elliott with 2 Ts, Gottmilk, Joey Jay, Kahmora Hall, Kandy Muse, Lala Bi, Olivia Lux, Rosé, Symone, Tamisha Iman, Tina Burner, and Utica Queen.
The announcement for this upcoming season came with a video of the season 12 winner, (Jaida Essence Hall,) revealing the queens sashaying into the Werk Room. This season, 13 queens will compete for the cash prize and the title of "America's Next Drag Superstar."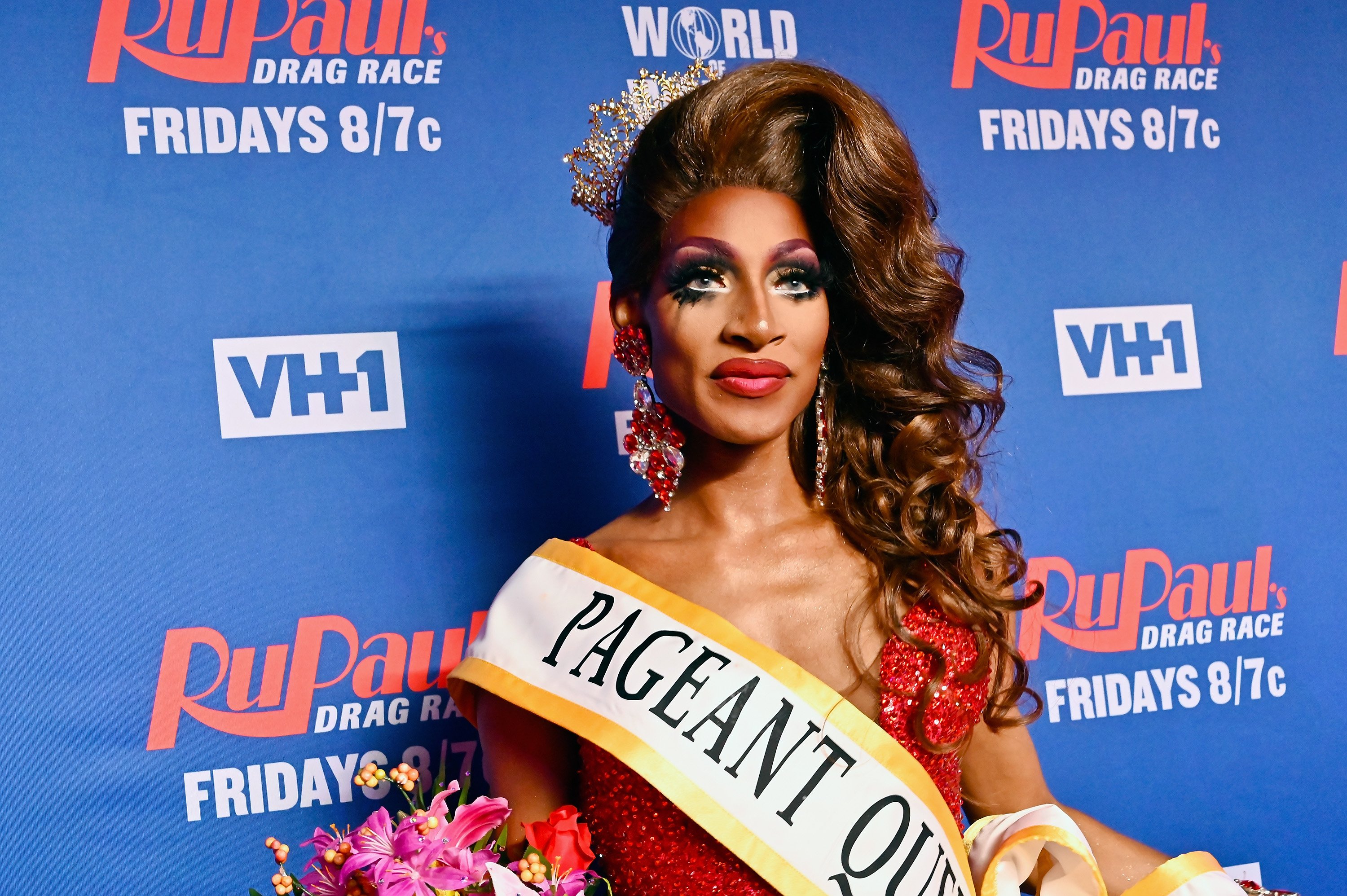 RuPaul confirmed 'RuPaul's Drag Race' is returning to VH1 for 'All-Stars 6' 
In true Drag Race fashion, season 13 isn't the only project RuPaul has lined up for fans. RuPaul's Drag Race: All-Stars 6 is set to premiere on the same televisio network, although the cast list or the premiere date has not been announced yet.
"Drag queens have been on the frontlines of many challenging times in our history," host RuPaul Charles previously said in a statement, confirming the series would return to the television network.
"RuPaul's Drag Race 13, All-Stars 6, and new seasons of Untucked will offer more opportunities for our queens to rise to the occasion and spread the love," he continued. For season 12, the cast did a virtual "reunion" episode, as well as a virtual finale and crowning. After taking safety precautions, the season 13 queens brought it to the runway to film earlier in 2020.
When does 'RuPaul's Drag Race' Season 13 premiere?
As a VH1 series, this television series will premiere on the television network on New Years Day. A new season of RuPaul's Drag Race: Untucked featuring these new contestants premieres directly after. 
There's no word regarding when, or if, this upcoming season will be available in other countries. The streaming platform WOWPresents Plus offers other spinoff series like Drag Race UK and Canada's Drag Race for subscribers.
Presumably, however, it will be a few months until season 13 appears on any streaming platform. Season 13 of RuPaul's Emmy Award-winning reality series premieres on VH1 on New Year's Day, Jan. 1, 2021 at 8:00/7:00 p.m.