When Does 'The Chi' Come Back On? New Season 4 Episodes Are Around the Corner
There's nothing more disappointing than thinking a TV show is about to air, only to go and find that it's not on that week. That happened to a lot of people on Sunday, July 4, with Showtime's The Chi. But stay calm. Season 4 will resume in just a few more days.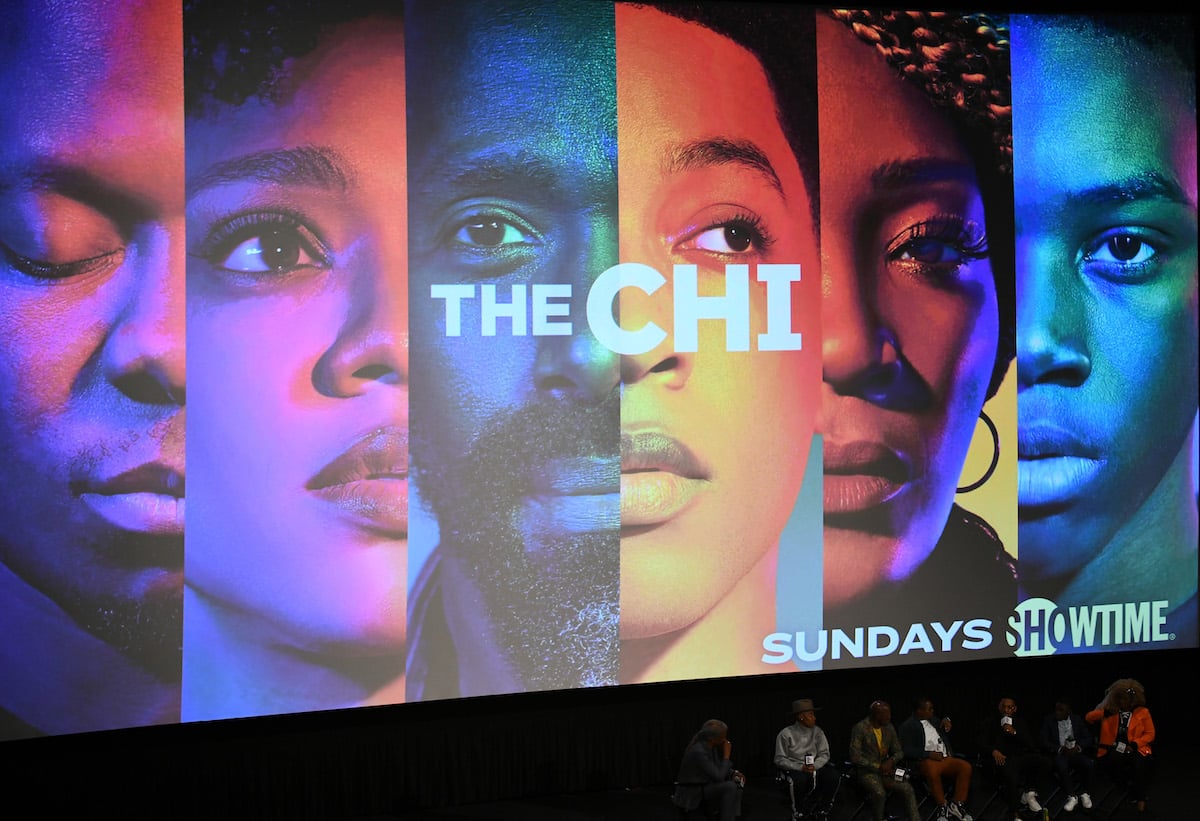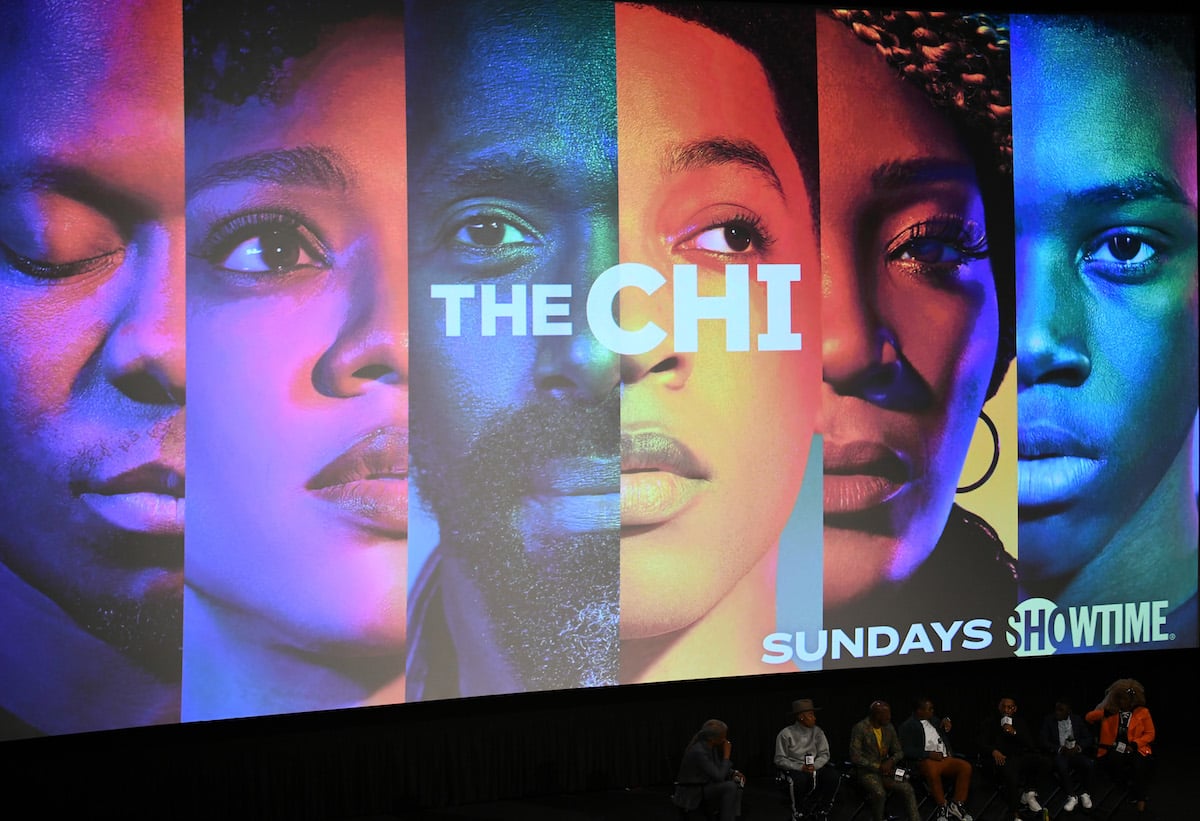 'The Chi' skipped a week
The fourth season of The Chi began airing back on Sunday, May 23. This time around, the show focuses on its characters as they each navigate new experiences and obstacles in their lives. Plenty of drama is still ahead, but the show took a break on July 4, presumably as a result of the holiday.
As the entertainment website CarterMatt notes, Showtime probably figured more viewers would be out celebrating than sitting home in front of the television, leading to the decision to hold off on episode 7. But the good news is that The Chi returns on Sunday, July 11.
RELATED: La La Anthony Talks 'The Chi,' Managing a Work-Life Balance, and Her Partnership With Special 5K and Black Girls Run!
'The Chi' Season 4 Episode 7 looks intense
In the last episode of The Chi, we learned that Laverne shot Douda as revenge for killing Brandon. Kevin gets expelled from school after attacking Jake over Jemma. Papa tries to get them to keep the peace, but never mind him — he has his own relationship woes, as Maisha wants to take a break.
Things start to look up for Tiffany and Dom when they're approached with an opportunity that will benefit their edible business. But not for Nina, who just learned Dre isn't cheating on her and that Keisha wants to get her baby back from Octavia.
The next episode sees Nina dealing with the guilt she feels for cheating on Dre, who's starting to notice that something's up with her, and also talking to Keisha about her decision. Emmett, meanwhile, joins Tiffany for a sex party, but it's clear he's still struggling with the direction of their relationship. And Trig moves forward in his efforts to stop a local sex trafficking ring.
RELATED: 'The Chi' New Cast Additions Hint At What's To Come in Season 4
How many more episodes of 'The Chi' Season 4 are there?
At this point, there are four episodes left, as the show usually does 10 episodes per season. The season 4 finale of The Chi, titled "A Raisin in the Sun," will reportedly premiere on Aug. 1, according to HITC.
As for what to expect in the lead-up to the finale, showrunner Justin Hillian said that it'll, in part, see Douda becoming more introspective after everything that happened to him.
"He isn't a good guy by any means, but he's doing better and doing some of the right things," he told TVLine. "It's that moment of: You've hurt a lot of people, so, are you going to change? Or are you going to lean back into the guy that got you there."
"We really wanted to put him in those crossroads," Hillian added. "Also, just answering that initial question from the first episode: gangster or mayor? Until he picks one side or the other, he's going to have trouble."
Remember to check out The Chi on July 11 at 9 p.m. ET.