When Does 'The Equalizer' Start on CBS?
The Equalizer reboot, starring Queen Latifah, will be on the air soon. Here's what Showbiz Cheat Sheet knows about the premiere of The Equalizer on CBS.
What is 'The Equalizer' about?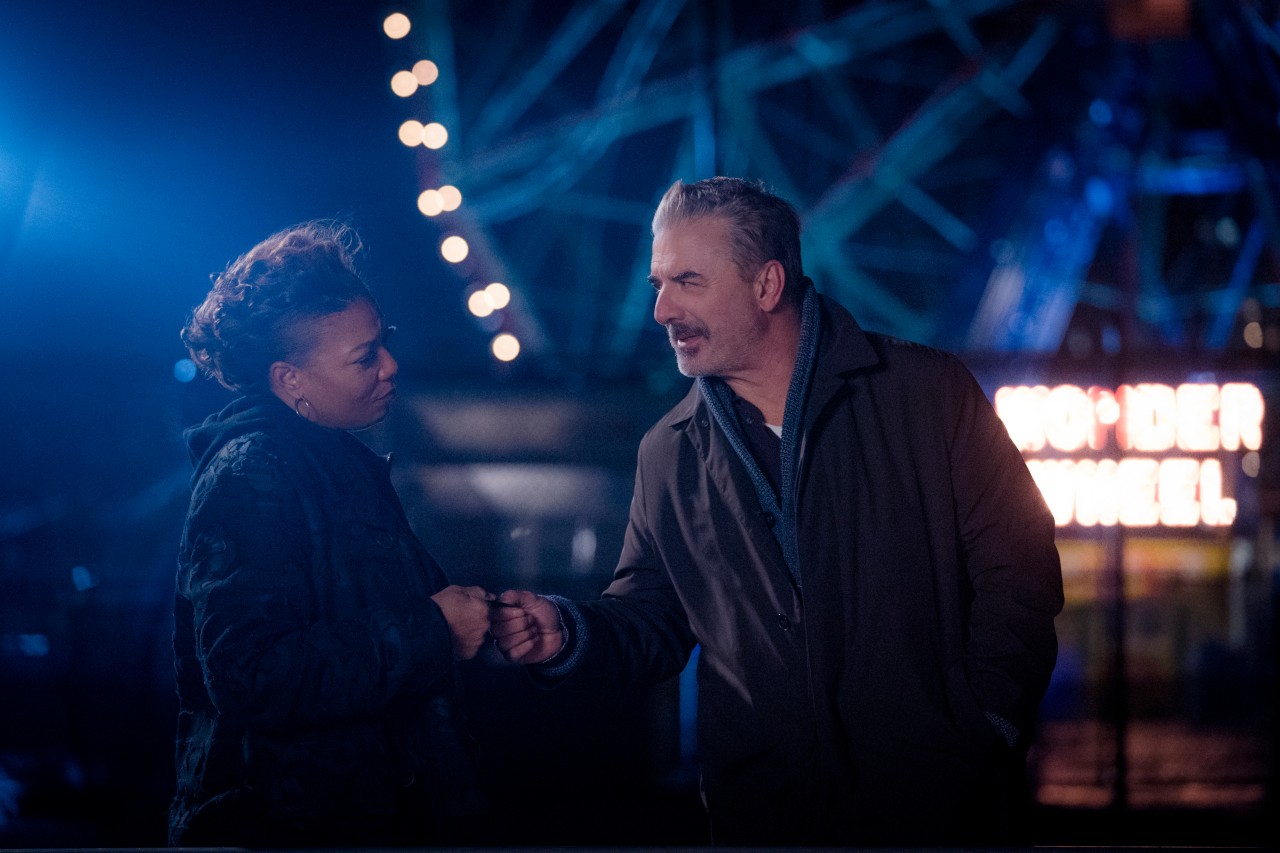 Queen Latifah plays lead character Robyn McCall. She makes use of her skills as a former CIA agent to help people in trouble. Most people just see Robyn as a single mom raising her daughter. However, a few people know her by another identity—The Equalizer.
According to the CBS promo, The Equalizer is "an anonymous guardian angel and defender of the downtrodden, who's also dogged in her pursuit of personal redemption." Robyn attempts to keep this identity a secret from her daughter and aunt, who live with her. However, her work gets the attention of NYPD Detective Marcus Dante (Tory Kittles), who tries his best to reveal her secret.
Queen Latifah on her starring role in 'The Equalizer'
Many actors need to take their time and think about an offer when it's first presented. However, this wasn't the case for Queen Latifah. During the promotional video for the television series, Queen Latifah says this is one of the few times she was offered a role and immediately accepted.
"We see so many people with money and power doing whatever the hell they want," Queen Latifah tells TV Insider. "You watch a story on the news and say, 'Someone should do something about that.' That's Robyn McCall. This is exciting for girl power, especially in this time where we see a lot of imbalance."
When does 'The Equalizer' start?
The Equalizer reboot begins Sunday, February 7, right after the Superbowl.
Queen Latifah's acting career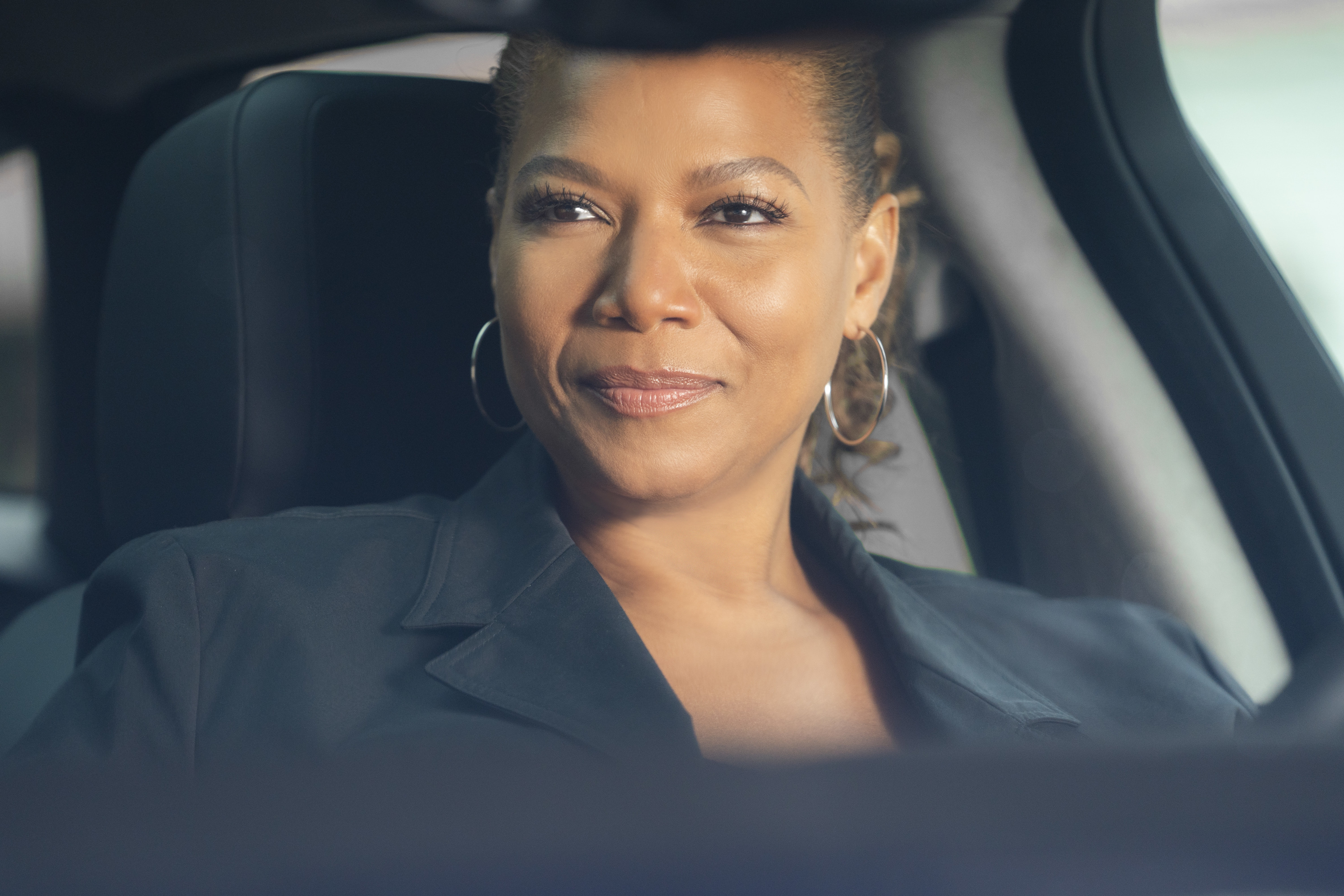 Queen Latifah is best known for her career as a rapper. However, she has also had a successful acting career. Queen Latifah made her film debut in the 1991 film Jungle Fever (directed and produced by Spike Lee), in which she played the character LaShawn. That same year, she played Zora in House Party 2. Queen Latifah also had a role on the hit comedy The Fresh Prince of Bel-Air. She played the characters Dee Dee and Marisa Redman for two episodes.
In 1993, Queen Latifah joined the cast of Living Single. She played lead character Khadijah James until 1998. From 2013 to 2015, she hosted her own show, titled The Queen Latifah Show. She is also known for her roles in Star, Girls Trip, Mad Money, Last Holiday, Bringing Down the House, and Beauty Shop. As far as future projects, Queen Latifah is set to appear in The Tiger Rising, and Paper Chase.
'The Equalizer' cast
In addition to Queen Latifah, The Equalizer cast includes Tory Kittles as Marcus Dante, Adam Goldberg as Harry Keshegian, Liza Lapira as Melody Bayani, Laya DeLeon Hayes as Delilah, Lorraine Toussaint as Viola Marsette, and Chris Noth as William Bishop.
Follow Sheiresa Ngo on Twitter.