When is 'Modern Family' Coming to Hulu? Major Streaming Deal is Great News for Fans
The full run of 'Modern Family' has never been available on a major streaming service.
Modern Family fans are in for a treat following a historic new streaming deal. On Tuesday, Jan. 26, it was announced that Hulu and Peacock had reached a joint deal to host the complete 11-season run of the popular sitcom for the first time ever.
As reported by Variety, Modern Family has never been available in full on any streaming service since it concluded last year. The deal is also notable as a rare agreement between two major platforms to share a property.
But who cares about history? Fans probably want to know one thing: when exactly can they start their marathon rewatch of the series?
'Modern Family' is coming to Hulu and Peacock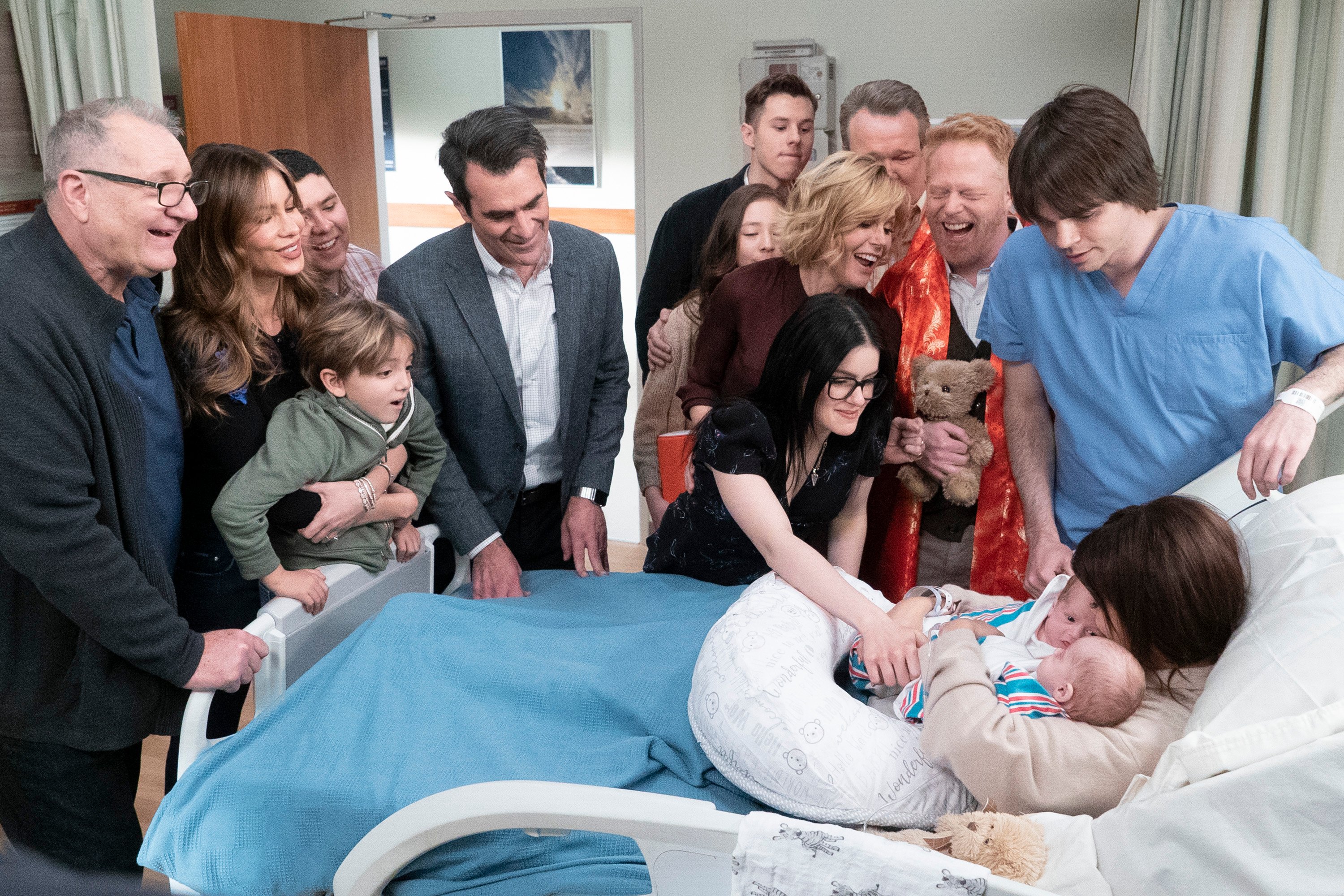 Modern Family will debut in its entirety on Hulu and Peacock on Feb. 3. As noted by reporter Dade Hayes, episodes of the series were previously available on Hulu the day after they aired during the show's initial run. Currently, it isn't available on any major streaming platforms and can only be purchased from digital marketplaces like Apple TV.
Originally airing on ABC, Modern Family falls under the ownership of Disney. This prompted some to wonder why the series has been missing from Disney+. Disney owns the controlling stake in Hulu and has used the platforms as a repository for titles that don't fit its vision for content on Disney+. Prior to Modern Family, this has included originals like High Fidelity and Love, Victor, as well as the many R-rated films from the 20th Century Fox library.
The series might be better on Peacock
Hulu is the more established and popular of the two services, launched in 2007 and boasting over 36 million subscribers as of last year, according to CNBC. However, Peacock might end up being the best way to binge Modern Family for fans.
Peacock, launched in July 2020 and operated by NBCUniversal, has been making big plays to secure exclusive rights to popular shows. This includes NBC standouts like Parks & Recreation and The Office. The platform also recently obtained exclusive rights to the WWE Network in the U.S.
For The Office, the service included a wealth of behind-the-scenes content and never-before-seen footage for fans to dig into. The platform is reportedly planning a similar treatment for Modern Family when it arrives in just over a week's time.
"Peacock is home to a massive catalog of iconic movies and shows, so a groundbreaking comedy like 'Modern Family' is a perfect addition and representative of the quality entertainment our free and premium customers enjoy on the service," Val Boreland, Executive Vice President of content acquisitions for Peacock, said about the deal.
Peacock might also be a better deal than Hulu for viewers looking to save a few bucks while avoiding commercials. Hulu's ad-free tier costs $11.99 a month, while Peacock's is only $9.99. Of course, the tradeoff is that Hulu has a much bigger back catalog of original content, which is an area that Peacock has notably struggled with.