When Is Paris Hilton Getting Married?
Paris Hilton is the talk of the town (again) now that she met the love of her life and plans to settle down for good.
The fabulous socialite is remembered for knowing where the party is and getting it started, but she has put more focus on making positive changes in society and growing her business more recently.
Since her engagement announcement, fans have been chomping at the bit to learn more about the lucky stud and their wedding plans.
Paris Hilton went from socialite to billion-dollar businesswoman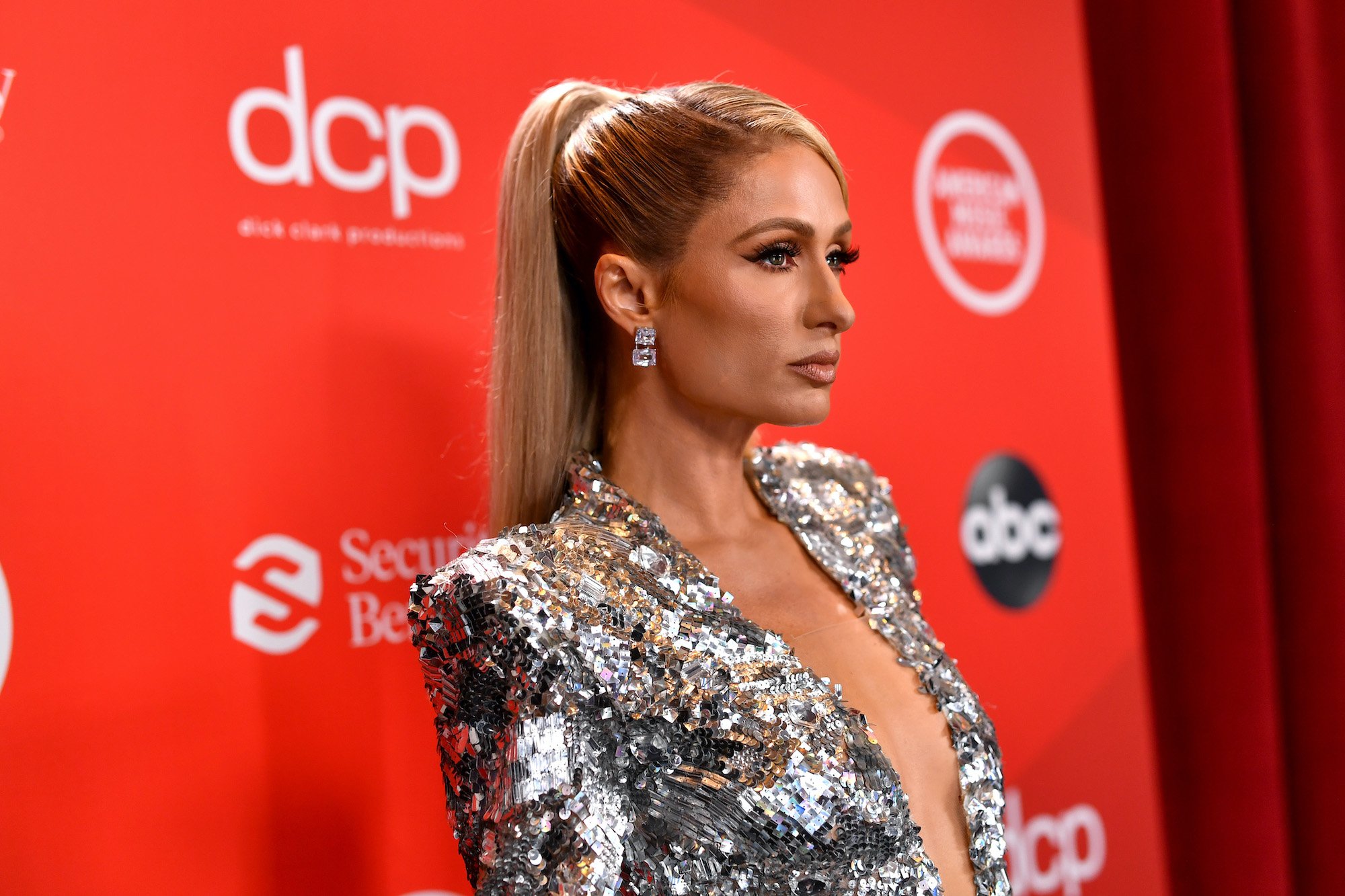 RELATED: Newly Engaged Paris Hilton Thought She 'Was Going to Be Alone Forever' After Breakup With Ex Chris Zylka
Hilton was mainly known for her 'baby voice,' wild partying, and persona of being a ditzy blonde. However, recent years have seen a different side of the reality TV star, giving more attention to her intelligence and determination as a successful businesswoman and entrepreneur.
She has seen a fair share of success on screens, particularly with her show The Simple Life, but she really made a name for herself when she branched out into other industries and proved she could do anything she set her mind to. According to IMDb, that can include a wide range of things. "[She's a] DJ, designer, recording artist, host, actress, model, and author."
She even "accomplish[ed] a lifelong dream [and followed] in her family's footsteps by venturing into the world of hotels and real estate."
She recently announced her engagement to Carter Reum
RELATED: Paris Hilton and Carter Reum: Who Has the Higher Net Worth?
Carter Reum is known for co-founding a liquor brand called VEEV Spirits with his brother Courtney and for starting M13, which describes itself as "a full-service venture engine with a platform of experts and resources that helps our founding teams proactively navigate risks through all stages of growth and excel at execution."
According to Vogue, Hilton's fiance is a "Chicago native [who] attended Columbia University before beginning his career at Goldman Sachs and then ultimately striking out on his own as an entrepreneur."
"When you find your soulmate, you don't just know it. You feel it. My love & I have been together since our first date, and for my birthday, he arranged a special trip to [a] tropical paradise. As we walked to dinner along the beach, Carter led us to a cabana adorned with flowers and dropped to one knee," Hilton wrote on her Instagram following their engagement. "I said yes, yes to forever. There's no one I'd rather spend forever with."
"Paris is so excited, and her friends and family are just thrilled for her," a source told People. "Carter is a great guy, and after everything she's been through, the stable kind of love he brings to her life is what she deserves. She's sure he's the one."
She's always dreamed of a 'fairytale' wedding as a little girl
It seems Hilton got her 'fairytale' engagement just like she dreamed of when she was a kid, but as she gets older, the TV personality star doesn't care as much about having a 'fairytale' wedding as long as it's with her soulmate.
"My fairytale dream came true! I love my future husband so much," Paris gushes on Twitter. "So excited to be your wife!"
According to Celebretainment, Hilton is already thinking about wedding plans and happy to tell fans all about it. Considering the state of the pandemic and the safety measures that go along with it, the 'That's Hot' star is open to making changes to her childhood dreams.
"When I was a little girl, I had dreams of this big fairytale wedding. But with the pandemic, it's a new world," Hilton explains. "Instead, it's maybe going to be more intimate — and with my family."
She continues, "It's a day I've been dreaming about my whole life, and now I've found my Prince Charming, I just can't wait."
Although everyone is dying for more details, Paris Hilton hasn't opened up about much more. She has been saying she wants kids but wants to get married first, so it's likely we'll be seeing wedding bells sooner than you may think!