When Is Patrick Mahomes' Fiancée, Brittany Matthews, Due With Their First Child?
Patrick Mahomes is headed to the Super Bowl for the second time in two years. The NFL phenom is surely focused on the big game on Feb. 7. Once that's over, though, he's got a lot to look forward to off the field, too. Mahomes and his fiancée, Brittany Matthews, are expecting their first child. What fans want to know is how soon after the game will Mahomes and Matthews become first-time parents?
The couple announced their first pregnancy via Instagram
Matthew and Mahomes had a pretty eventful 2020. While the world plunged into pandemic fatigue, Mahomes and Matthews made some big announcements. In early September, the pair announced their engagement. That wasn't the only big news they had to share that month.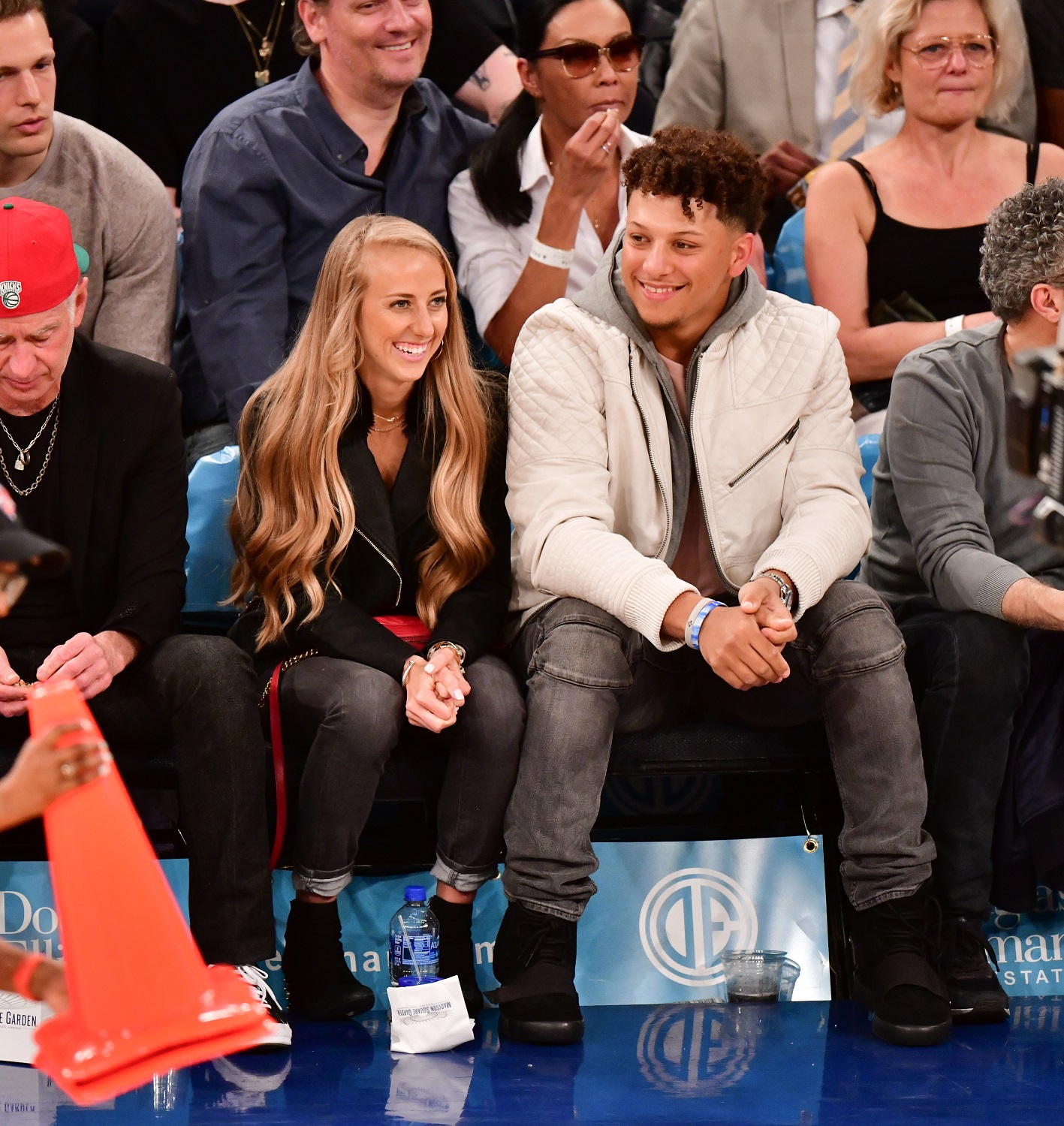 Just a few short weeks later, Mahomes and Matthews each took to Instagram to declare they would soon be a party of three. The pregnancy announcement was met with thousands of comments and well-wishes. Since then, Matthews has documented her pregnancy as her future husband showed off his on-the-field prowess.
When is Brittany Matthews due?
Matthews and Mahomes haven't revealed their exact due date, but followers think they may have an idea when baby girl Mahomes will make her debut. The happy couple announced their pregnancy via Instagram in late September. Because most couples wait until the first trimester is over to make the big announcement, it can be assumed that Matthews was at least three months along in September.
If that's true, the couple's daughter should arrive sometime in March or April, long after the Super Bowl champion is crowned. The timing, if correct, will be good for the first-time parents. Mahomes will have some downtime to bond with his baby girl before the following NFL season kicks off over the summer. Matthews has been documenting her pregnancy on Instagram since September, but she has kept her future daughter's name under wraps. Fans are eagerly awaiting the announcement.
How did Patrick Mahomes and Brittany Matthews meet?
Mahomes and his future bride have one of the cutest love stories in the NFL right now. The pair, both 25, met while high school students in Texas. They started dating when they were just teens and even managed to make long-distance work before they were reunited in Kansas City. Mahomes went on to Texas Tech University to play football, while Matthews played soccer at the University of Texas.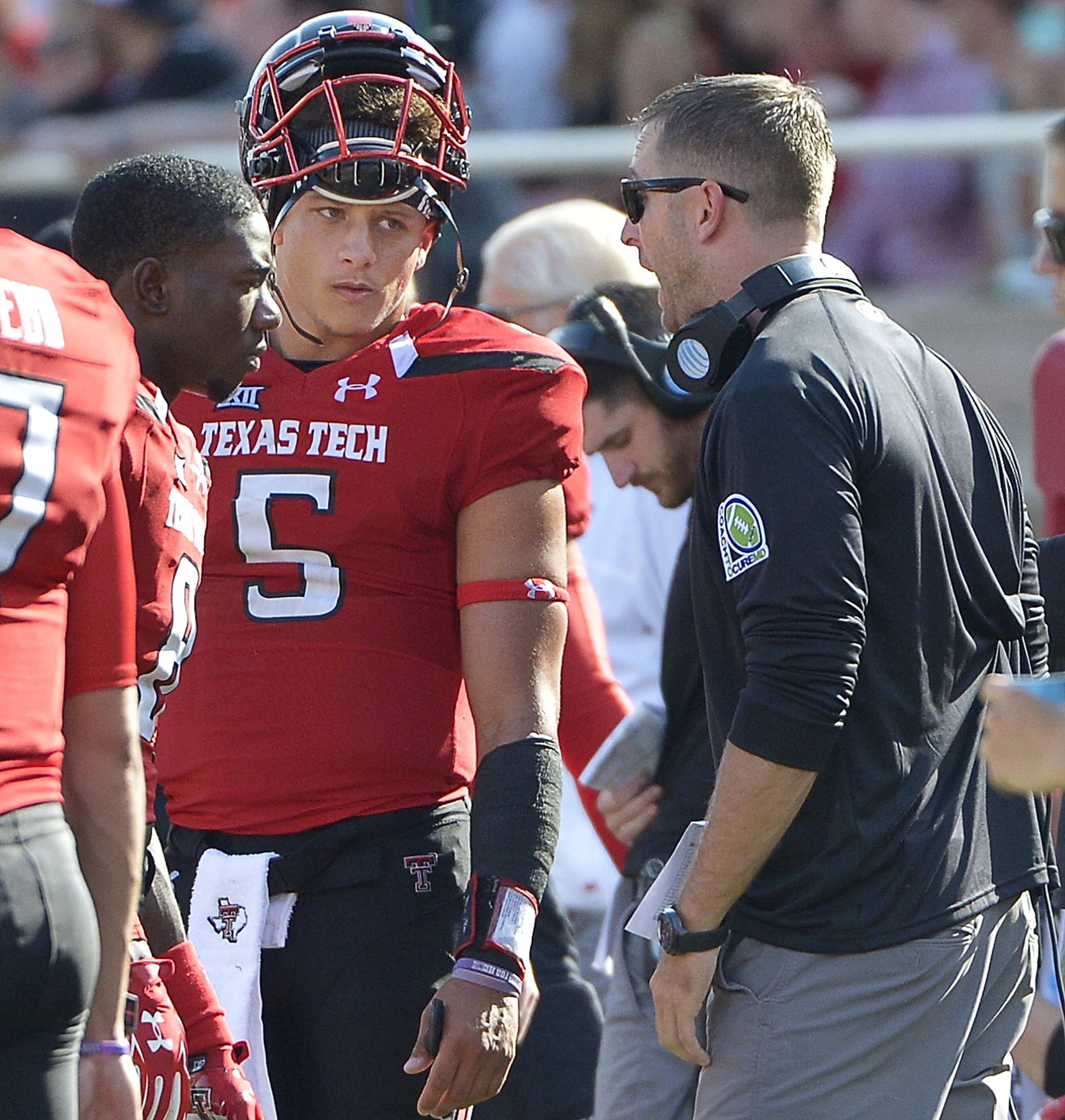 The couple lived more than 400 miles apart while in college, but the distance grew when Matthews signed on to play professional soccer for a year. According to TMZ, Matthews moved to Iceland for the 2017 season and won a championship before joining Mahomes in Kansas City. Since then, she's built a fitness empire while supporting her man's football aspirations.