When Is 'Shang-Chi' Coming to Disney+?
Shang-Chi and the Legend of the Ten Rings took the world by storm with its arrival, introducing the Marvel Cinematic Universe's newest hero and breaking records at the box office over Labor Day weekend. The movie currently holds the highest Rotten Tomatoes score of any MCU film, an impressive accomplishment when it comes on the heels of huge feats like Avengers: Infinity War and Avengers: Endgame. Unfortunately, those who aren't quite ready to return to movie theaters haven't been able to watch Marvel's new project just yet. So, when is Shang-Chi coming to Disney+?
'Shang-Chi' didn't receive a hybrid release like 'Black Widow'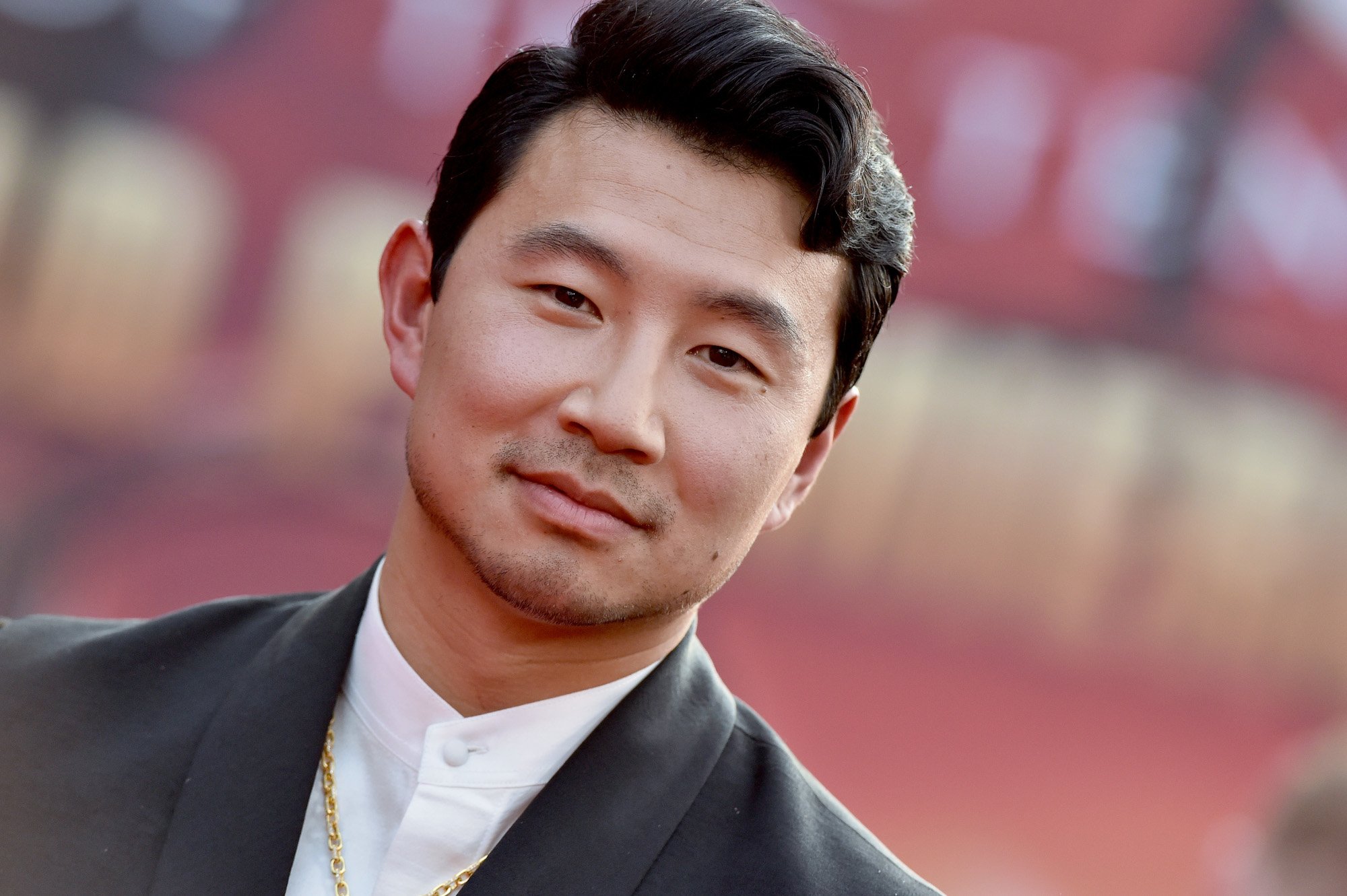 The COVID-19 pandemic saw movie studios grappling with their release models, with Warner Bros. Pictures and Disney trying out same-day releases. Disney had several films arrive in theaters and on Disney+ simultaneously, but Black Widow was the only Marvel movie to do so. Although many expected Shang-Chi to embrace a similar strategy, Marvel Studios insisted on releasing the film exclusively in theaters.
That's been a point of contention among Marvel fans still concerned about packing into indoor venues. With COVID-19 numbers on the rise in recent weeks and new variants cropping up, not everyone is ready to see movies in person. Many fans are more than willing to pay a $30 fee to stream the film online. Unfortunately, they'll have to wait before they can do so.
When will 'Shang-Chi' be available to stream on Disney+?
Although Shang-Chi is currently only playing in theaters, Disney's window for theatrical exclusivity is shorter because of the pandemic. While the studio used to wait 90 days before sending a film to VOD and streaming, Disney announced it would stick to a 45-day window before making projects more widely available.
According to The Verge, that strategy will apply to the studio's 2022 lineup, along with the films arriving later in 2021. Free Guy and Shang-Chi are the first two projects to embrace such a release model.
That means Shang-Chi is likely to debut on Disney+ once that 45-day window is up. With the Marvel movie hitting theaters on Sept. 3, that places a possible Disney+ release during the week of Oct. 18.
Disney has yet to confirm exactly when Shang-Chi will hit Disney+, but fans can keep an eye on Free Guy's theater-to-streaming timeline for a clearer picture of what to expect.
Will other new Marvel films have hybrid releases on Disney+?
With Shang-Chi arriving exclusively in theaters, Marvel fans may be wondering whether other upcoming projects will receive the same treatment. Eternals is slated to arrive on Nov. 5, with Spider-Man: No Way Home currently aiming for a Dec. 17 release. Will these two highly-anticipated movies also be exclusive to theaters?
That would seem the obvious choice for Disney, especially after Shang-Chi's box-office success. However, the answer to that question will probably depend on how Shang-Chi does in comparison to Black Widow — along with any other factors Disney has to account for.
In a statement (via Deadline) that has since received plenty of backlash from fans, Disney CEO Bob Chapek told shareholders that Shang-Chi would be an "experiment" for the company. With that in mind, Eternals' release model will likely depend on Shang-Chi's performance.
Of course, with the constantly changing state of the world, COVID-19 numbers could also factor into Disney's final decision. Fans will just have to wait and see how Marvel Studios handles its future projects.
In the meantime, the majority of Marvel's lineup is available to stream on Disney+.