When John Lennon Realized He Was a 'So-Called Genius'
John Lennon was a musical innovator. He also came across as highly intelligent in interviews. Because of this, many fans see John as a genius.
Some artists might shy away from the label of "genius." John seemed to be ambivalent about the label. However, he had a vague idea of the time he realized he was a "so-called genius."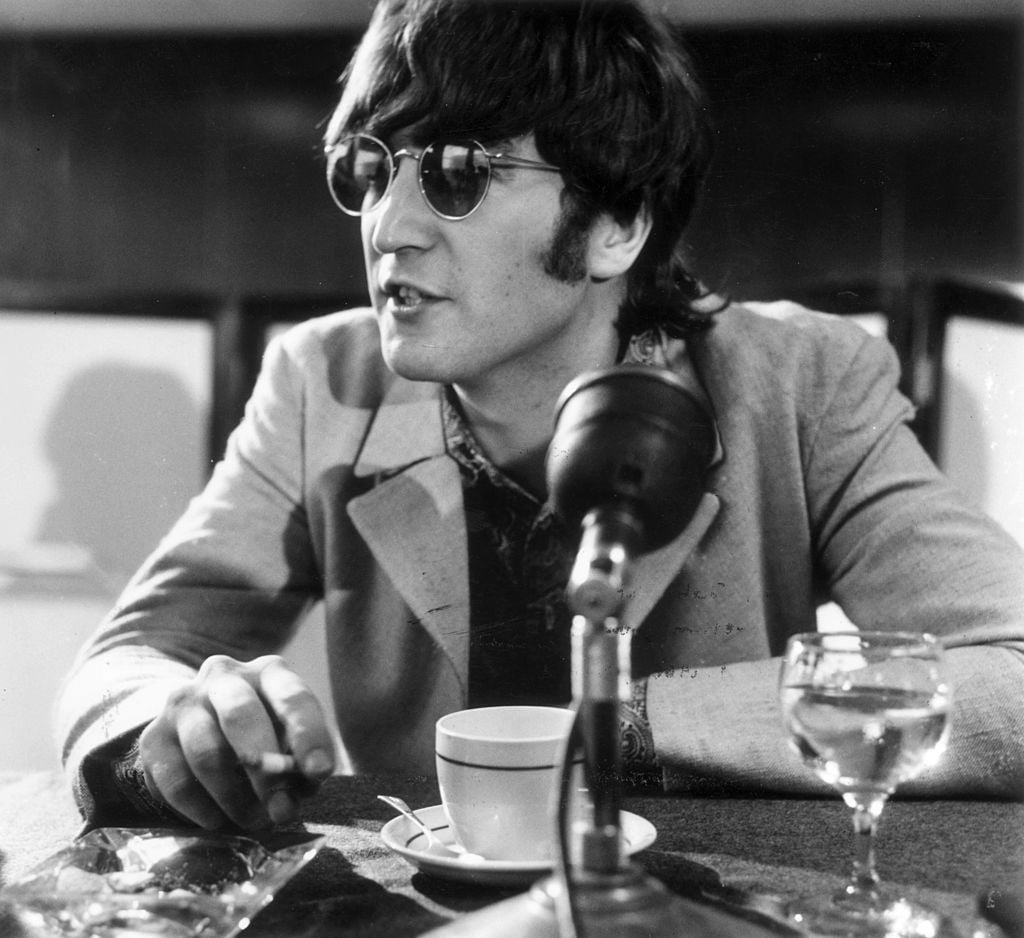 John Lennon on being forced to be a 'f*ckin' cowboy'
The 1960s is often considered the best decade in the history of rock music. John is one of the key figures of the era. One might assume John started seeing himself as a genius when fans and critics started referring to him as such. In fact, John saw himself as a genius from an early age.
John and Yoko Ono sat down for a lengthy interview with Jann S. Wenner of Rolling Stone back in 1971. In the interview, Wenner asked John when he realized his work was transcendent. John revealed he had some idea he was special when he was still a child.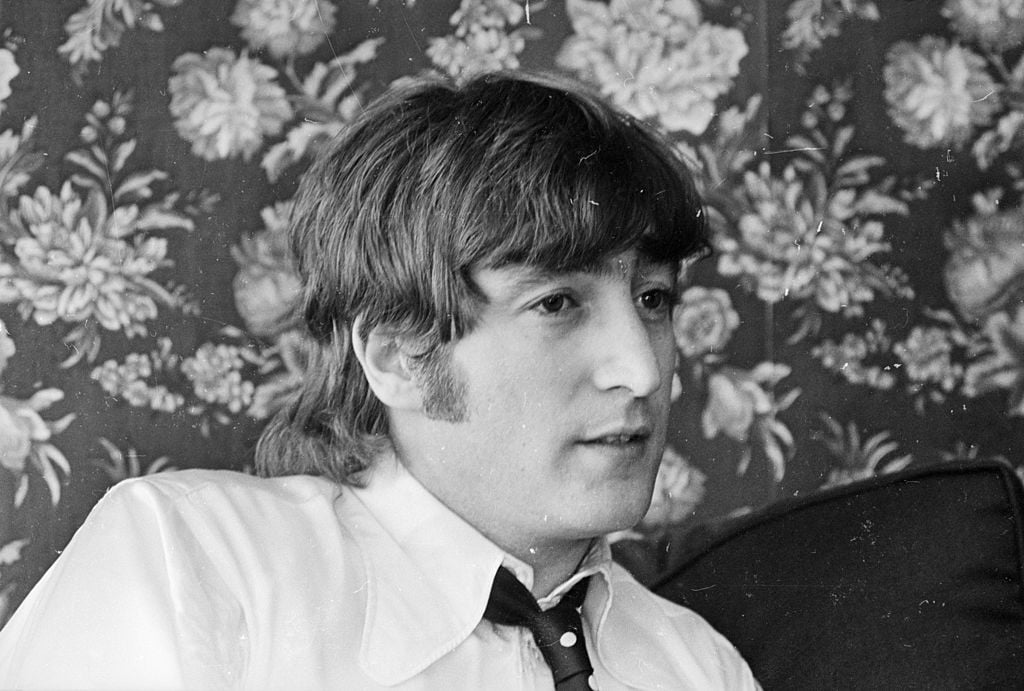 RELATED: The John Lennon Song Paul Simon Called 'Dangerous'
John said "People like me are aware of their so-called genius at ten, eight, nine . . . I always wondered, 'why has nobody discovered me?' In school, didn't they see that I'm cleverer than anybody in this school? That the teachers are stupid, too? That all they had was information that I didn't need."
John wishes his experience at school had been very different to accommodate his needs. "It was obvious to me. Why didn't they put me in art school?… Why would they keep forcing me to be a f*ckin' cowboy like the rest of them? I was different, I was always different."
John Lennon on his hardships and his relationship with his aunt
According to the book Lennon On Lennon: Conversations With John Lennon, John had some mixed feelings on being a genius. He said he once believed he couldn't be insane if he was a genius. Later in life, John came to the conclusion genius was a form of insanity. In addition, John felt that being a genius made life painful for him.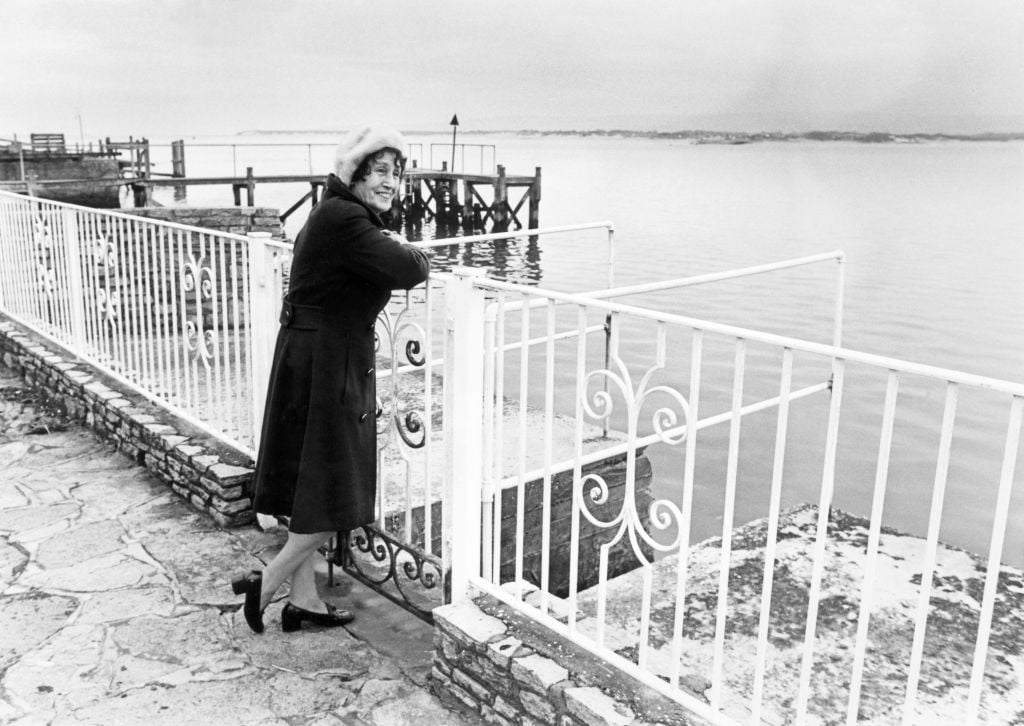 RELATED: The 'Embarrassing' Song John Lennon Says He Wrote '10 Years Too Late'
John's perception of himself as a genius fractured his relationship with his aunt, Mimi Smith, who raised him. He said he "got f*ckin' lost in being at high school. I used to say to me auntie 'You throw my f*ckin' poetry out, and you'll regret it when I'm famous,' and she threw the bastard stuff out. I never forgave her for not treating me like a f*ckin' genius or whatever I was, when I was a child."
John clearly had issues with Smith. Smith is often portrayed as a difficult woman in biographies of John. However, that doesn't mean their relationship was all bad. NBC Chicago reports Yoko had some input in Nowhere Boy, a biographical film about John's early years. Yoko made sure the film showed John loved Smith and vice versa — regardless of John's feelings about his own genius.
Also see: John Lennon Was Sometimes 'Embarrassed' by an Album Ringo Starr Loved Making