When Katy Perry Protested Madonna and Marilyn Manson Concerts
Before she was a singer, Katy Perry would protest other singers, specifically Madonna and Marilyn Manson. In addition, she would hand out pamphlets to concert-goers. Oddly enough, she would forge connections — both direct and indirect — with the singers she once protested.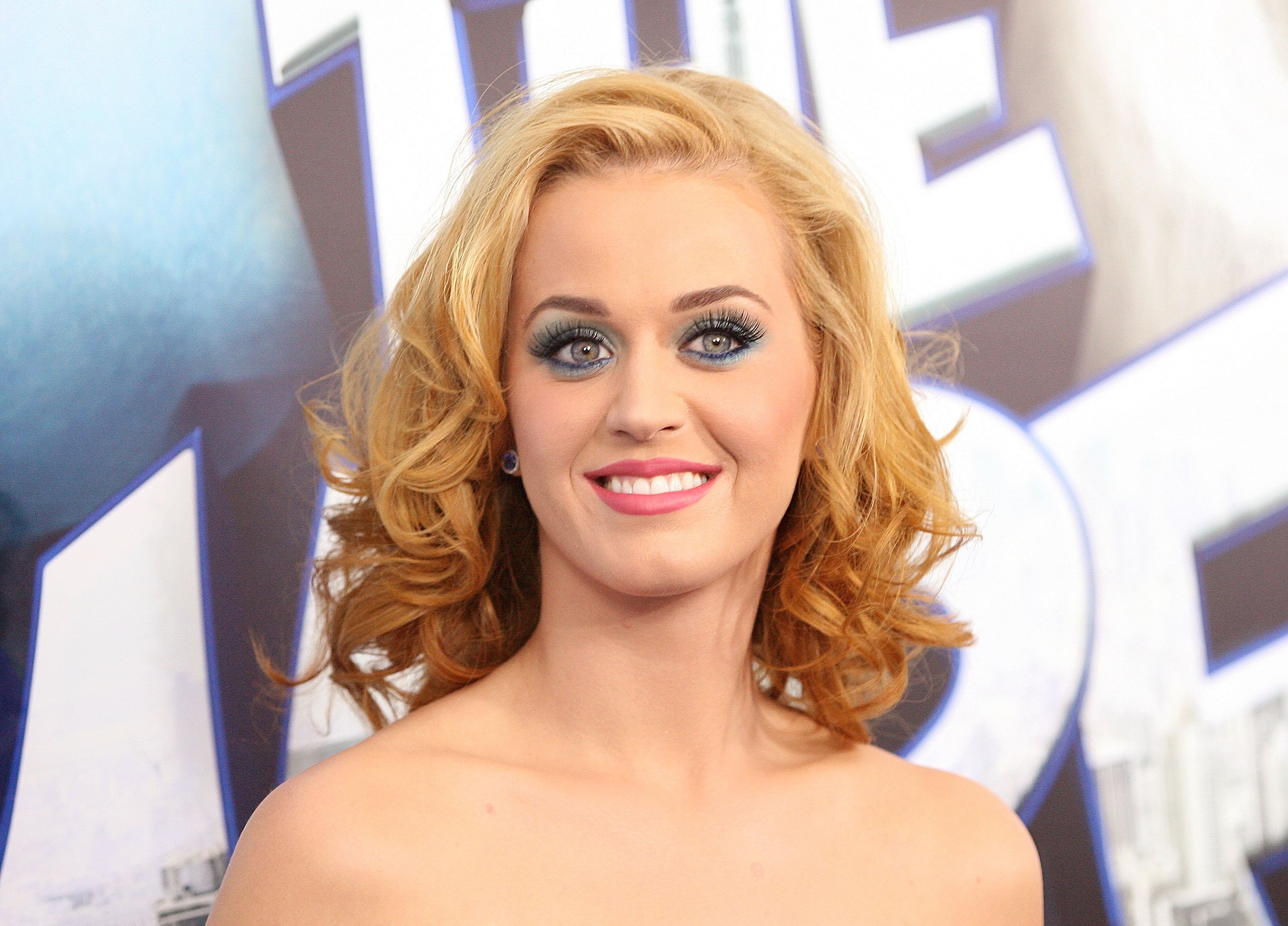 The Perry family protesting two popular singers
In an interview with Vogue, Perry discussed living a sheltered life with her evangelical Christian family. Because of this, she was cut off from a lot of pop culture. However, she was familiar with Madonna and Manson for a very specific reason.
"I miss references all the time," she admits. "Amy Grant was our Madonna. We knew about Madonna and Marilyn Manson in my family because we picketed their concerts." At one of Manson's concerts in California, Perry handed out copies of a pamphlet titled How to Find God.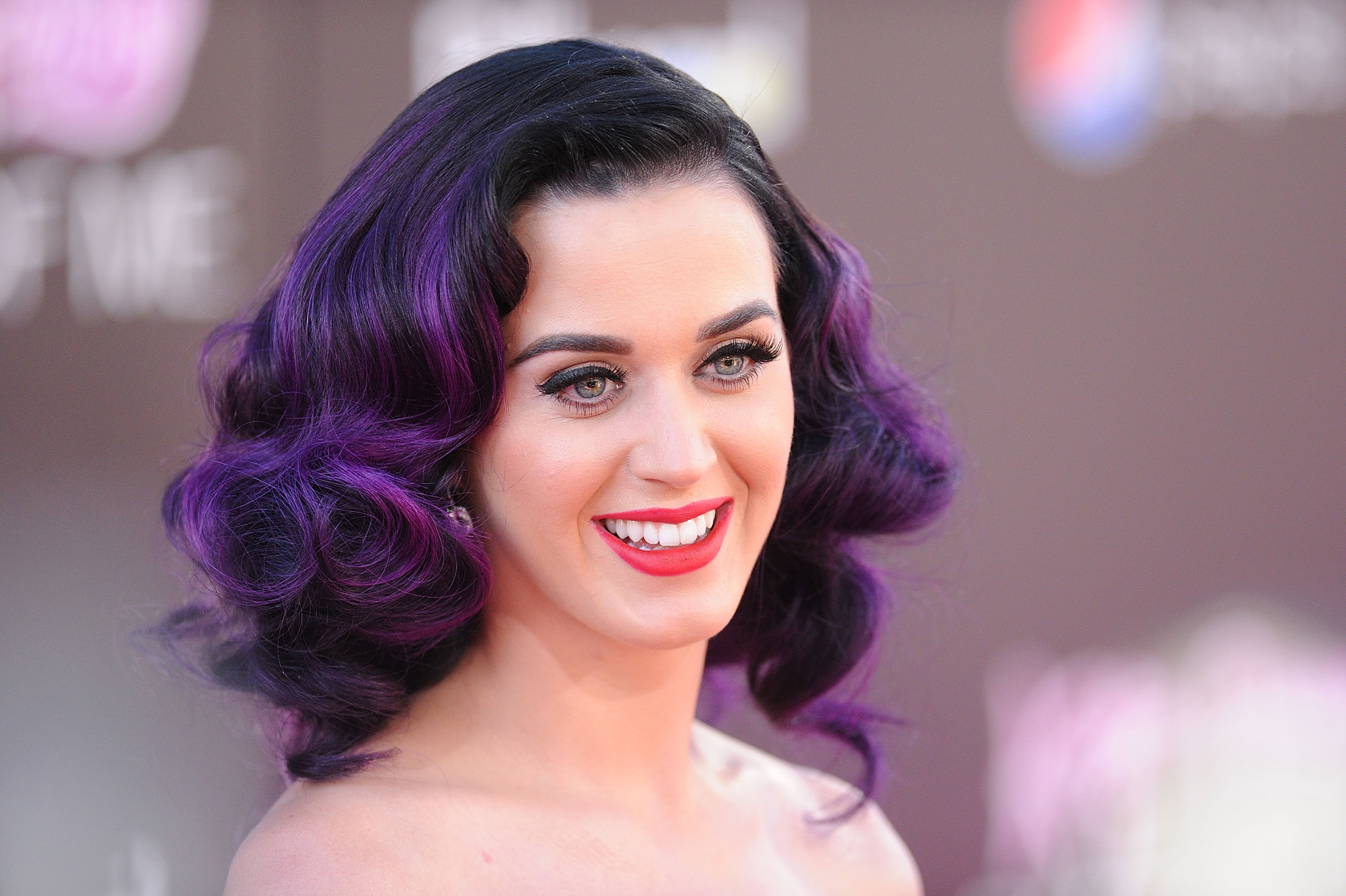 Why did Perry protest Madonna and Manson? She did not say. However, the two artists did have one thing in common: their use of blasphemy. Madonna and Manson have both repeatedly attacked Christianity in their art. In light of their work, it makes sense that an evangelical Christian would want to picket their concerts — and a number of Christian groups have either protested Madonna and Manson or boycotted them. 
Katy Perry's connections to Madonna
Perry's experience picketing Madonna is very interesting in retrospect. In recent years, Perry expressed admiration for the Queen of Pop. Furthermore, Madonna's documentary Madonna: Truth or Dare inspired Perry's documentary Katy Perry: Part of Me. Both films revolve around touring and the difficult side of superstardom.
"Madonna is everything to me," Perry told MTV News, "and [Madonna: Truth or Dare] is amazing because it caught her at a time when she was a bit more vulnerable. I wanted to do that too, to capture a snapshot of who I am now so that I can remind myself what I've lost if I ever do become totally jaded." Later, Perry made a cameo appearance in the video for the Queen of Pop's single "B*tch I'm Madonna," alongside Kanye West, Chris Rock, Rita Ora, and other celebrities.
Katy Perry's connection to Marilyn Manson
What about Manson? Perry hasn't worked with Manson — possibly because they have extremely different musical styles. However, she does have one major connection to him: she has worked with director Floria Sigismondi on her video for "E.T." Sigismondi became famous in the 1990s for working on Manson's disturbing videos for "The Beautiful People" and "Tourniquet."
Sigismondi clearly used some of her trademarked creepy imagery and disorienting editing in both her videos for Manson and the video for "E.T." In addition, Sigismondi helmed the video for Perry's hit 'The One That Got Away" — a video that was decidedly less edgy. In conclusion, Perry was once an evangelical protestor but her career took her down a much different path.