When Led Zeppelin Served Up a Menacing Brand of Funk on 'Physical Graffiti'
While Led Zeppelin's forays into different music style weren't always successful, the band nailed its heavy funk number on 'Physical Graffiti.'
After Led Zeppelin released its masterpiece of a fourth album, fans saw the band expand its musical palette further on Houses of the Holy (1973). In addition to the heavy blues and folk numbers, you heard Zep tackle a bit of reggae ("D'yer Mak'er") and take a stab at funk ("The Crunge") too.
But while both tracks showcased the group's playful side, they couldn't match the magic of "Over the Hills and Far Away" or the splendor of "The Rain Song." In short, you might have thought Zep's experiments in other '70s musical styles were one-offs.
However, that theory would get challenged following the release of Physical Graffiti (1975). While the sprawling double album had it share of Zep cranking out bruising hard rock, fans couldn't help noticing a return to funk on side 2 of the first disc.
By that point, Zep had worked out a track that played to the group's strengths while incorporating the funky sounds they admired in musicians of the era. And it featured bassist-keyboardist John Paul Jones in a lead role.
Led Zeppelin took hard rock and funk to the limit on 'Trampled Under Foot'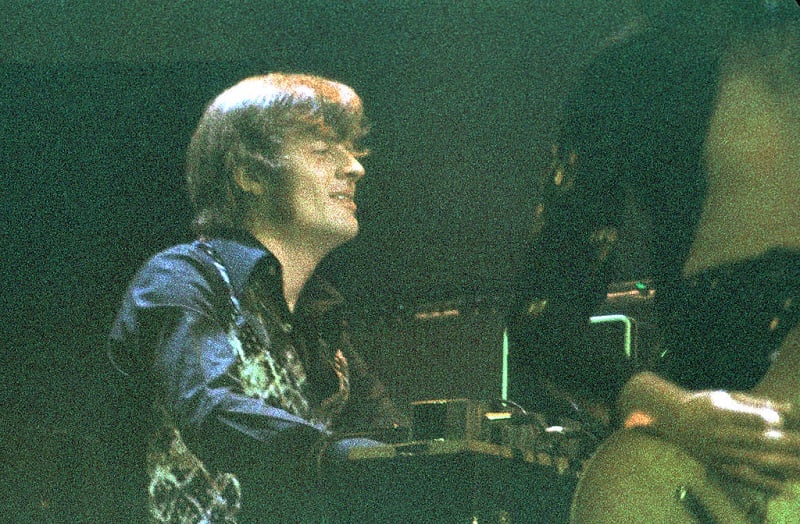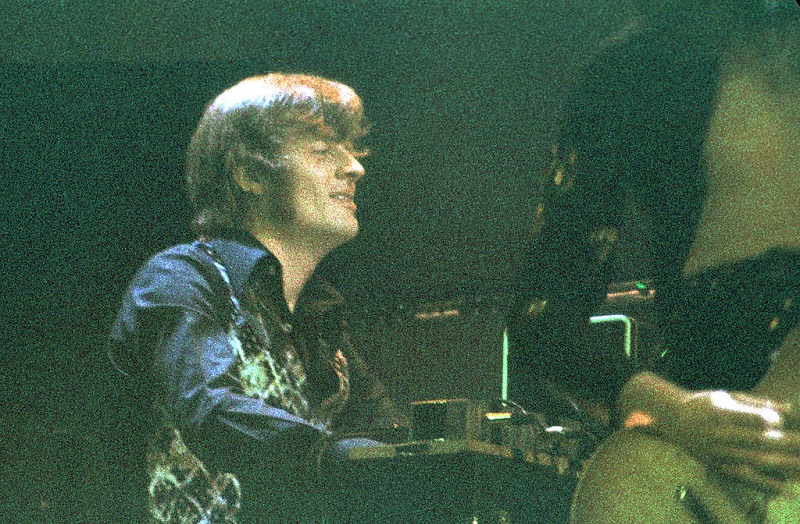 During Led Zeppelin recording sessions, there were times when a loose jam might end up as a polished album track. While making Led Zeppelin IV, that very thing happened when John Bonham began smashing his way through a drum part from an early Little Richard hit.
Not long after Jones and Jimmy Page jumped in, Zep had the basis for "Rock and Roll." A similar thing happened during the Physical Graffiti sessions a few years later. This time, though, a riff Jones played riff on his Hohner Clavinet D6 led to the birth of "Trampled Under Foot."
Page has said that a riff prompted the composition and recording of the track, so you have to wonder if Jones was playing "Superstition" by Stevie Wonder. After all, the lead "Trampled Under Foot" riff sounds influenced by Wonder's hit, which Stevie recorded on the same instrument a few years earlier.
But after that similar start the track becomes a pure Zeppelin creation. With Robert Plant comparing his woman to a car on the vocals, Jones plays a starring role in "Trampled Under Foot." But Page and Bonham back him up on a particularly heavy track — even for Zeppelin.
Zep's power trio conjured an especially aggressive sound on 'Trampled'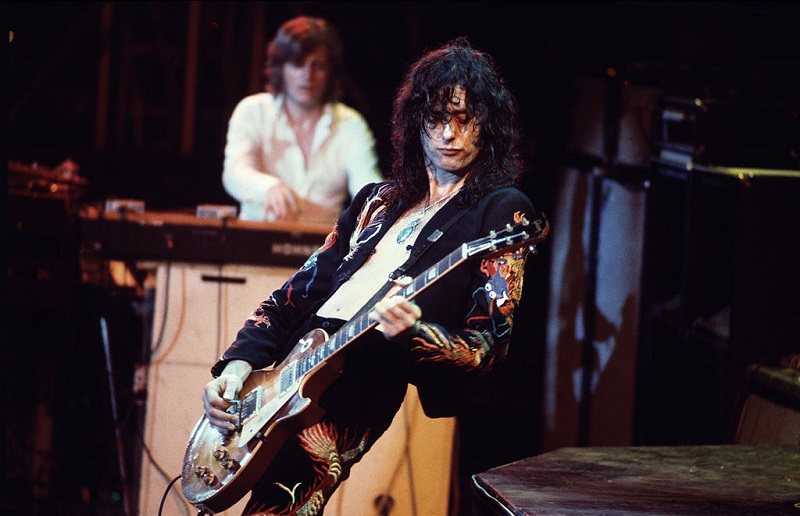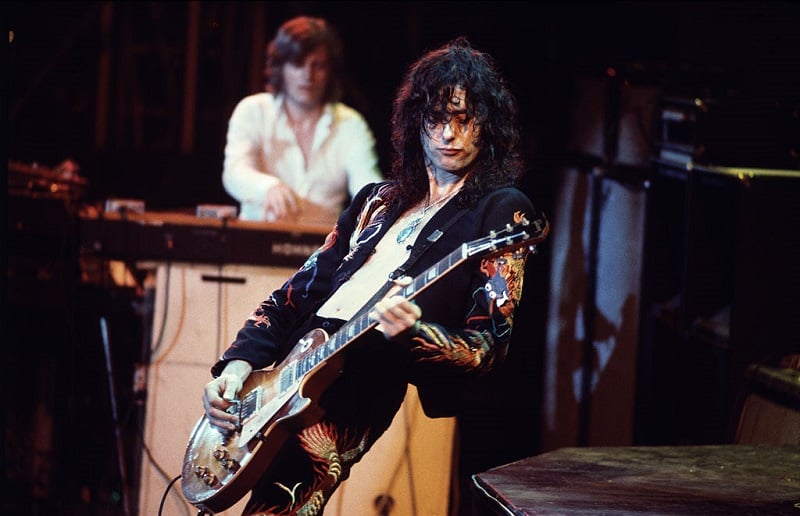 If you think back to "The Crunge," that track featured Zep's rhythm section delivering hard stuff while Page and Plant pushed the song to a brighter place. (Even the lyrics were mischievous and lighthearted.) But "Trampled Under Foot" featured the band at its most pulverizing.
Jones sets the tone with the biting riff, and Bonham enters the mix with a beat you could describe as sure-handed or outright violent, depending on your perspective. With Jones' bass line and Bonham's drums driving the song, Page matches the Jones keyboard part on his guitar, giving Plant one hell of a backing track to work with.
Of course, that's never enough in a Zeppelin song. In between verses, Page lets some startling riffs fly on various guitars. And after about a minute of "Trampled," Page starts wailing with a wah-wah pedal as Plant belts out his vocals. It's the stuff that made Zep legend.
But just after the 2:10 mark Zep gives fan a surprise: a Jones Clavinet solo. Behind him, Page sounds like he's blasting a war siren as he delivers two more guitar parts. This heady mix continues for another two minutes after that. All things considered, it's one of Zep's more menacing and powerful tracks — one that started out as a simple funk riff.