When 'Miami Vice' Had to Shut Down the Pilot Shoot: 'They Were Afraid for Our Lives'
Miami wasn't a glitzy town when 'Miami Vice' crews first turned up in the '80s. At 1 point, production had to halt due to danger in the city.
NBC didn't rush the launch of Miami Vice (1984-89). During the casting process, the network saw more than a dozen actors for the parts of vice cops Sonny Crockett and Ricardo Tubbs. Eventually, NBC went with Don Johnson (Crockett) and Philip Michael Thomas (Tubbs).
Then it came time to shoot the big-budget pilot. By the looks of "Brother's Keeper" four decades later, it appears director Thomas Carter and executive producer Michael Mann got most of the $5 million on screen. At the time, the pyrotechnics and Crockett's Ferrari would have been far costlier than Miami locations.
In fact, Miami was dealing with another outbreak of racial unrest when the Vice pilot was going on film. Looking back on the shoot in 2014, Johnson recalled a point at which production had to stop because NBC was afraid for cast and crew members' lives.
The 'Miami Vice' pilot shoot was shut down due to rioting in Miami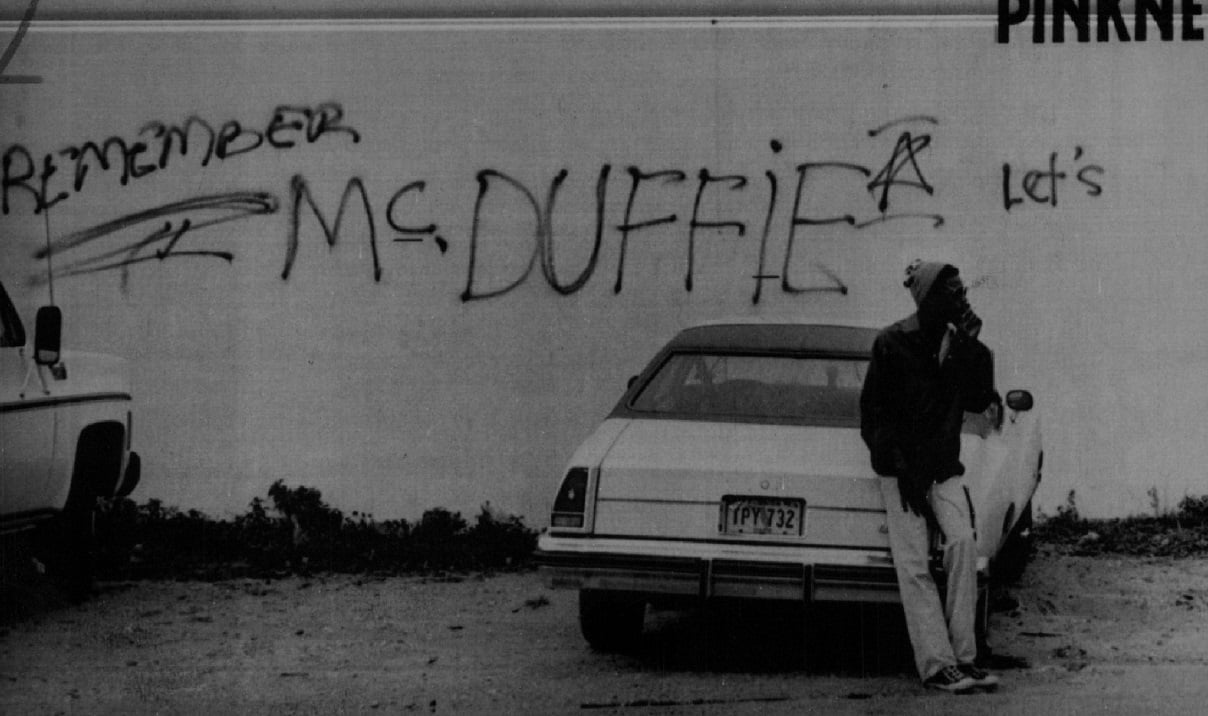 Late in '82, after a police officer shot a Black man dead in Miami, three days of rioting followed in the city's predominantly Black neighborhoods. Fifteen months later, a jury acquitted the officer who'd killed the man of all charges. And people took to the streets once again.
In a March '84 Washington Post article on the aftermath, the report cited 300 arrests and dozens of injuries. (Looting also took place in at least 20 Miami businesses.) Those events occurred two weeks into the Miami Vice pilot shoot.
Speaking with Rolling Stone 30 years later, Johnson still remembered it happening. "We were shooting the pilot in a house down in Liberty City/Overtown," Johnson said. "And the Miami riots broke out. We had to shut down production because they were afraid for our lives."
While reports indicate the '84 incidents were nothing like the deadlier riots in Miami's past, over one third of city students stayed home on that occasion. "It was one of those cases where, 'Well, we ain't in Kansas no more,'" Johnson recalled. "But it was rich and raw."
Don Johnson watched Miami transform in the following decades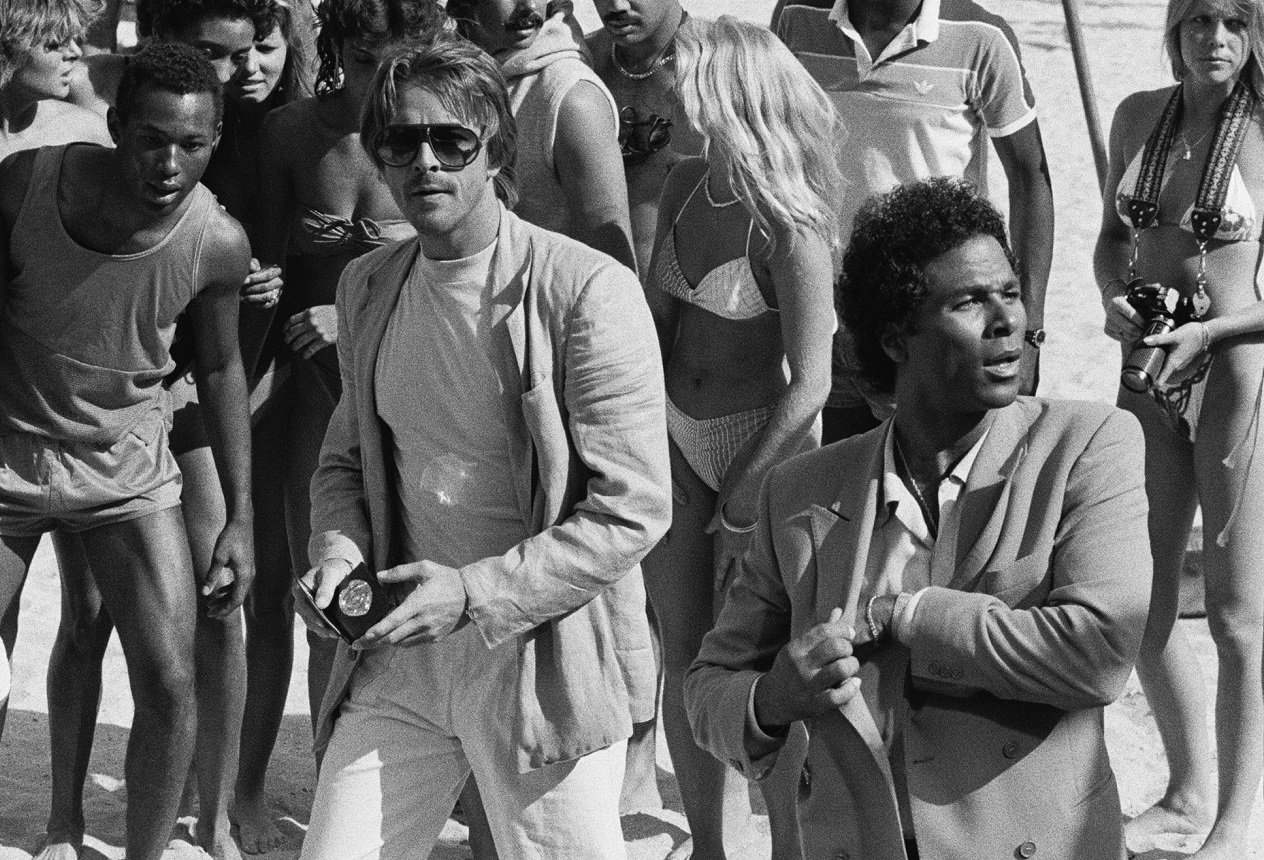 When Johnson was speaking to Rolling Stone, he had just shot a pilot of his own in Miami. The project, titled Score, never seemed to find a home on TV. However, it gave Johnson a chance to catch up with his old stomping ground — and see how much it had changed in 30 years.
"When we were there [for Miami Vice], it was all retirement apartments that were dilapidated and rundown," he told Rolling Stone. "We painted the facades of virtually every building up and down Collins Avenue and Ocean Avenue to match the color palettes that we had for the show."
Decades later, Johnson couldn't help but notice the impact of Miami Vice. "At the time, there were no cool people down there," he said. "The whole town kind of reinvented itself in the image of a television show," he said.