When Was 'Top Chef: Portland' Filmed? The Season 18 Cast and Crew Made Some Adjustments
The Top Chef Season 18 cast and crew traveled to Portland amid the coronavirus (COVID-19) pandemic. Given the circumstances, many viewers are wondering when the new cycle was filmed. So here's everything we know about the timeline of production.
'Top Chef' Season 18 was filmed in Portland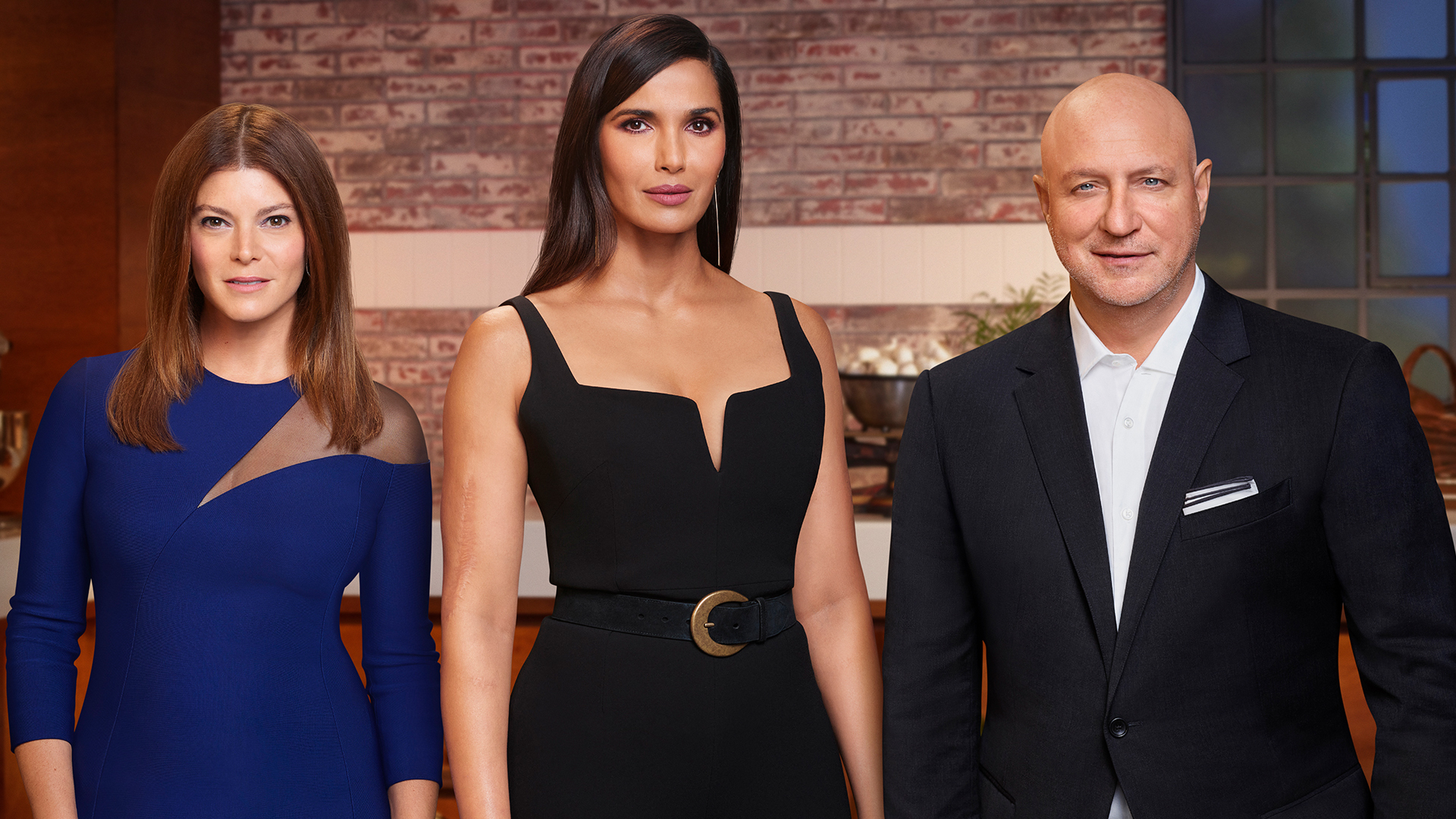 RELATED: Where Is 'Top Chef Junior' Filmed?
In September 2020, Bravo's executive vice president of production, Shari Levine, shared why Top Chef picked Portland to host season 18. In a statement, Levine said:
Portland has been on our radar for the last few years as a burgeoning culinary destination known for its innovative dining scene driven by independent, chef-owned restaurants, local farms and purveyors. The city's unique culture alongside Oregon's natural pantry of indigenous ingredients and incredible scenic beauty makes it the ultimate chef's playground and an ideal destination for Top Chef to explore.
'Top Chef: Portland' was filmed in a bubble in the fall of 2020
RELATED: 'Top Chef' Chefs Are Taken by Surprise When They Are Thrown an Absolute Curve Ball
Top Chef: Portland filmed between September and October 2020. That said, a few changes had to be made to keep the cast and crew safe because of the pandemic.
"Like everyone else, all of us were anxious to get back to work," host and judge Padma Lakshmi told Variety. "But we wanted to make sure that we can do the show, yes, keeping everyone safe — but also not diminishing the quality of the show that our audience is used to."
Later, Lakshmi revealed she didn't share a single plate with her fellow judges, Tom Colicchio and Gail Simmons. Tasting spoons were discarded after every taste, and contestants did not share spice containers. Lakshmi, Colicchio, and Simmons also stayed in Airbnbs while the Top Chef Season 18 cast and crew lived in a bubble at a Portland hotel. 
RELATED: How to Stream 'Top Chef' and Your Other Favorite Cooking Competition Shows
Meanwhile, Top Chef contestant Byron Gomez explained the filming process in an interview with The Aspen Times. Gomez said:
I got to Portland Aug. 30. Everybody had to quarantine for 10 days (before) we began filming, anywhere between 15- and 18-hour days, waking up very early in the morning to get COVID-tested. We all had our own individual rooms — compared to previous seasons, where (contestants move into) a big house and sleep in bunk beds. We had the luxury of having privacy and our own floor of the hotel. That we were able to finish production was something to admire.
Colicchio also opened up about the living and production situation in an interview with People from March 2021.
"We had about 160 people on our crew," Colicchio said. "I was staying in an Airbnb, but I didn't go out. I left my house to walk my dog, that was it."
He continued: "Everyone else was all in one hotel. They were only allowed to leave the hotel to go to the set and that's it. Everyone abided by it. And when we were not on set, we were shooting in a convention center, so we had a ton of space."
Colicchio also confirmed no one got sick in eight weeks of filming. "Nobody got sick. We were testing every other day," he said.
Top Chef Season 18 airs Thursday nights on Bravo.