When Will Katy Perry and Orlando Bloom Reschedule Their Nuptials?
Katy Perry and Orlando Bloom's wedding is another event that has been canceled due to coronavirus (COVID-19).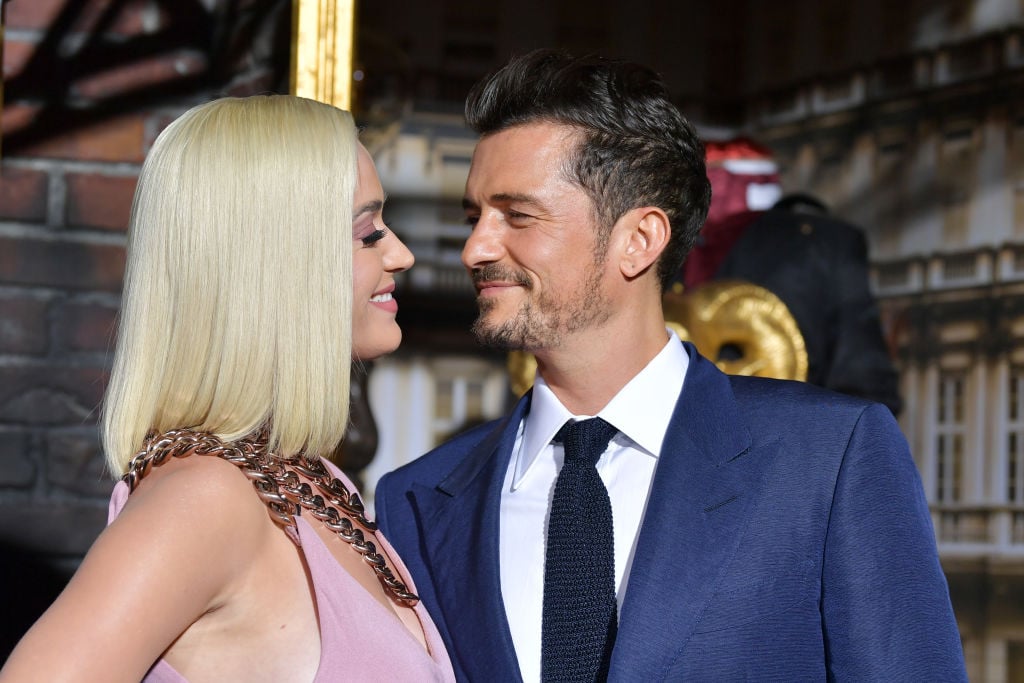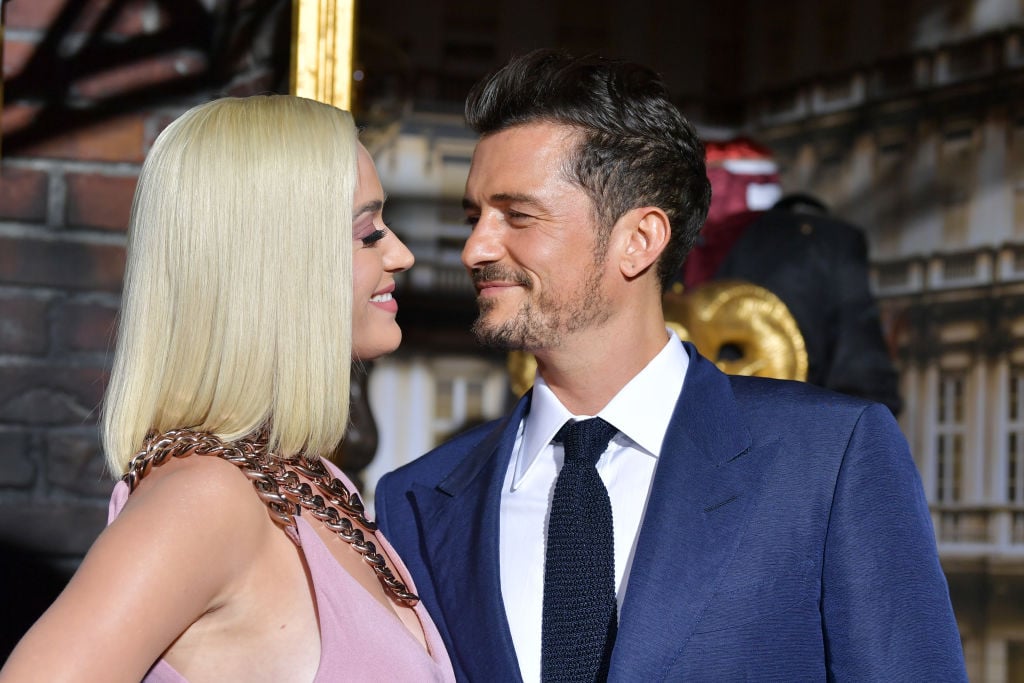 The couple just got engaged last year on Valentine's Day, and had announced Perry's pregnancy with her first child this month.
Find out when the happy couple might reschedule their big day.
They announced their engagement almost a month ago
The Firework pop star and the Pirates of the Caribbean actor began dating in 2016 and announced their engagement on Feb. 14, 2019. Everyone saw it coming, especially since they'd been dating for such a long time, and the couple seems thoroughly dedicated to one another.
Perry posted the good news on Instagram, with the brief message, "Full bloom." It was a tongue-in-cheek, punny post celebrating the couple's future.
They had planned their dream wedding for the summer in Japan but with the coronavirus pandemic stalling events and travel worldwide, the couple thought it best to postpone their special day for now.
More good news from the couple
And then earlier this month, Perry and Bloom announced the news of their pregnancy, of course, in a big way, telling the world by way of music video.
A source told E! this month, "Her and Orlando have always wanted a baby. It was one of the first conversations they had since being engaged, and they both were always on the same page."
"Katy is so excited and feels it's finally the right time in her life," the source continued. "It didn't matter to her if the baby came before the marriage or vice versa because she knew she had found her soulmate."
Perry and Bloom's good news is tempered with sad
In the midst of the couple's happy season, the Roar singer received the sad news of her beloved grandmother's death. She had the opportunity to tell her grandmother about her pregnancy, and then unfortunately lost her.
Perry posted a beautiful tribute to her grandmother, Ann Hudson, on Instagram, just a few days after announcing her pregnancy. She expressed her hope that her departing grandmother would greet her soon-to-be born child and reassure the baby of the love awaiting them.
"I don't know when a soul enters a new vehicle but if there is an afterlife where there's a waiting room of the coming and going my mind wonders if the soul that is waiting to come into my world is getting a kiss on the forehead from my sweet Grandma that departed this earth yesterday. My heart hopes so."
Perry continued, remembering her grandmother's sweet affection and love for her family.
". . .Ann Pearl Hudson was a fighter. . . She was always authentically herself, funny and full of all the sweet cozy things you think of when you think of grandmas. . . She was a wonderful grandma and I will forever carry some of her in me."
When might Katy Perry and Orlando Bloom reschedule their wedding?
As much as Perry had hoped to walk down the aisle before giving birth, the current global health crisis has caused her and Bloom to put it off until after things improve and the coronavirus crisis has passed.
A source told People this month, "It was all set for Japan with 150 guests. Katy was actually really excited about walking down the aisle pregnant. They were both so elated that all the wedding details were finally coming together, but they are hitting pause because of coronavirus."
Whenever they do get married, it will be the perfect timing for this very-much-in-love pair.