When Will Taylor Swift Re-Record Her Masters?
Taylor Swift plans to re-record the masters to her first five albums, so when exactly will the singer-songwriter begin to re-record her masters?
In June 2019, Scooter Braun purchased Big Machine Label Group from Scott Borchetta, therefore purchasing the masters to Taylor Swift's first six albums. Since Braun purchased the masters, Swift has said she plans to re-record the albums Braun owns. So when does Swift plan to re-record her music masters?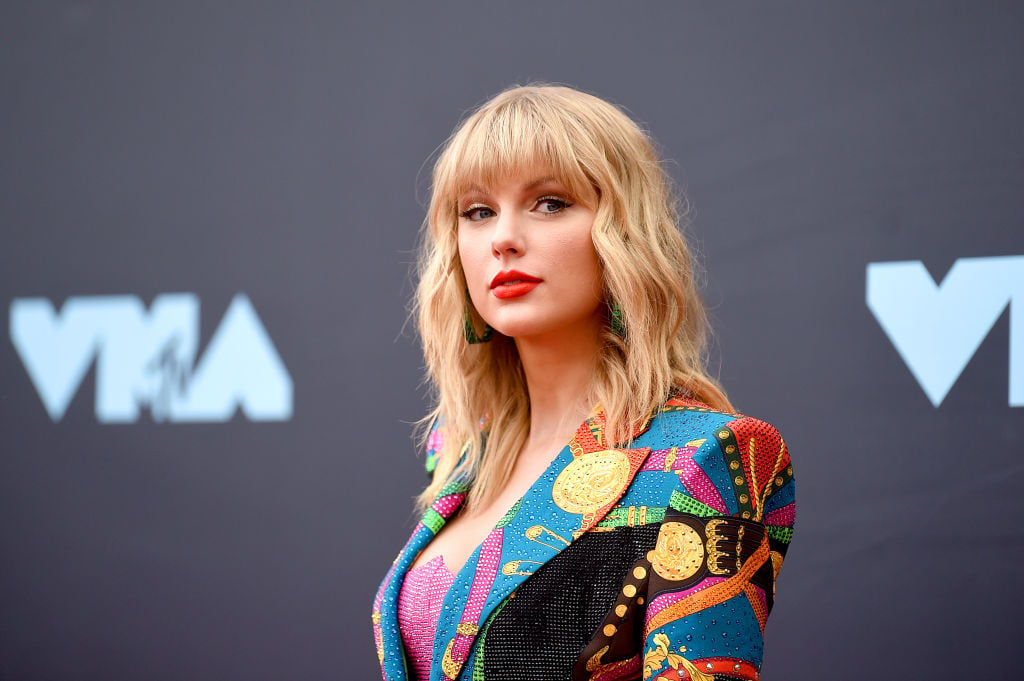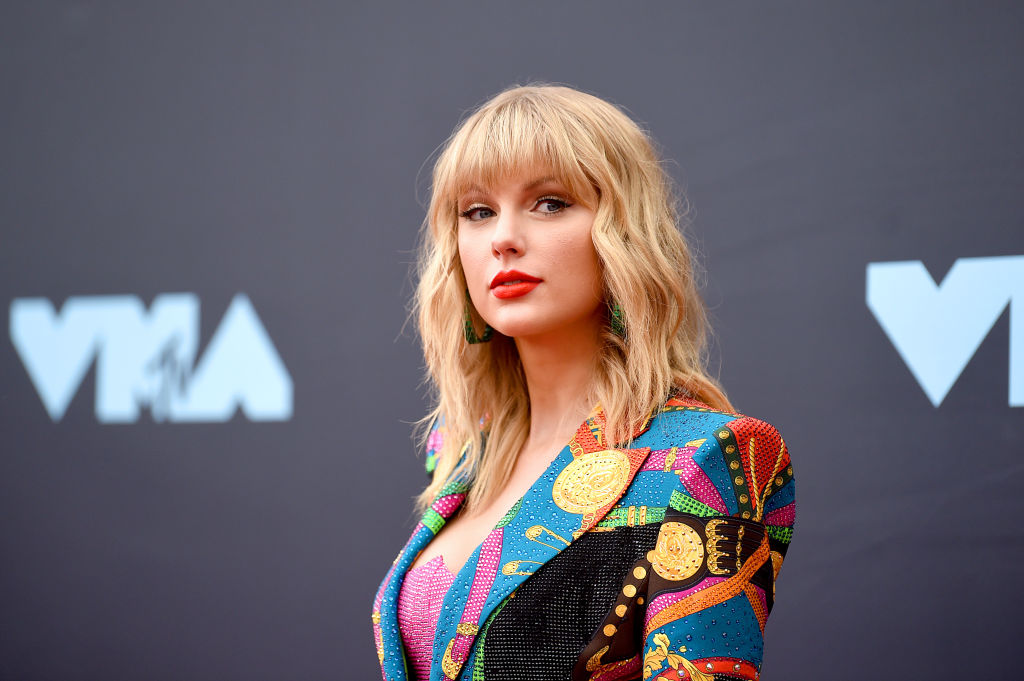 Kelly Clarkson encouraged Taylor Swift to re-record her masters
In a Tumblr post, Swift told fans that Borchetta did not give her the opportunity to buy her own masters, and instead he wanted her to "earn" each album back.
"For years I asked, pleaded for a chance to own my work," Swift wrote on Tumblr. "Instead I was given an opportunity to sign back up to Big Machine Records and 'earn' one album back at a time, one for every new one I turned in. I walked away because I knew once I signed that contract, Scott Borchetta would sell the label, thereby selling me and my future."
After Braun bought Big Machine Records, Kelly Clarkson encouraged Swift to re-record her masters.
RELATED: Why Taylor Swift Plans To Re-Record Her Old Songs
"@taylorswift13 just a thought, U should go in & re-record all the songs that U don't own the masters on exactly how U did them but put brand new art & some kind of incentive so fans will no longer buy the old versions. I'd buy all of the new versions just to prove a point," Clarkson tweeted.
Taylor Swift can re-record her masters in November 2020
Swift released her album Lover on Aug. 23, 2019. The day before the album's release, Swift announced she planned to re-record five of her old albums sometime in 2020.
"Yeah, and it's something that I'm very excited about doing, because my contract says that starting November 2020 — so, next year — I can record albums 1 through 5 all over again — I'm very excited about it. … I think artists deserve to own their work. I just feel very passionately about that," Swift said on Good Morning America.
The next day, Swift released her seventh studio album, Lover. Under her new contract with Universal Music Group, the singer-songwriter is guaranteed the rights to her music masters.
"This album is very much a celebration of love, in all its complexity, coziness, and chaos. It's the first album of mine that I've ever owned, and I couldn't be more proud. I'm so excited that Lover is out NOW," Swift wrote on Instagram.
The singer's 2020 tour is postponed
On April 17, Swift announced that her 2020 concerts are postponed until 2021 due to the coronavirus (COVID-19) pandemic. The singer released a statement online announcing the changes to her performance schedule.
Due to her contract, Swift is allowed to re-record Taylor Swift, Fearless, Speak Now, Red, and 1989 but is not allowed to re-record Reputation come November 2020. Given that Swift plans to begin re-recording her masters in November of this year, there is a chance she could release some of the new recordings before her 2021 concert dates. If everything goes according to plan, fans could have new content from Swift to stream and purchase to hold them over until they can see her perform live again.