Where Can You Watch 'Three's Company'?
It is hard to believe that in 1920 "there were only a few dozen televisions in the world." It wouldn't be until the 1950's that televisions really began to take off.
The television industry slowly but surely took off. The 1970s marked a very exciting time for people in the entertainment business. Interest in television series and cable were rising and networks were allowing more and more. The Partridge Family, The Jeffersons, and Laverne & Shirley were just a few of the iconic and beloved shows to premiere during this time.
Three's Company is another popular tv show that debuted around the same time. Take a look back at the comedy show that so many people fell in love with. 
A look back at 'Three's Company'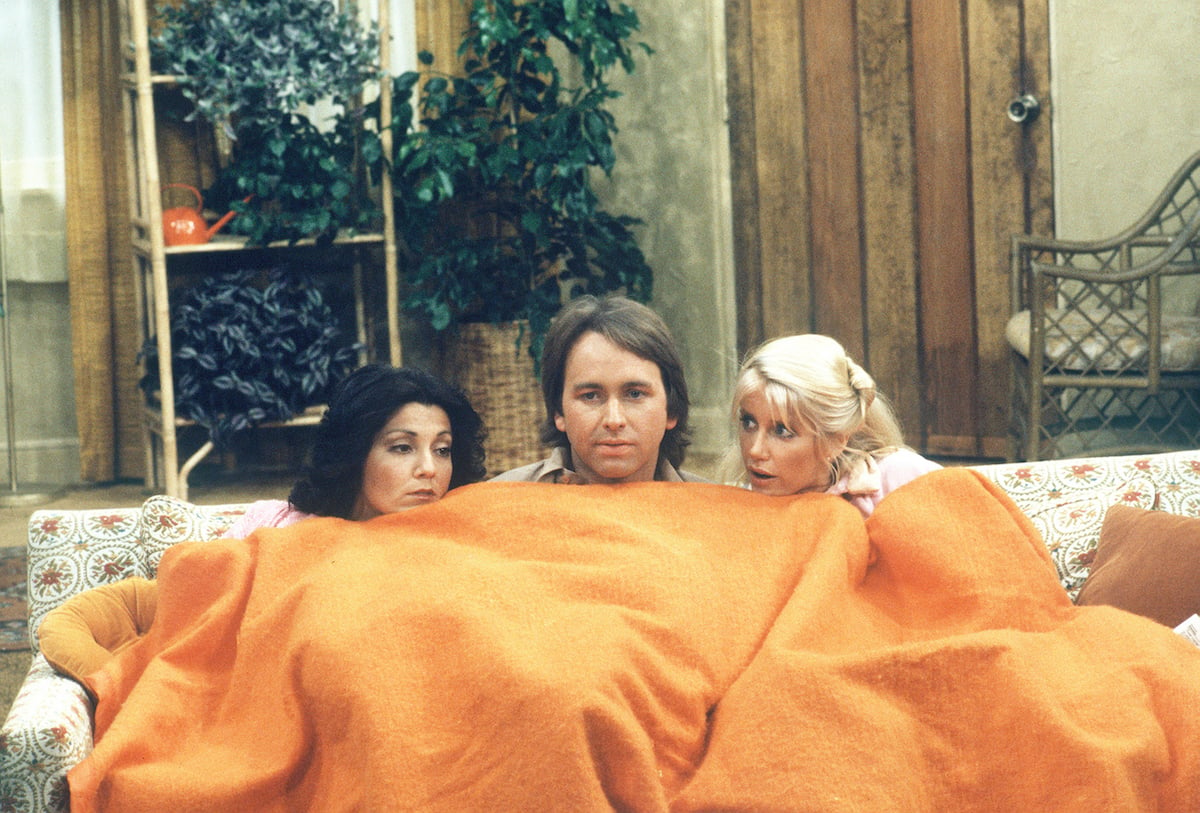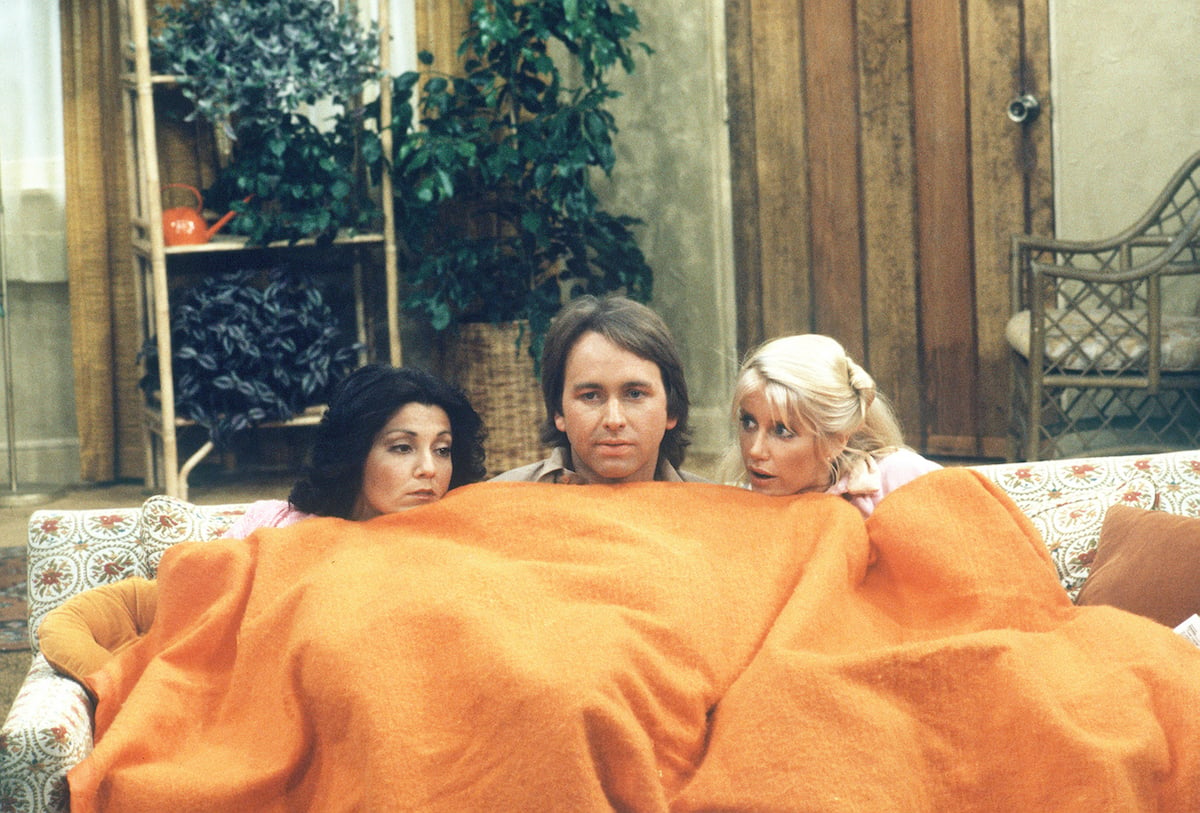 A lot was happening in 1976. Jimmy Carter had been elected president, the first Rocky movie premiered, and Three's Company made its official debut.
The ABC show was centered around three friends, Jack, Janet, and Chrissy. In order to cut down on costs, the close-knit group of friends decided to live together in Santa Monica. However, of course, there was a catch: Mr. Roper, the landlord of the apartment the friends rented, was led to believe that Jack was gay. This was the only way Mr. Roper, who was played by Norman Fell, would allow a man to live with two women.
As Dina Gachman points out in The New York Times: "Viewed one way, it was a progressive reversal in an era when gay men were more likely than they are today to live a lie by staying closeted."
John Ritter who was cast as Jack was often praised for his ability to execute such a complex role. Joyce DeWitt's character, Janet Wood, was portrayed as the responsible one while Chrissy Snow, played by Suzanne Somers, is often best remembered for her naive nature.
Audra Lindley was another talented actress who appeared on the Three's Company as Mrs. Roper. The landlord's wife's lines were often intended to poke fun at her sexual dissatisfaction. She was also an ally to the trio when her husband, Mr. Roper, was too hard on them.
Three's Company aired for a total of 8 seasons sharing the comical successes and misfortunes that the friends endured. 
Suzanne Somers' dramatic and unexpected departure on 'Three's Company' 
When Three's Company returned to the air for season six in 1981 the new season premiered without Somers. Over the course of the seasons, the talented and smart actress had come to the realization that her male co-star, Ritter, was getting paid much more than her.
Somers' contract had ended after season five and the successful star used it as an opportunity to ask for equal pay. Unfortunately, the result was extremely disheartening and unprofessional.
Somers was fired from Three's Company over the dispute and the show cast Jenilee Harrison as Chrissy's cousin Cindy to take Somers' place. Nurse Terri, played by Priscilla Barns, eventually replaced Cindy and it seemed obvious that nothing quite compared to Somers' performance and character.
Though Somers' ending with Three's Company may have not ended on a positive note, the inspirational actress has been celebrated for her efforts and was recognized by ET in Iconic Leading Ladies of the '90s.  
Where can you watch 'Three's Company'? 
Luckily, in today's day and age, there are a few places that viewers can go to binge-watch Three's Company. Logo TV airs Three's Company for large chunks at a time and Pluto TV allows users to stream the comedy series.
Sling TV is another streaming service that offers viewers the opportunity to enjoy reruns. In many ways, Three's Company is considered to be a classic and is definitely worth checking out.