Where Did BLACKPINK's Name Come From and Why Did They Choose These 2 Colors Specifically?
K-pop has been attracting a lot of attention these days, with BLACKPINK being one of the artists to watch. The girl group debuted in 2016 and has since exploded in popularity all over the world. While there are a lot of people who enjoy BLACKPINK's music, not everyone knows where the group's name came from. So what is the meaning behind 'BLACKPINK' and why were these two colors chosen?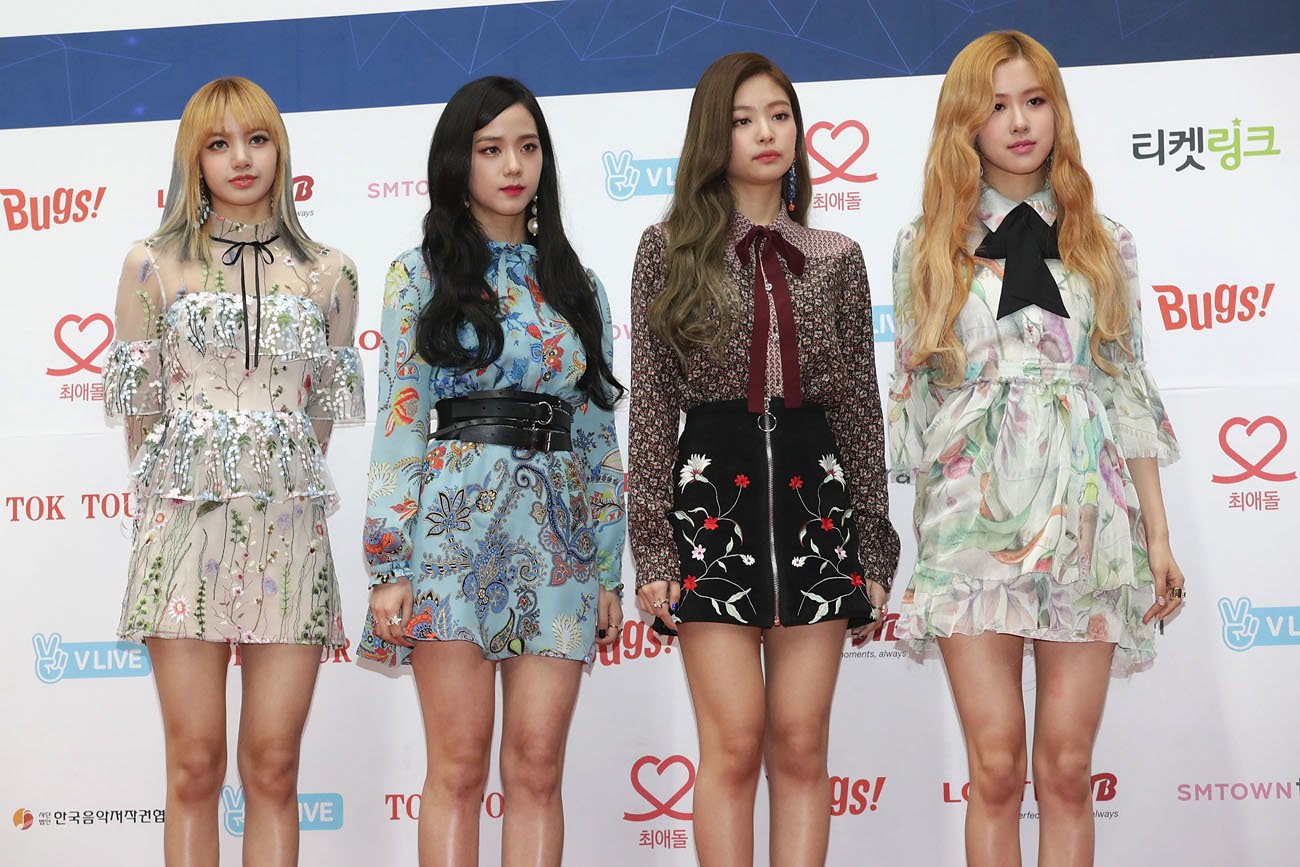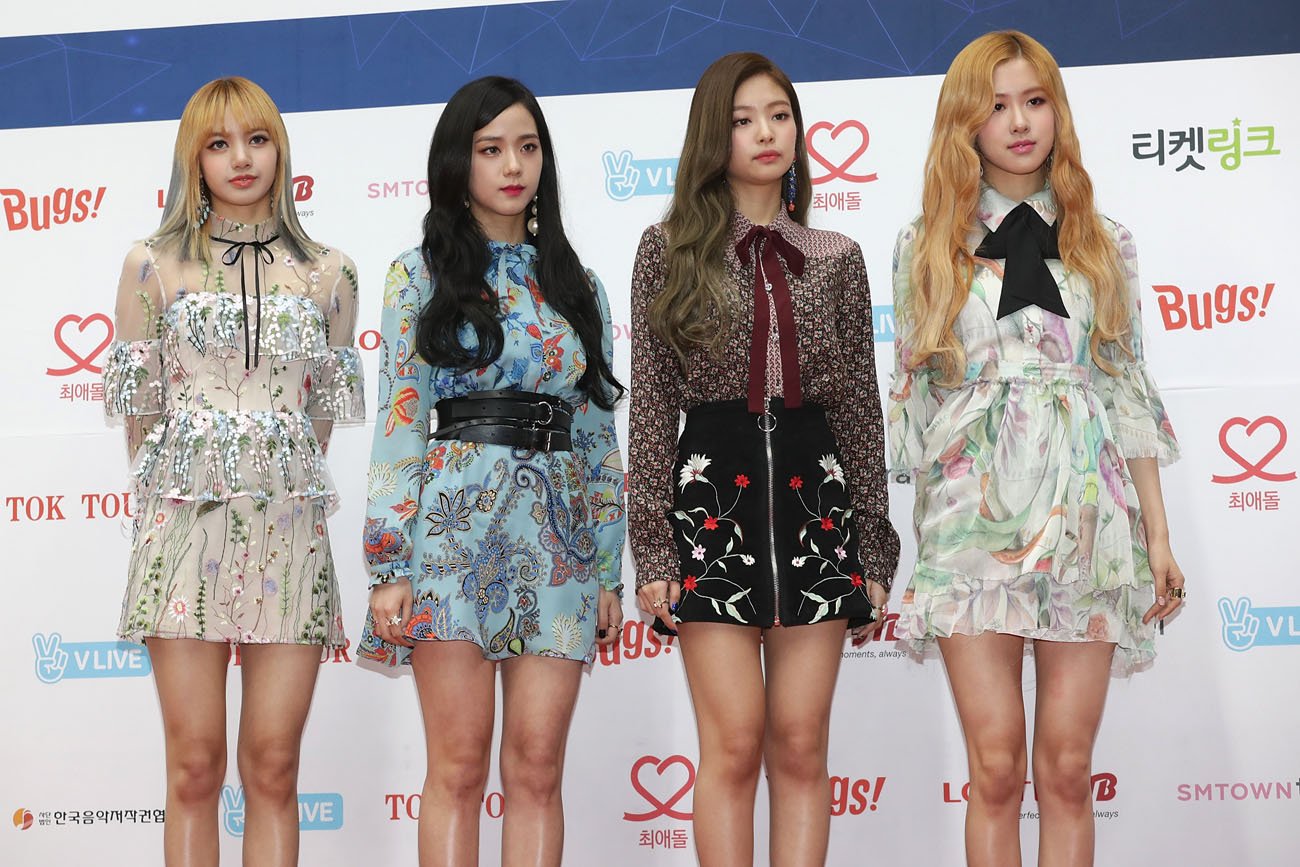 BLACKPINK originally had a different name
Before BLACKPINK debuted, their company, YG Entertainment, originally had a different name in mind for the group: PINK PUNK.
In 2017, the group shared in an interview that their CEO, Yang Hyun-suk, eventually had a different idea in mind. "One of our tentative names was PINK PUNK, but he made the 'Pink' part cooler and made it BLACKPINK," the members said, according to Soompi.
In fact, PINK PUNK also was supposed to have nine members. However, five of those trainees later left YG Entertainment.
Why were the colors black and pink chosen for 'BLACKPINK'?
In a recent interview with Access, BLACKPINK went into detail about the origin of their name. First, Jennie and Rosé explained that they wanted a one-word name that would describe who they are.
Jennie, then, elaborated that they wanted to find a color that was a combination of black and pink. She said, "If there was a color mixed with black and pink, like in the right amount, then we would have gone with that color. But we couldn't find that."
"We just put [the words 'black' and 'pink'] together and made one word with it," Rosé added.
As for why the two colors specifically, Jennie shared that they represent the members' diverse array of talents. "We wanted to express the diversity of the group… and the different genres we could do and show you guys," she said.
In 2016, a rep from YG Entertainment also reveals that the group's name is also a way to contrast black with pink. According to Allkpop, the message read, "The meaning of Black Pink aims to contradict the common perception of the color pink. Pink is commonly used to portray prettiness, but Black Pink actually means to say that 'Pretty isn't everything'. It also symbolizes that they are a team that encompasses not only beauty, but also great talent."
BLACKPINK has proven themselves to be different than other groups
The members of BLACKPINK have lived up to their name by constantly showcasing different sides of themselves. On stage, they can be fierce and tough, but off stage, they are cute and fashionable.
Perhaps it is this contrast that has made fans fall in love with BLACKPINK. The group has proven themselves to be one of the most popular K-pop artists at the moment. Most of their singles have done extremely well in South Korea and on the U.S. World Chart, with their recent releases getting even more international attention. In 2019, BLACKPINK also performed at Coachella, becoming the first K-pop girl group to have accomplished the feat.
It seems BLACKPINK's world domination is only getting started, and there are more things for fans to be excited about in the future.