Where Did Paris Hilton's First Name Come From?
Paris Hilton has had more than a full 15 minutes of fame. She's not as sensational as she once was, and some may assume her life in the limelight is over.
But it's best not to underestimate or make assumptions about the famous heiress. She may be rich and spoiled, but there's more to her than meets the eye. In a recent episode of Wondery's "Even the Rich," hosts take a look at Hilton's infamous rise to fame. In a way, she changed the way people become famous. 
Paris Hilton was born to be famous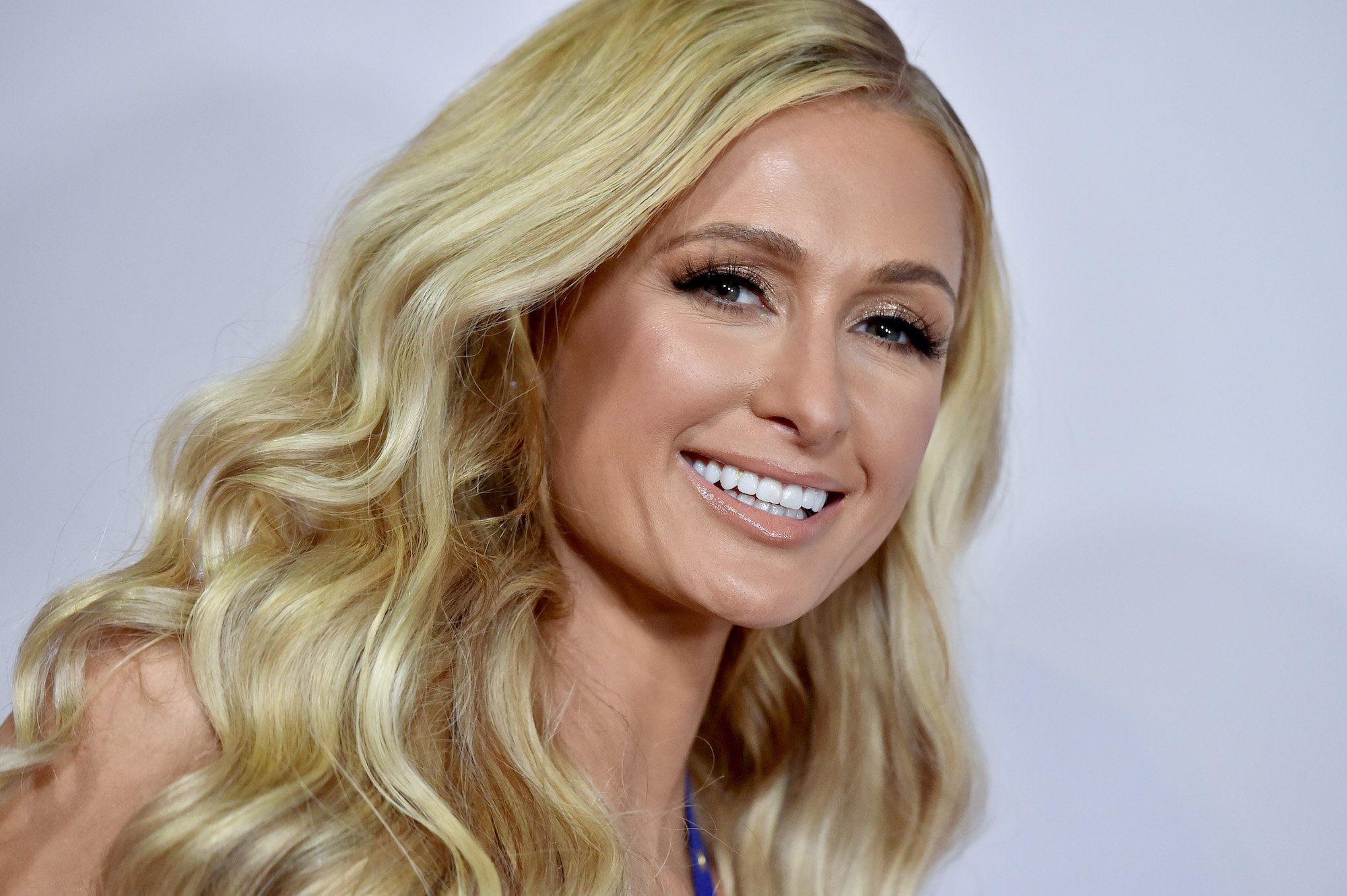 RELATED: Paris Hilton 'Can't Even Imagine' Having Kim Kardashian's Life
Hilton was the firstborn child of Richard Hilton and Kathy Richards Hilton. Although she has been the biggest star to come out of the family to date, the Hiltons and Richards have always been acting adjacent.
Hilton's maternal grandmother was an actress, as are her maternal aunt and uncle. Although none of them have the same name recognition as Paris Hilton, it seems like their lust for the spotlight may have rubbed off on her. 
The Hiltons also have ties to the entertainment business. Hilton's great-grandfather married the famous actress Zsa Zsa Gabor, and her great uncle was married to the late, great Elizabeth Taylor. Hilton was pushed into the spotlight from a young age. She would model at charitable functions as a child, and her mother even gave her the nickname "Star." 
Paris Hilton is named after her parents' favorite city
 What's in a name? For Paris Hilton, the answer is a brand. In an age before social media, Hilton was able to build a brand out of her lavish lifestyle. It wasn't as easy to get noticed before Instagram. Hilton perfected the art of getting published in the papers, tabloids or otherwise. That sometimes meant doing crazy things for attention.
But some traumatic experiences in Hilton's life actually led her to seek fame and attention as a form of protection. 
She may have been nicknamed "Star" by her mom, but Hilton didn't necessarily always want to be famous. After a horrible experience at a Utah boarding school for troubled teens, Hilton, who was named after her parents' favorite city, decided to use fame as a kind of shield. She wanted to be famous so no one would be able to take advantage of her again. She truly believed fame and notoriety would free her.
The city that shares her name is timeless, but in the early 2000s, Hilton brought a new meaning to the name Paris. 
After a traumatic experience at a Utah school, Paris Hilton decided to become famous 
Hilton didn't have a difficult childhood. But fans were shocked to learn about the abuse she suffered at a Utah school in her new documentary, This is Paris. In the late 1990s, Hilton was sent to the Provo Canyon School, an institution for troubled teens. It has taken her more than 20 years to talk about what went on there.
According to Hilton, she suffered physical, emotional, and sexual abuse at the hands of the school administration. When she left, she never even told her parents what happened. Hilton still suffers the effects of her abuse, including anxiety and insomnia. 
By opening up about her past trauma, Hilton is once again redefining the name Paris Hilton. What was once a beauty brand is now becoming a beacon of hope for many kids who suffered the same fate. Hundreds of students have come forward alleging abuse after Hilton made her allegations public.
It's not just the Provo Canyon School that's being called out thanks to Hilton. People who have attended all kinds of 'troubled teen' institutions are speaking out about the abuse that seems prevalent in the industry. All thanks to Hilton.