Where Did Queen Elizabeth's Nickname 'Lilibet' Come From and What's the Meaning Behind It?
The new royal baby is here. After months of waiting, the public was finally informed of the birth of Prince Harry and Meghan, Duchess of Sussex's new baby, Lilibet Diana. Harry and Meghan chose to honor two women in the royal family with their name choice. Diana, obviously, was chosen to honor Harry's late mother, Princess Diana. But some people may be less familiar with the name Lilibet. It was the nickname of Queen Elizabeth II when she was a child. So, where did the nickname come from and what is Lilibet's meaning?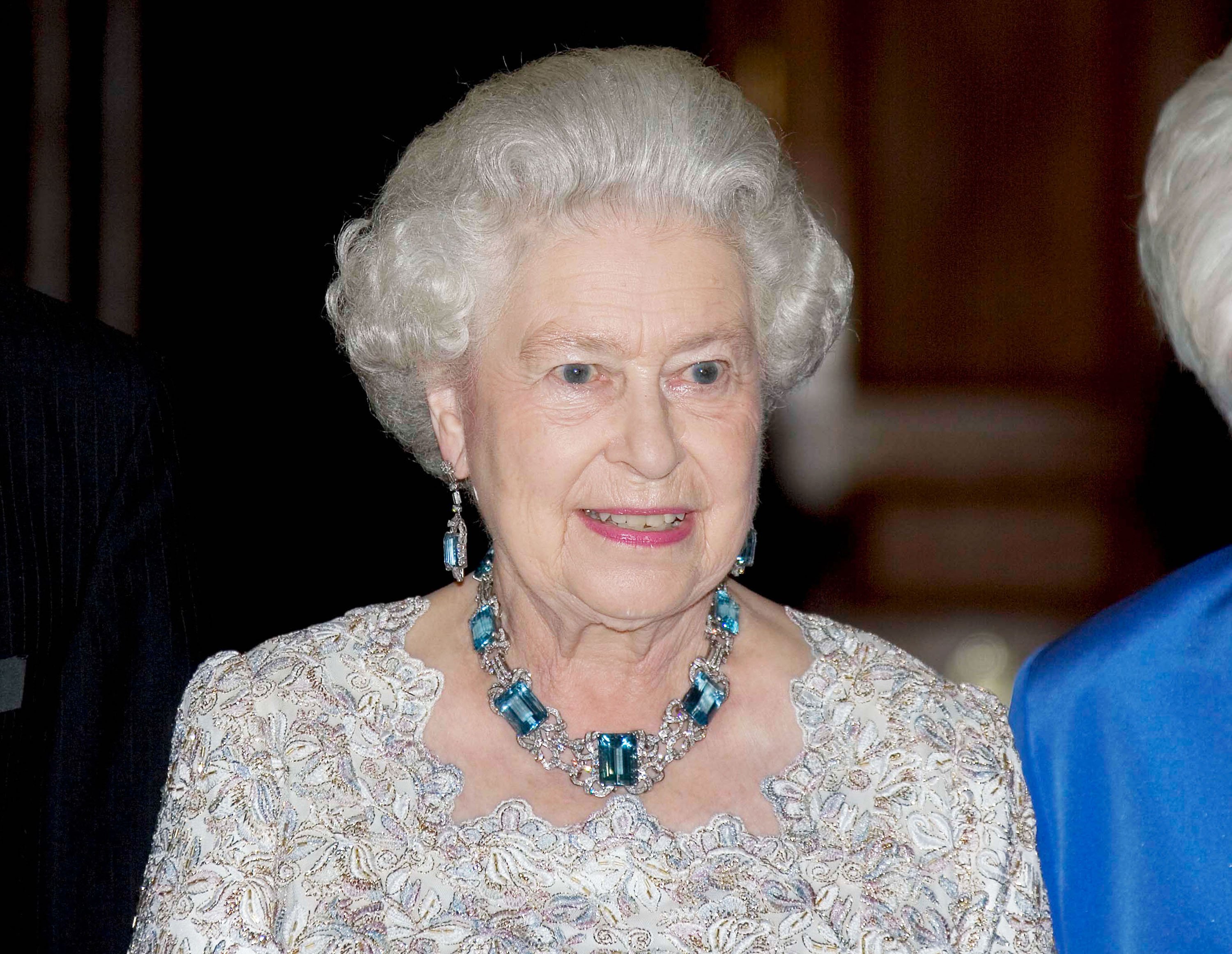 Prince Harry and Meghan Markle's baby name revealed
On Sunday, Meghan and Harry released a statement about their new bundle of joy.
"It is with great joy that Prince Harry and Meghan, The Duke and Duchess of Sussex, welcome their daughter, Lilibet "Lili" Diana Mountbatten-Windsor, to the world," the statement read.
In the statement, they explained the child's name.
"Lili was born on Friday, June 4 at 11:40 a.m. in the trusted care of the doctors and staff at Santa Barbara Cottage Hospital in Santa Barbara, CA. She weighed 7 lbs 11 oz. Both mother and child are healthy and well, and settling in at home," the statement continued. "Lili is named after her great-grandmother, Her Majesty The Queen, whose family nickname is Lilibet. Her middle name, Diana, was chosen to honor her beloved late grandmother, The Princess of Wales."
RELATED: Prince Harry Says He's Ashamed of How He Dealt With Meghan Markle's Suicidal Thoughts
Where did the nickname 'Lilibet' come from and what is it's meaning?
King George VI once said of his daughters, "Lilibet is my pride. Margaret is my joy."
The nickname Lilibet was given to Elizabeth when she was a toddler and couldn't pronounce her own name. Her grandfather, King George V, was actually the one to start calling her Lilibet, mimicking her tries at saying her own name, according to The Guardian. The name stuck as a way for those closest to her to call the queen a term of endearment. The late Duke of Edinburgh, Prince Philip, also commonly called his wife Lilibet. When he died, Elizabeth wrote a note to place on his coffin and signed it Lilibet.
Lilibet isn't the only royal named after Diana
When guessing the names Harry and Meghan would choose for their royal daughter, many people guessed that he would choose something to honor his mother who died in 1997. While Harry did do just that, he isn't the only one who named a daughter after Diana. Kate Middleton and Prince William's daughter Princess Charlotte's full name is actually Princess Charlotte Elizabeth Diana.
Does Archie's name have any meaning like Lilibet?
While the meaning of Harry and Meghan's oldest child, Archie Harrison Mountbatten Windsor, may not be as obvious, it's still special. His first name doesn't seem to have any royal connections but Archie means "genuine", "bold" or "brave," according to the BBC. Harrison is a name that was originally used as a last name and meant "son of Harry."
RELATED: Meghan Markle and Princess Diana Both Learned Similar Skills From Their Challenging Childhoods
Joe Little, managing editor of Majesty royal magazine, told the outlet that the name may have been a way for Meghan and Harry to change things up.
"Archie has a British feel to it, whereas Harrison is more of an American name," he said. "The first Harrison that springs to mind is Harrison Ford.
"They have wanted to do something a little bit different, and they have done," he continued.