Where Does Disney's 'Aladdin' Take Place? Inside the City of Agrabah (And Princess Jasmine's Castle)
It's a city of mystery. Here's what we know about the meaning behind Agrabah, the setting in the live-action and animated versions of 'Aladdin.'
Whether you're stuck inside your palace or trapped in the life of an orphan, sometimes, you just feel trapped. There are even worse places to be trapped than Agrabah from Disney's Aladdin. Here's what we know about the differences between the live-action and the animated versions of Agrabah, and the meaning behind this fictional city.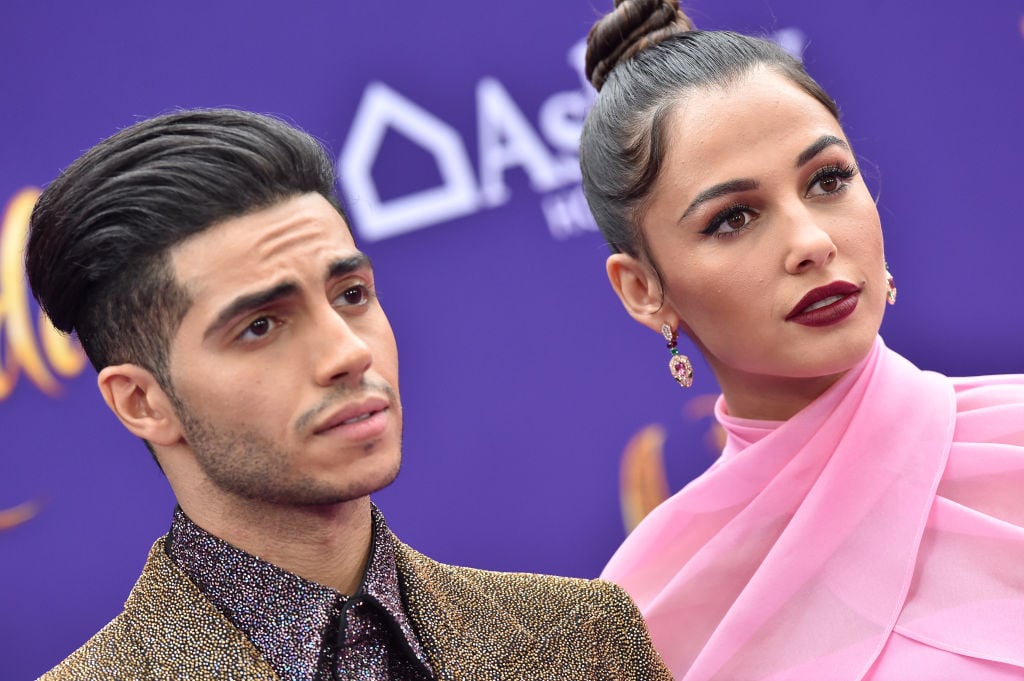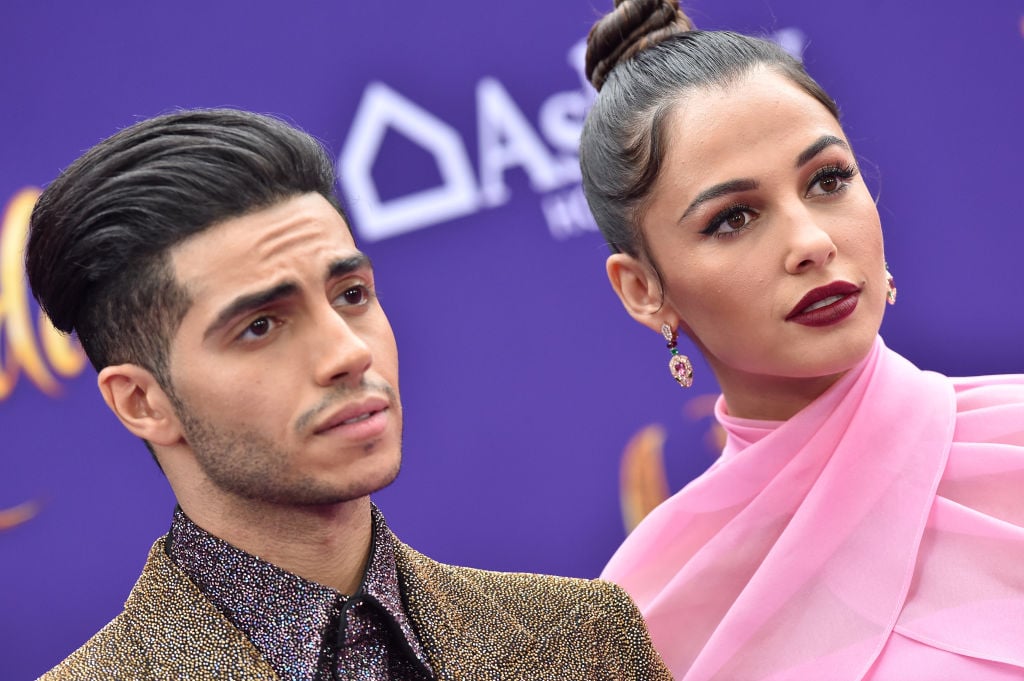 Agrabah is a made-up city where 'Aladdin' takes place
Although Princess Jasmine dreams of traveling beyond the palace walls, she has a pretty incredible life in her castle, Raja included. Fans explore this city during the animated Disney movie, Aladdin. 
Thanks to the help of Aladdin and the magic carpet, the duo travel around the world, making spots at the Pyramids of Giza and Greece. Aladdin's life in Agrabah, though, wasn't exactly as glamorous, stealing bread and dodging the palace guards.
Where, exactly, is Agrabah supposed to be?
Although this is a fictional city, thanks to a few different interviews, fans learned which actual cities Agrabah takes inspiration from. That includes Southeast Asian and, primarily, Middle Eastern culture and architecture. 
A few of the characters mention Allah during the film, while the opening sequence mentions the River Jordan. However, others noticed the similarities between Princess Jasmine's castle and the Taj Mahal. 
"We kept it Baghdad in our first treatment, and then the Gulf War happened — the first Gulf War. Roy Disney said, 'This can't be in Baghdad.' So, I took letters and did a jumbled anagram and came up with Agrabah," co-director John Musker said during an interview with E! News.
The Agrabah of the live-action 'Aladdin' is a bit different
For the 2019 live-action reboot, some fans noticed that Agrabah has a bit of a different look. Production designer Gemma Jackson said during an interview with Entertainment Weekly that she imagined Agrabah to be a port city where "everything comes and goes on ships, which gives Agrabah quite a good connection to the rest of the world."
This is particularly important for the inclusion of new characters, like Prince Anders. For Aladdin, though, the city isn't as glamorous. The production designer described the meaning behind the colorful streets of the city that Aladdin runs through during the beginning of the movie.
"We just wanted to make it mysterious, all these fairs in Marrakech have these wonderful, secretive alleyways for running around … so we created quite long runs for the actors so the cameras could chase them through," Jackson said. "Guy loves to do real-time things and play with that so we had some great alleys you come running around and be confronted."
If you want to binge-watch some of Disney's most popular princess movies, including Snow White and the Seven Dwarfs, the live-action version of Aladdin, and Beauty and the Beast, head to Disney's streaming platform, titled Disney+. To learn more about Disney+ and to subscribe, visit their website.