Where Does Queen Elizabeth II Live? Inside Her Royal Residences
Queen Elizabeth and family have a lot at their disposal — including palaces, castles, and estate homes. And, many of these not-so-humble abodes are actually the queen's private residences. But, with so many houses to choose from, we can't help but wonder: Where does Queen Elizabeth II live most of the year? Find out, plus take a closer look at some of her most notable royal residences, ahead.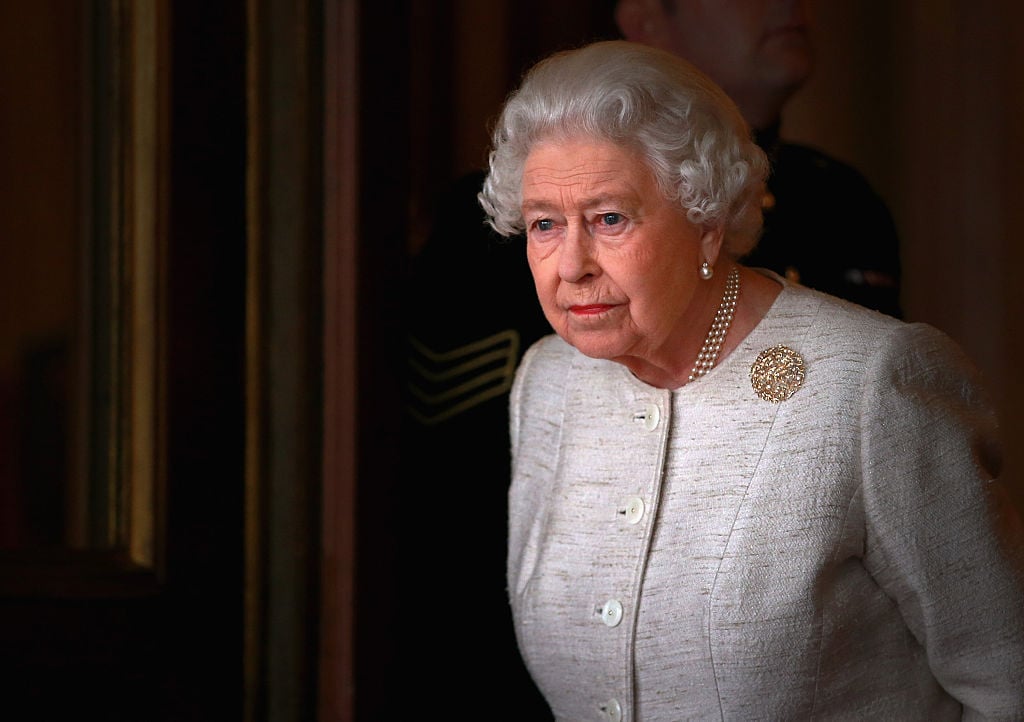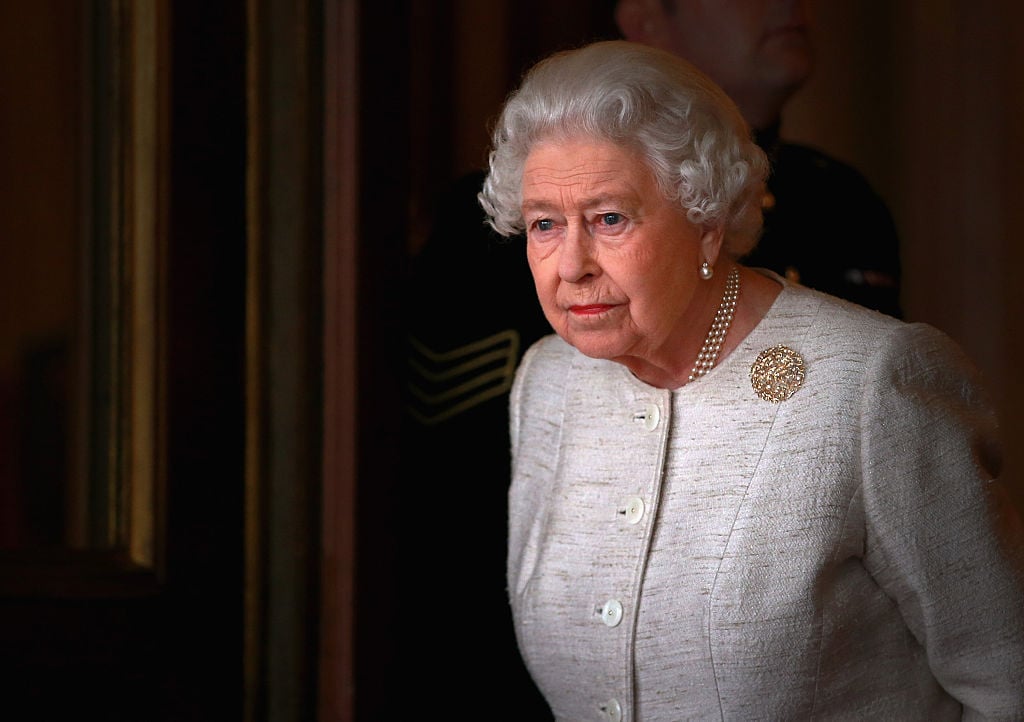 Buckingham Palace
Location: London, England
Buckingham Palace is the main place of residence and administration headquarters for the monarch. It is located in the city of London and is home to the queen whenever she has official business there. The palace is one of the most recognized royal residences as it is most often where royal greet crowds of people — from their famous balcony, of course — and where several royal wedding kisses have taken place (including Prince William and Kate Middleton's). It is also often the main gathering place for Trooping The Color and other ceremonial events the royals partake in.
Windsor Castle
Location: Windsor, Berkshire
Aside from Buckingham Palace, Windsor Castle is one of the most widely-recognized royal residences. Located in the Berkshire countryside, it is the oldest and largest inhabited castle in the world and dates all the way back to the 11th century during William the Conqueror's era. For many years, the castle has served as the queen's preferred place of residence and it is where she spent many of her weekends. However, now that she is older and has less official duties in London, she and Prince Philip spend a lot more time in their countryside abode.
Collectively, Windsor Castle holds a lot of memories for the royal family. The queen spent many of her childhood Christmases there and it is where the family gathers for Easter every year. In addition, many members of the family married in the Castle's chapel, including Prince Harry and Meghan Markle, Princess Eugenie and Jack Brooksbank, and Prince Charles and Camilla Parker Bowles.
Sandringham House
Location: Norfolk, England
Ever wonder where Queen Elizabeth II spends Christmas? The royal family's holiday celebrations — including New Year's — are always at Sandringham House in Norfolk, England. The queen heads up there ahead of Christmas to ensure all the decorations and accommodations are in order. She also gives her annual Christmas address from the estate.
Balmoral Castle
Location: The Cairngorms National Park, Scotland
Balmoral Castle is another home close to Queen Elizabeth II's heart. Considered the royal family's vacation home, Balmoral Castle is where Queen Elizabeth, Prince Philip, and their children and grandchildren vacation in the summer. The Scotland abode has been in the family since 1852 and is a private property of Queen Elizabeth II (unlike Buckingham Palace and Windsor Castle, which are owned by the Crown Estate).
The Palace of Holyroodhouse
Location: Edinburgh, Scotland
As it turns out, Queen Elizabeth has two homes in Scotland. Her second is known as the Palace of Holyroodhouse and it is located in Edinburgh, Scotland. The palace has belonged to a host of Scottish kings and queens and has a unique history of its own. It is where the royals stay when they have official business in the surrounding area.
Hillsborough Castle
Location: County Down, Northern Ireland
If the queen has official business in Northern Ireland, she typically stays at their Hillsborough Castle in County Down (which is not too far from Belfast). Much like her other residences, the home is built for a queen with a Throne Room, State Drawing Room, State Dining Room, and more. When she was a young princess, the queen spent many vacations at Hillsborough Castle.
Check out The Cheat Sheet on Facebook!