Where is the Cast of 'One Life to Live' Today?
'One Life to Live' was one of the most popular soap operas on the air. But when it went off the air, most people forgot about the cast.
In 2012, soap opera fans were devastated when One Life to Live was taken off the air. The soap opera, which was a staple on ABC, followed the trials and travails of the Lord family. The Lords lived in the fictional town of Llanview, which was an affluent suburb located outside of Philadelphia, PA. And for 43 years, fans faithfully followed the storylines.
At the time, it was considered a groundbreaking soap opera because it was one of the few that tackled socio-economic issues. What's more, One Life to Live was one of the first soap operas to move to an online network. After ABC canceled One Life to Live, the then-fledgling Hulu picked up the show and renamed it, Prospect Park. (It would be interesting to see if the show would survive on a streaming network today.)
Though it's been nearly 10 years since we last saw the Lord family, we decided to see what some of the characters are doing now. So where is the cast of One Life to Live today?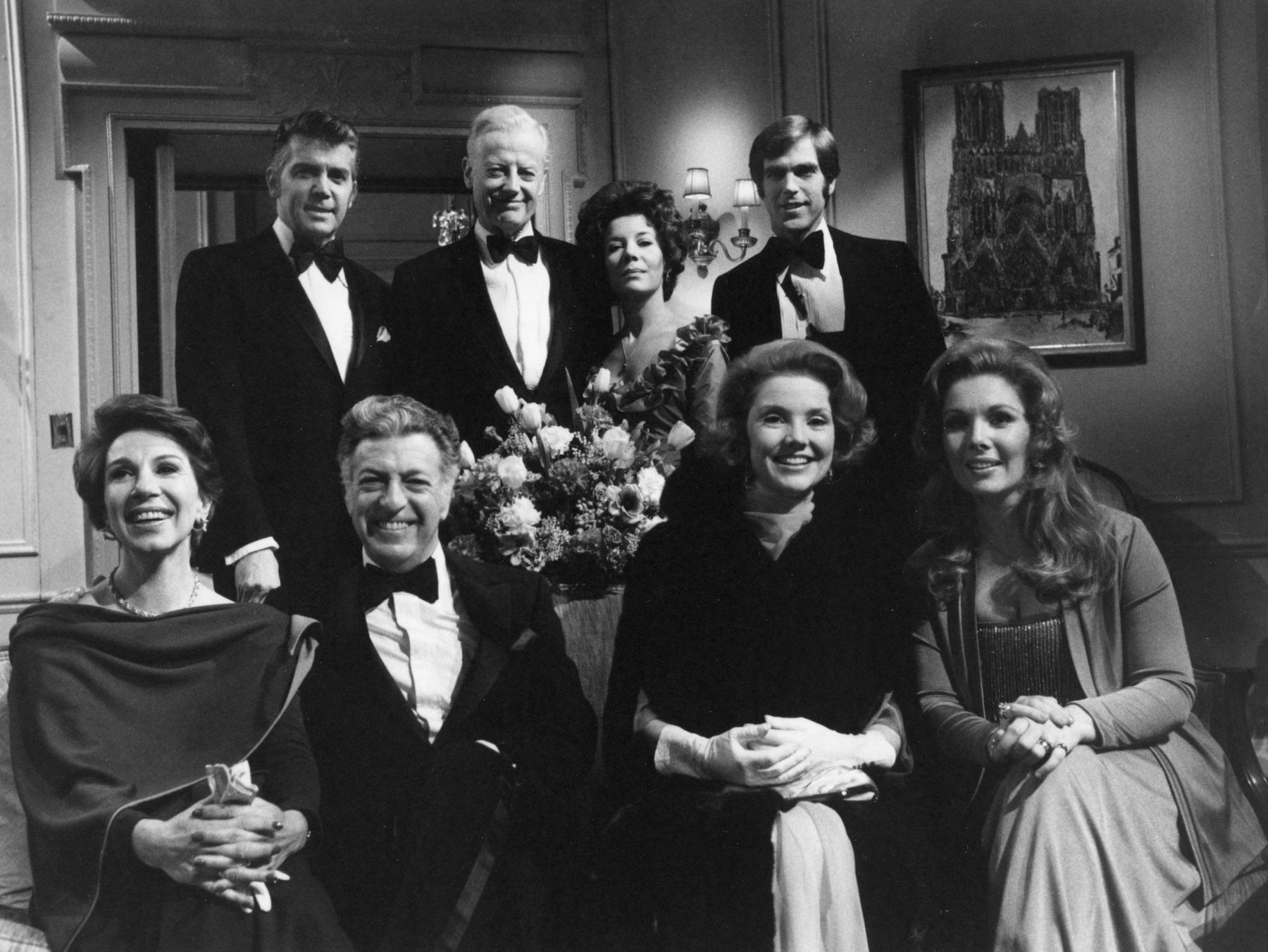 Some 'One Life to Live' cast members are still acting in soap operas today
Did you know that Ron Carlivati — who currently writes for Days of Our Lives — got his start on One Life to Live? It's true! He was one of the head writers during the height of the show's popularity. But that's not the only soap opera name that should sound familiar to longtime sudsers.
Kassie DePaiva, who played Blair Crammer Manning, also went on to play on Days of Our Lives. She stayed on the hit soap opera until 2019. Michael Easton, meanwhile, is best known to General Hospital fans as Dr. Hamilton Finn, but he got his start on One Life to Live as FBI agent John McBain. (He appeared in more than 900 episodes!) And GH fans may know Roger Howarth as Franco Baldwin, but OLTL fans know him as Todd Manning.
But not everyone who acted on the show continues to act today.
Others are retired
Erika Slezak, who played the role of Victoria Lord, is one of the best-known actors from One Life to Live. And while she's mostly retired from acting, she did have a small film appearance in Guest Artist, opposite Jeff Daniels, in 2020.
Robin Strasser, who played Dorian Lord, has also mostly retired from acting — though she did have a guest appearance on Days of Our Lives that delighted fans.
Others retired from acting altogether. Kristen Alderson, Susan Haskell, and Eddie Alderson all left the acting world to lead private lives.
And still other 'OLTL' cast members have become superstars
Did you know that Snoop Dogg once appeared on an episode of One Life to Live? That's right — the soap opera was so popular amongst the Gen X crowd that some of its biggest superstars would pay the set a visit.
But Snoop wasn't even the biggest star that came out of the soap opera. Nathan Fillion, who can now be seen on ABC's The Rookie, got his start on the show. The same is true for award-winning actor Tom Berenger, Desperate Housewives star Marcia Cross, and former Baywatch babe Yasmine Bleeth. Even Hayden Panettiere, Tika Sumpter, and Laurence Fishburne got their start on the hit ABC soap.
Despite the fact that it hasn't been on the air for nearly 10 years, One Life to Live still has a large and loyal following. And given the pure talent that emerged from its ranks, it's not hard to see why.