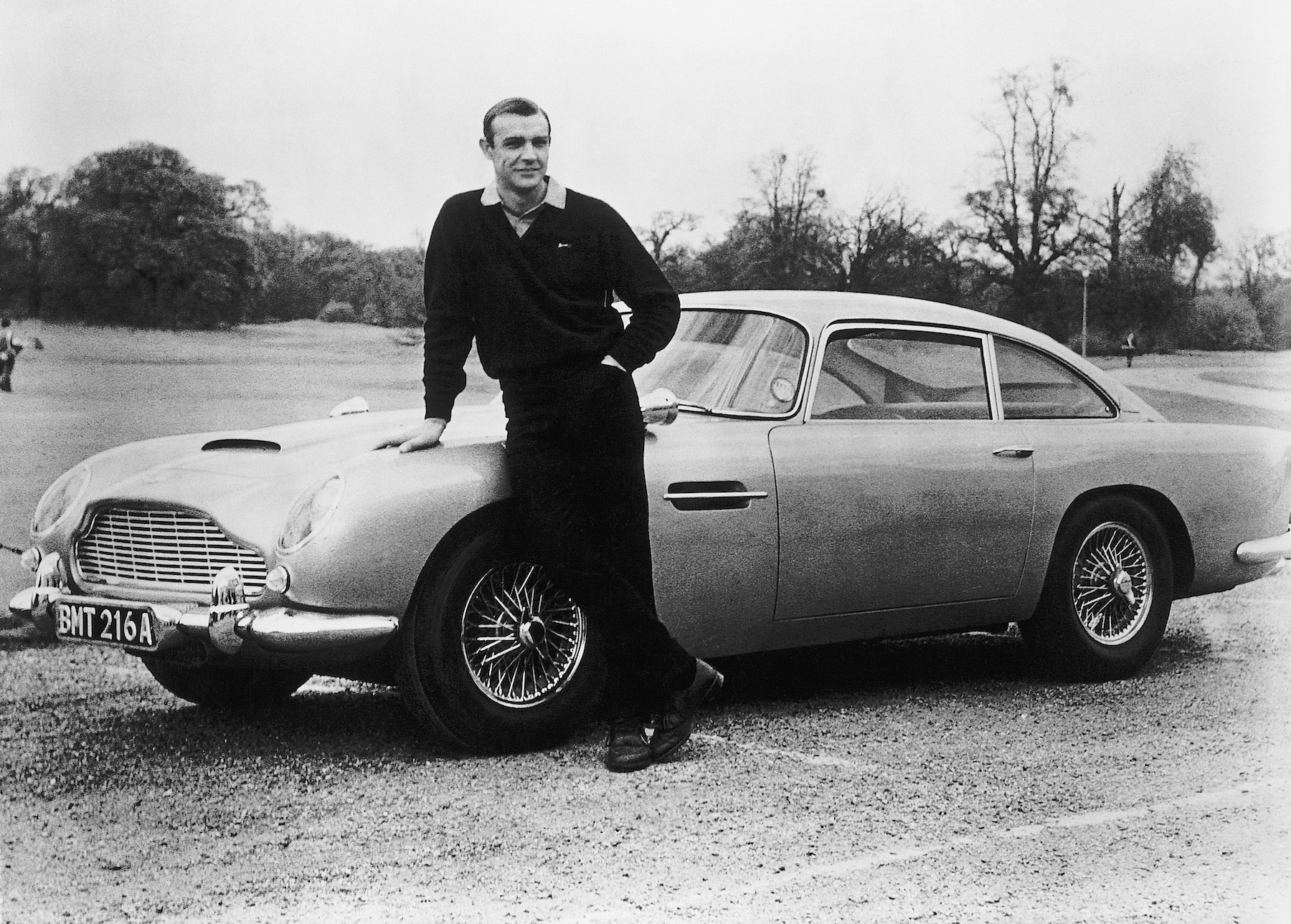 Where to Stream the First James Bond Sean Connery Movie for Free
'Dr No' is the first James Bond movie and it streams for free.
Daniel Craig and Pierce Brosnan are known for the James Bond movies, but Sean Connery started it all. Craig's modern Bond movie No Time to Die will premiere on Oct. 8, 2021. So movie fans want to catch up on the original action flicks.
Fans can bond with the first James Bond for free. But where can they find the 1962 original movie, Dr. No?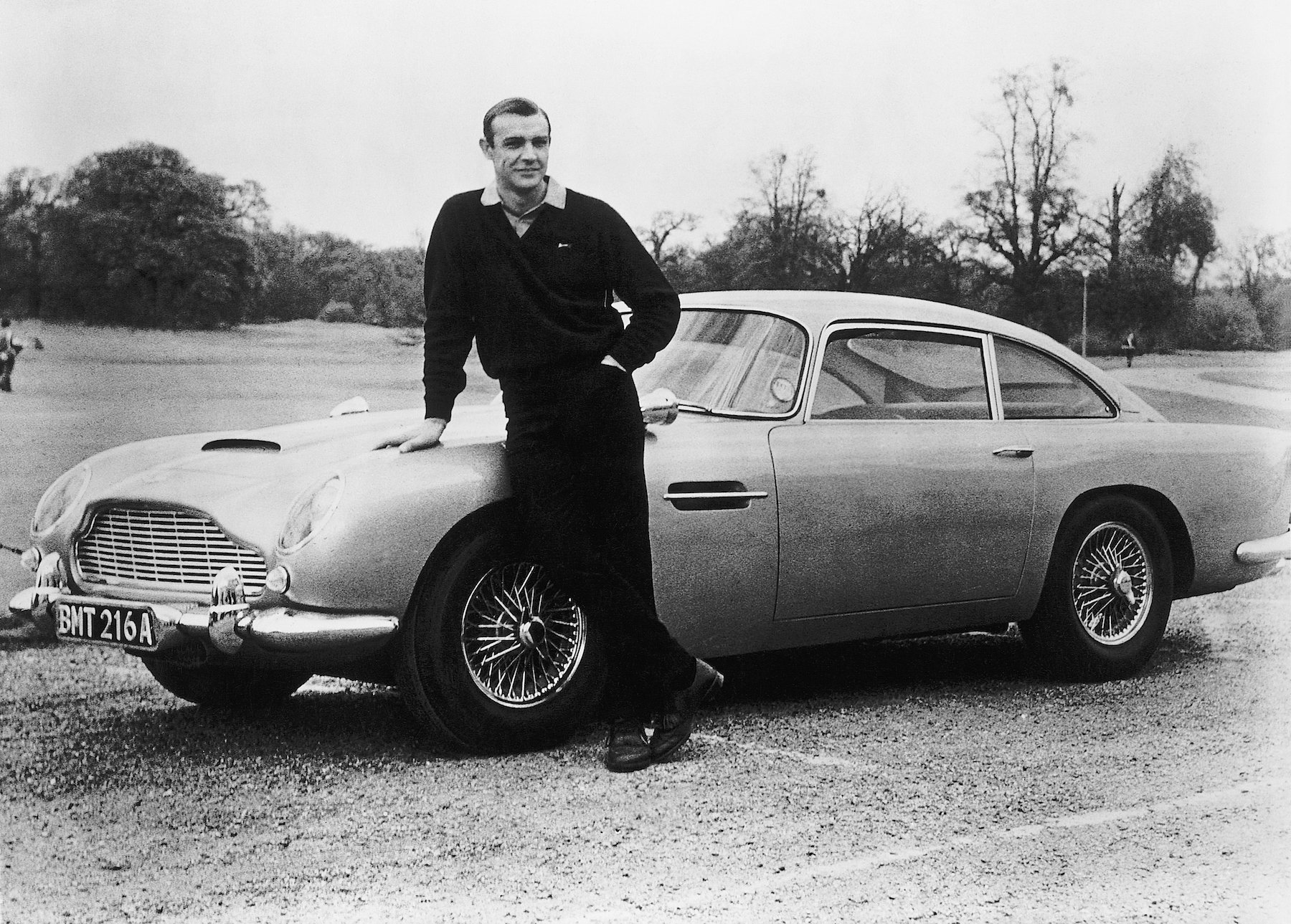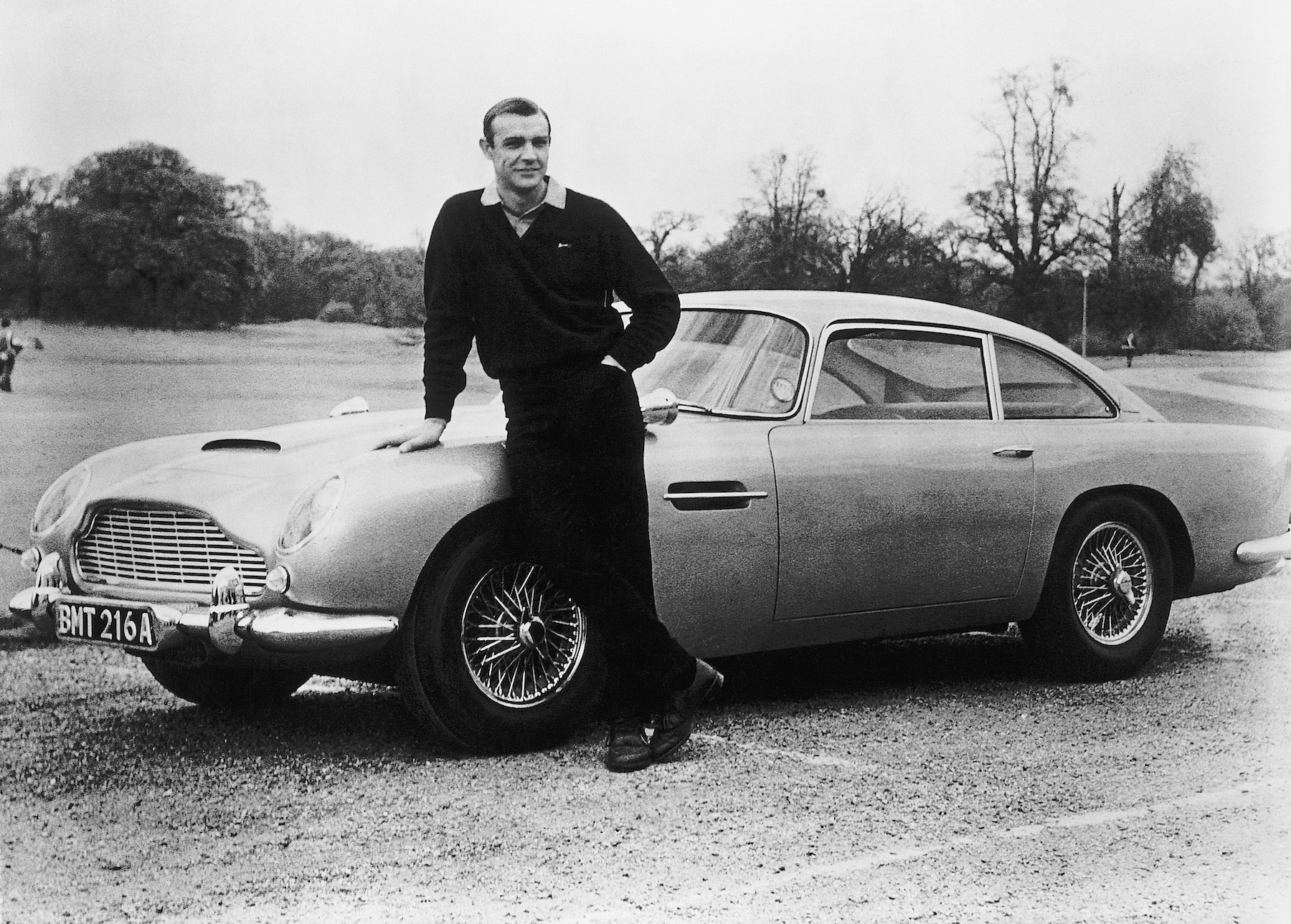 What were the original James Bond movies?
There have been 27 Bond movies since the 1960s. If diehard fans want to catch up, they have a hefty amount of homework to do. The James Bond movies in order are as follows.
Connery introduced the secret agent in Dr. No in 1962. Afterward, he returned as 007 for several more movies: From Russia With Love (1963), Goldfinger (1964), Thunderball (1965), and You Only Live Twice (1967). Connery retired from the franchise temporarily and was replaced by George Lazenby in On Her Majesty's Secret Service in 1969.
The famous James Bond actor reprised the role in Diamond Are Forever in 1971. This was Connery's last time in the franchise.
Next up was Roger Moore. The actor portrayed Bond in seven different 007 films, beginning with 1973's Live and Let Die and ending with 1985's A View to a Kill. After the 1985 film, Timothy Dalton stepped in Bond's shoes in The Living Daylights (1987) and Licence to Kill (1989).
Brosnan later took the role in GoldenEye (1995), Tomorrow Never Dies (1997), The World Is Not Enough (1999), and Die Another Day (2002).
Finally, Craig became the agent in 2006 for Casino Royale, followed by Quantum of Solace (2008), Skyfall (2012), Spectre (2015), and the upcoming No Time to Die 2021 movie.
Where is the first James Bond movie streaming?
Viewers noticed the changes from Dr. No to the modern James Bond movies. Aside from the obvious sexist and racist undertones, Dr. No. launched one of the most famous spy franchises.
Many fans adored Connery's performance, but the actor wanted to branch out to other roles. He starred in Alfred Hitchcock's Marnie and continued his career throughout the 2000s. The iconic actor died on Oct. 31, 2020.
Connery's James Bond movie is streaming for free on PlutoTV. The streamer also contains a lengthy library of other 007 flicks.
The 'No Time to Die' movie aligns with modern cinema more than past films
Craig's No Time to Die premieres soon, and fans are ecstatic. Rami Malek (Bohemian Rhapsody) joins the MI6 agent as Bond's enemy.
The spy franchise became known for its old-fashioned portrayal of women. According to Stylist, Phoebe Waller-Bridge contributed to the No Time to Die screenplay. She became one of the few women with a James Bond screenwriting credit.
The first woman screenwriter in the franchise wasn't credited; Dana Steves wrote Dr. No, From Russia With Love and Goldfinger.
The No Time to Die movie features a diverse cast of women: Lea Seydoux, Naomie Harris, Ana de Armas, and Lashana Lynch. Seydoux not only portrays Bond's love interest. Her character is a psychiatrist who played a helpful role to Bond in Spectre.
Lynch portrays Nomi, who was assigned Bond's original agent number. The actor made James Bond movie history as the first Black female 007 agent.
Harris plays Eve Moneypenny, a secretary and Bond's ally. De Armas portrays CIA agent Paloma, who assists Bond in the new movie.