Where to Follow the 'Big Brother 23' Cast on Instagram
Big Brother 23's premiere is almost here. The cast for the new season has been revealed through their cast bios. But you can learn a lot more about them on Instagram. Here is every houseguest that can be found on Instagram.  
The cast of 'Big Brother 23' is all new
RELATED: 'Big Brother 23': How Fans Will Be Included in the New Season
Last season of Big Brother was an all-stars season. But this new season will include new faces like a regular season. Executive producer Rich Meehan revealed to Us Weekly how the first night will play out for them.
"It's going to be all new houseguests, which is fun," Meehan said. "And then the other big thing, on opening night they're going to learn that they're going to be starting off this game playing in teams. So on move-in night, they're going to be battling to be a team captain, as well as vying for the ability to play Head of Household."
The cast has been revealed and it looks like an interesting group. Here are the Instagram accounts of the cast members.
Where to follow the 'Big Brother 23' cast on Instagram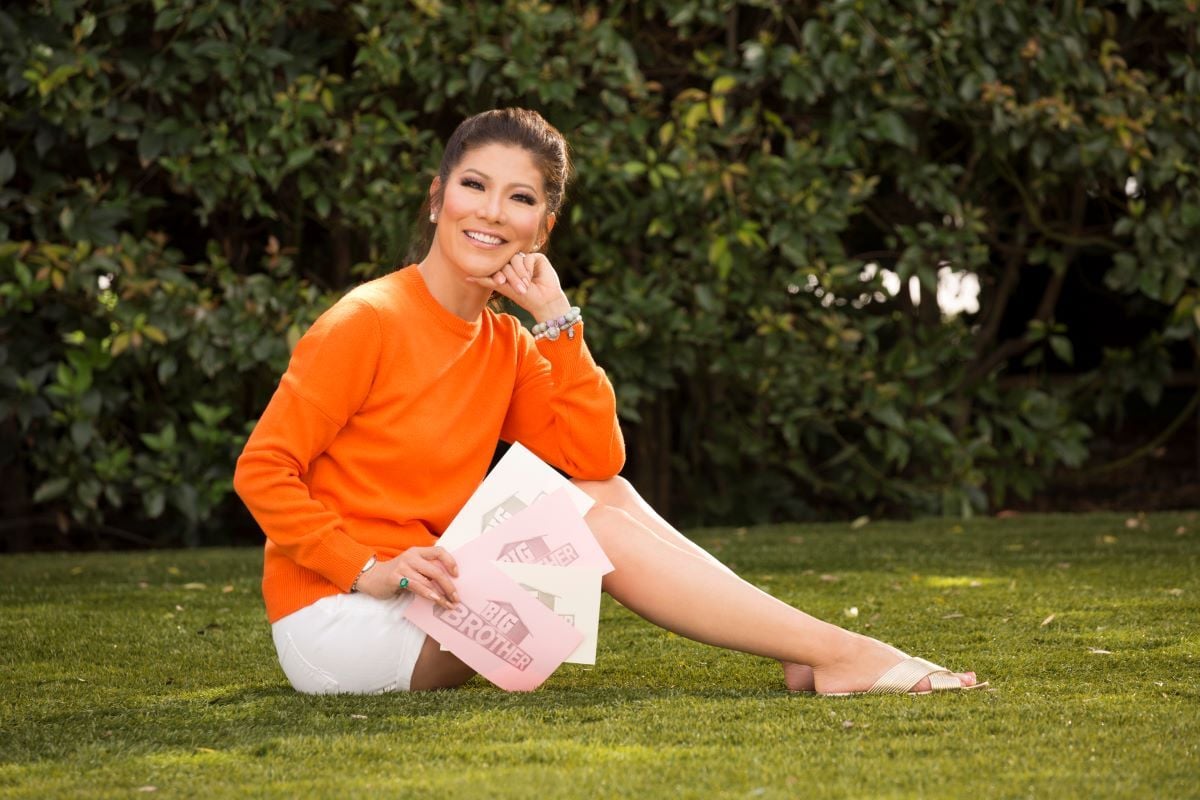 RELATED: 'Big Brother 23': Why Some Fans Think Dr. Will Kirby Will Make an Appearance
The majority of the cast members have an Instagram profile, and they reflect their personalities. Christian Birkenberger is a General Contractor Assistant, according to his cast bio. His Instagram is focused on his modeling career. He also loves to call himself a "Modern Day Tarzan."
Alyssa Lopez's Instagram describes the houseguest as the co-founder of Mollie Bird. The profile is mostly focused on her business and being by the water.
Britini D'Angelo's Instagram shows graduation photos from getting a Master's of Science in Education. The houseguest works as a kindergarten teacher in Niagara Falls, New York.
Christie Valdiserri's Instagram shows multiple modeling pictures. The profile notes that Valdiserri is the first bald model to be on Sports Illustrated. The houseguest has also posted about her journey with alopecia.
Derek Frazier's Instagram reveals that Frazier is a co-host of The Regular Degular Show. The Safety Officer also has posts doing crossfit, which could help with challenges. 
Kyland Young's Instagram is full of inspirational captions under pictures. Young also had a podcast last year called Conversations with Kyland focused on having conversations between people with different perspectives.
Whitney Williams' Instagram gives a peek into her life as a single mother of two. She also promotes her work as a makeup artist with photos of her clients, which includes brides.
Xavier Prather's Instagram is full of modeling photos. There are also some photos from his college basketball days.
Azah Awasum's Instagram has just one video. In it, she is promoting her peer to peer rental clothing platform.
Brent Champagne's Instagram focuses on traveling. That's not surprising given the houseguest works as a flight attendant. 
Derek Xiao, Brandon "Frenchie" French, Hannah Chaddha, Sarah Steagall, Tiffany Mitchell, and Travis Long are also in the cast. However, their profiles weren't found.