This 'Hannibal' Episode Was Deleted But Fans Can Watch It Now
Television fans are sometimes thrown for a loop when a particular episode of their beloved series runs afoul of some sensibilities and gets itself banned. In these cases, it can be difficult for fans to get ahold of a copy in order to continue the narrative of just see what all the fuss was about. Now, though, streaming services — and some shifts in acceptable standards — have made a lot of those forbidden episodes available. 
Hannibal is one show that has a deleted episode many fans might want to catch. Now horror-loving viewers can finally tune in.
'Hannibal' ran for three seasons on NBC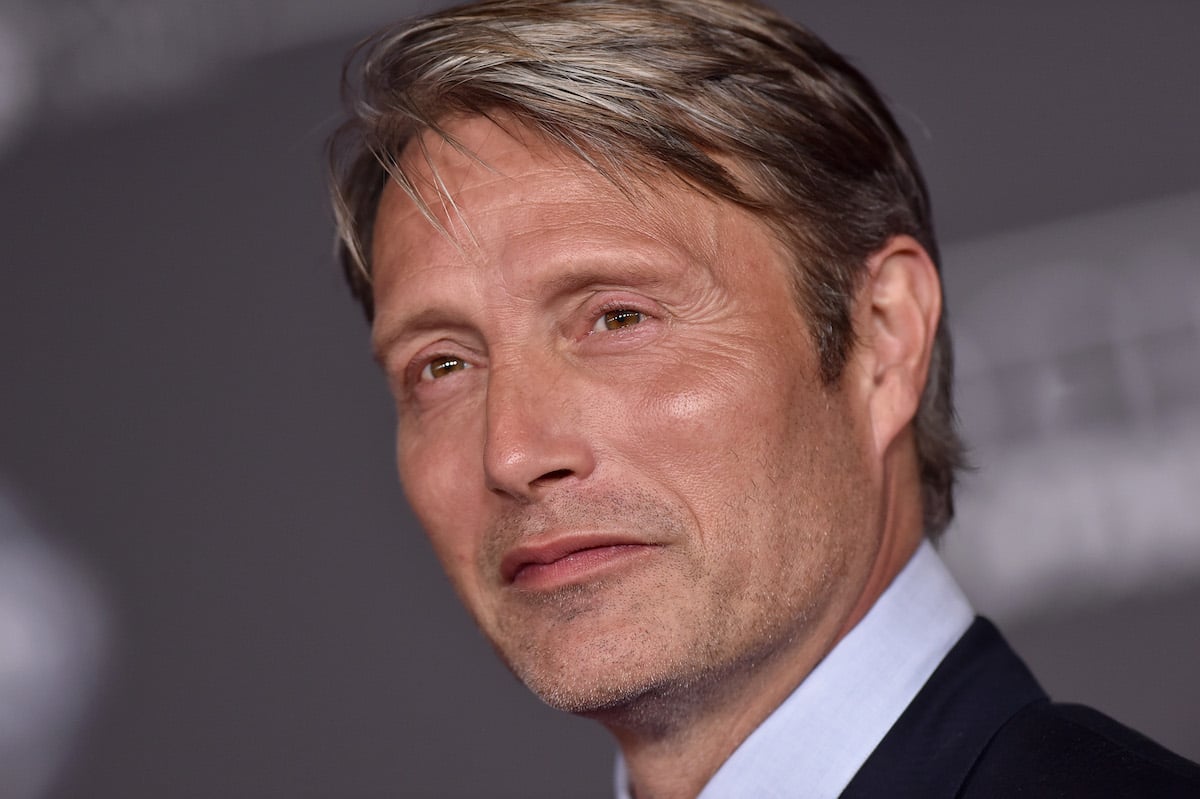 Premiering in 2013, Hannibal banked on the already strong fan base for The Silence of the Lambs by promising a prequel that would make viewers' blood run cold. The series ran for three seasons before wrapping up in 2015, and it was able to push the envelope in many ways — especially for network television.
The show was based on the original novels rather than taking the film as its source material, and it follows Dr. Hannibal Lecter (Mads Mikkelsen), a renowned and respected forensic psychiatrist. When he teams up with FBI agent Will Graham (Hugh Dancy), things get complicated. Dr. Lecter isn't quite who he seems, and the charismatic serial killer is able to lure in the FBI agent while the audience watches on in horror.
In addition to its blood-chilling subject matter, the series upped the ante in other ways. Notably, one episode even featured real human bodies as part of a crime scene.
One 'Hannibal' episode never made it to television
The entire show revolves around an infamous cannibal and serial killer, so any viewer could reasonably be expected to accept a certain level of violence and gore as part of the experience. However, there was one episode that was deemed too violent for TV. In Season 1, Episode 4 — titled "Oeuf" — the series really tested the boundaries of what would be allowed.
Ultimately, the episode was deemed unacceptable for television. It featured the violent deaths of two different families, and it was pulled just hours before it was set to air. For a long time, viewers didn't have any way to see this banned episode, but that has changed. As Mental Floss reports, the episode can be viewed on Amazon Prime along with the rest of the series.
'Hannibal' is not the only show impacted by real-life events
One of the major reasons the network decided to pull the episode in question is because of the impact of real-life events. "Oeuf" featured children killing other children, and it was set to air in April 2013, just a few months after the horrendous Sandy Hook massacre left many elementary students dead. It was also a mere ten days after the Boston Marathon bombings. The network calculated that the public really did not have the stomach for such gratuitous violence at such a delicate time.
Hannibal is not the only show that's made this kind of decision. Buffy the Vampire Slayer delayed an episode that involved a student with a gun because of the Columbine shooting. Friends cut some airplane scenes following the September 11 attacks.
Ultimately, entertainment is a reflection of the surrounding society, and creators have to be sensitive to these realities. As Hannibal creator Bryan Fuller reflected, "Whenever you [write] a story and look at the sensational aspects of storytelling, you think, 'This is interesting metaphorically, and this is interesting as social commentary.' With this episode, it wasn't about the graphic imagery or violence. It was the associations that came with the subject matter that I felt would inhibit the enjoyment of the overall episode."
RELATED: 'Hannibal': Every Recipe on the Show Was Designed By a Real Chef