Where Was Giada De Laurentiis Born?
Food Network star Giada De Laurentiis may look like an all-American girl, but you might be surprised to learn her birth certificate states she was born somewhere other than the United States.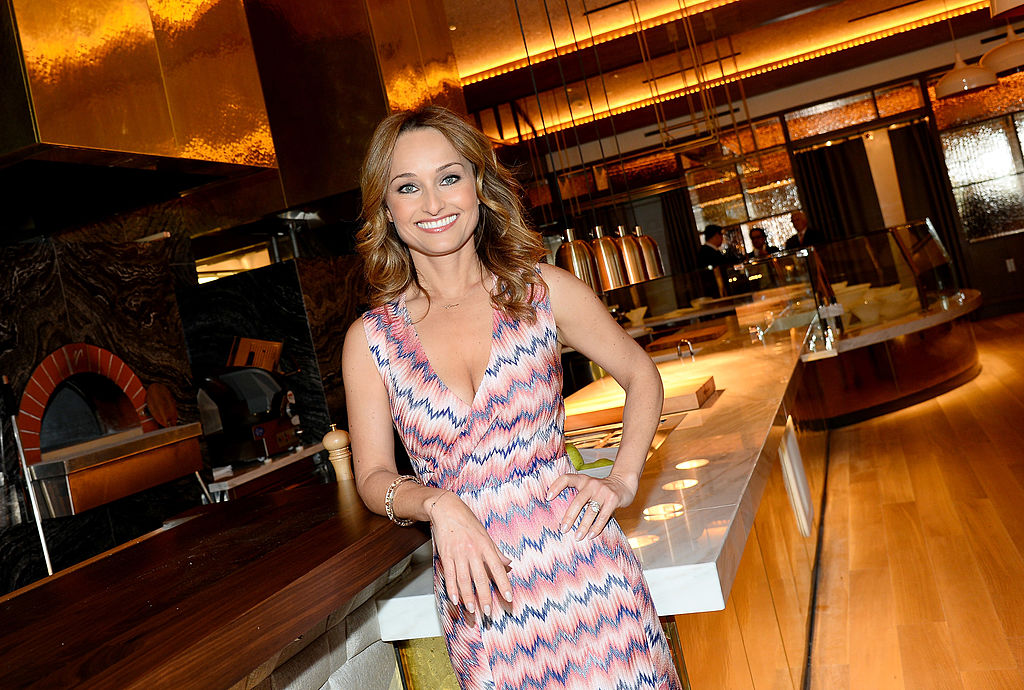 Here's what we know about the celebrity chef's international background.
Giada De Laurentiis was born in Rome
The 49-year-old mother of one is a Roman citizen. She was born there and lived there until she was six years old, so when she and her family arrived in the United States, it took her awhile to acclimate to a new country with new people and a new language.
She described to Insider in 2018 what it was like to move from her familiar surroundings in Italy to California. "My family takes their culture very seriously, so even when we moved to the U.S., we still lived very Italian lives. We spoke Italian at home, we only ate Italian food — and let me tell you, back in the late '70s and early '80s, people were not as proud of their unique heritage as they are now."
Her family moved because her famous grandfather, film producer Dino De Laurentiis, moved. If the patriarch went to America, they all did, as she told L'Italo-Americano.
"I moved to America when I was six. My family would do what my grandfather said: he left and so we all went with him."
Her favorite food memory of her grandfather
The Everyday Italian host was very close to her grandfather and food was a big part of their lives.
"My first food memory is making margherita pizza with my grandfather and my very young siblings [when] I was 5," De Laurentiis told FirstWeFeast in 2016.
"He would make the dough on a Sunday morning, let it rise, and by the late afternoon he would sit us all down at a counter in the kitchen, all his grandchildren, and just put out a bunch of toppings and let us do whatever we wanted with it."
De Laurentiis visits Italy regularly
The Everyday Italian star goes home to Rome frequently, with Instagram posts of la dolce vita to prove it. She brings her 11-year-old daughter, Jade, with her and clearly wants to make sure her child knows all about her rich heritage and ethnic background. It's obvious you can take the girl out of Rome, but Rome will never be taken out of her.
"Every time I go back to Italy, it recharges me," she said in her conversation with L'Italo Americano. "There's something special about the warmth of Italian culture, and food plays a big part in that. [It's] important for me to share that, and give people the tools to recreate that experience at home."
"I had an unforgettable experience exploring the city with my mom and my daughter Jade, and it was really enlightening to see Rome through Jade's eyes, too."
Read more: Giada De Laurentiis Swears By This 2020 Cleanse And It Actually Looks Good